We love creative and unique product packaging here at Creative Guerrilla Marketing. It's out-of-the-box fun! We went around the web and collected 25 brilliant examples of unique product packaging for your viewing pleasure. Hopefully you'll find inspiration in some of these designs. We sure have!
Poilu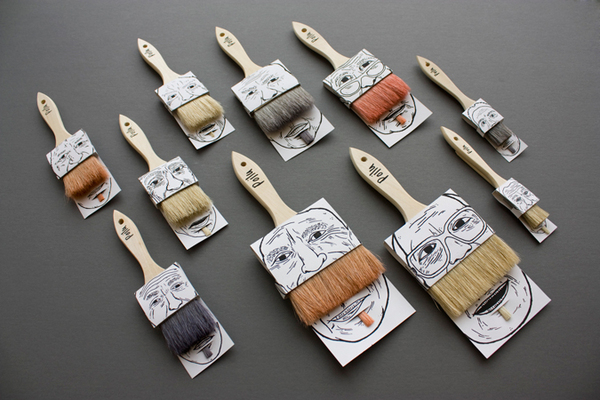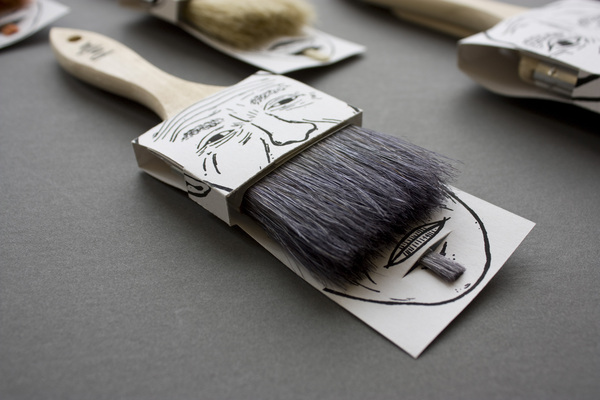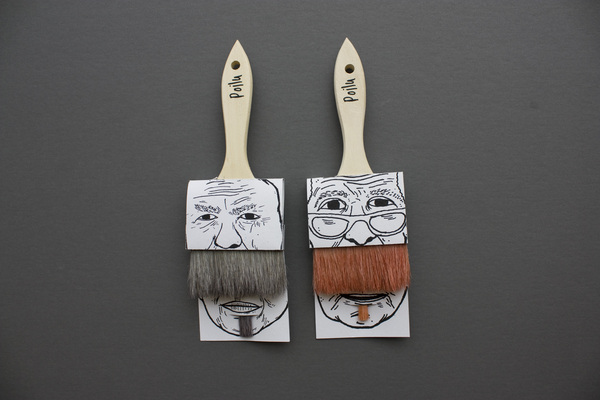 By Simon Laliberté
Kohberg. Fighting breast cancer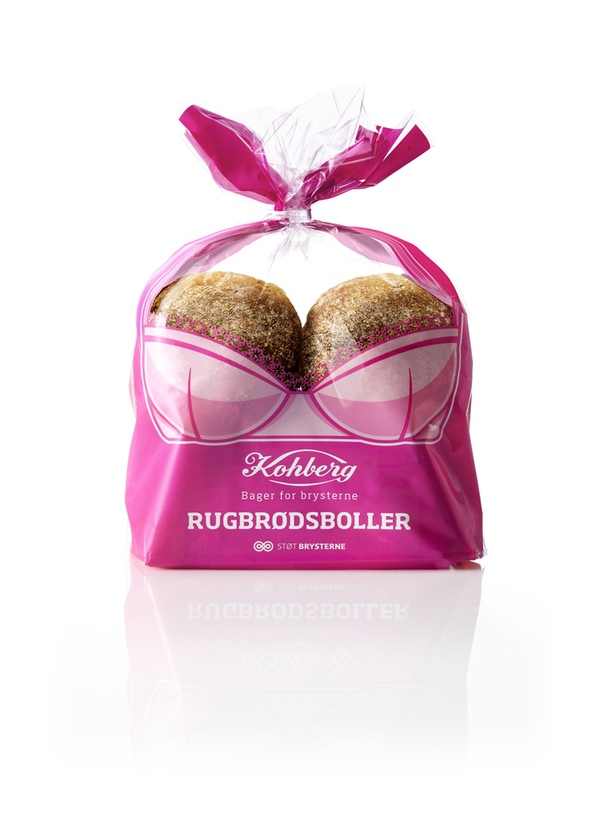 By Dennis Evers
Kirei Towel Packaging Design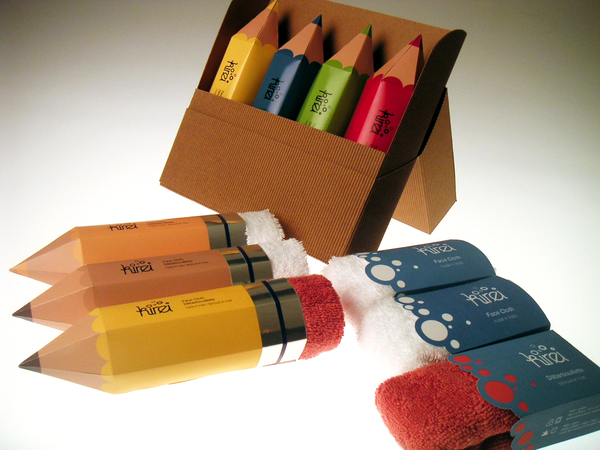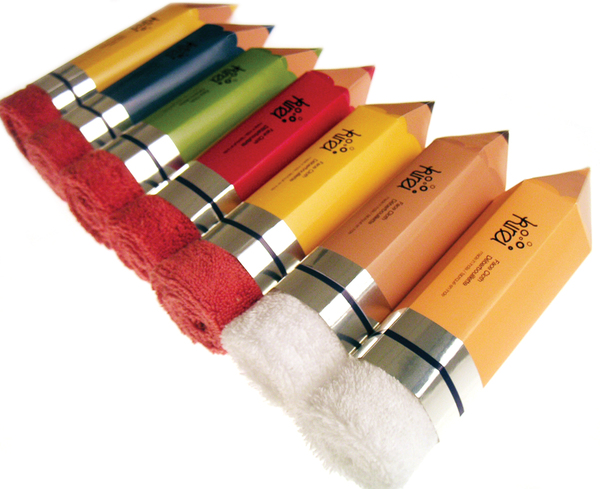 By Hannah Jor
Lego packaging going out of this world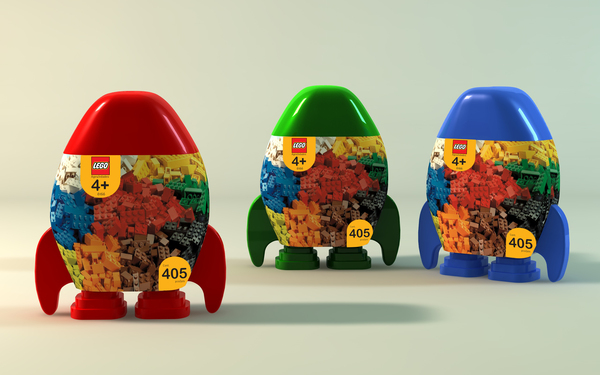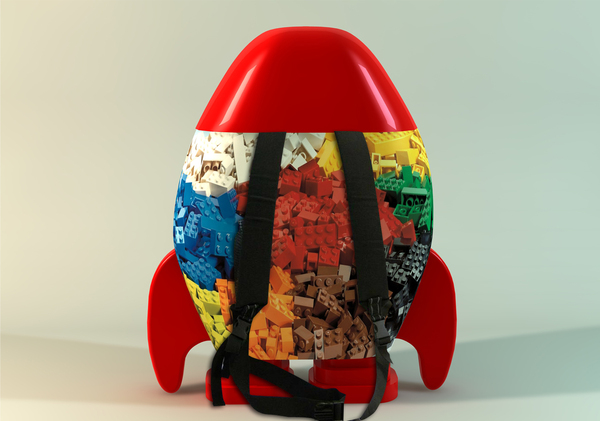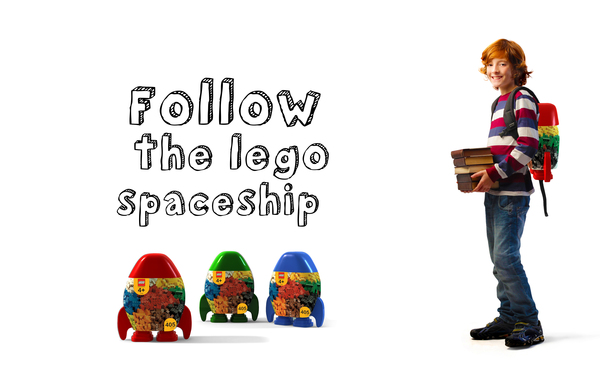 By Pedro Machado
Antismoke pack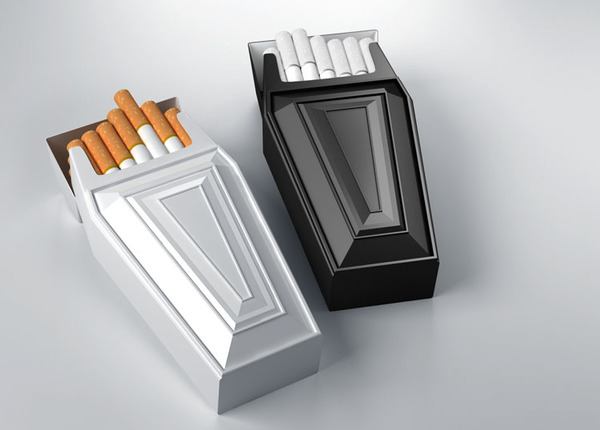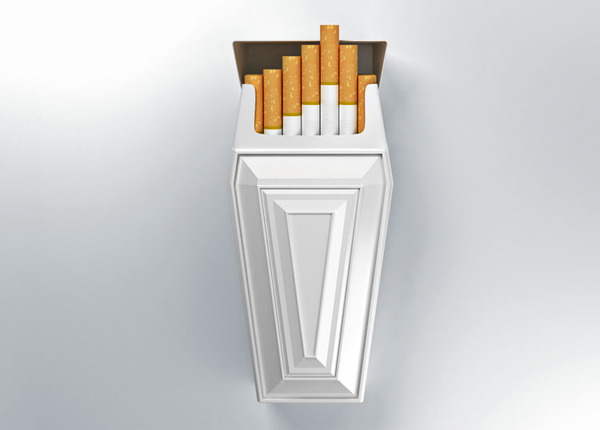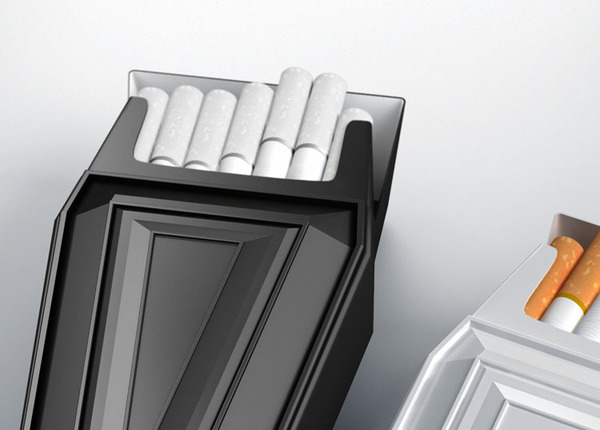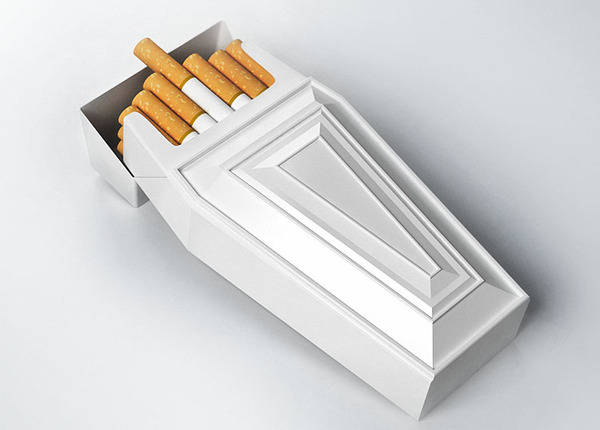 Birdy Juice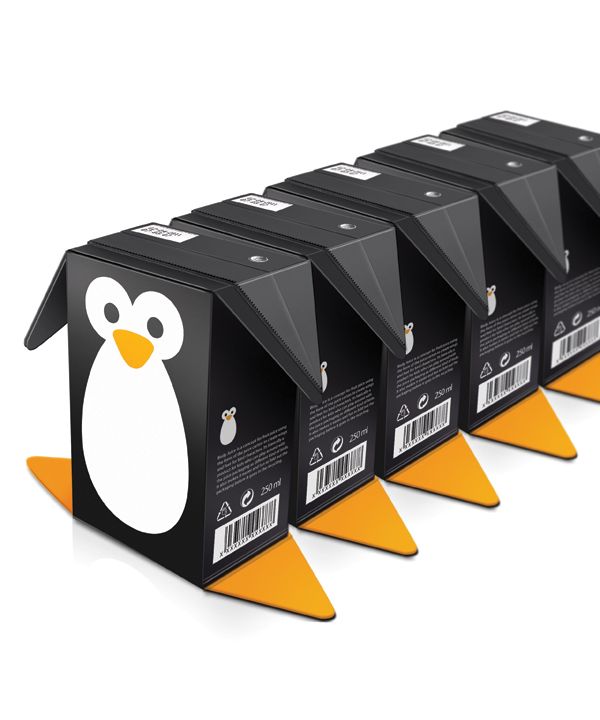 By Mats Ottdal
Christmas Tea packaging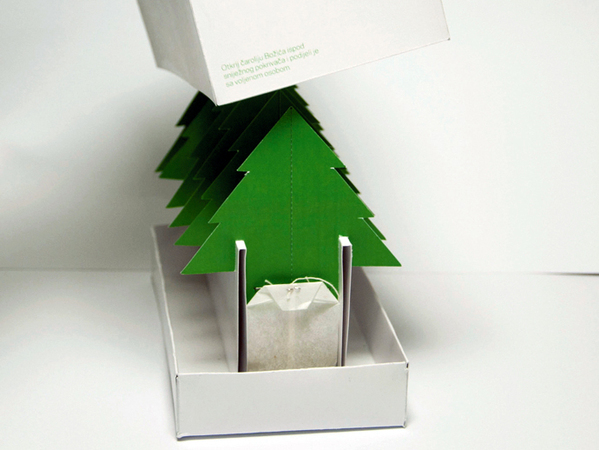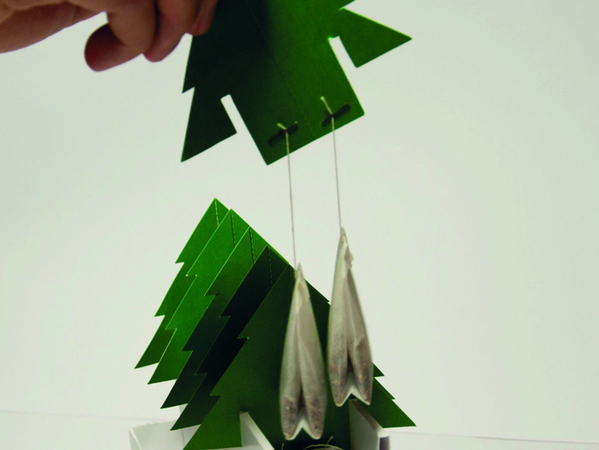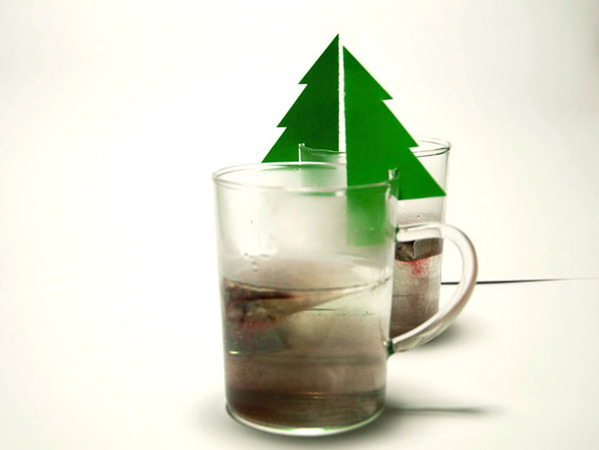 Kleenex Desktop Companion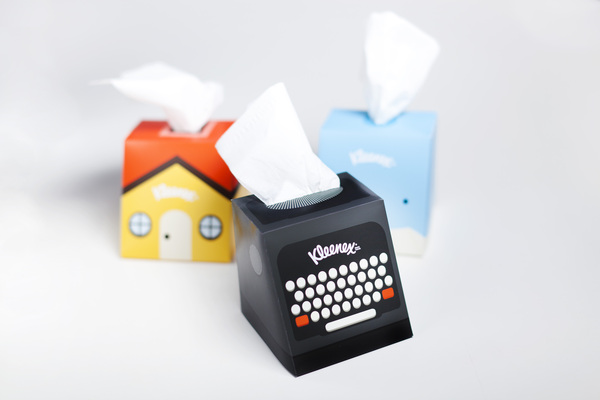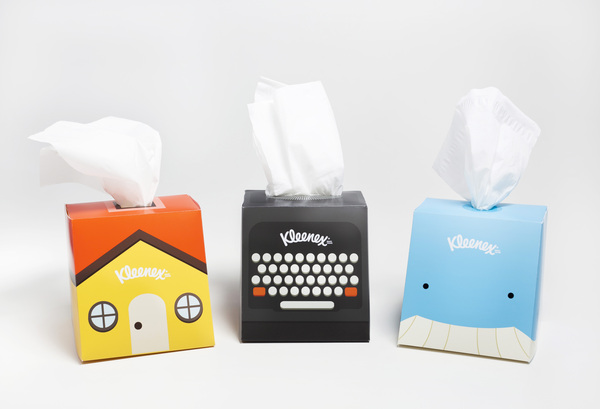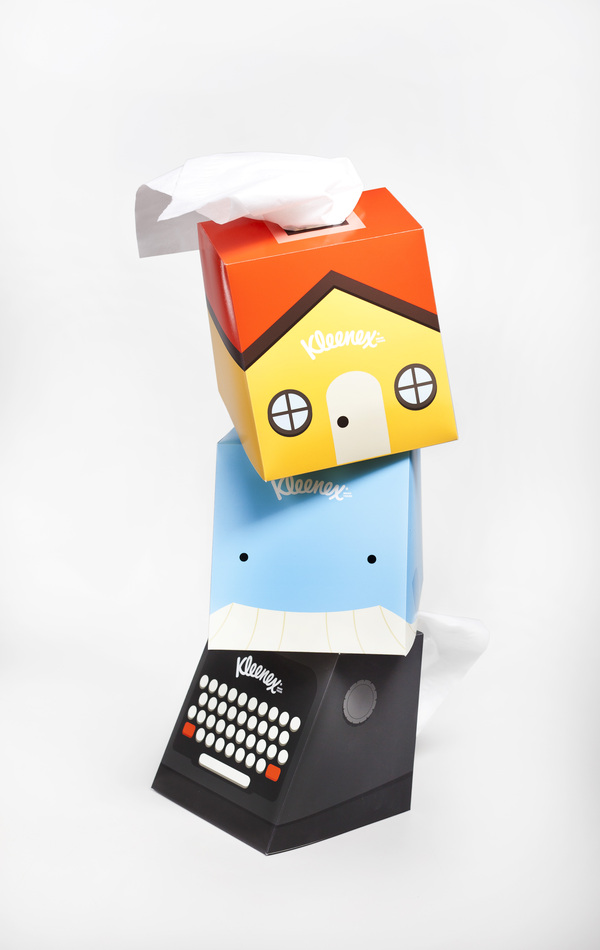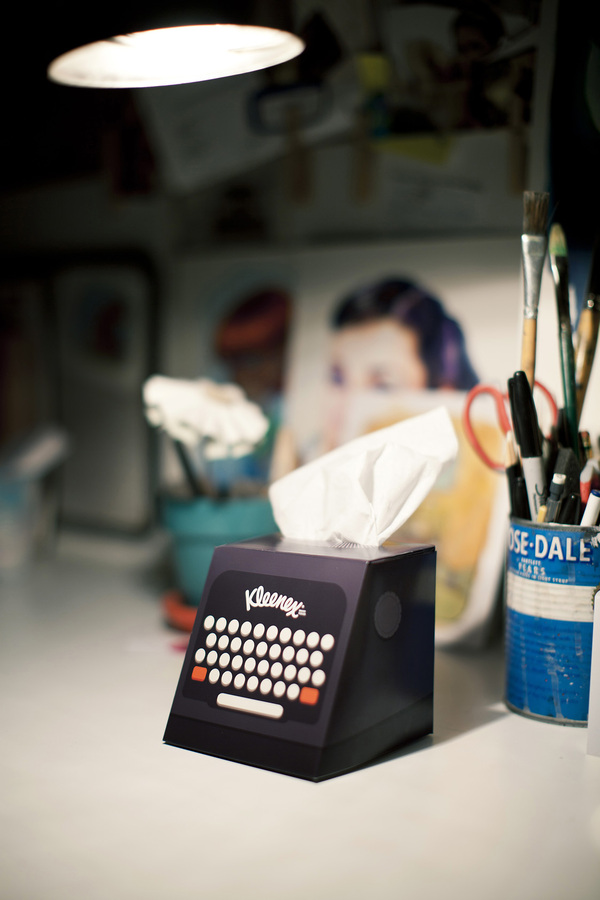 By Chris Yoon
White Degree Vodka Jelly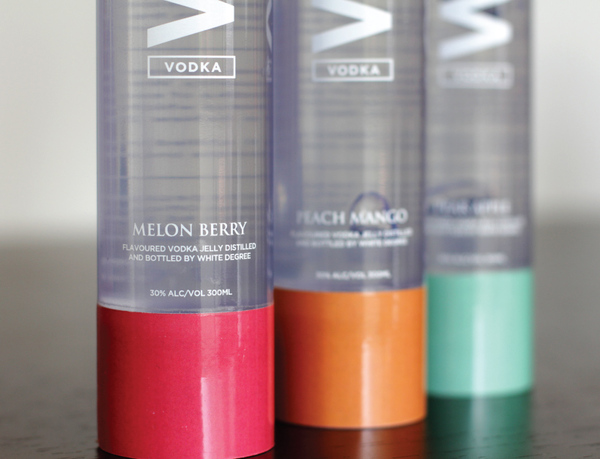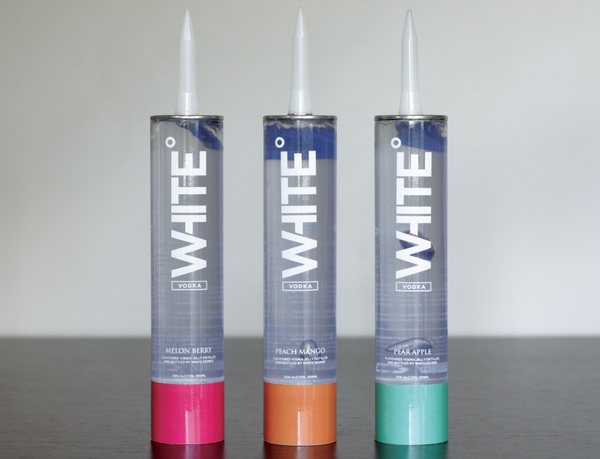 By Raewyn Brandon
Mighty Nuts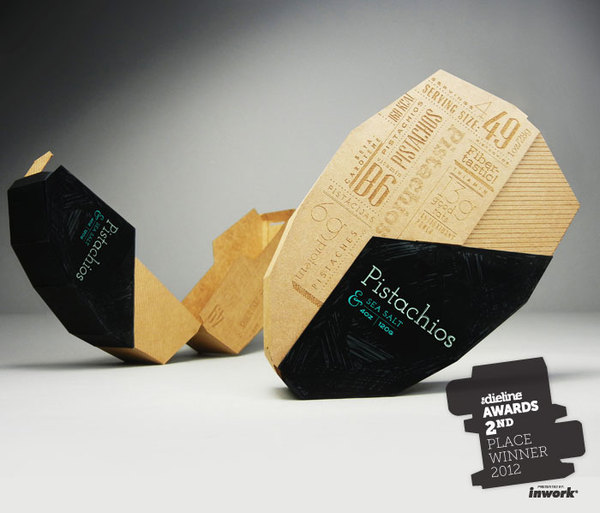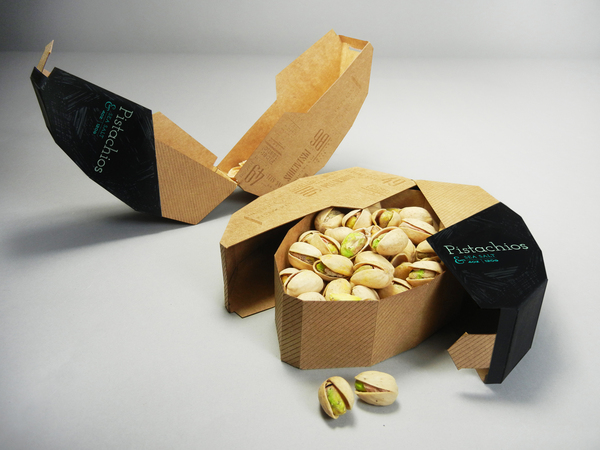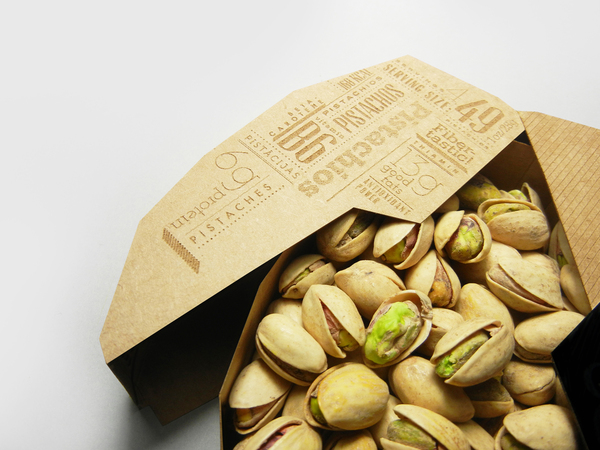 By Maija Rozenfelde
Coffee Cups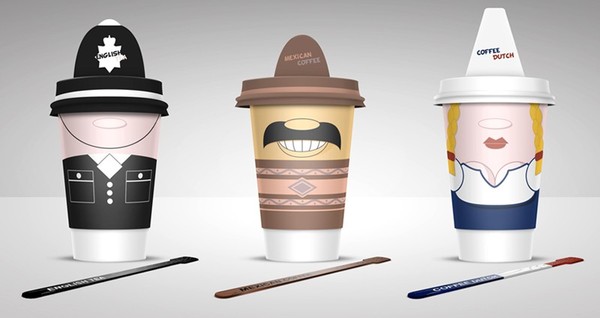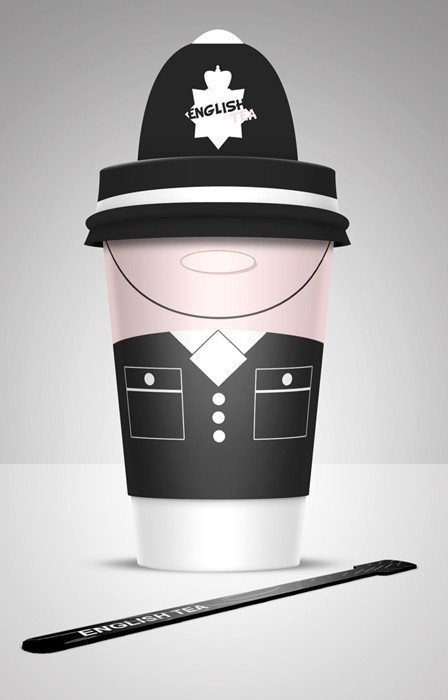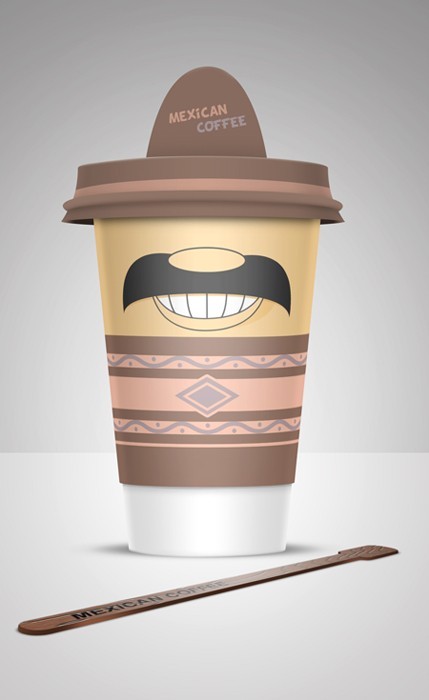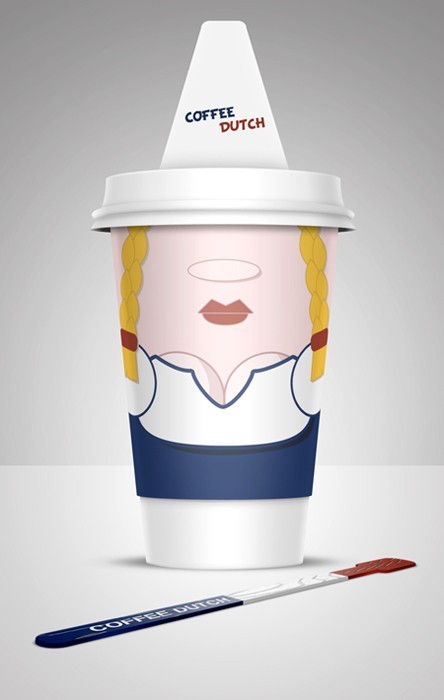 AJORÍ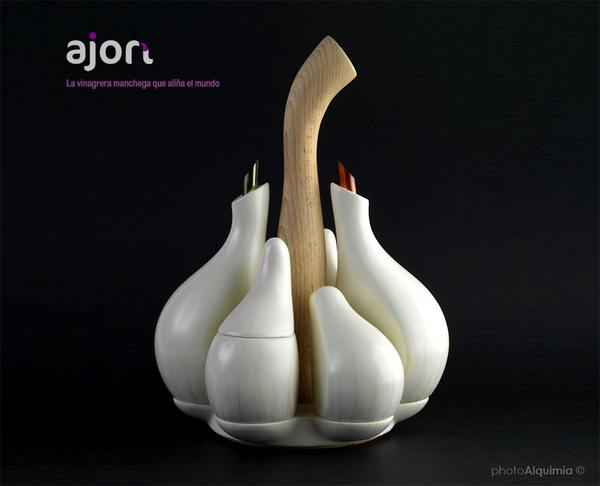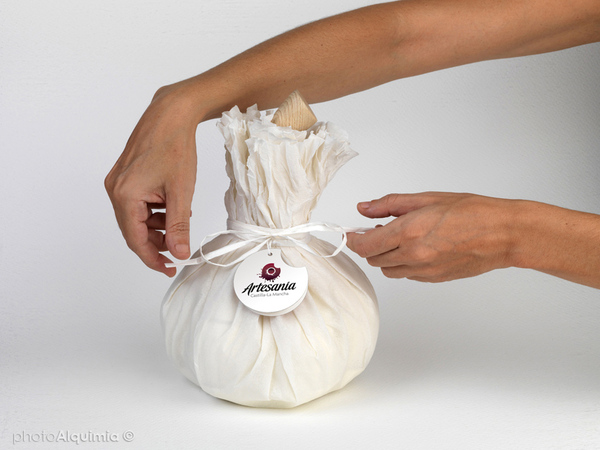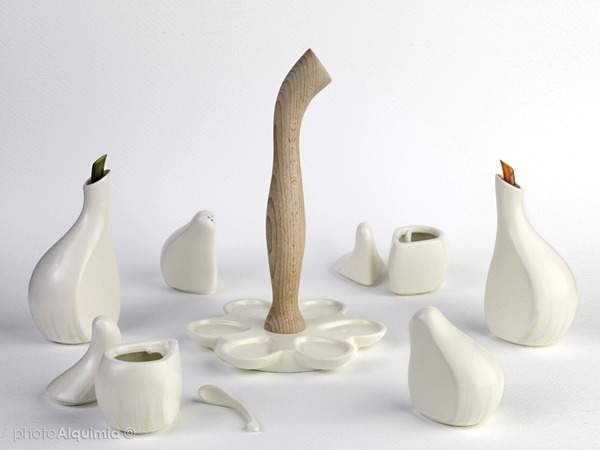 Axe & Flannel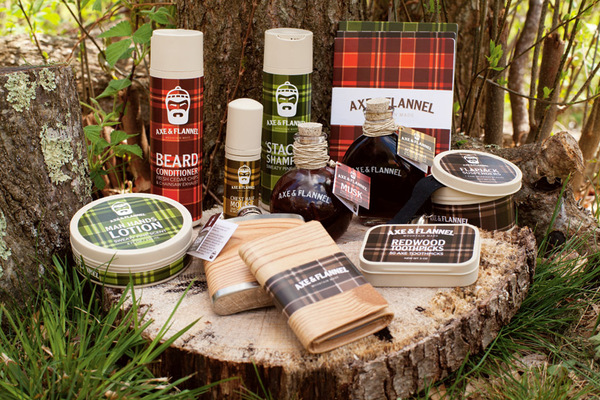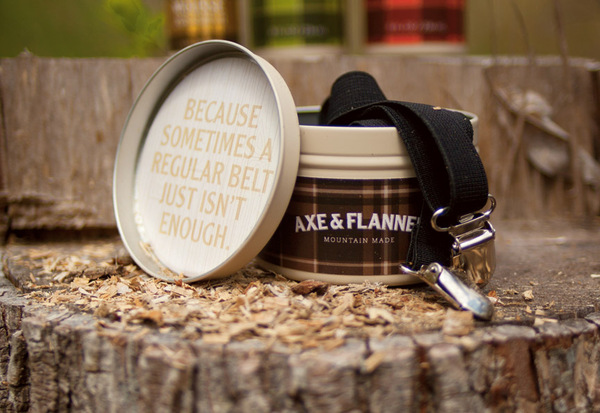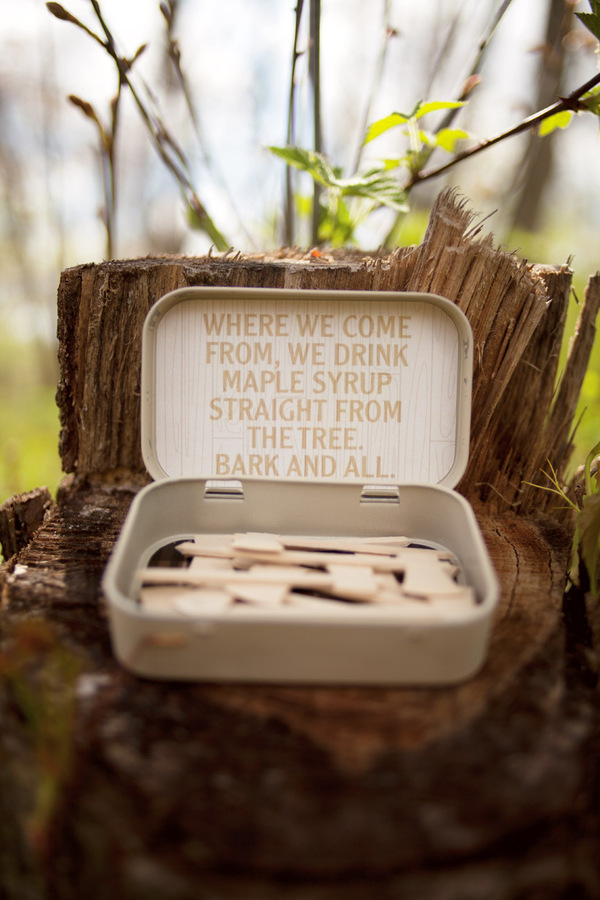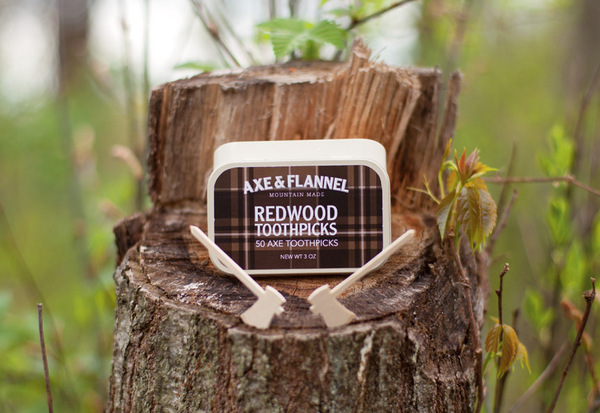 "BLANK" Poster Calendar
Designed by Antonis Makriyannis Design | Country: Greece
Manic's Merrymaking Must-Haves
Designed by Manic Design | Country: Singapore
Bicycle Steampunk Playing Cards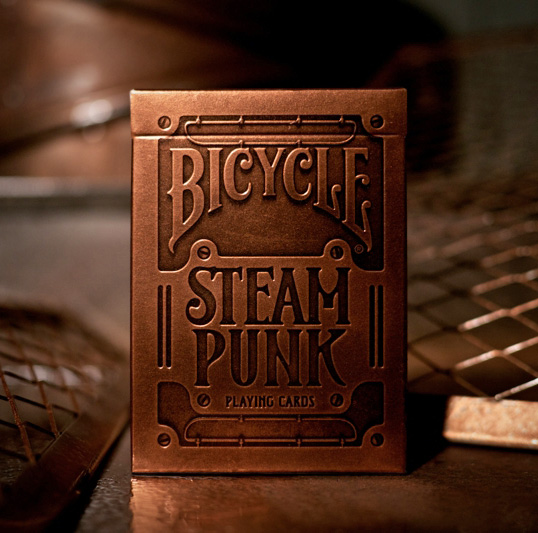 Designed by Alex Beltechi | Country: Romania
Student Work – Victoria Caswell
Designed by Victoria Caswell | Country: United States
Canteen Tequila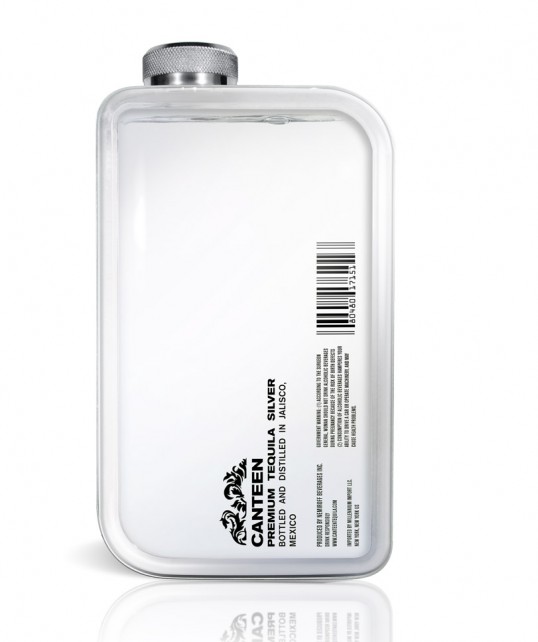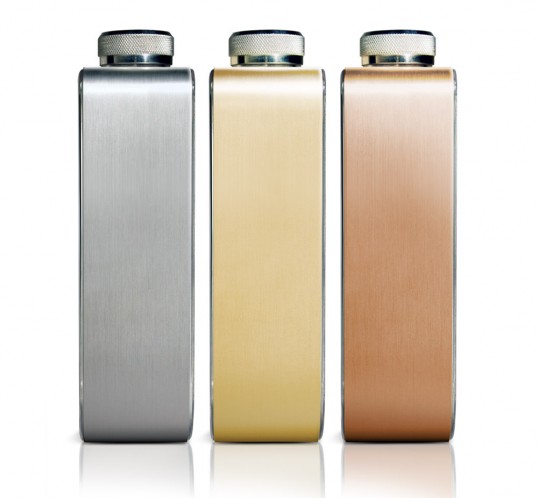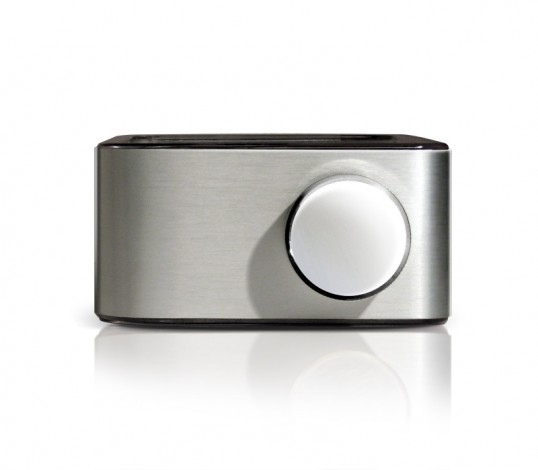 Designed by Kaleidoscope | Country: United States
Student Work – Daniel Brokstad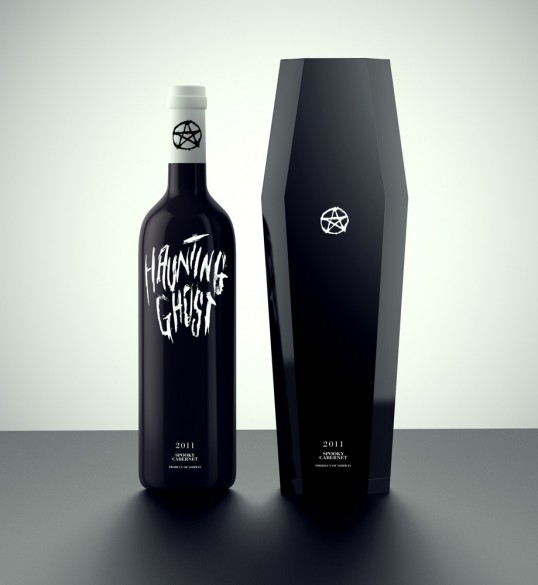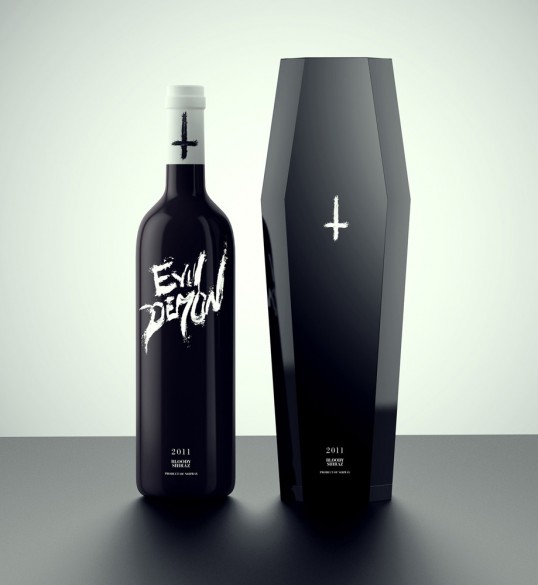 Designed by Daniel Brokstad | Country: Norway
The 3M Earplugs Volume-Down Packaging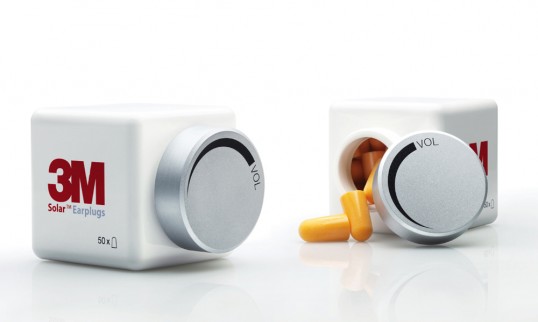 Agency:Â Acholz & Friends Berlin GmbH
Target Heavy Food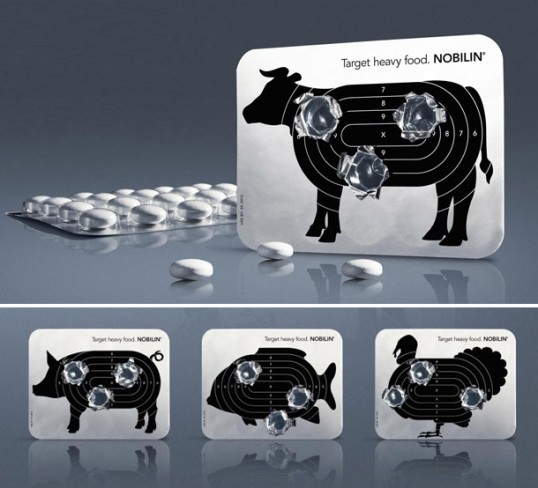 Agency:Â BBDO Dusseldorf GmbH
One Less Drop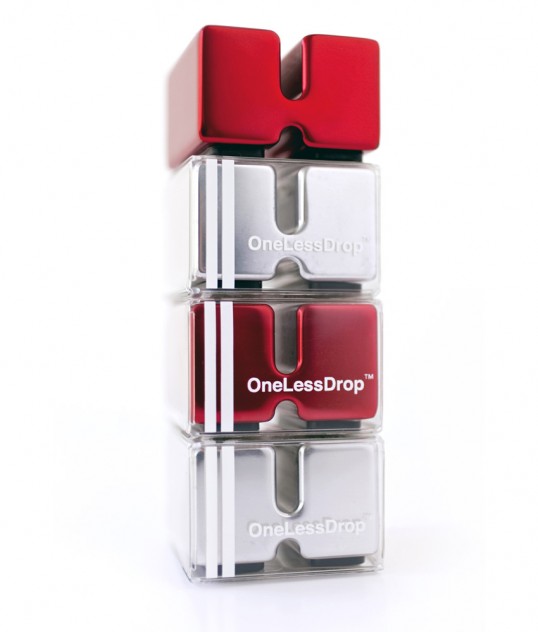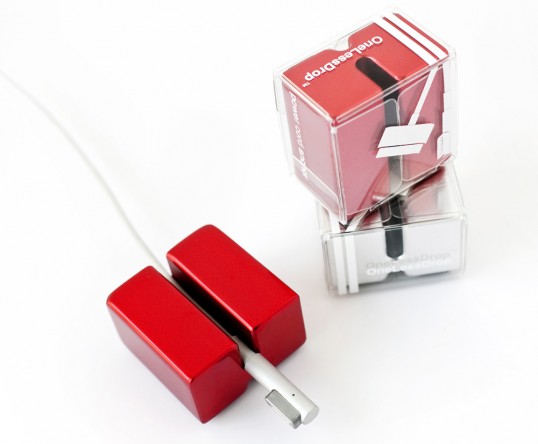 Designed by Heckler Design | Country: United States
Carre Rouge & Blanc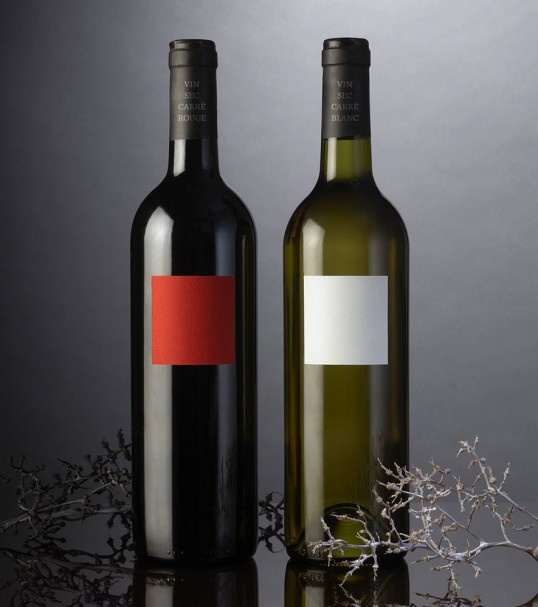 Designed by DesignDepot | Country: Russia
Rolling Words: Smokable Songbook
Designed by Pereira & O'Dell | Country: United States
C.T. Lockhart Tennessee Whiskey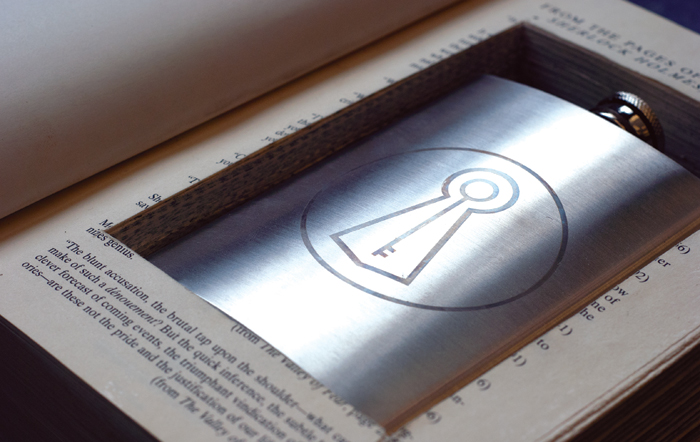 Designed by Trevor Rogers | Country: United States
Enjoy this post?
See more: 33 Creative Guerrilla Product Packaging Examples. Â If you liked this post, be sure to share it with your friends!