I happened to stumble across this video a couple days ago via a friend. First off let me say that this is not guerrilla marketing. This is street art. Fascinating street art.
Although this is not an article on a guerrilla marketing campaign, the concept can be applied (and should be applied) to a campaign. Not only did this artist gain a lot of buzz from his Inflatable Plastic Bag Subway Art, but it was something that was unique and really caught the eye.
The reason why this street art because such a huge hit and went viral is easy. It is brilliantly unconventional! Consider using this type of medium for your next guerrilla marketing campaign.
Watch Joshua Allen Harris' Inflatable Bag Monsters Below!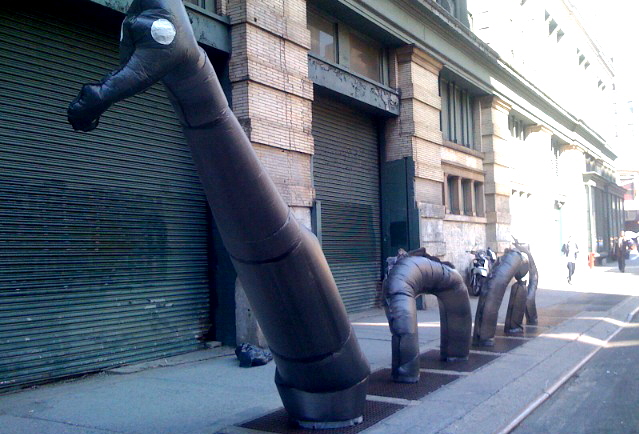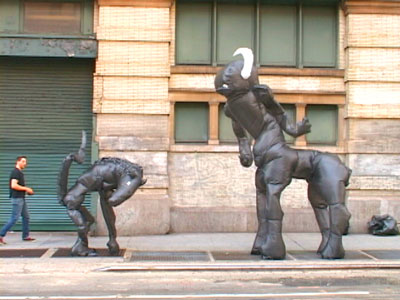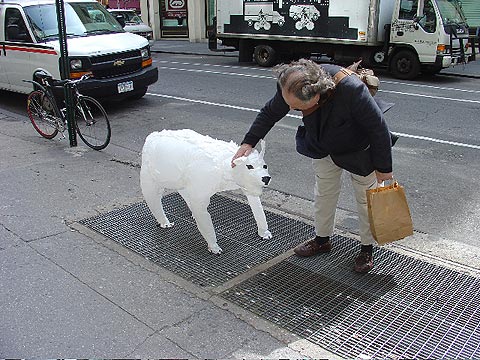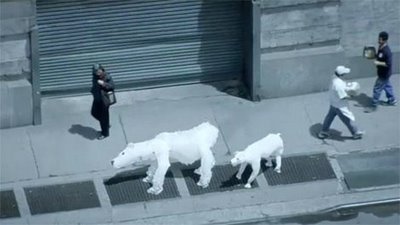 To see more of Joshua Harris' work, visit his YouTube Channel.