For those of you who don't know Augmented Reality is a real world view on a device with augmented themes such as sound, GPS, or visuals that are integrated into the real world view. From games to GPS apps augmented reality is a growing sensation, here are some Rockstar examples of Augmented Reality for 2014.
This software can be used by architects, engineers, designers, and marketing professionals. 3D CAD models can be quickly transformed into interactive walk-throughs and presentations. Features include; Aruba scripting access, display clustering, RapidRT clustering, Stereoscopy, and Workflow features such as storyboard and animation.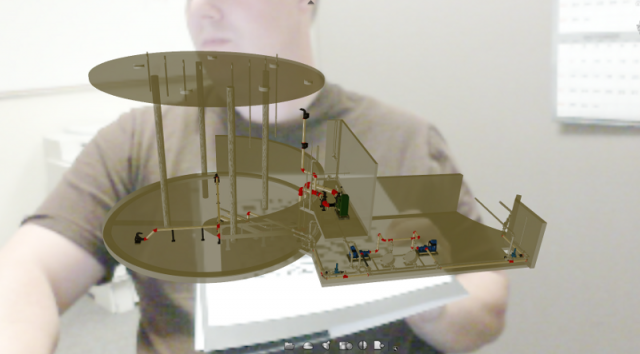 This is a smart phone app, it integrates sounds and missions into your daily workout, Including zombie hoards to make you run faster. Available on the App Store or Google Play, They also have a 5k training app that gives the user 8 weeks of structured training mixed in with a gripping storyline. Zombie enthusiasts and fitness experts unite!
These are so cool, finally glasses that look like sunglasses but show the user holographic images. They have a true 3D display, 3D surround sound, camera and depth camera, premium quality lenses by ZIESS, and 9 axis motion tracking! Also very interesting these glasses mirror your devices such as laptop and smartphone, so you can bring these devices with you without actually having them on your person.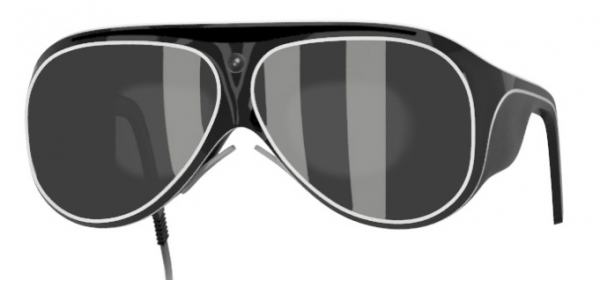 The new IKEA catalogue has bonus materials which includes digital content, the user activates the 50 bonus pages to reveal a decorators virtual paradise with 360/180 degree views of rooms, and allows the user to design his/her own space digitally!

ModiFace is virtual makeover technology, and it claims to be the world's most advanced makeover technology as well, They fave a pretty cool website check it out for more info!

This website allows users to try on glasses, jewelry, shoes, clothes, and allows users to customize their home as well. This is awesome for those of you who like to shop online, now the user can try things on before buying.

This is a software platform that replaces advertisements with art in real time, although they consider what they do improving reality, it is still augmented reality. Although first started in 2008 this company continues to grow as does the market for augmented reality, this is a fairly new, exciting way of advertising.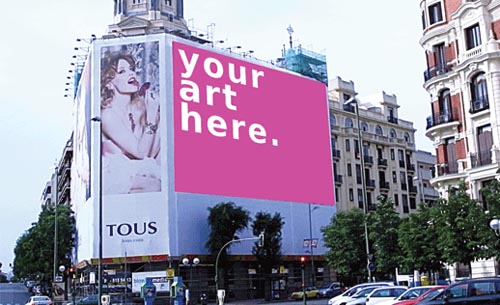 Infinity AR is another software platform where the user can connect all their devices to a "pink brain" where it detects and analyzes your environment and ultimately uses artificial intelligence and machine learning to anticipate the users needs and outputs are delivered as recommendations.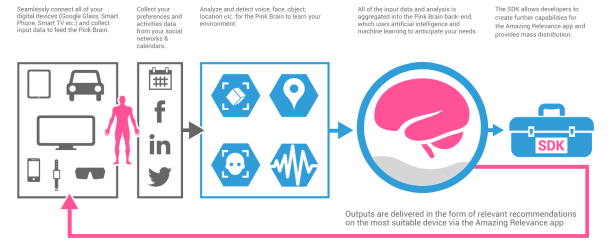 This app works with the Guinness Book of World Records, users can watch records jump from the pages and history becomes 3D! Download app at Google Play store.

Google glass is a pair of "glasses" but in reality it's an awesome augmented reality product that allows the user to take pictures, videos, use GPS, send messages and much more hands free! The user is able to see real world surroundings and use the glasses to do multiple activities during daily life.