What is Ambient Advertising? Ambient Advertising started to appear in British media jargon around 1999, but now seems to be firmly established as a standard term within the advertising industry. It is the name given to a new breed of out-of-home products and services determined by some as Non-Traditional or Alternative Media. Ambient media advertising can be used in conjunction with mainstream traditional media, or used equally effectively as a stand-alone activity. The key to a successful ambient media campaign is to choose the best media format available and combined with effective message. – Wikipedia
I wanted to take the time to thank all our readers. It is with your support that we have become the blog that we are today. Please help us continue to grow by sharing those articles that you love or that you find interesting. Together we can spread the word of Guerrilla Marketing! We have also launched our creative guerrilla marketing facebook fan page and we are also working on building an effective foursquare page! Anyways, below are 13 of the BEST Ambient Ads I've Seen.

Schlüssel & Schloss: Crowbar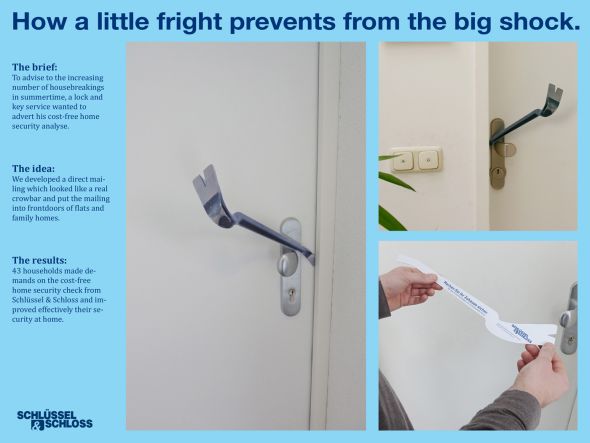 East Coast Jewelry: Really Big Love Note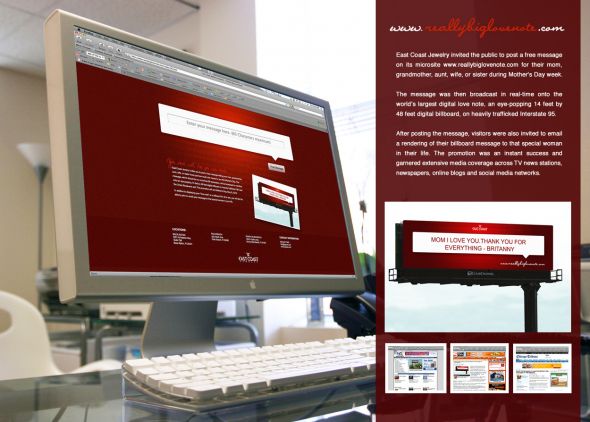 Dubai Group Sigorta Kasko: Pillow

Fondation Abbé Pierre: Letters on wind-shield guerilla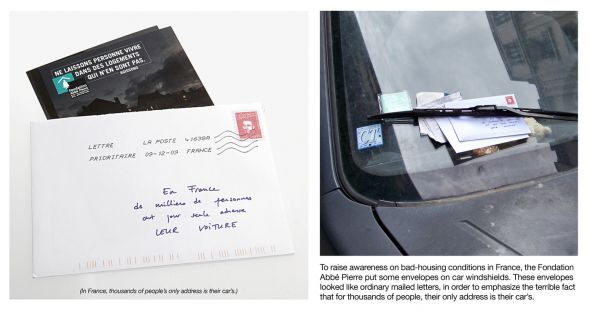 Plastic Pollution Coalition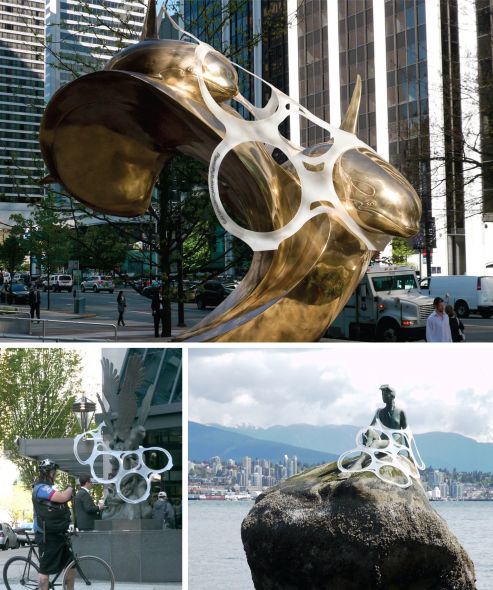 KLM Airlines: Invisible chair
Cadbury Adams: Cowxinhas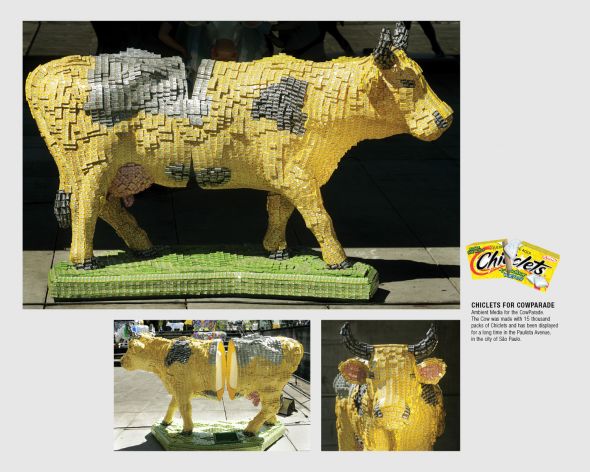 Diesel: Facebook Cam
Disney: Fairytales do come true, One mile at a time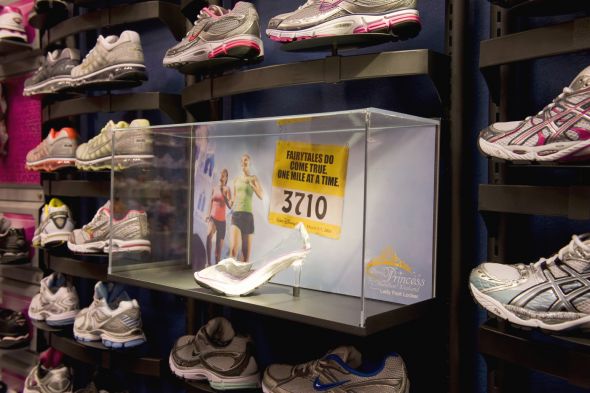 Cosmopolitan: Hair dresser

Henkel Super Bonder: Bop Bags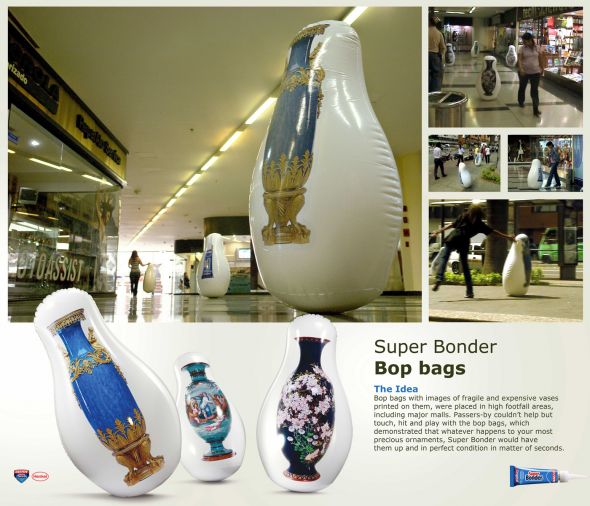 Aidshilfe Düsseldorf: The Safer Sexhotline
H&M: Branded Performance in Union Square, SF
Enjoy the Ambient Advertising Examples? Be sure to share it with your friends!