I thought I saw them all until I've seen these. Below are 35 guerilla marketing examples I have not seen before! All these guerilla marketing examples are very well done… I wish I thought of them!
Nido: Streetlight

Abrinq Foundation: Vending Machiners




Mortien: Rolled Newspaper
February 11, 2010 at 18:38 · Filed under Ambient/Outdoor/Direct

Chilled Chicken Meat: Kurshavel
February 12, 2010 at 00:02 · Filed under Ambient/Outdoor/Direct

Smart: Shoe Horn

Deserres Art Store: Haring, Mondrian, Lichtenstein



WWF Vote Earth!: Ice Poster

Kong: Shoe Bag

Centraal Beheer: Just call us live accidents





Mercedes-Benz: "Gullwing" Teaser Poster

Aldeas Infantiles SOS: Mothers Wanted

Keskin: Rims Guerrilla

Rav-Bariach: Your door is your face

Orbis Hong Kong: Obama, Bolt, Olympics



Australian Red Cross: Torture Chairs, Child Soldiers, Landmines, Torture, Bang





Eclat du Cadre Framing Company: The frame guerilla

Hygiene Color Bleach: Red Stain

Ticket Travel Agency: Last Last Minute Travel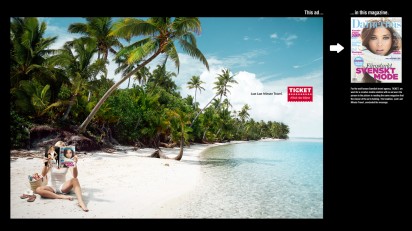 Fallout Skateboards: Get the feeling

NOWME Home Violence Consultation Office: Anti Domestic Violence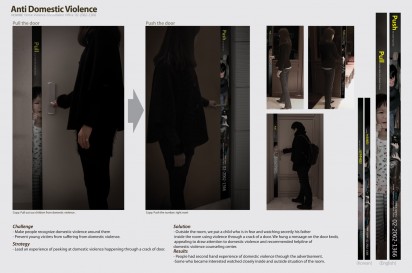 Indonesian Railways: Giant Cleaver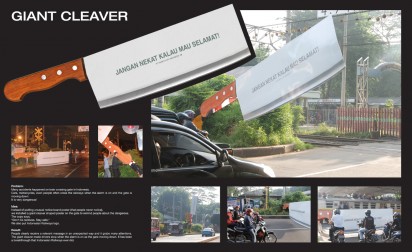 TVNZ: Hung


Miele Washing Machine: Caring

ADD (Sporting Association for the Disabled): Luggage Carts

Blackcaps NZ Cricket: Find the stadium in the picture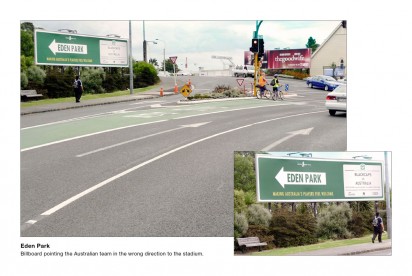 Instant Scratch-Its: Crossword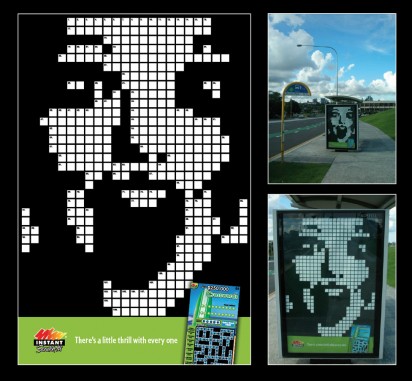 De Lijn: Ticket-to-me

Shopping Curitiba Mall: 5 Crazy Days Liquidation

Auckland Zoo: Tuatara

CoverGirl LashBlast Length: Entry gate

McDonald's: Russian Dolls

Dos en Uno: Balloon

Tambour: Look what color can do

KitKat: Chair Street Posters


Viagra: Party blower

SHARE the Guerilla Marketing and Enjoy.