Did you know that the average person requires 12-15 sips to finish a standard, 12-ounce beverage? Or that two of the most used items in a hotel room are the TV remote and the glassware? Did you know that individuals attending a baseball game say they forget their sunglasses the most? How about that the non-food item first-time hockey-goers purchase the most is a pair of hand-warmers?
You're probably wondering why I spent the preceding paragraph listing a host of seemingly unrelated and probably useless facts. The reason is simple: in each of those bits of useless knowledge, there is at least one major guerilla marketing opportunity.  Interested in those bits of trivia now?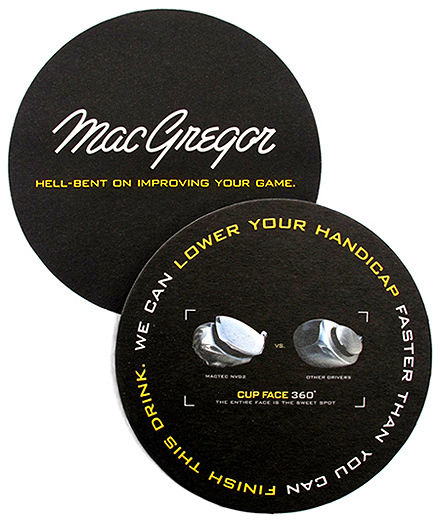 Let's start with random fact #1: It takes an adult 12-15 sips to finish a beverage.  Did you ever think about what happens after each sip? They put their glass down and do something else—and therein lies the opportunity for you, the guerilla marketer.
The average person is capable of recalling a word, image, or logo fairly accurately after seeing it just 5 to 7 times. Now what if I told you the average person would see your logo 12 to 15 times in a one-hour period? Print your logo, slogan or message on coasters and give them out to restaurants and bars frequented by individuals in your target market. Sounds crazy, but it works. People might remember you as "that company with the bar coasters", but they do remember you.
Random fact #2 (the most used items in a hotel room are the TV remote and glassware) can be used in the exact same way. Before a big conference or expo, ask the hotel or the maids to use your coasters in all guest rooms the weekend. You might have to pay for them to agree, but every time someone uses one of those glasses, they'll think of you at least once.
As for the TV remote—let me ask you a question. How many times have you gone to a hotel, turned on the TV and had absolutely no clue as to the number of your desired channel? Most hotels do provide a channel listing somewhere in the guest services book, but its impossible to find and most people don't find it worth the effort. The solution? Prior to that big conference or expo, visit the host hotel and make a list of the channel number for each television network provided, and have it professionally printed with your company name and logo prominently displayed. As with the coasters, ask the hotel maid or management to place your channel guide under each remote for the weekend of the conference. Just about everyone attending that expo (and some who are not) will be looking at your name and logo quite a few times over the next few days.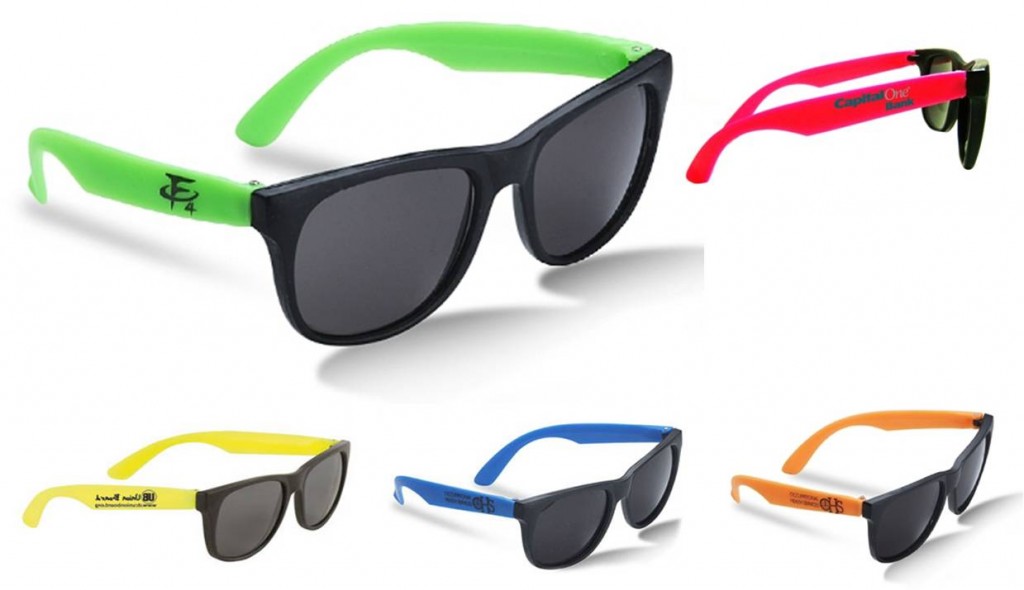 Random fact #3 works best when targeting a younger audience. Depending on your budget, you can purchase a variety of customized sunglasses. Some of the "nicer" brands will run you $20.00 a dozen, while the "cheap" ones are less than $10.00 for 50 pairs. Buy quite a few (150 dozen pairs should do it for a minor league stadium) with your name and logo.
While you're having things printed up, be sure to have a special batch of business card prepared that includes a message referencing the sunglasses on the back.  Head to the ballpark and witness the awesome power of giveaways. Before you know it, half of the stadium will be a walking advertisement for you, and the other half will be looking to find you so they too can join in the fun.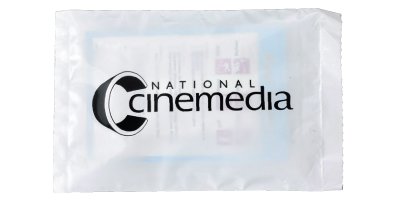 For Random Fact #4 (hand-warmers and hockey games go well together), apply the same principle as above with the sunglasses. Hundreds of members of your target market will be holding your name and logo tight in their hands for the next 3 hours. Isn't that a marketer's dream?
These ideas are just the tip of the iceberg. So the next time you hear a random fact that seems completely useless, find the opportunity hidden inside of it and take advantage.