The best advertising is about being in the right place at the right time with the right message. Sometimes it's easier to just blast your advertisement in the most places possible, but as we can see in this article, it might not be the best idea to do so. Below are 49 hilariously misplaced advertisements that are quite unfortunate, but hilarious because they happened to be shown at the wrong place at the wrong time.
Enjoy!
1) Burger King 2 for $3 fail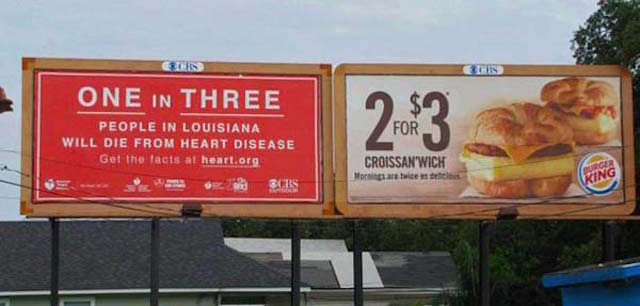 2) Underwear ad and perfect reaction photos

3) Don't get any closer!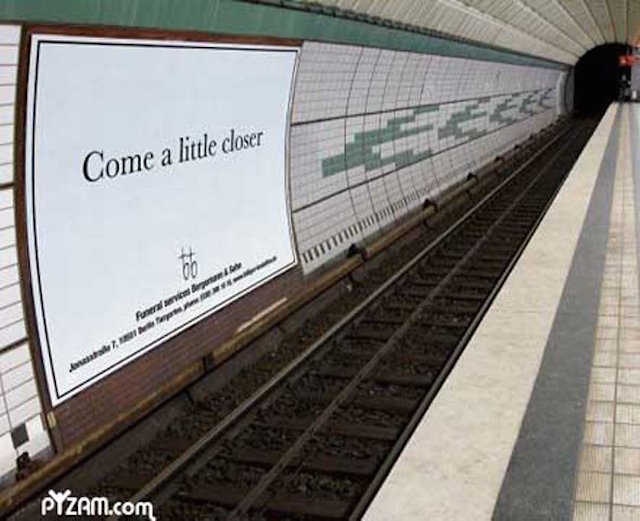 4) Terribly placed t-shirt company ad. Bad Idea indeed!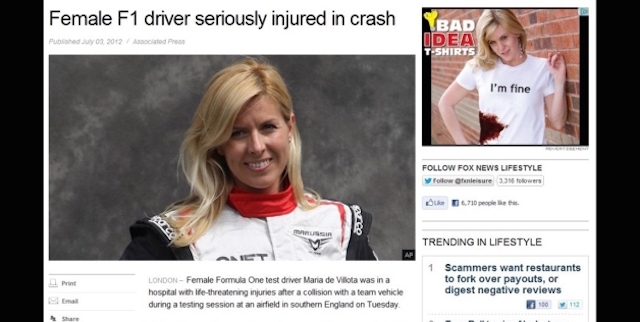 5) Walking Dead and funeral care

6) Chocolate dewdie mask?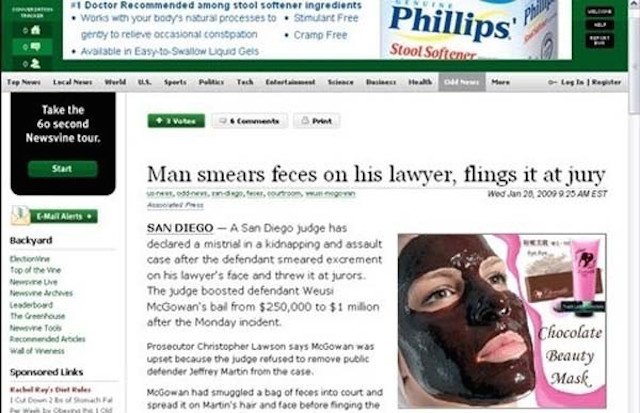 7) American Airlines FAIL!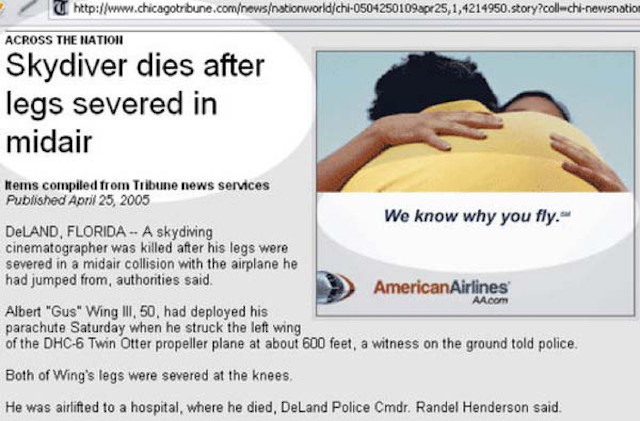 8) This is just terrible!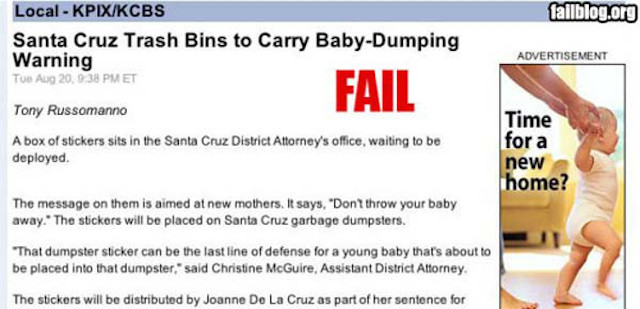 9) Folgers coffee fail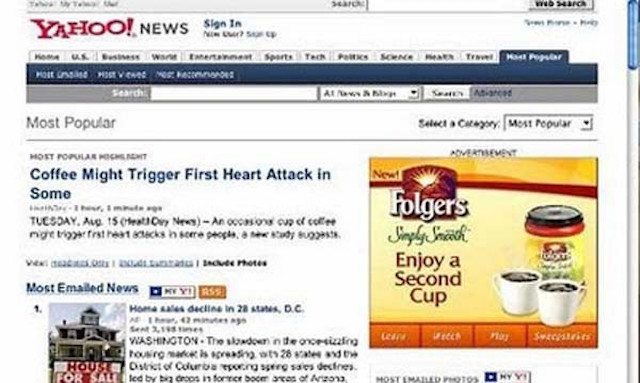 10) Targeted advertising FTL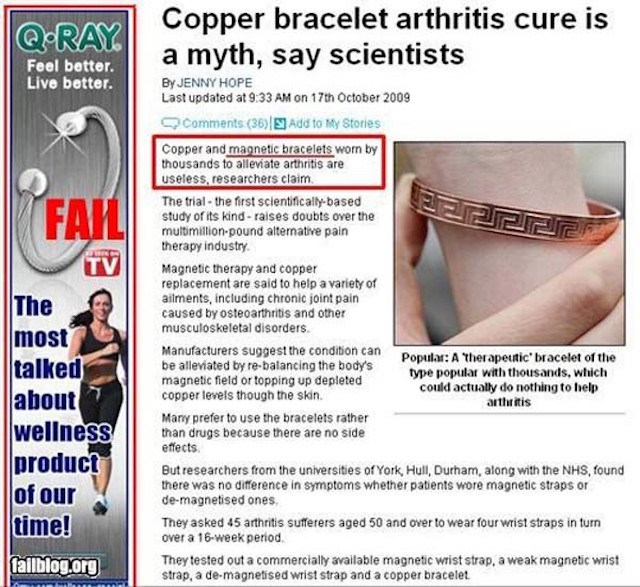 11) Too soon Dead Like Me, too soon…

12) Bad marijuana ad placement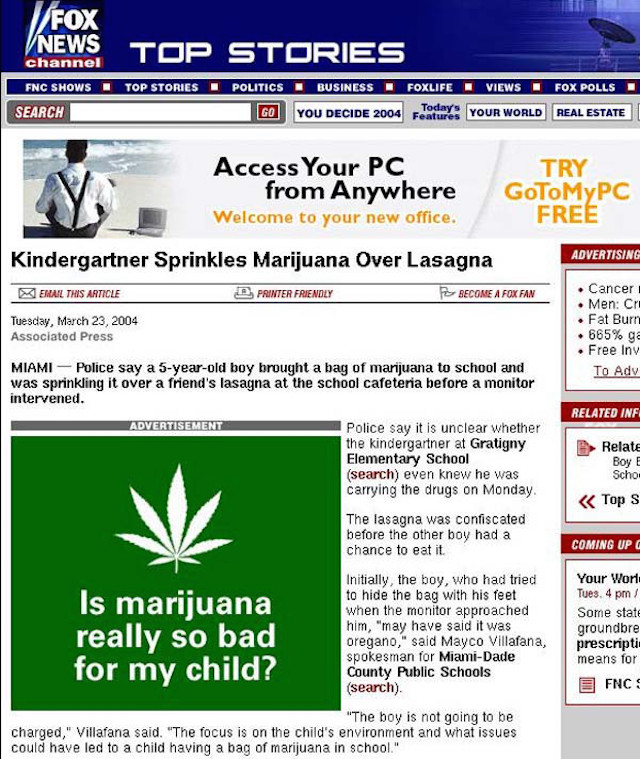 13) Are you lovin' it?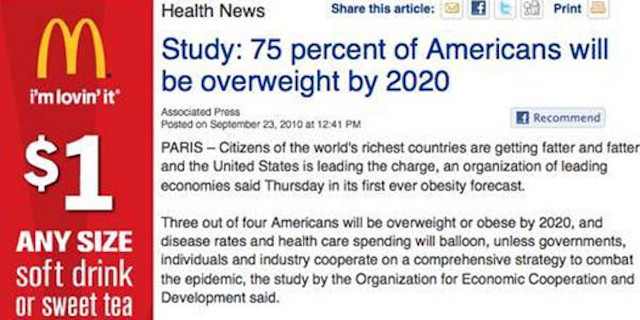 14) Nice tires?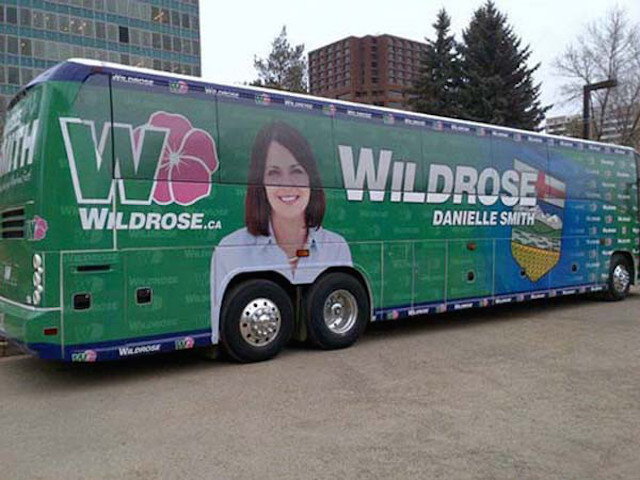 15) Definitely not a laughing matter!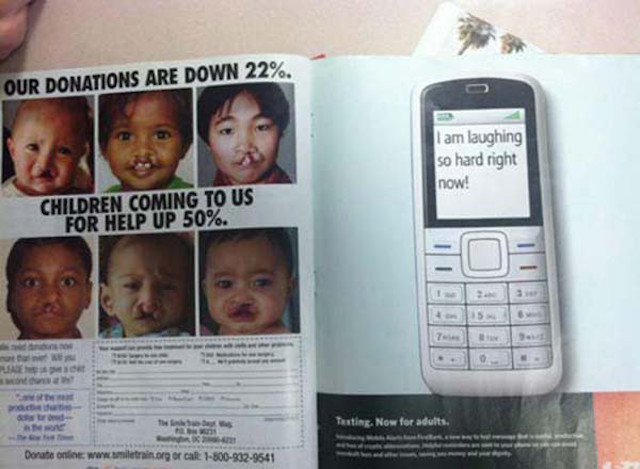 16) Not a great Father's Day…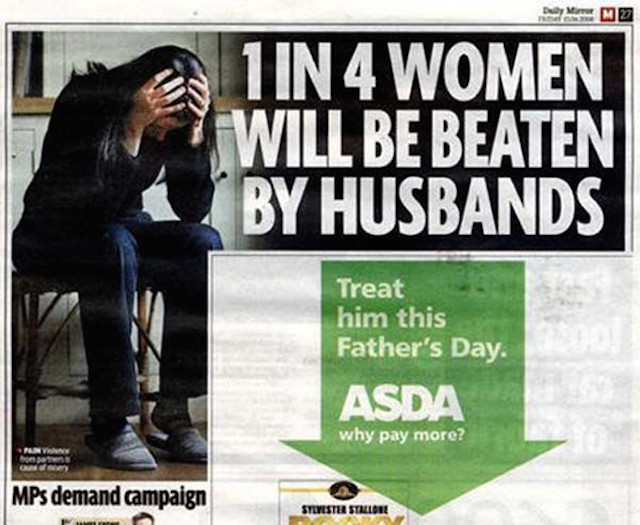 17) That's a big carrot!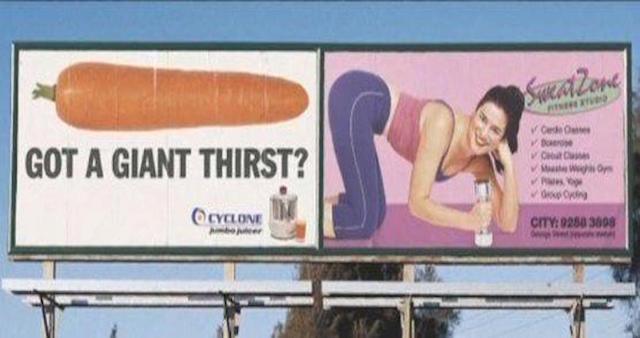 18) Definitely not a dream come true.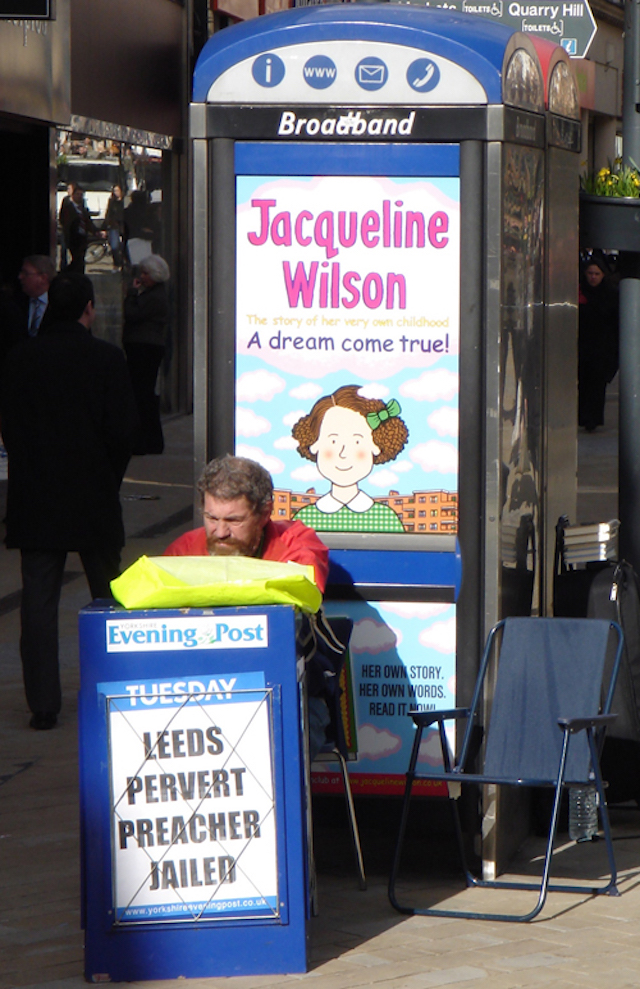 19) Really iomega?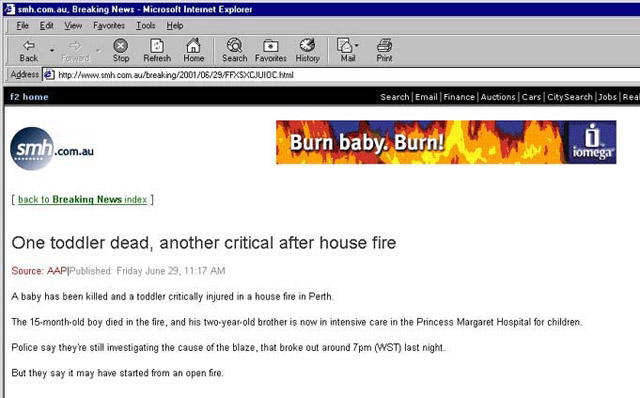 20) Which one do you believe?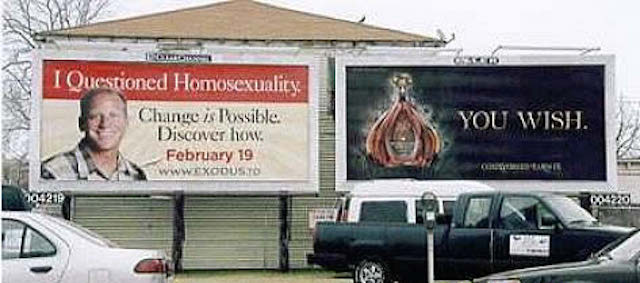 21) I still can't hear you!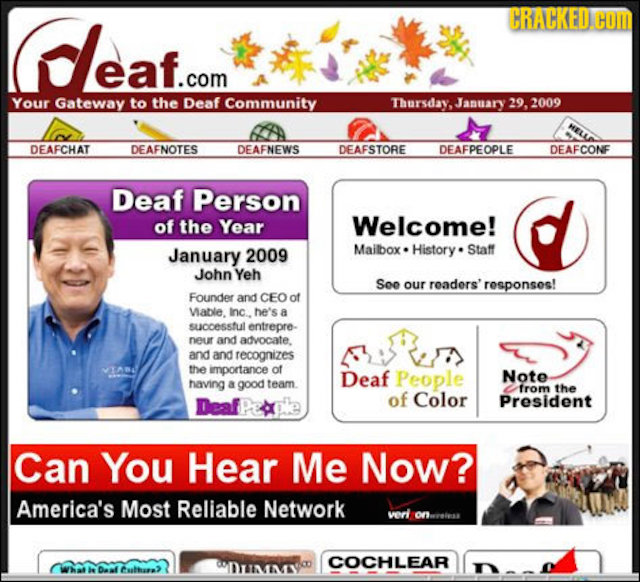 22)Â I can never look at Santa the same again…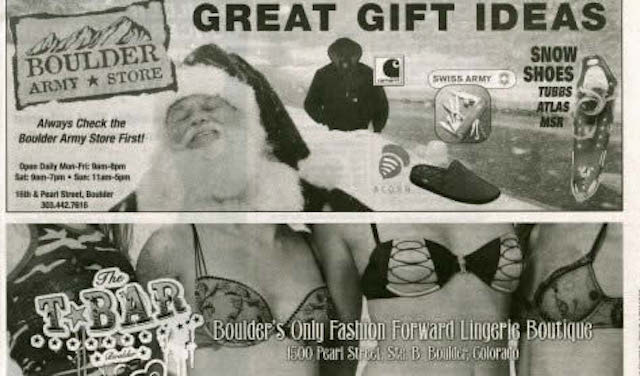 23) Tobacco companies at it again!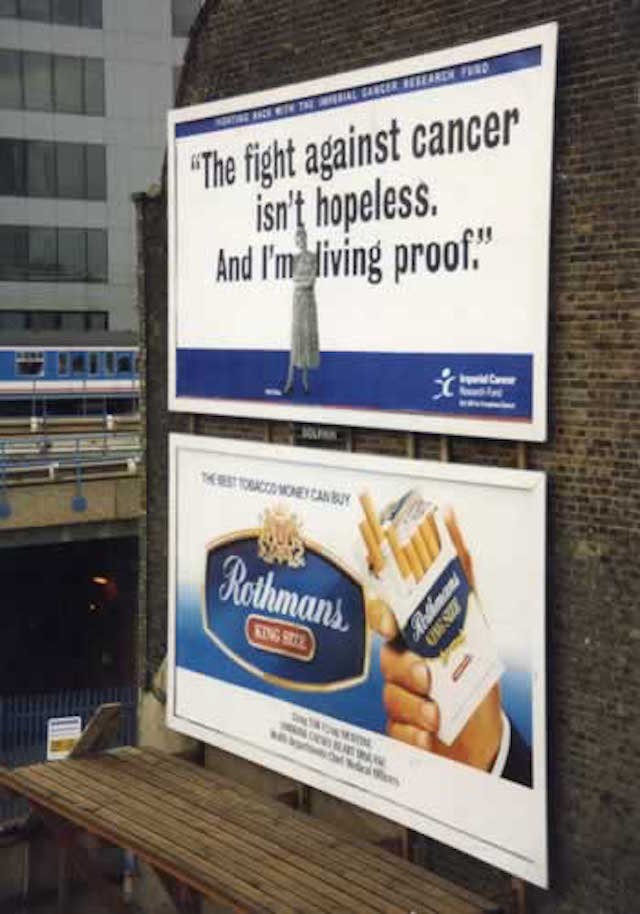 24) Donuts that good…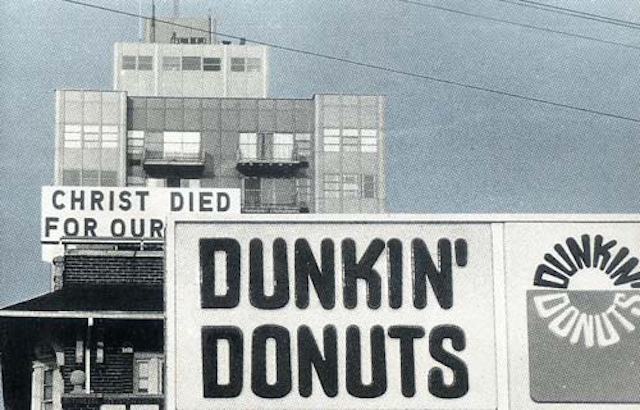 25) This looks SO WEIRD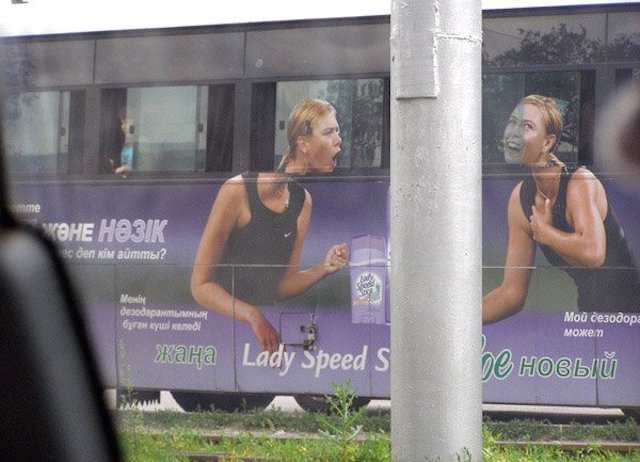 26) Never eating a Snickers again…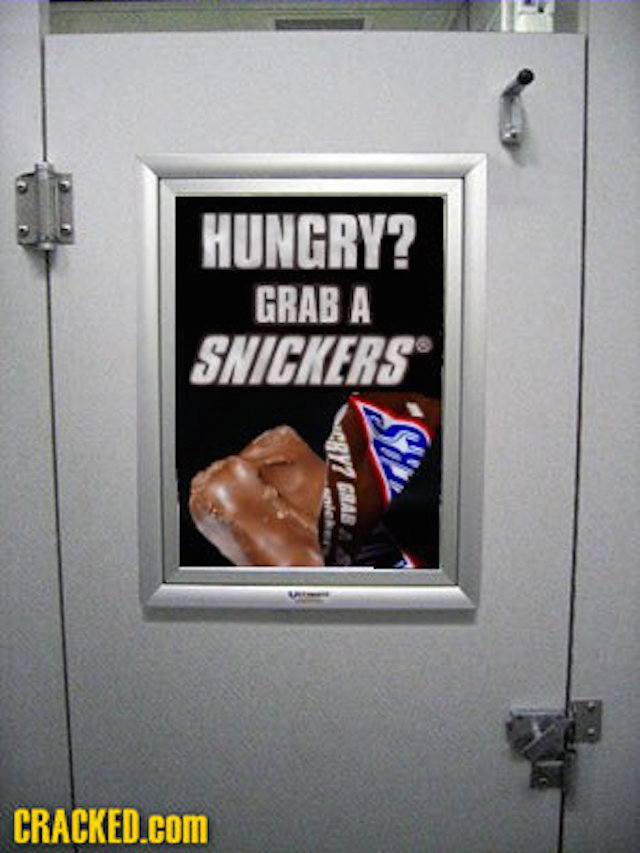 27) Definitely not lovin' it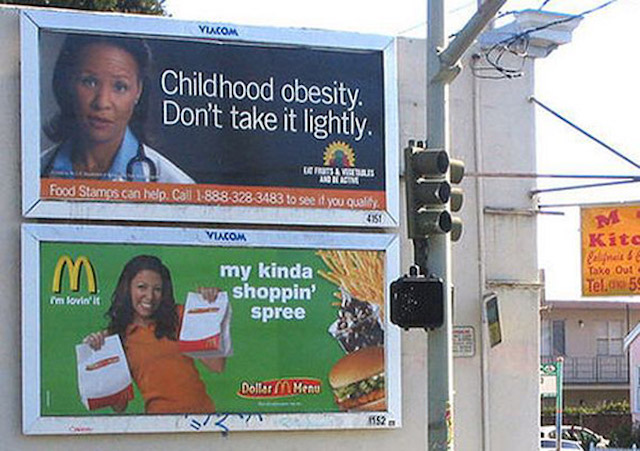 28) A bit cold in here?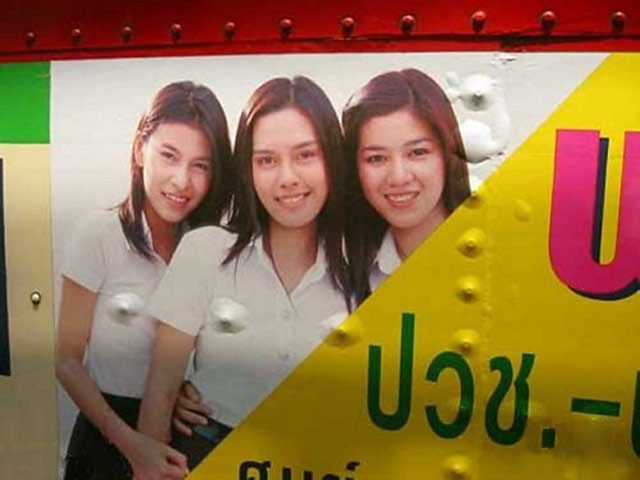 29) Ad targeting FAIL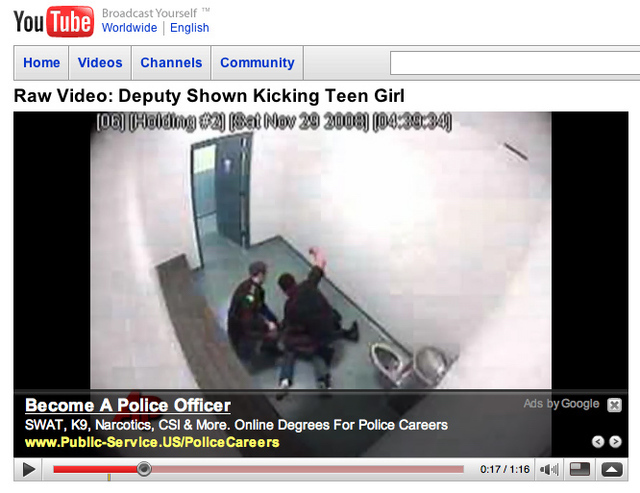 30) Beware of sliding doors…

31) Unfortunate wheel placement.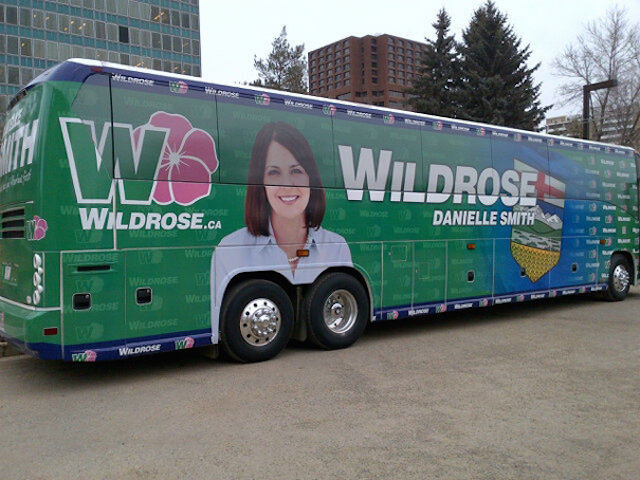 32) Who does it better?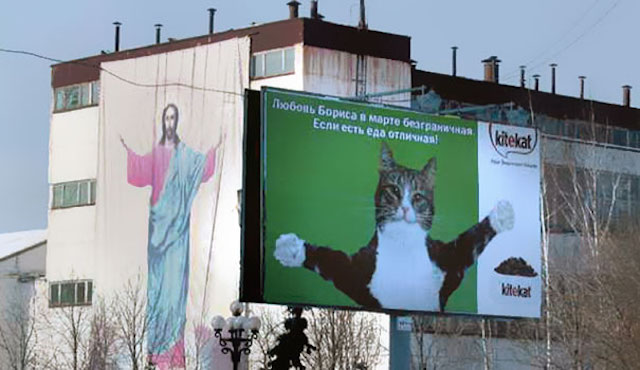 33) The complete opposite of fabulous!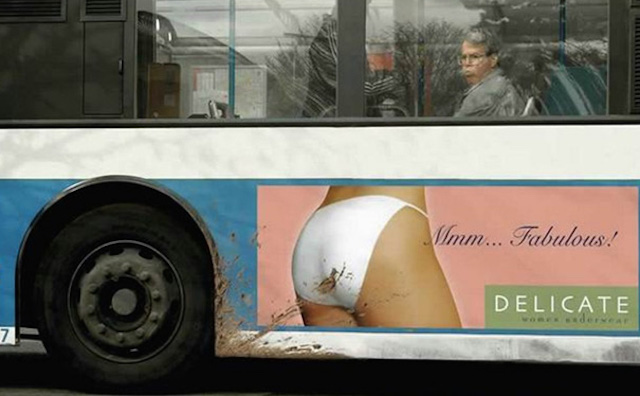 34) Now that's a Les Miserables show I want to see!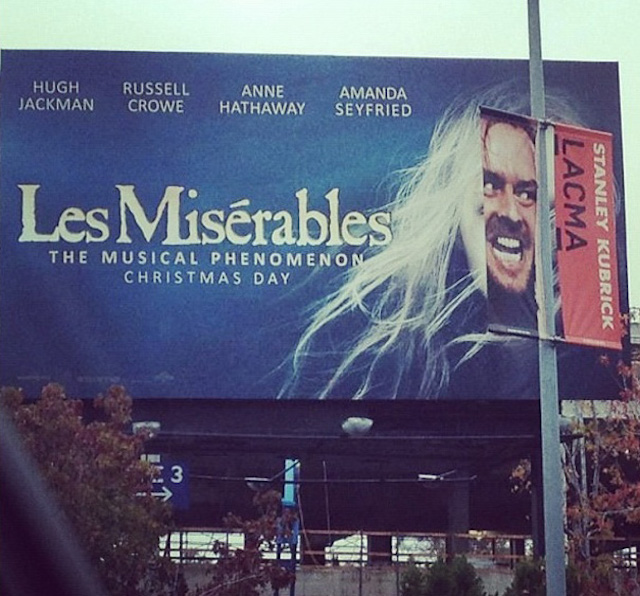 35) Who knew they served gas here!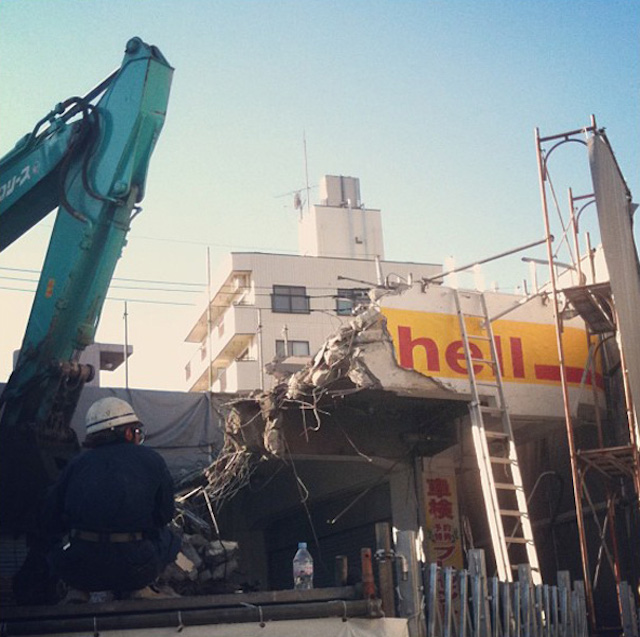 36) Well, this is awkward…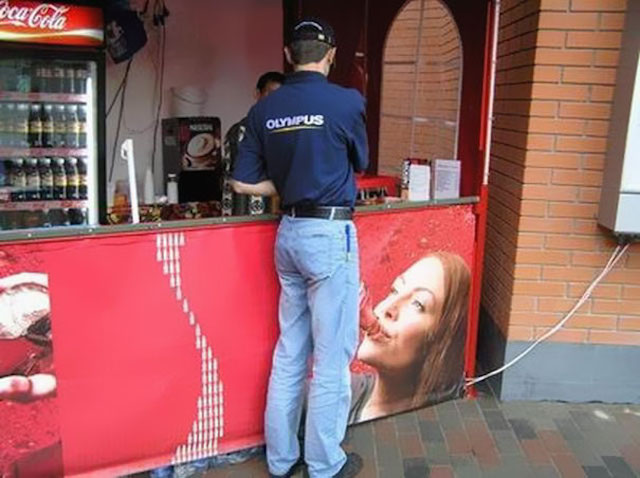 37) Never drinking chocolate milk again…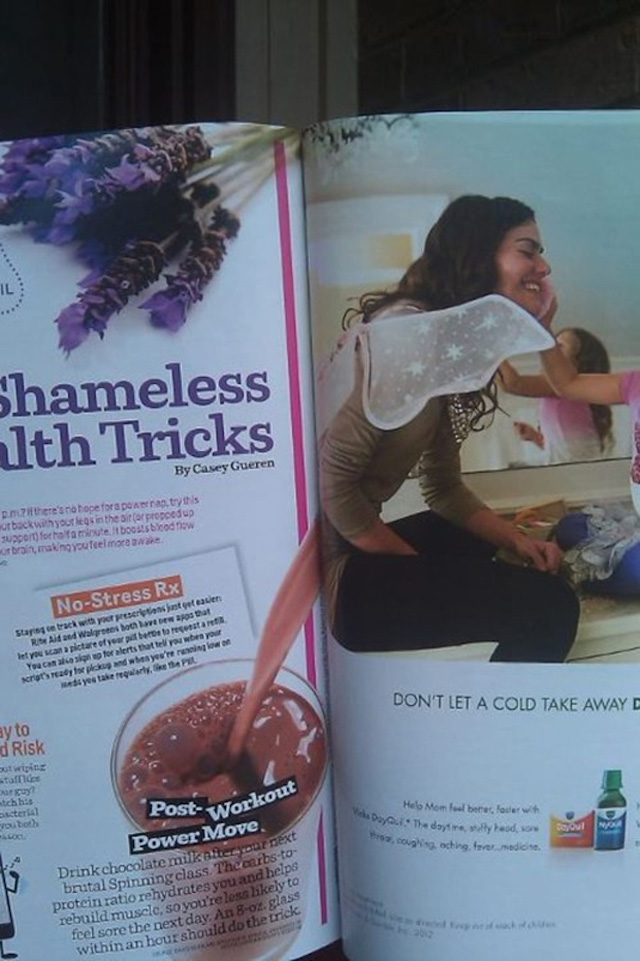 38) Yanni is so provocative

39) But it looks so delicious!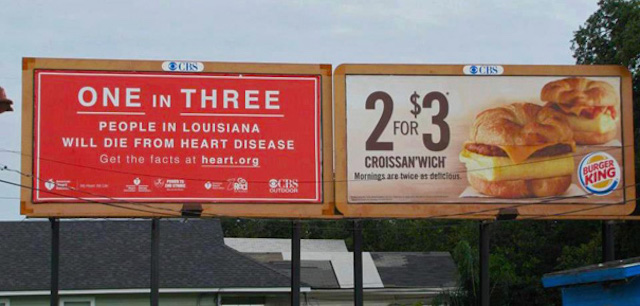 40) Please don't do that lady…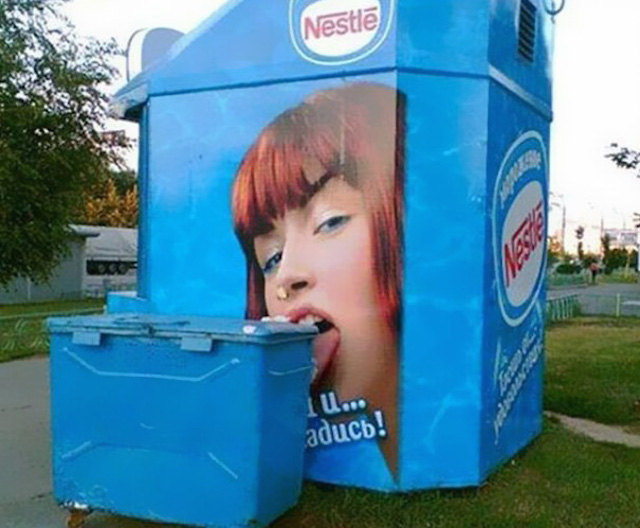 41) Oops indeed!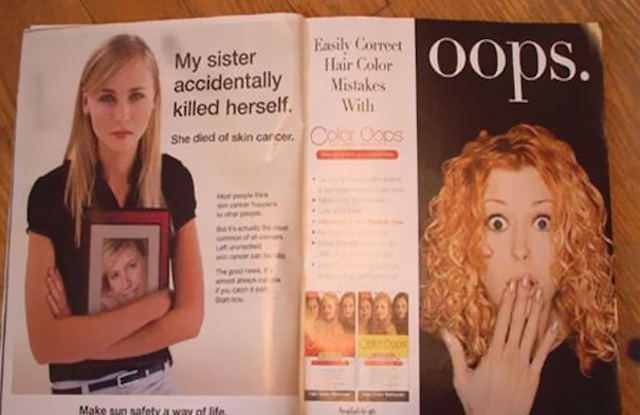 42) This is so wrong on so many levels…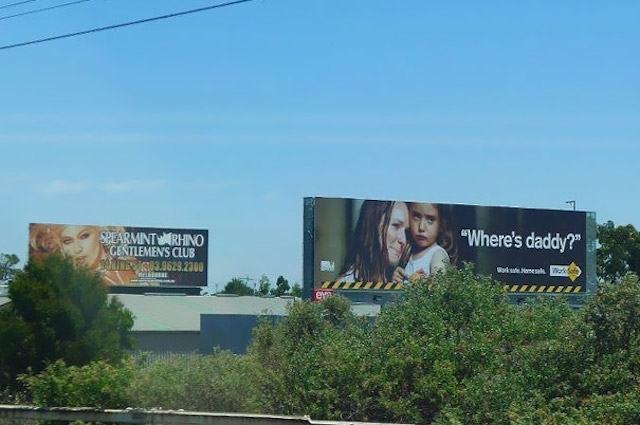 43) Who wants to fly with Turkish Airlines now?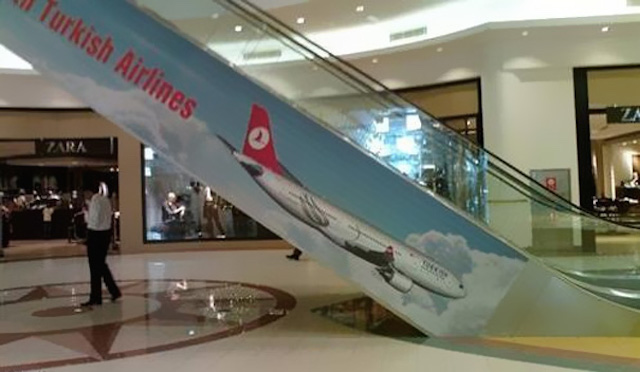 44) Oh no. Just…no.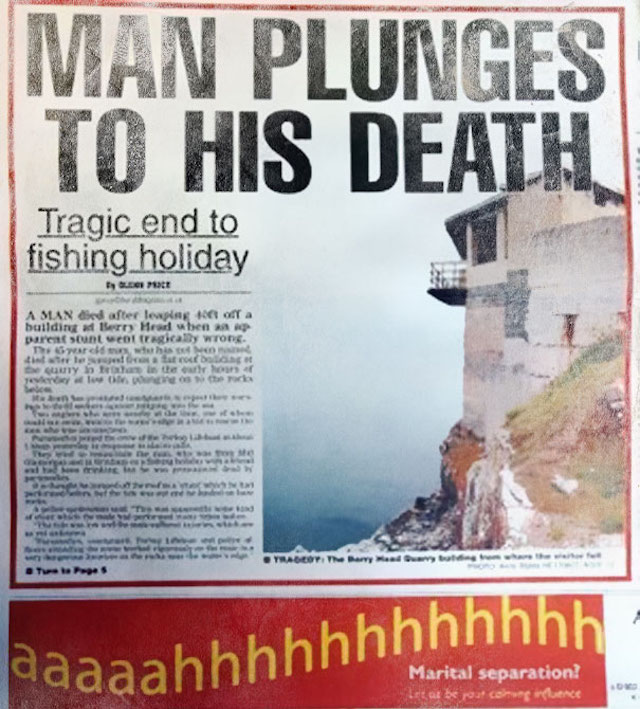 45) Not looking very accepting here, now are we?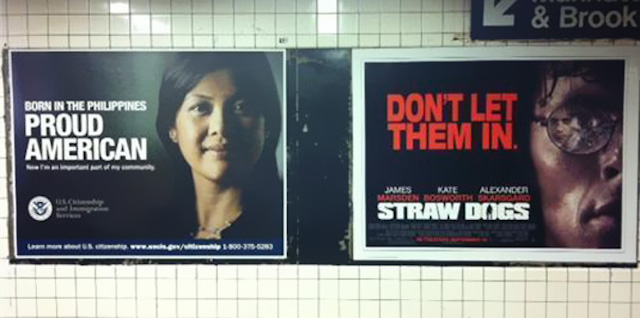 46) Wrong on so many levels.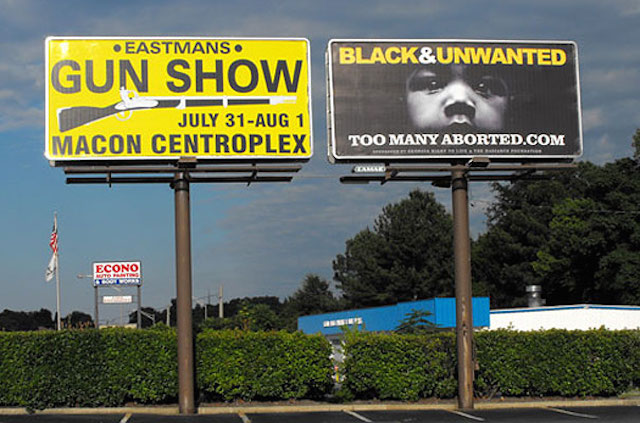 47) Here kitty kitty…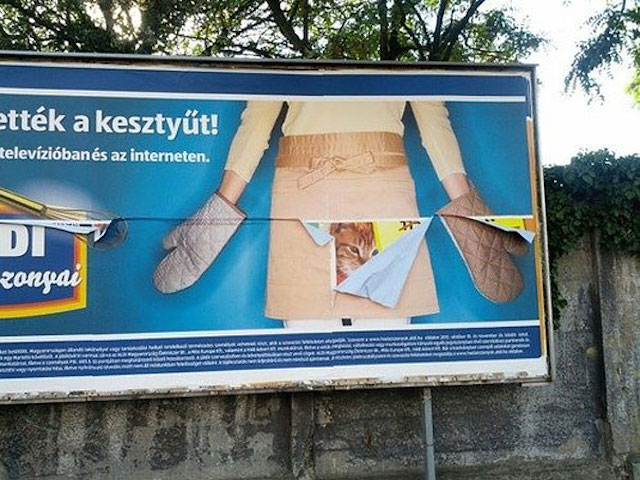 48) Don't touch that handle!

49) Perhaps a Google ad in disguise?