Stan Smith is not the most successful tennis player of all time. He will most likely not even be in the discussion of "the greatest tennis players of all time". Yet, his name has become synonymous to tennis shoes even when his line isn't actually recommended to be used when playing the sport.
Ironic, isn't it? Also iconic.
Chucks and Smith
The very well loved Chuck Taylor of Converse has somewhat the same pattern as Steve Smith of Adidas. Chuck Taylor is, by far, not one of the greatest basketball players of all time but he was a shoe salesman for Converse. After improving the design of the shoe, Converse decided to put his name and, later, his signature in the insigna. Somehow, what was originally "All Star Converse" became "Chuck Taylor All Star Converse." He was primarily a shoe salesman and an okay basketball player but Converse managed to turn him to a basketball shoe icon.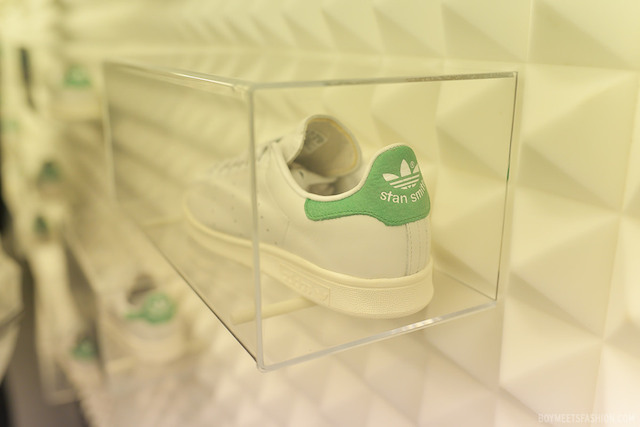 Image via Boy Meets Fashion

Chucks is now a casual footwear more than anything just like Steve Smith Adidas.
When Adidas created a tennis shoe, they decided to name it after the best of the time which was Steve Smith. They altered the design a little bit though. Instead of putting three clear stripes on either side of the shoe as is common to most of Adidas shoes, they put 3 lines of holes. That became an iconic Adidas tennis shoe design.
Cutting Through Generations
Steve Smith is not active anymore and many don't really know who he was but everyone knows the Steve Smith Tennis Shoe just like they know Chuck Taylor All Star Converse.
Recently, Adidas celebrated Steve Smith line 50th anniversary by reinforcing the brand. They created a roving shoe box that allows customers to customize their own Steve Smith pair and buy it on the spot. More than 40 million pairs of Stan Smiths have already been sold, making it the top-selling brand in the history of Adidas.
That's saying a lot.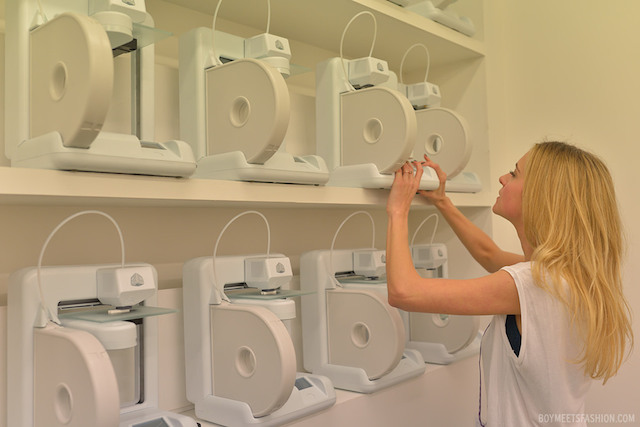 Image via Boy Meets Fashion

Lesson
The fact is that no brand or product has the ability to remain relevant forever. New things come up and times change. If a brand wants to keep the relevance of its brand, they need to make an effort and giant brands are no exceptions. If big brands need it, so do small brands. There should always be a conscious effort to reinforce products and their positioning.
Even if you have a firm grasp of the market, don't be lazy. Update your brand, update your positioning and reaffirm your superiority.


Image via Boy Meets Fashion