Street teams from around the world could learn a lot from this 4-legged people magnet. Hush Puppies decided to do away with the typical street team activation strategy and go with a "hush" puppy. That's right! They leashed up a dog to a sign that mentioned a doggie GPS system with a mysterious message that told the person not to miss this surprise.
If a person was intrigued enough, they would have to take up a little dog walking and be led via hush puppy to a nearby Hush Puppies store. Once they entered, they would be welcomed with a nice surprise.
This is a wonderful idea as it puts a delightful spin on your typical street team marketing. Lets just hope that little guy doesn't get lost!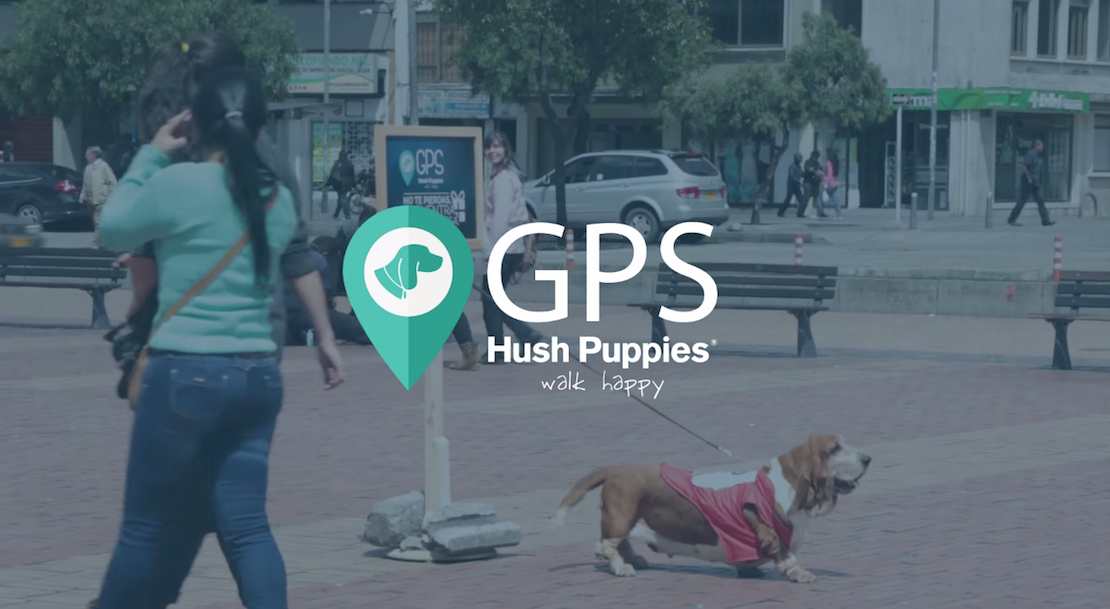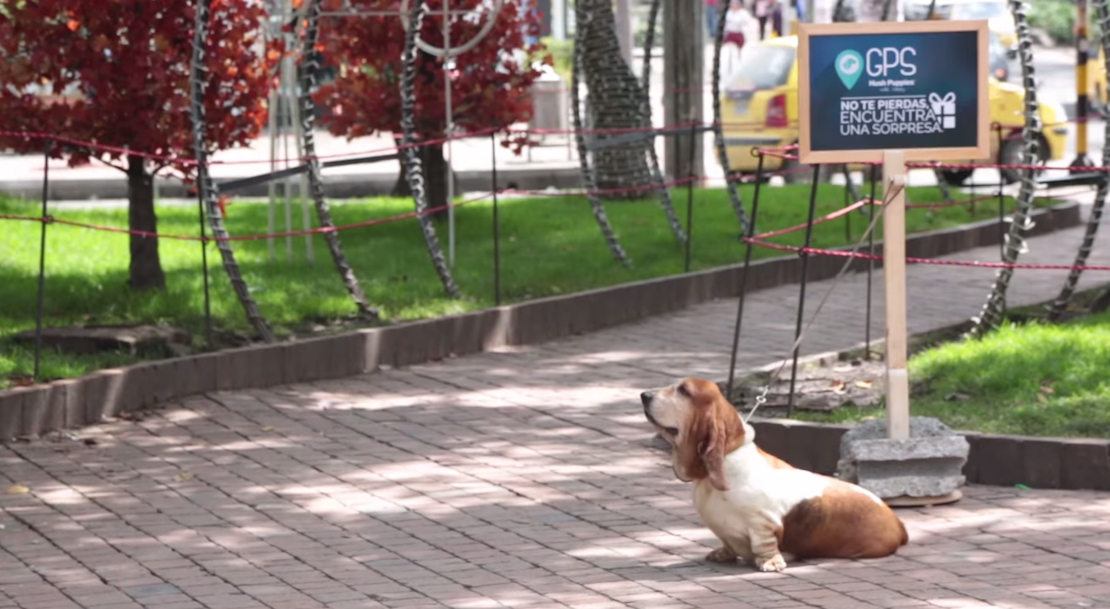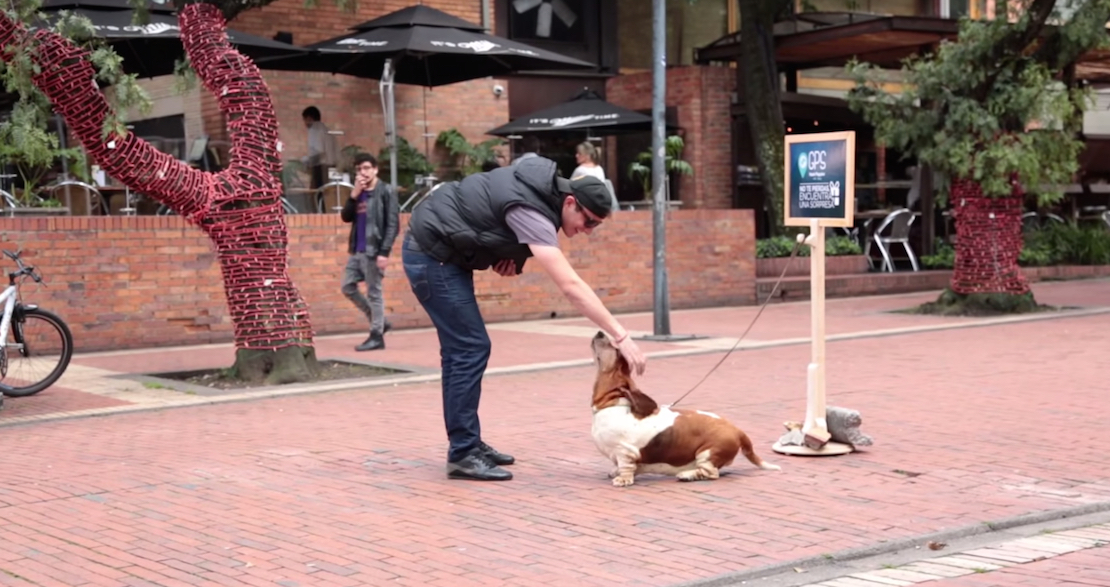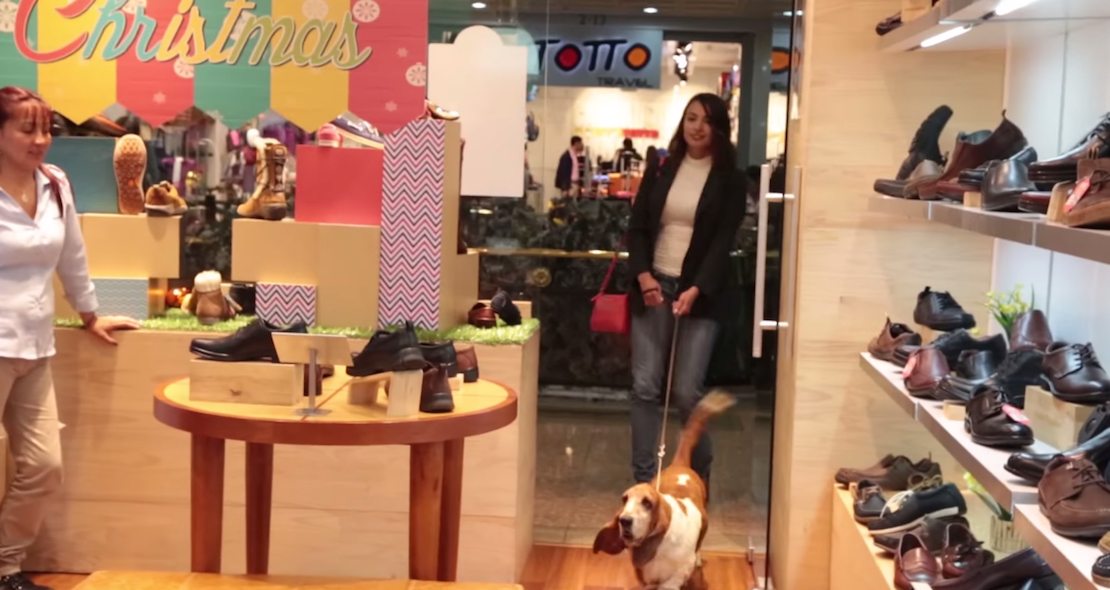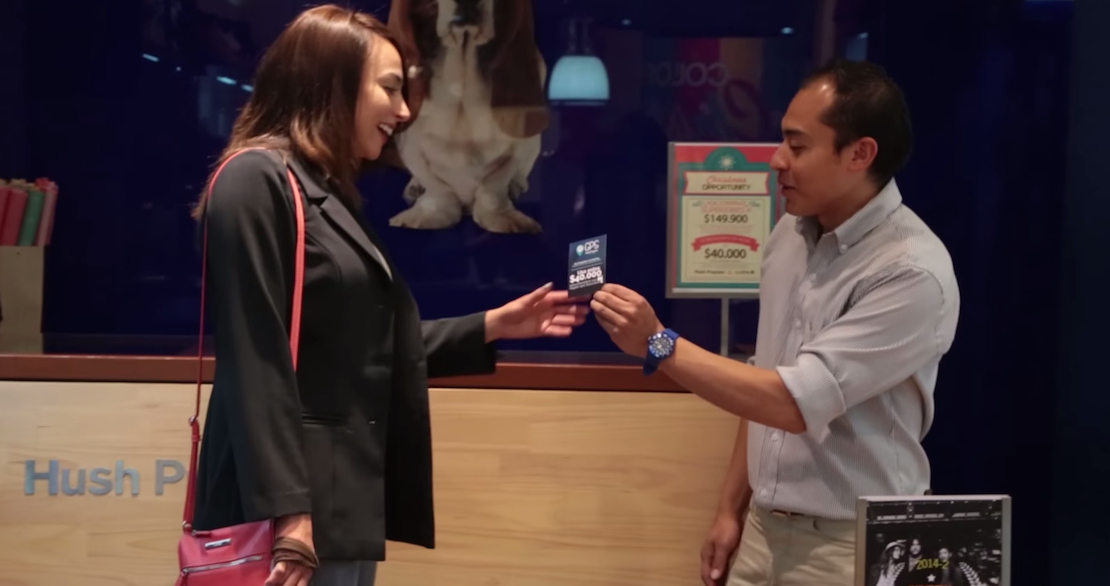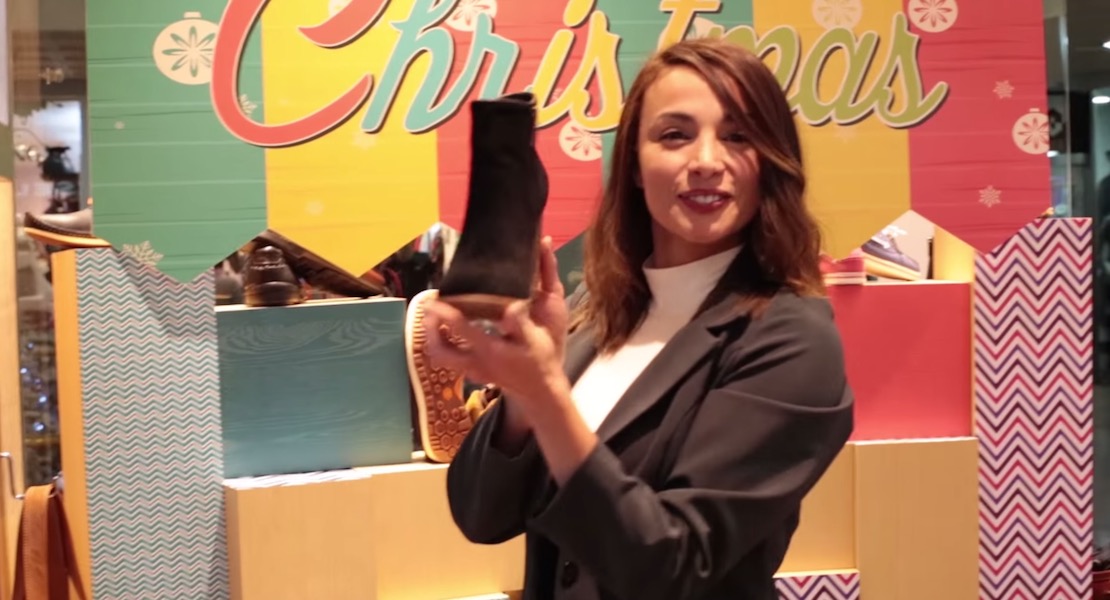 Credits
Advertising Agency: Mass, Bogotá, Colombia
Creative Directors: Hernaldo Torres, David Patiño, Xabi Liceaga
Art Directors: Carolina Garcia, Camila Hernandez
Copywriter: Lenny Murcia
Additional credits: Laura Lozano
Published: December 2014