Every passenger hopes for the opportunity to get a free upgrade to the business class when flying. To help raise awareness of the launch of Air France's new business class cabins in Asia, Fred & Farid Shanghai created a social game in which travelers could compete for a chance to win a free upgrade to business class just prior to boarding.
The agency started transforming the boarding gates of Changi Airport in Singapore and Kansai Airport in Osaka, Japan, into social gaming arenas where passengers could download a mobile game (similar to fruit ninja) and try to get a high score. Over 400 passengers were invited to compete against one another during their wait and monitor all the competitors on a large scoreboard.
SEE ALSO:Â Coca-cola Takes over Airlines in Latest Guerrilla Campaign
At the end of the competition, the top scorers were then instantly upgraded to the business class. The competition has since been extended to a regional level in which all Air France passengers flying from China, Hong Kong, Singapore, Indonesia or Japan can now compete against each other.
Want to download the game and give it a go? Download the app.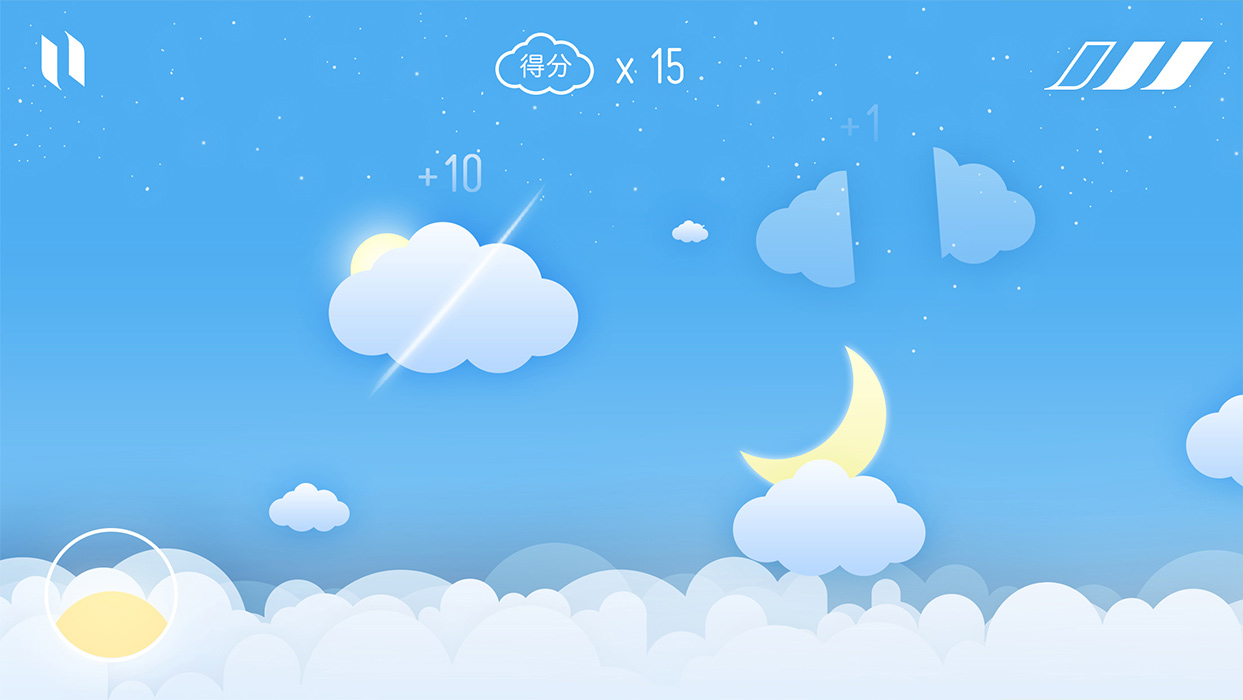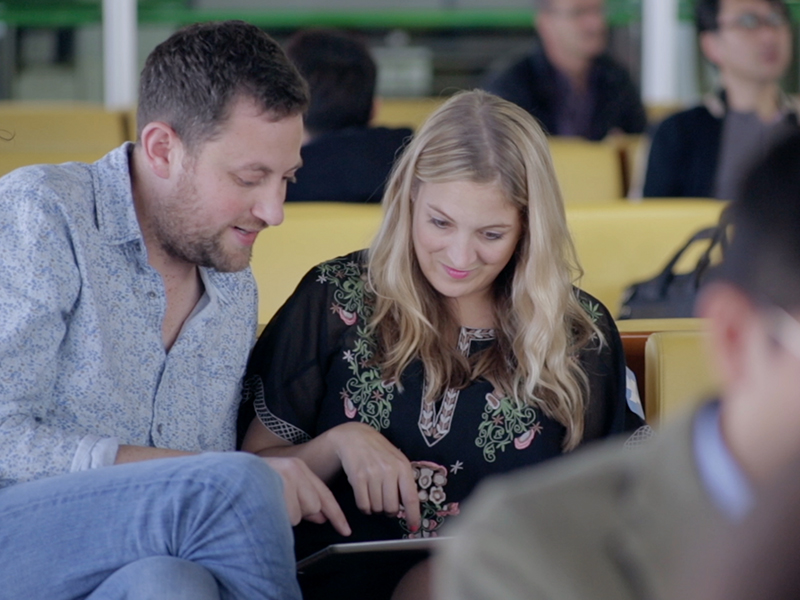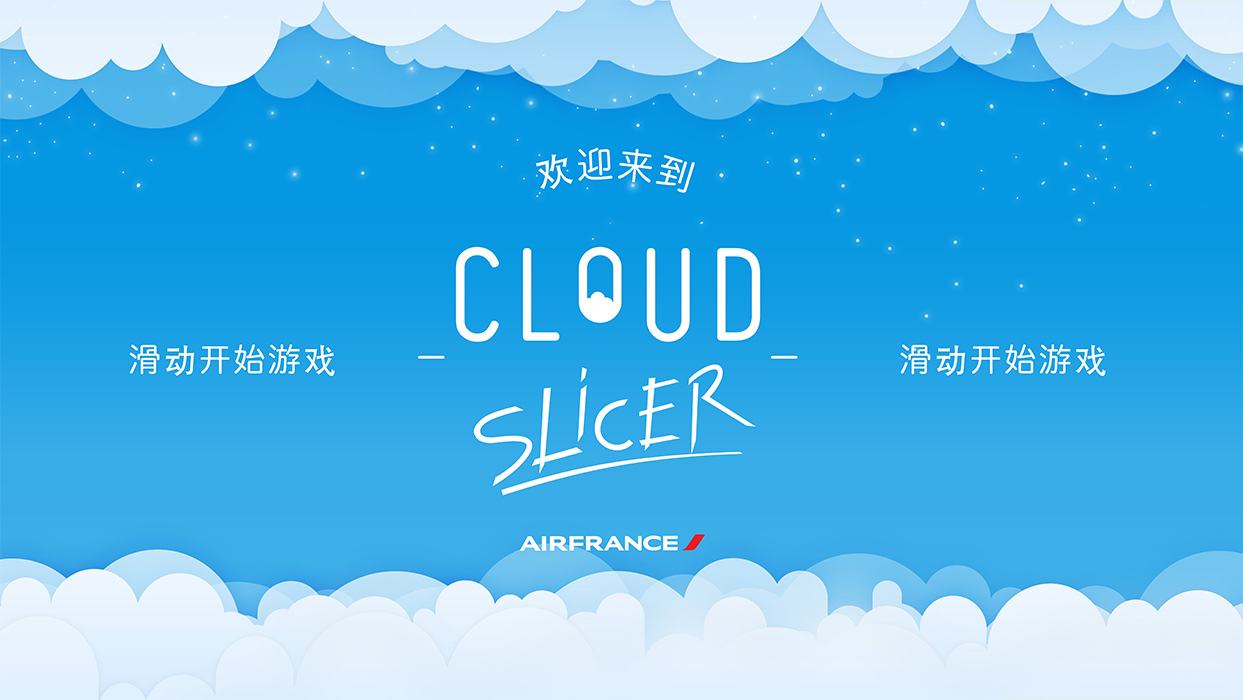 Credits:
Agency: Fred & Farid Shanghai
Client: AIR FRANCE
Campaign Name: THE UPGRADE CHALLENGE
Chief Creative Officers (CCO): Fred & Farid
Creative Director: Gregoire Chalopin
Copywriters: Adrien Goris – Jean-Baptiste Le Divelec – Joseph Davies
Art Directors: Pierrick Jegou – Nicolas Liberman – Zhang Ying – Jihjan Lee – Anna Liu
Brand Supervisors: Antoine Peigner – Sandy Poon
Account Supervisors: Guillaume Leroux – Louise Battus
Agency producer: Louise Battus
Digital producers: Benoit Petrus – Boris Leconte
Director: Giovanni Fantoni Modena
Production: Hurrah!
Producer: James Rotherham – Bellinda McCulloch
Digital Production: Mediasia Interactive
Game Developer: Nicolas Liatti
Music: BENZENE
Post-production: KILLDEATH
Post-producer: Yael Eligoulachvili
Media: Julien Leveque, Lauren Godet, Liao Liang, Yan Zhang