Coca Cola is taking advertising to the next level, promoting Coke Zero in a sense that you wouldn't expect! It's not the sight, nor the sound, but the taste that is promoted on its latest campaign, creating a "drinkable billboard"!
Coca Cola along with Ogilvy & Mather created an entire campaign that you can literally drink, whether it's on billboard, on tv, printed, or even on radio!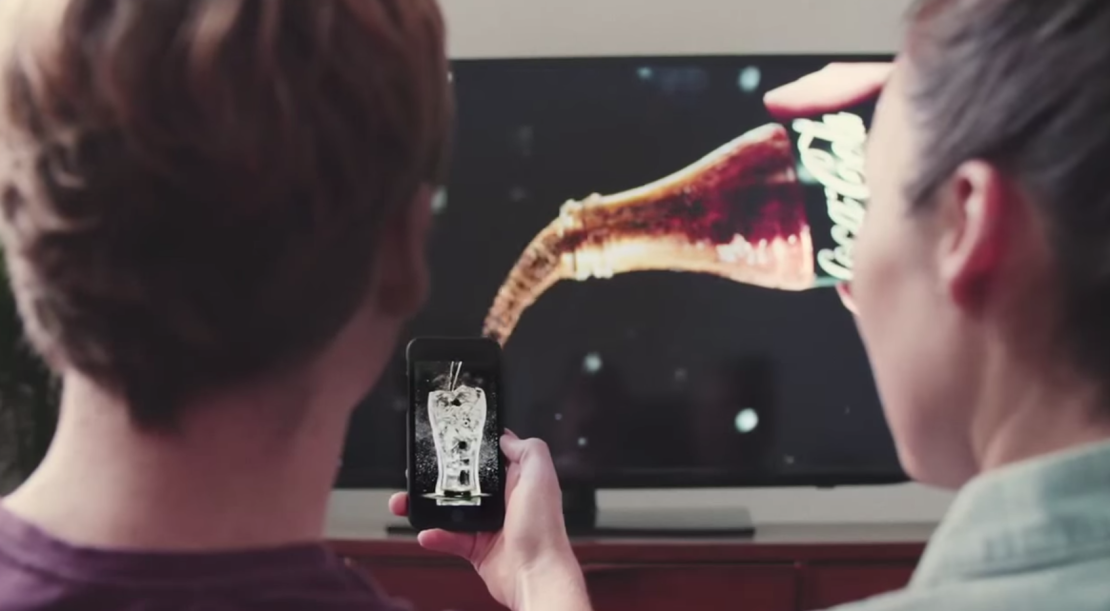 In order to make more people to try Coke Zero, they built a billboard that serves the drink to thousands of fans. Their goal was to pour Coke Zero to a wide audience all over the country, creating the first "drinkable commercial".
How do you create a "drinkable commercial"?
A drinkable advertising creates the illusion that you actually taste the campaign and that's why they collaborated with Shazam, helping the audience enjoy a Coke Zero with the help of technology. By "Shazaming" the ad, viewers see Coke Zero pouring in the screen of their smartphones, filling a glass, which ends up into an actual free Coke Zero that can be redeemed on big retail stores across the US.
SEE ALSO: Coca-Cola Wish Booth #WishUponACoke
This concept worked whether they were at home, at a concert, or even among 80 thousand people! And in the case that there was only sound, like a radio spot, they were still able to use Shazam, listening to the sound of the Coke Zero pouring into the glass, earning their free drink. Even a tweet that poured Coke Zero was enough to bring a Coke on people's hands, and that's how the whole campaign turned into a creative idea to promote an already popular product, in a very effective and modern way.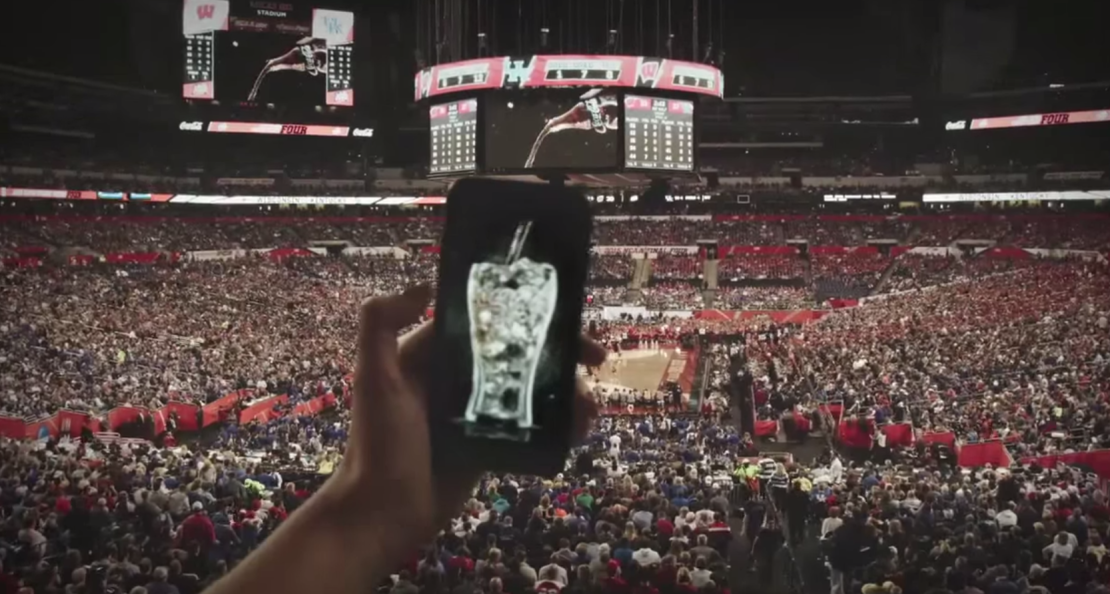 Coca Cola and Ogilvy & Mather were determined to bring the product to a really wide audience and this can be proved by the fact that the campaign was split on all the traditional and online media, targeting people of all ages, reaching everyone that either loves Coca Cola, or simple is intrigued by such a creative campaign and the way it was presented to them. Whether they used Shazam to claim their drink, or came across the "drinkable" billboard, the effectiveness of the campaign was successful, winning the audience and proving once again the power of experiential marketing!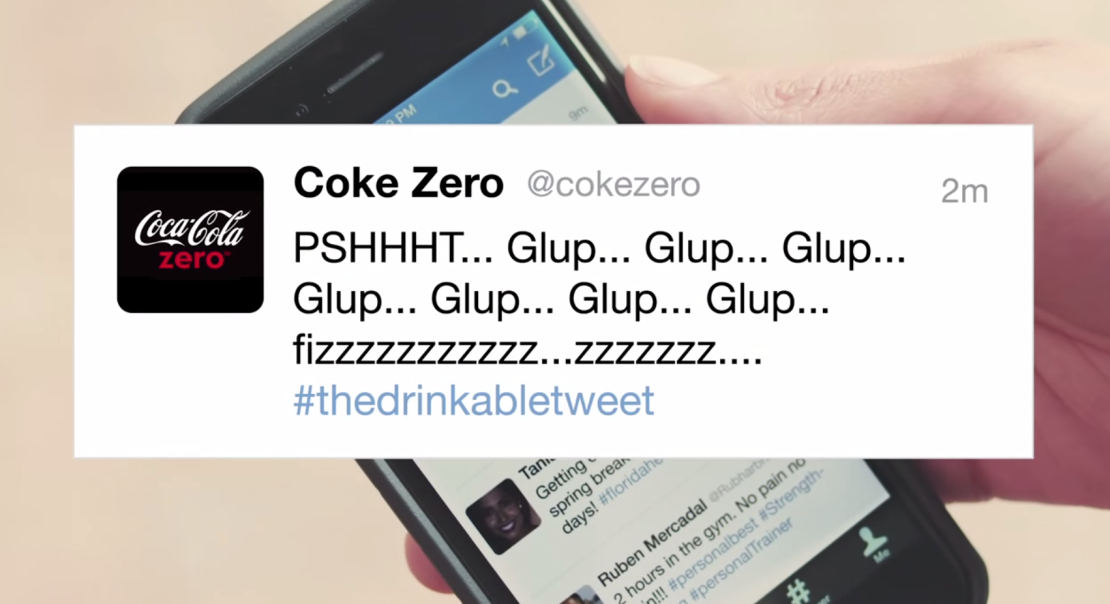 As Coca Cola says, "next time you're thirsty drink an ad!"
CREDITS
Advertising Agency: Ogilvy & Mather, USA
Chief Creative Officer / East Coast: Chris Garbutt
Chief Creative Officer: Corinna Falusi
Creative Directors: Milton Correa, Jones Krahl
Creatives: Andreas Hoff, Abe Baginsky, João Paz
President, Ogilvy & Mather New York: Adam Tucker
Worldwide Head of Planning: Colin Mitchell
Group Planning Director: Kristian Baek
Senior Planner: Ned Sonnenschein
Executive Director of Digital Production: Angela Fung
Executive Producer: Ami Moore
Executive Director of Technology: Jason Wurtzel
Application Developer: Joseph Laquinte
Technical Manager: Jordan Saletan
DevOps: Greg Jones
QA Lead: Raul Morales
Executive Producer: Patti McConnell
Producer: Jenna Gartland
Associate Producer: Kelly Allen
Design and Technical Development: Bossa