Some people may think that Coop, a grocery store chain, doesn't serve great coffee. They wanted to prove to the Norwegian people that you can actually buy delicious coffee at your local Coop grocery store and that you don't have to pay outrageous prices at hipster coffee joints. How did they do this? They hired Norwegian agency We Are Live and created a secret pop-up coffee shop.
For a month, they opened up shop and received over 4,000 patrons to the coffee shop. 67% of people really liked the coffee, 32% found it to be good, and only 1% did not care for it.
After the 30 days, they revealed that the secret coffee shop actually used Coop brand coffee beans. The press went wild after finding out that they were fooled! It just goes to show that perceived value actually works.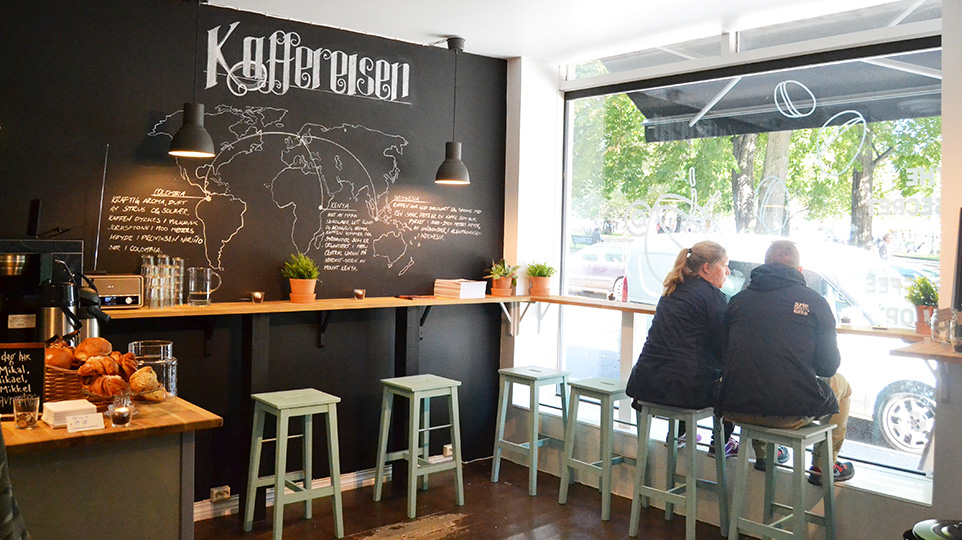 Credits
Advertising Agency: We Are Live, Norway