Coca Cola Outdoor Marketing Posters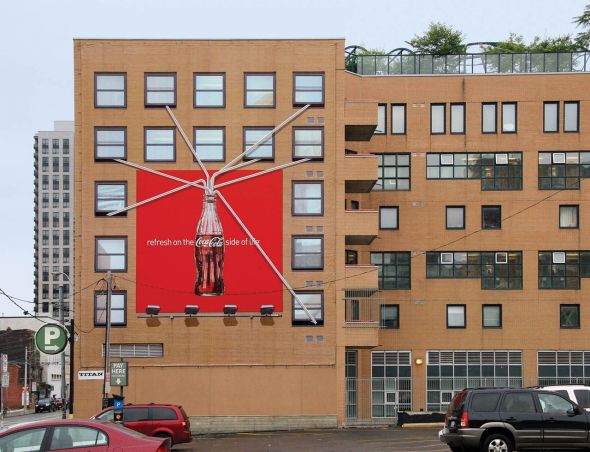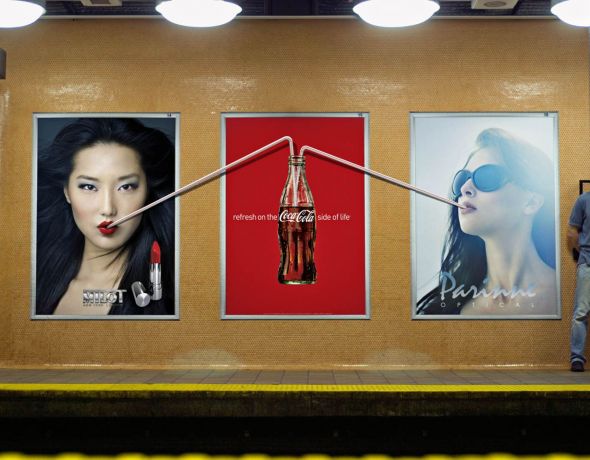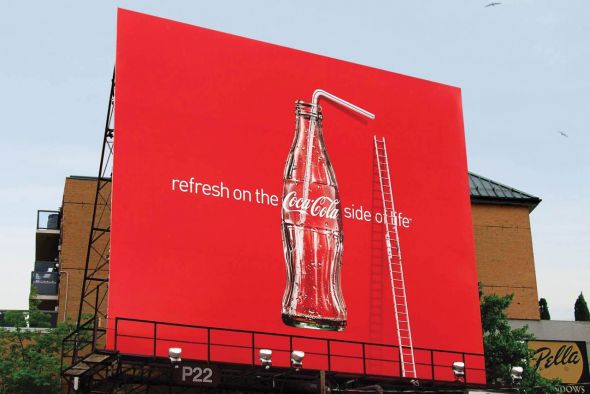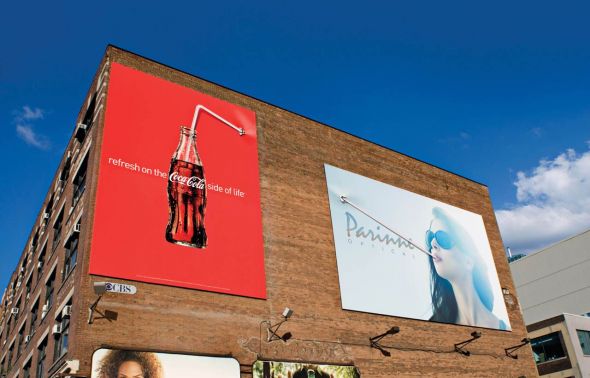 Calgary International Film Festival: Crying Billboard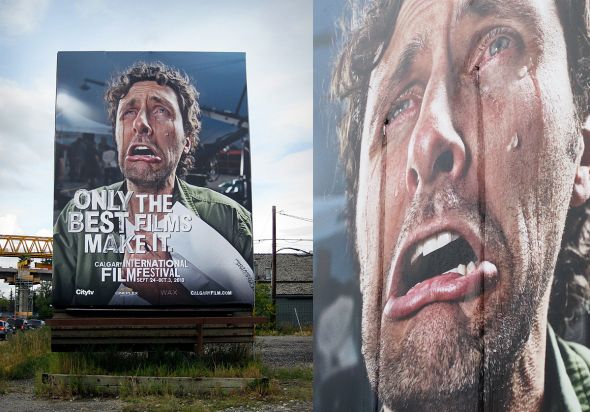 Wonderbra: 3D billboard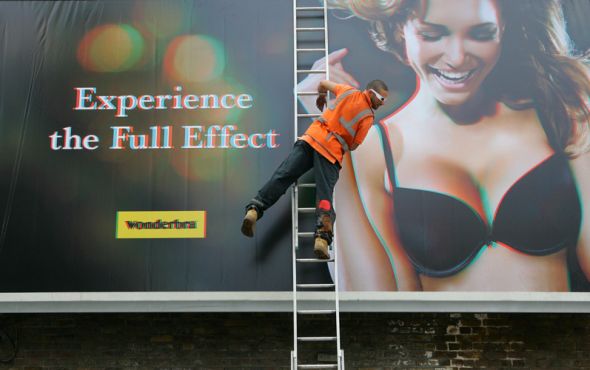 Wonderbra in the UK* has unveiled its first 3D billboard poster that marks the launch of an integrated campaign by iris to promote its new 'Full effect' bra. The 48-sheet poster kick starts a range of brand engagement initiatives to span digital, experiential, media partnerships and PR, which will work together to put the brand directly in touch with its female target audience.
The poster, at Waterloo Road London, features a model wearing the bra and can be viewed with specially designed 3D glasses in the shape of the bra. The guerrilla stunt was created by iris to generate buzz around the new bra, which can boost busts by up to two-cup sizes.
The campaign, called 'Full effect your life', will see Wonderbra give three girls the opportunity to win one of three life-enriching experiences**: Become a fashion journalist with a weeks internship at Cosmopolitan.co.uk; discover the secrets of a fashion stylist by shadowing Grace Woodward of Britains Next Top Model; or delve into the mind of a fashion buyer on a trip to Paris with leading vintage site WeLoveVintage.
An online and PR campaign kick off the nationwide competition today, with an exclusive feature in The Sun including a giveaway of the limited edition 'Full effect' 3D glasses, as well as social media content to go live on Facebook and Twitter. All activity will drive traffic to the campaignÂ's dedicated competition website within www.wonderbra.co.uk, created by iris. The site was sourced by MPG.
Avera Health: Smoking billboard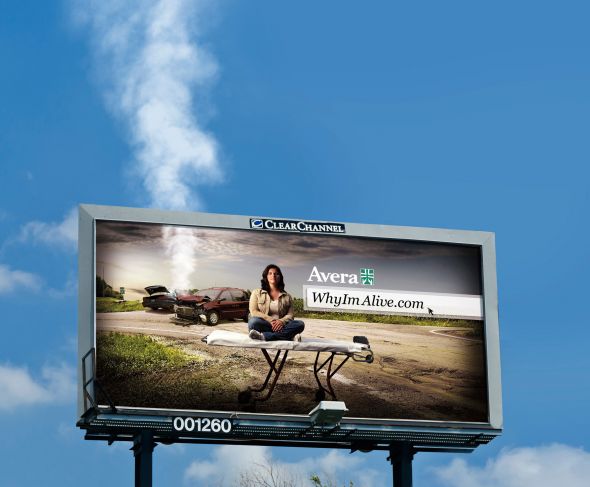 For two days, drivers who passed a smoking billboard in Sioux Falls, honked and cranked their necks to get a better look at the board everyone was talking about. The billboard, promoting the website WhyImAlive.com, for Avera Health was meant to draw attention for the importance of having an emergency medical plan for your family. It showed a woman sitting on a gurney in front of a terrible car crash, with one of the cars actually smoking behind her, that at least for two days, the smoke billowed off the photo into the sky, thanks to a hidden smoke machine behind the board.
It worked, driving thousands of people to go online in the first week of the campaign. It also drew an unintended consequence. It got the attention of the fire department, who, after two days of smoke, decided to shut it down.
James Ready: Hair Removal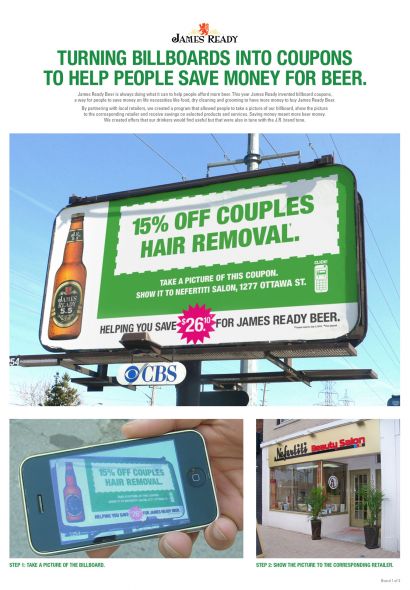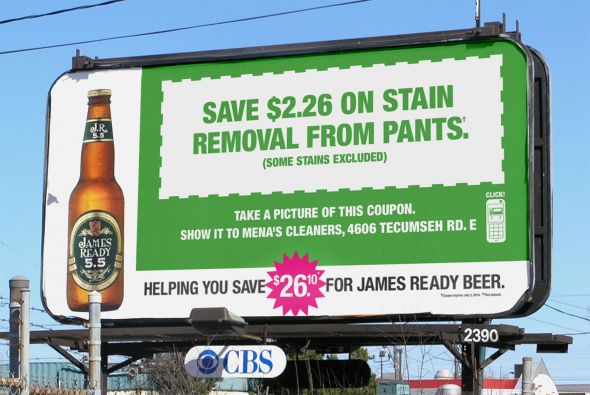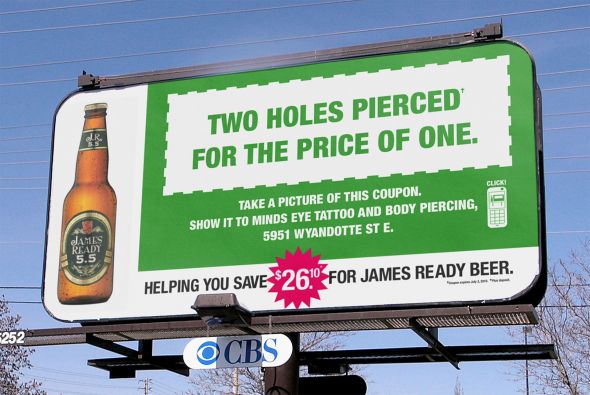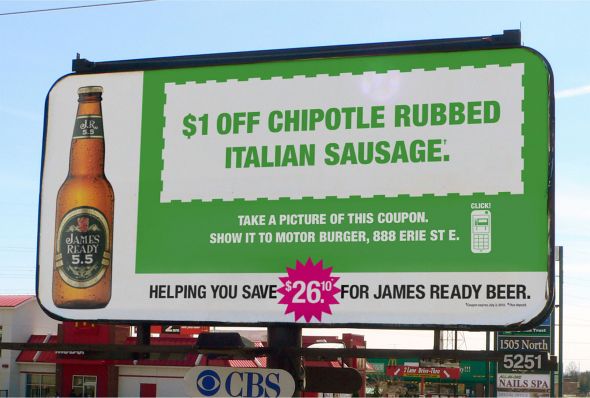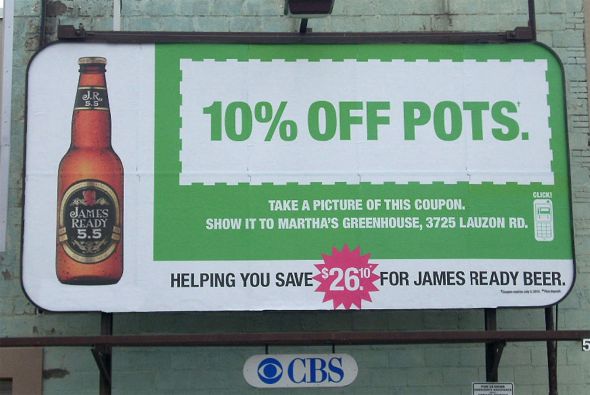 James Ready Beer is always doing what it can to help people afford more beer. This year James Ready invented billboard coupons, a way for people to save money on like necessities like food, dry cleaning and grooming to have more money to buy James Ready Beer. By partnering with local retailers, we created a program that allowed people to take a picture of our billboard, show the picture to the corresponding retailer and receive savings on selected products and services. Saving money meant more beer money. We created offers that our drinkers would find useful but that were also in tune with the J.R. brand tone.