It's hard to create a realistic virtual reality experience, that is unless you're Jaguar. Jaguar New Zealand partnered with Y&R agency to create the most realistic "virtual reality" experience for the new Jaguar F-Type. The catch? It wasn't exactly virtual reality.
Instead they told people interested that the vehicle was on a platform and that they would wear a virtual reality headset to complete the experience. Unfortunately they put in a couple little white lies as a professional driver actually took the wheel and took the passenger for a test ride. It wasn't till after the ride did they find out that they were actually taken for a real ride in the vehicle.
Was it successful? Watch and see!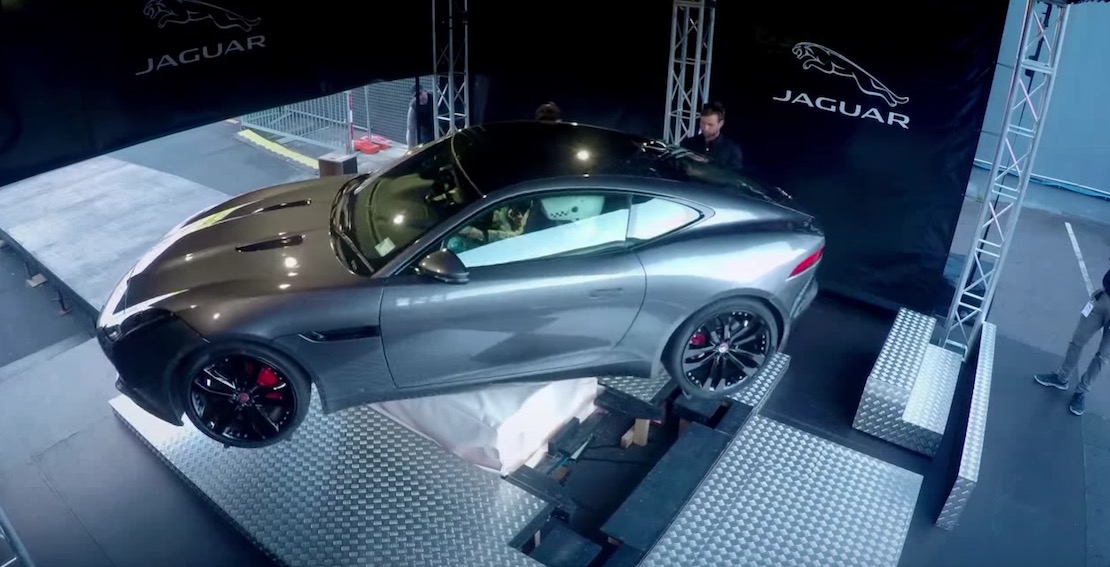 Credits
Advertising Agency: Y&R, Auckland, New Zealand
Chief Creative Officer: Josh Moore
Creative Directors: Gavin Siakimotu, Guy Denniston
Creatives: Gavin Siakimotu, Guy Denniston
Account Director: Victoria Meo
Agency Producer: Liz Rosby
Production Company: 8com
Director: Michael Humphrey
Producer: Gene Keelan
Executive Producer: Katie Millington
Sound Studio: Liquid
Post production: Toy Box
Editor: Jarrod Wright
Lead Animator: Amanda Sasano
Account managers: Mike Keen, Mel Cutfield