Kleenex presents a heartwarming TV commercial ad, moving the audience and reminding us that we'll probably need their tissues after watching this emotional story.
"Unlikely Best Friends" narrates the story of a dog named Chance that was hit by car and was thought dead for days, until San Antonio Pets Alive helped him recover. Chance was indeed given a chance and was full of life, despite losing his rear legs. He was able to move through a special wheelchair, which moved Michael and decided to adopt him.
"I deal with the same struggles that he deals with," Michael says in the spot and that's what led to their special bonding. Michael and Chance end up helping each other in life, overcoming obstacles when dealing with everyday struggles. According to the man from San Antonio, Chance taught him that "There isn't anything that anybody can't do."
Just when you're already moved by this touching story, Kleenex reminds you that they are promoting their tissue products, ending with the "Someone needs one", being aware that the story of this great friendship struck a chord for every single viewer.

In fact, 'sadvertising' has been rather popular lately in advertising, with many brands relying on storytelling and the emotional appeal a powerful campaign may bring to the audience, although this is not necessarily negative. It actually reminds us that a powerful emotion is more important than ever, as consumers are no longer interested in the direct promotion of a product, rather than a story that is somehow linked to it.
That's what VSA Partners thought when they teamed up with Vimby/Facebook Creative Shop for this ad, which is part of Kleenex's bigger "Someone needs one" campaign. They have even created a personal Kleenex Careboard, encouraging users to create and send their own personal message spelled with the soft touch of Kleenex tissues, linking care with the soft touch of the tissues.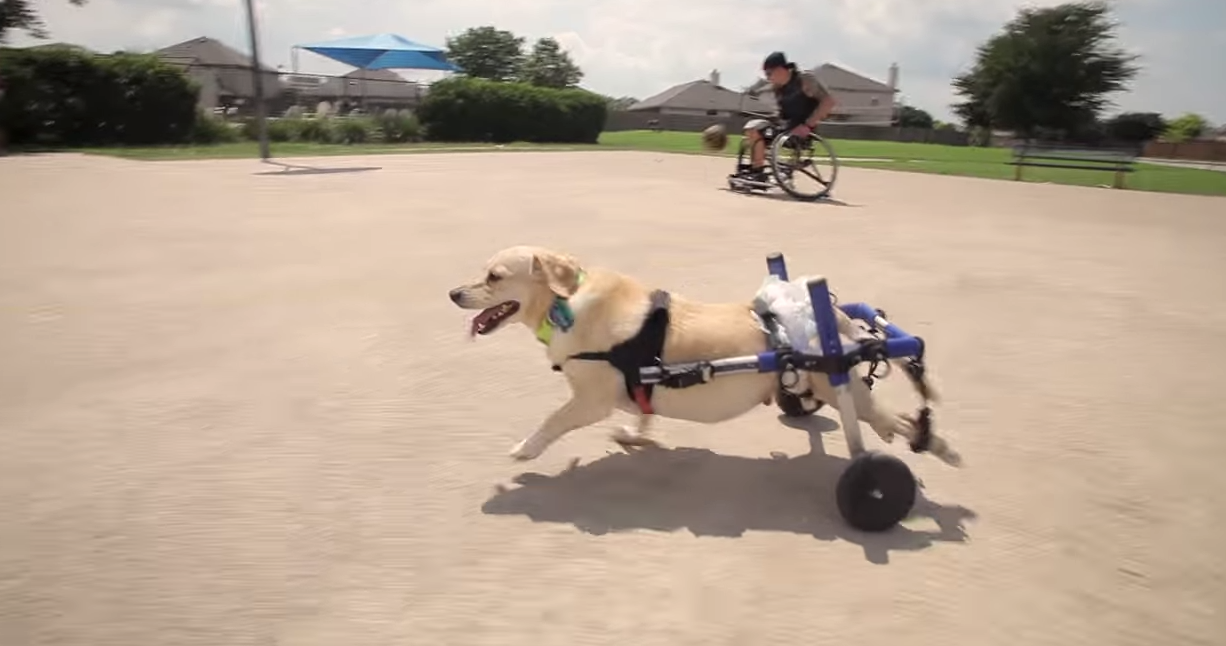 This led to a more human side for the brand, which proves that powerful storytelling may be the most effective advertising, especially when involving a heartfelt story. Michael and Chance remind us that companionship and positivity allow everyone to appreciate life and overcome any possible obstacle that shows up on the way.
The video of the ad was more than successful, as it led to 25 million views on Facebook in just a week, counting more than 700k shares. What's even more impressive is the fact that users felt the need to share their own stories with their pets, posting photos of them in the comments section, with Kleenex replying to all of them.
That's how the human side of the brand along with a great story lead to an effective campaign!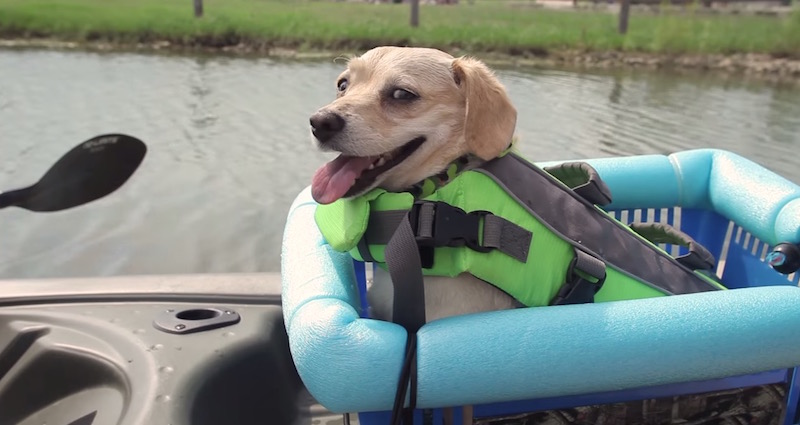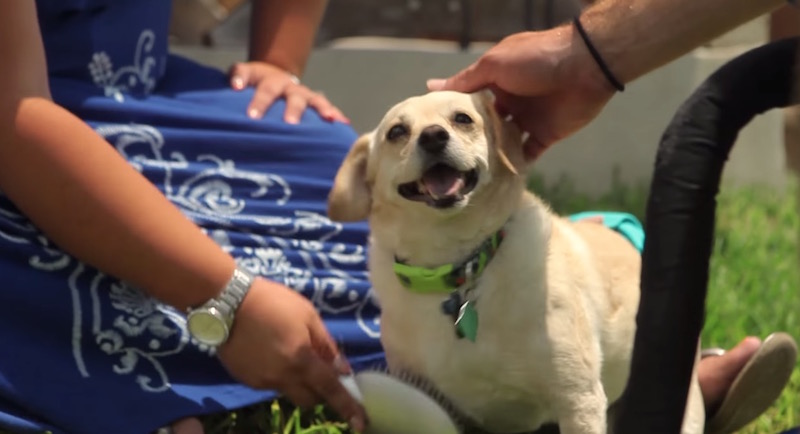 Credits
Client: Kleenex
Agency: Vimby, Facebook Creative Shop
Media Agency: Mindshare
Kleenex Agency of Record: VSA
Executive Creative Director: Adam Reno
Producer: Carrie Stett
Director of Photography: Ed Wu
Production Company: Vimby
Editor: David Rowe