Planking, horsemaning, cone-ing, ignore-ing, and now razorbombing? We've all seen the memes pop up, but none of them really utilized this viral nature in an advertising campaign until now.  The brand executed a buy on BuzzFeed Thursday to jump start the effort. Branding for the would-be meme is subtle, but users can click through to Schick's "Shave the World" contest, where they can win up to $10,000 for their witty use of razorbombing.
The brand has already seen some success by positioning the Schick Xtreme 3′s Twitter feed, which has gotten a respectable 13,500 followers in about three months.
We can all agree it's a great way to advertise the power of the product! Go Schick! What do you think of this viral campaign?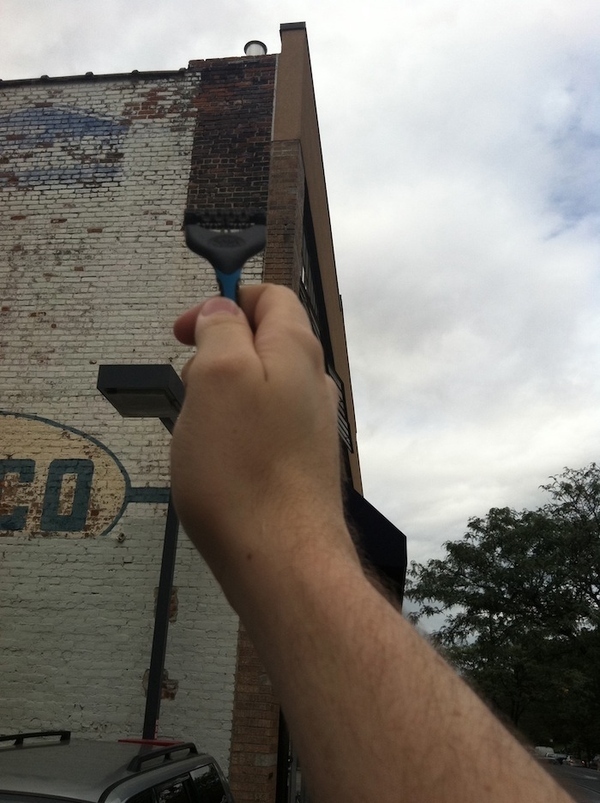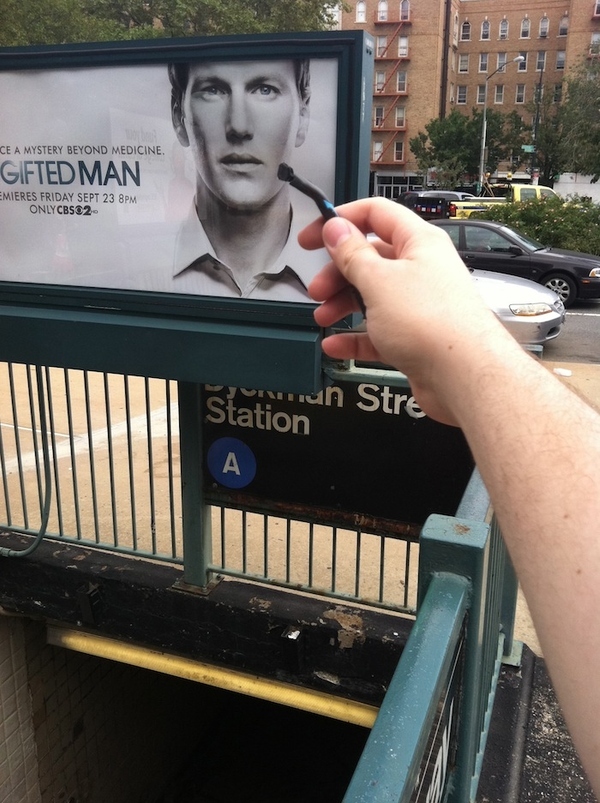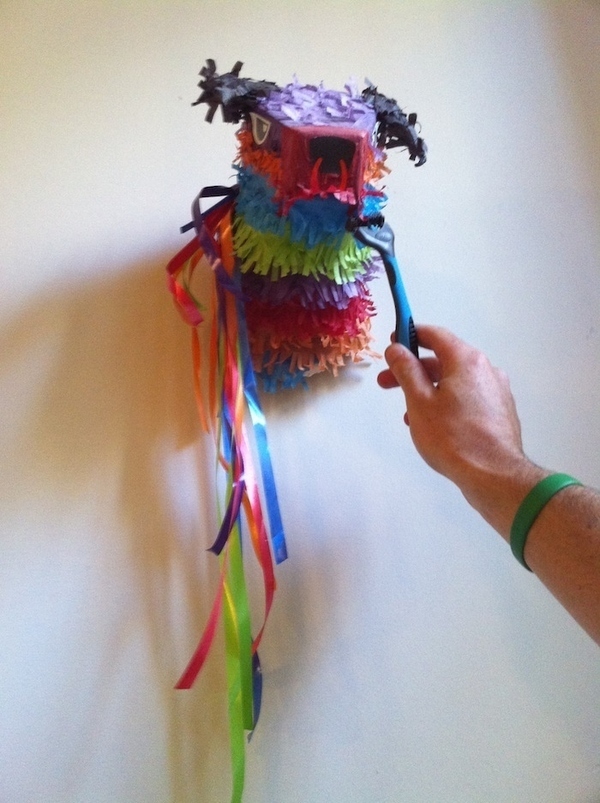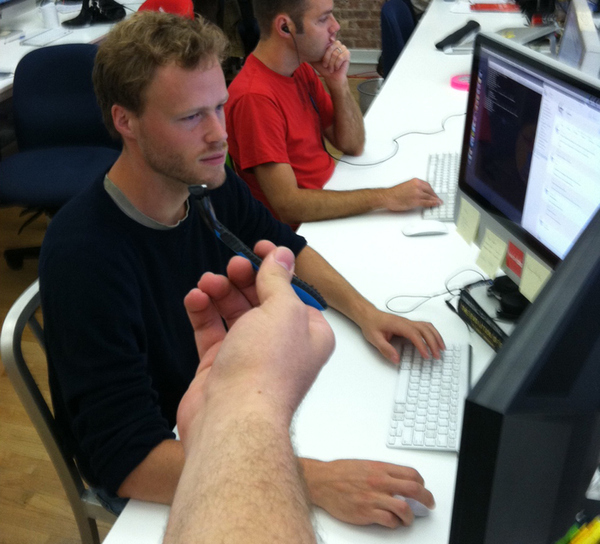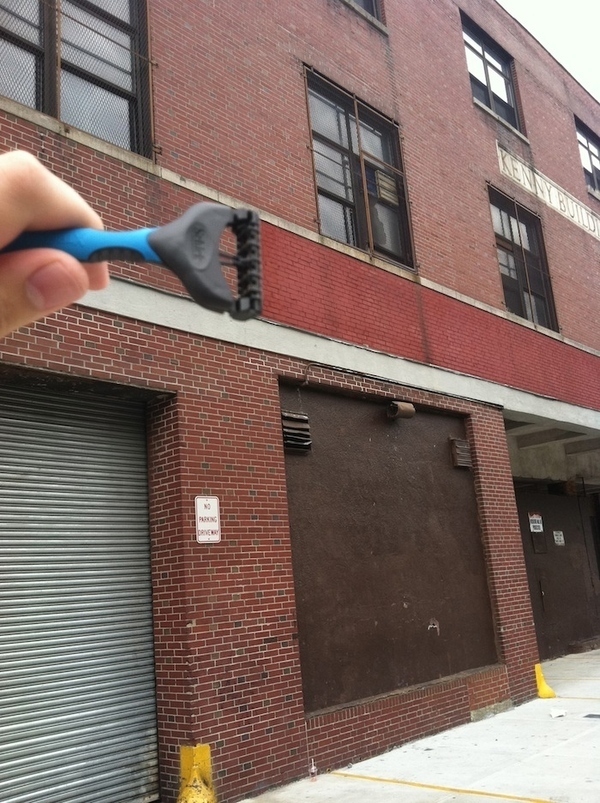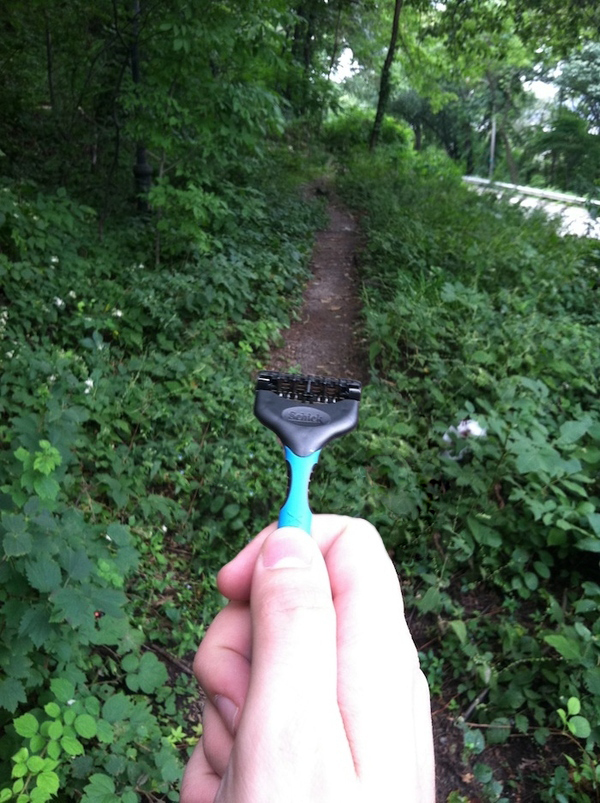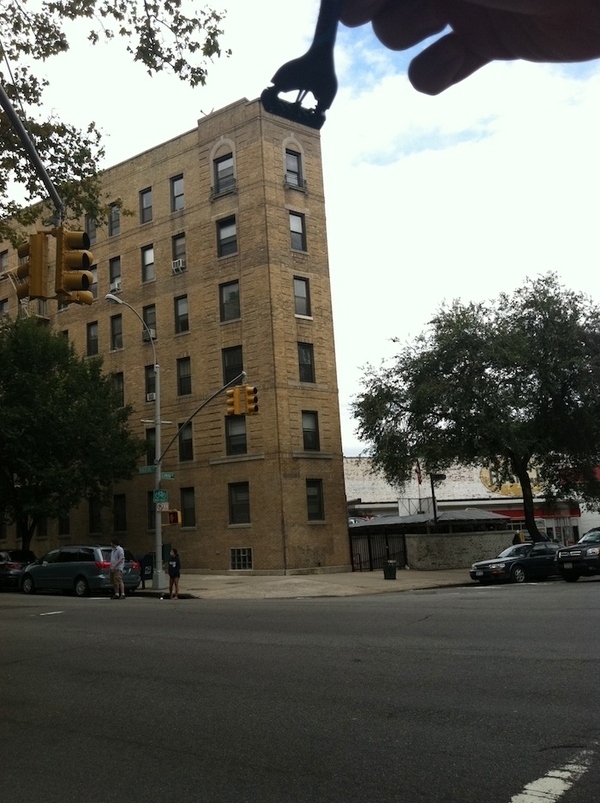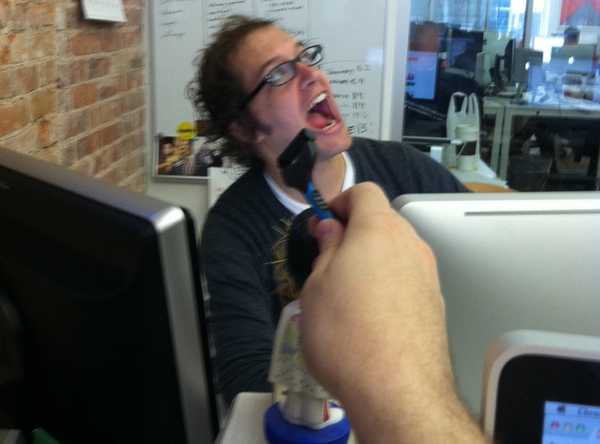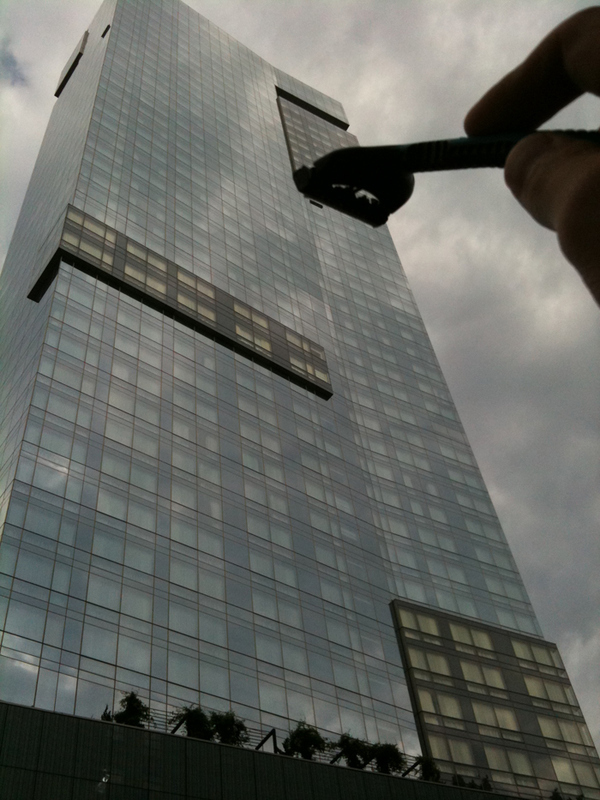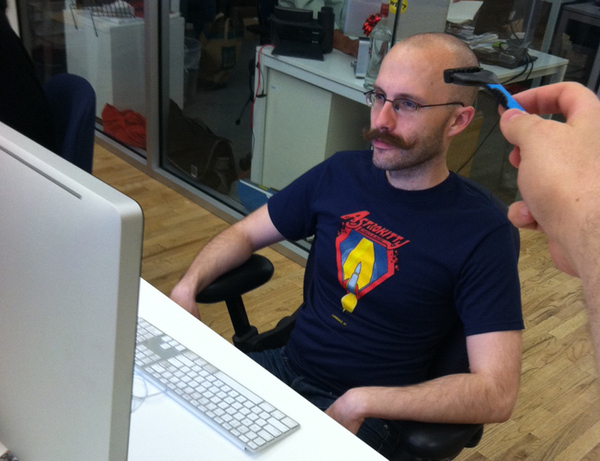 via Mashable