With so many ride sharing applications available, which one would you choose? Well ride sharing application Sidecar is looking to stand out among the rest. In celebration of Sidecar's newly launched community marketplace, the company asked San Francisco tastemakers to take over three Sidecars and create a truly unique experience for Sidecar riders.
The Sidecar #tastemakertakeover features decorations from Poshmark (the leading destination for buying and selling fashion), Tablehopper (renowned blog about the San Francisco dining scene) and Emmadime (design enthusiast and blogger).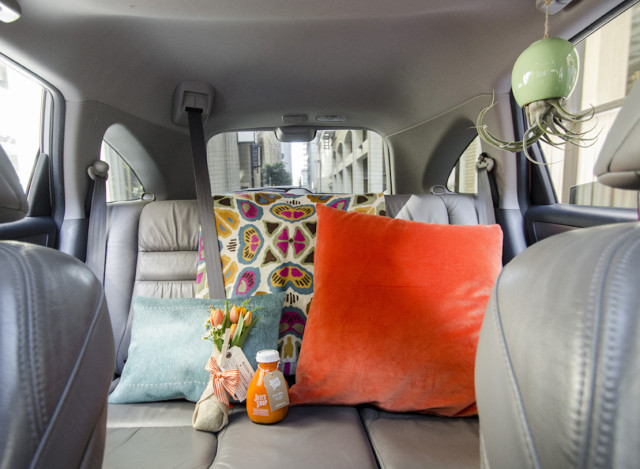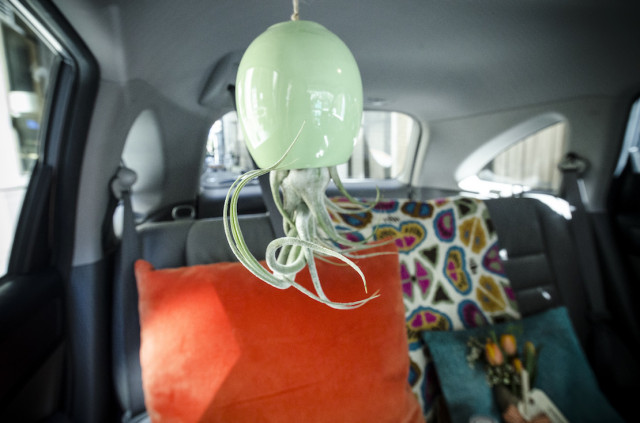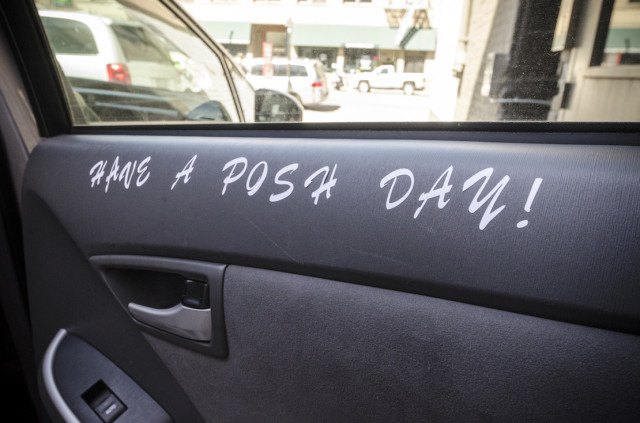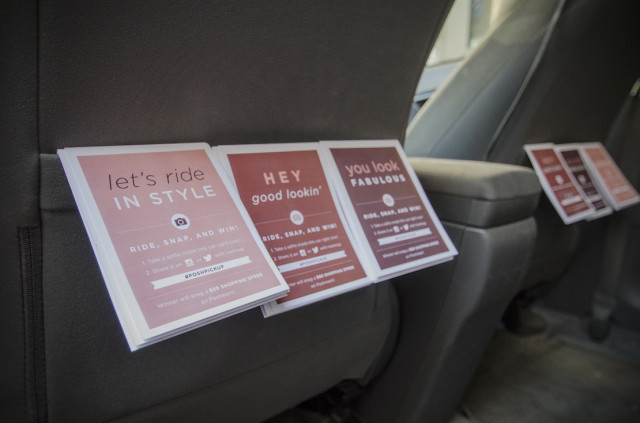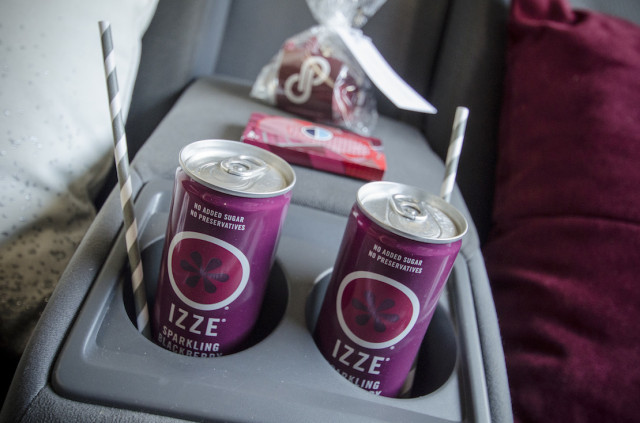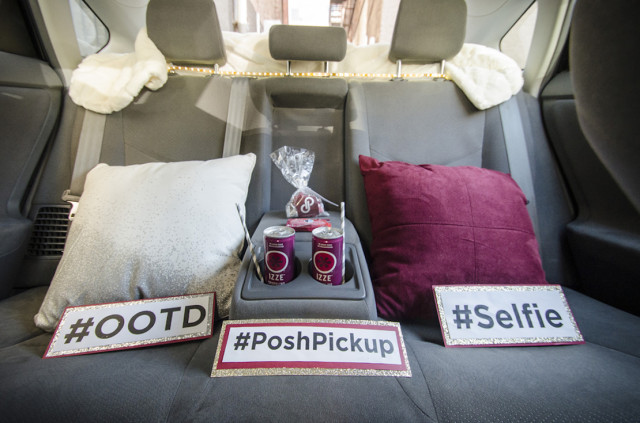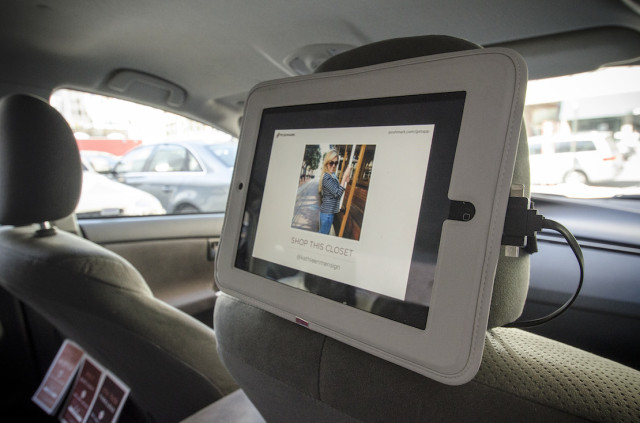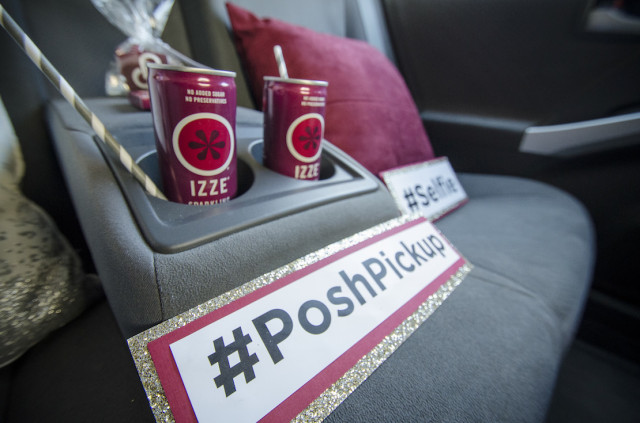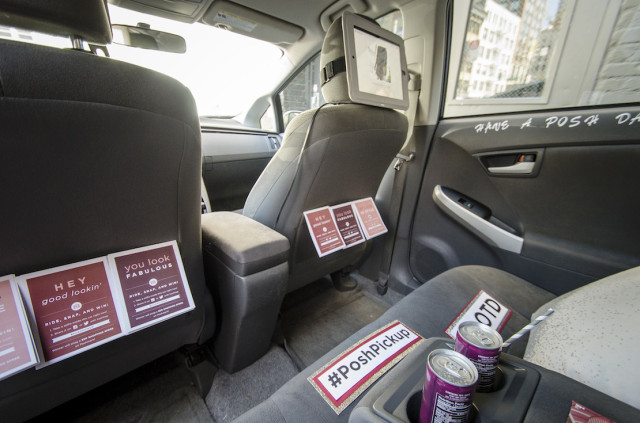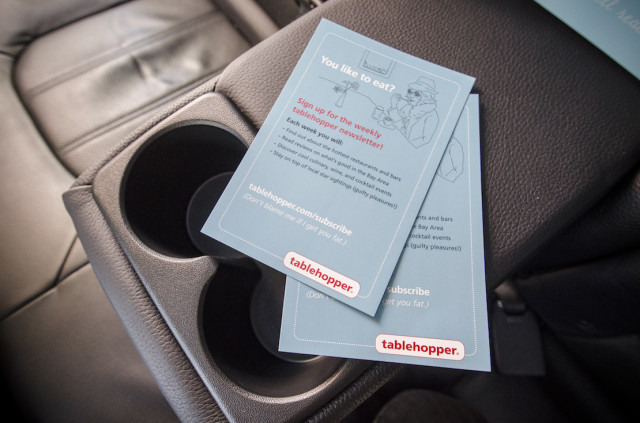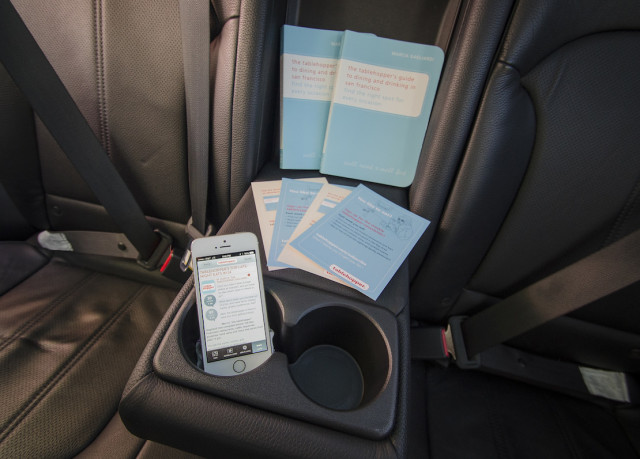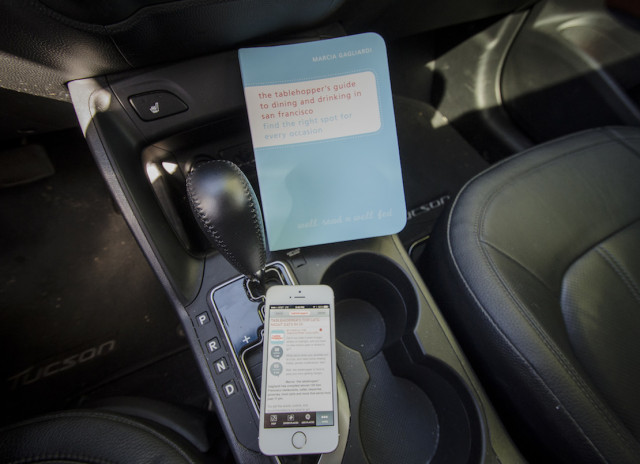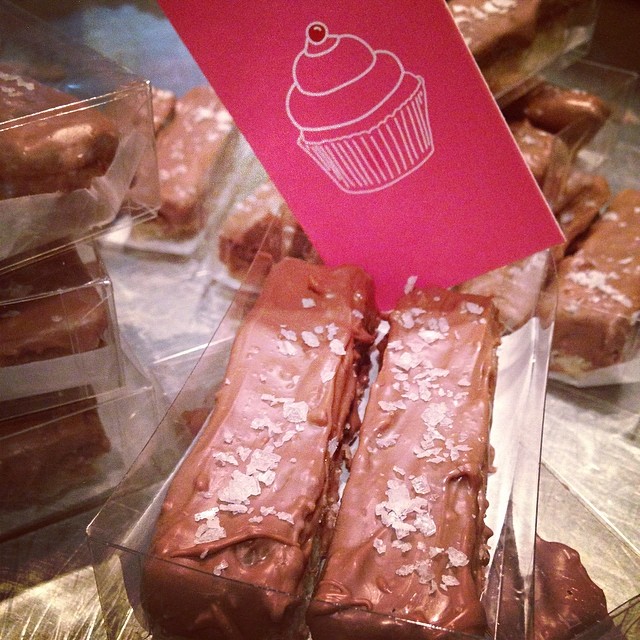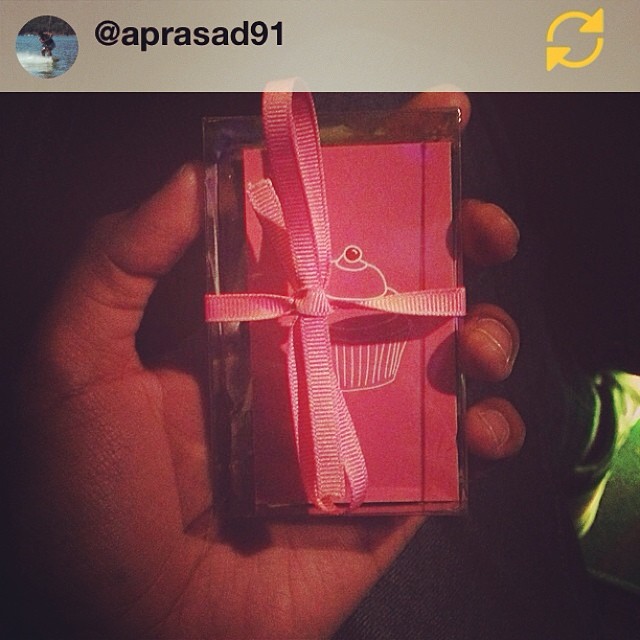 So keep on the lookout for cars with the hashing #TastemakerTakeover.  If you ride one, take a photo on Instagram and Twitter and use the #TastemakerTakeover hashtag and you could win a months worth of free Sidecar rides (up to $1000)!