New York. Chicago. LA. Every city is plastered with thousands of posters. But one thing is missing: humor. When someone is waiting for the bus, waiting for a hot dog, waiting to cross the road – that is your time to strike with an ingenious poster.
But if you are not a graphic designer or photographer, how do you grab their attention, before making them smile?
1) Place one big word at the top of your poster – like "LOST, DID YOU KNOW, BREAKING NEWS, FREE MOTHER, DEAD" followed by a funny phrase, and then the company name/connection at the bottom.
2) Create curiosity. Leaving a QR code, with no affiliation to any company, sparks interest and drives people to your site. Here's a website where you can make QR codes for free in 30 seconds: http://qrcode.kaywa.com/
3) Place posters were you would want to be distracted – next to crosswalks, around the sidewalk near food vendors, near benches where mothers wait in playgrounds.
Here's some examples of ones that made me laugh (I created one above to show that anyone can create a good poster):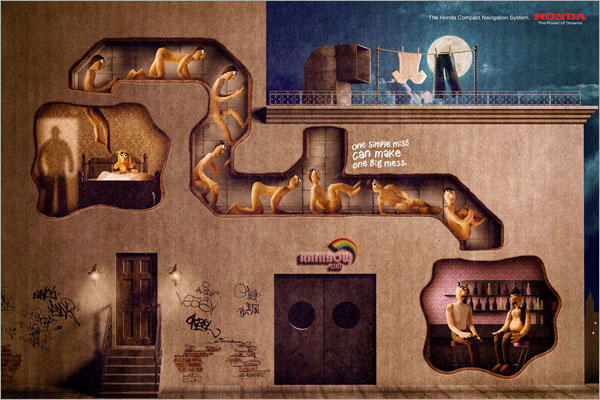 Creating awareness for prostate cancer, it took me a while to realize this is an arm.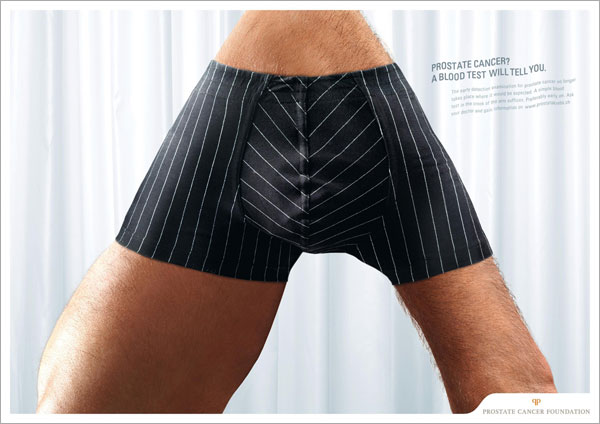 Cute and simple, Mini Cooper pokes fun at themselves while indirectly marketing.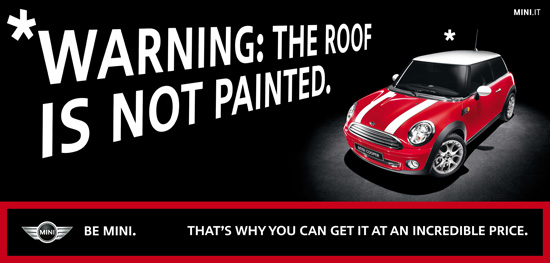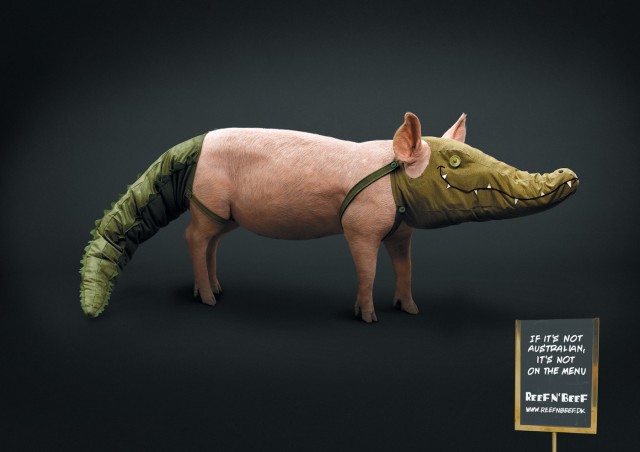 Whether intentional or not – the slogan here will get some attention.