Guerrilla Marketing has gone mobile for today's article. No, we are not talking about mobile phones, but rather car guerrilla marketing! Car guerrilla marketing is a great way to start your marketing campaign. People now a days are so busy and are constantly on the move. Car Guerrilla marketing will surely make an impression! Let us know what you think of these examples by commenting below!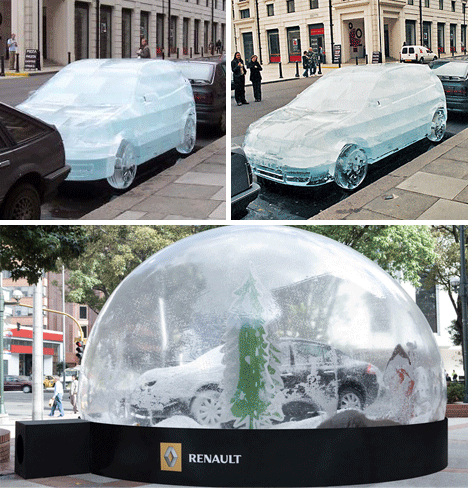 Car Wrap Advertising
The more common and affordable option is to do a car wrap. See below for some great examples!






Thanks for viewing this article. Be sure to comment below and spread the word via the social media bar. Happy Guerrilla Marketing!