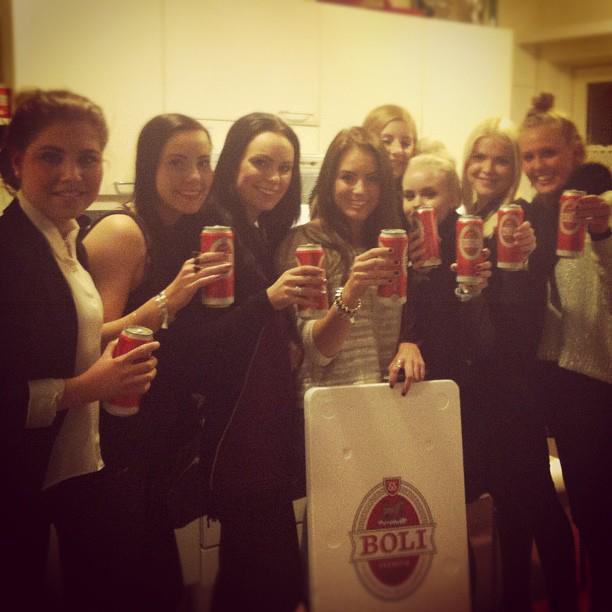 BOLI, a new Icelandic beer is on the market and was looking to get their name out to the public. What better way to do this? Well, give away free samples of the product of course!
With the help of Icelandic advertising agency, ENNEMM, the new beer company set out to supply private parties with free beer by simply sending the company a Facebook message. The new beer company doesn't have a formal website yet, so the campaign appears to be a PR campaign to build awareness of the new brand. It seems to be working as they are gathering plenty of new content for their Facebook page and getting more and more Facebook likes. If only they made getting beer this easy all the time!
What do you think of this campaign strategy?