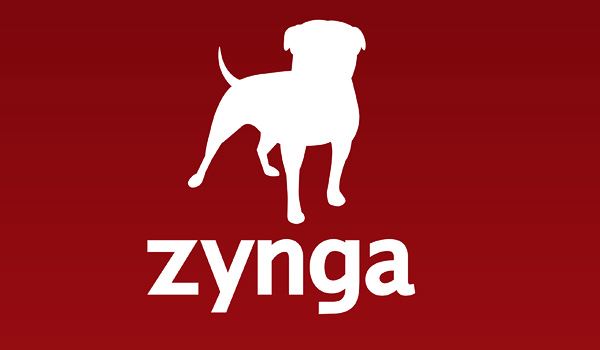 Marketing in social games can be an interesting prospect for businesses of all sizes, but unlike other social media investments, it can cost a substantial amount of money. Social games are incredibly popular, with about 53% of Facebook users, in particular, playing social games. When you're talking about 53% of millions of people, that's not a bad statistic!
But is marketing in social games financially worthwhile for your business? Here's what you need to know:

Cost of Games
Zynga, the leading creator of social games, estimates that each social game costs between $100,000 and $300,000 to create, market, and launch. The games then cost between $12,500 and $22,500 to operate for four months. However, companies that really make a go of social games can gain great profits on the games they create.
Cost of Advertising
As a business owner, how can you take advantage of the social gaming craze? The best option for most companies is to advertise with pay per click advertising through established social games. One third-party social game advertisement company, AdParlor, says that social game advertisements cost much less than eighty cents per click, which is about the cost per click of advertisements on Facebook.
The reason that social game ads cost less is that they tend to actually get more clicks on the ads, meaning the ad companies can charge less per click but still make more money. Social games target very narrow markets, which means that you can use the cost per click ads you set up through a social game to reach your very narrow niche audience, which is ready to click on your ads and bring more business to your company.
Where to Advertise
Hardcore games that are targeted to more experienced, addicted gamers are more likely to bring in the clicks than simulation type social games, but both options can be good for companies looking for a new way to advertise. Your best option is to discuss the statistics of different games with a company that specializes in game-based ads to see which would best suit your particular business.
Is It Worth It?
Of course, no one can tell you whether or not it's worthwhile for your particular business to invest in social game advertisements. Advertising is a very personalized subject from business to business, so before you jump in head first, be sure that you understand the statistics about social games in general and about games you're considering advertising with in particular.
Social games can be a great way to reach a very broad, yet targeted audience, particularly if you're targeting customers who are apt to play social games. For instance, almost 70% of social game players on Facebook are women, so female-targeted businesses can do particularly well with social game advertisements.
Remember that you'll also need to set up a particular plan that works for your business with social game advertising, since most of these campaigns are cost per click. The best part is that most advertising companies, however, will actually allow you to set a budget beforehand so that you can easily rein in your advertising campaign if it's going to break your budget.
If you're just launching a business and have very little advertising money to work with, first check out small-scale social game advertisement plans, and consider using one of the best business credit cards to foot the bill to kick-off your social gaming campaign. Just be sure you use precise analytics so that you can understand exactly how well your social gaming campaign is going before you continue to borrow money to finance your advertisement campaign.
Social gaming is hot, and it's expected to get hotter in 2012, so if you've been interested in advertising through social games but haven't jumped on the bandwagon yet, it's a good idea to at least talk with a social game marketing company to see what your options are and what kind of return on your investment you can expect.
Daniela Baker is a small business blogger, who frequently blogs about the marketing side of business. Â She can be reached at http://www.creditdonkey.com/