How do you reach an audience that is not your usual target group, in a way that is also listening to their actual needs? Vodafone Romania has decided to approach the senior Romanian citizens in a very touching way!
It is estimated that there are over 4 million people over 75 that live alone in Romania, asking for a human connection, a way to somehow beat their lonely moments. Parents and grandparents tend to feel alone and that's why Vodafone took on the challenge to use technology and mobile Internet in order to fight loneliness.

That's how they decided to experiment with an unusual campaign named "Sunday Grannies", featuring two widowed grannies that live together, wishing there were more people joining their home. Despite their loneliness, they are used in cooking for large tables and this inspired the concept of the campaign. Vodafone along with McCann Romania have decided to connect these two lonely grannies with students that miss home-cooked meals, in an attempt to keep everyone happy.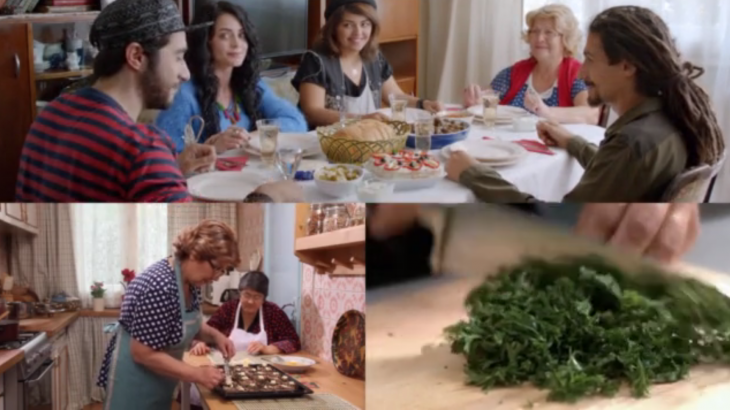 Hence, they showed them the basics of social networks, they created a Facebook Page for them and they updated it every Sunday with their meal of the week, inviting students that wanted to join them. Just like that, their page saw an impressive growth, reaching more than 430k likes, turning into the second largest campaign page in the country. The two lonely grannies suddenly got digitally savvy, finding a purpose in life, cooking and meeting new people. Suddenly the empty apartment turned into the hottest spot in the city, flooding with people every Sunday and gaining new likes every day through their Facebook page!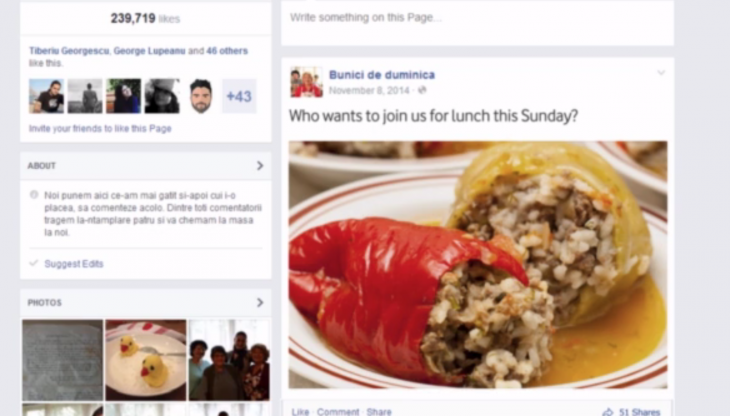 As if this wasn't enough, "Sunday Grannies" became a documentary that played in television, they were asked for interviews, they hosted tables even to celebrities, they launched on all supermarkets their famous lemon pie, while they even started producing their own cooking show! Nobody could imagine that an experiment could turn so successful, with Vodafone and McCann taking it a step further through Facebook, by creating a special app that invites more grannies from all over the country to turn into Sunday hosts. This inspired so many others throughout the country, filling their homes again full of happy people, using their cooking skills for good!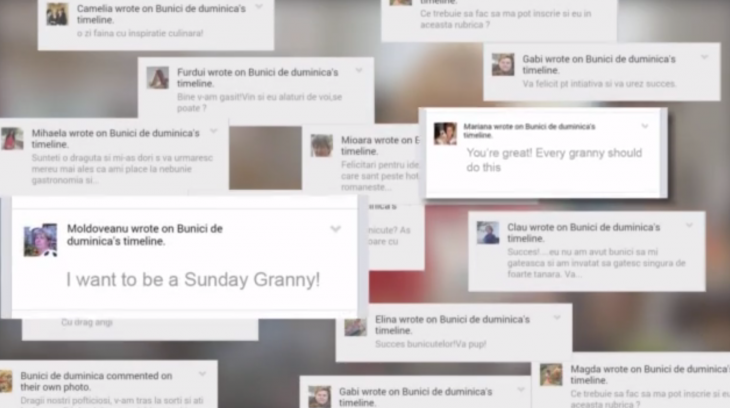 According to Vodafone Romania, this smart campaign reached over 380 million media impressions, with a tripling social media adoption rate among seniors and an impressive growth of 78.8% on the purchase of 4G smartphones. What's more, it even led to an increase of 20% in the creation of Facebook accounts by Romanians that are over 65, proving that technology may indeed connect people and bring them closer, even if they didn't previously know each other.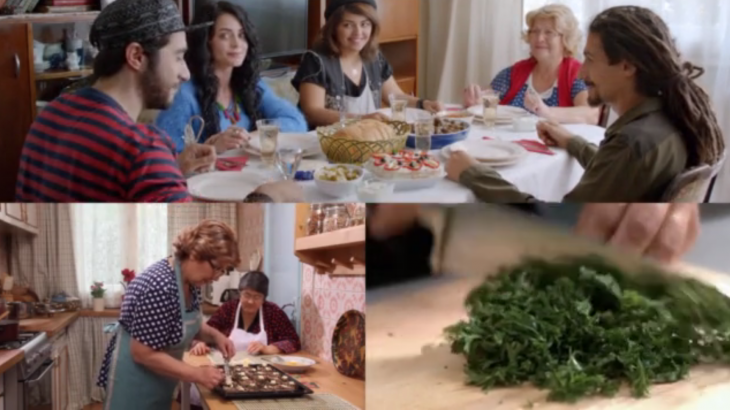 Vodafone and McCann experimented with an inspiring initiative that was different from any other campaign, focusing on people, rather than the product, proving with its success that social good and smiles on people's faces are the best ROI for a brand!
CREDITS
Advertising Agency: McCann, Bucharest, Romania