We here at Creative Guerrilla Marketing love street art. It's fun, unique and creative. Guerrilla marketers have also utilized this art form for marketing purposes. Today we can gain some insight and inspiration from two great street artists, Banksy and Robbo. Here is an example of how street art can evolve…for better or for worst!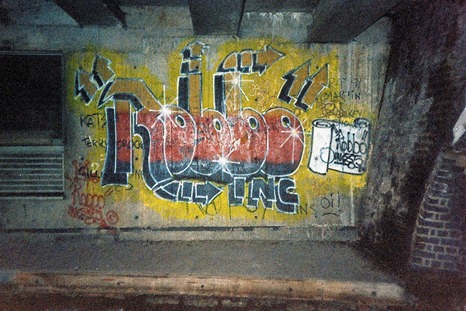 Street artist Robbo claims a wall by spray painting his name. Much to his dismay, his artwork eventually gets defaced by a graffiti artist.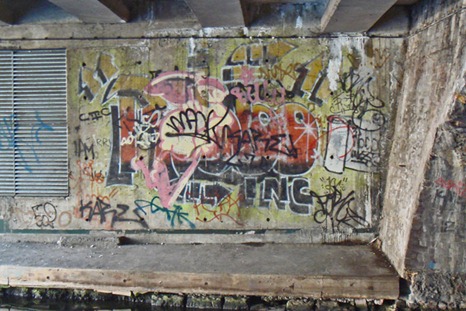 Banksy comes along and notices what appears to be a very messy wall and decides to clean it up by installing one of his designs. Banksy puts up what appears to be a man repapering the wall to cover the graffiti.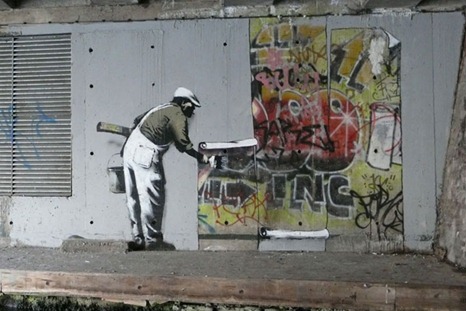 Robbo comes back to see that someone (Banksy) has covered and defaced his work. Robbo decides to make a slight alteration and changes the wall to say, "King Robbo."
Banksy comes back to see that Robbo changed his work. Perhaps Banksy takes this as an insult, and decides to change the wording to, "F**king Robbo."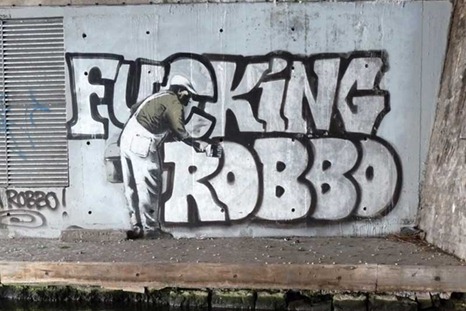 Robbo comes back to see that his name was changed and decides to change it back to what it was previously.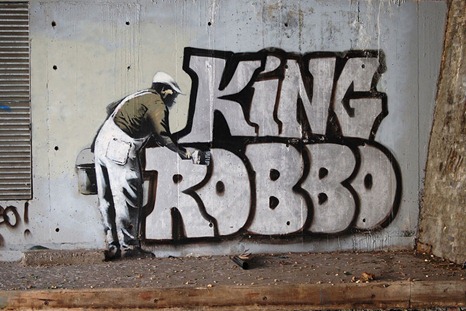 The wall eventually gets painted over and the slate has been cleared.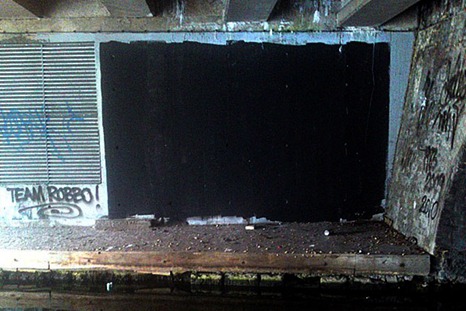 Robbo comes back to see the damage and decides to come back at Banksy by putting up this little number.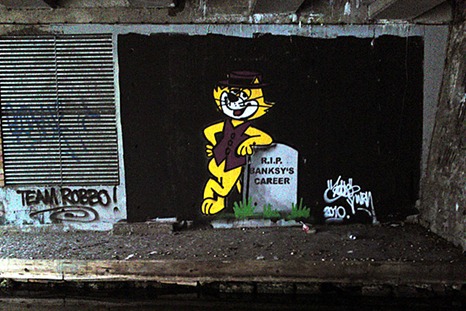 The wall gets painted over again, this time it appears to be a professional job to clean off the street art.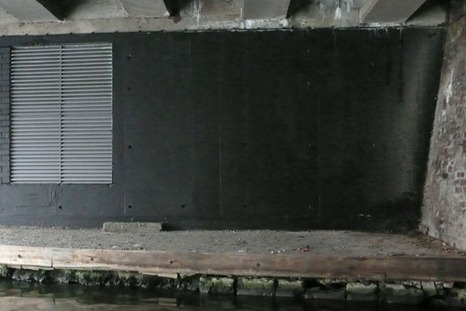 Banksy sees this as an opportunity to reinstall some new work.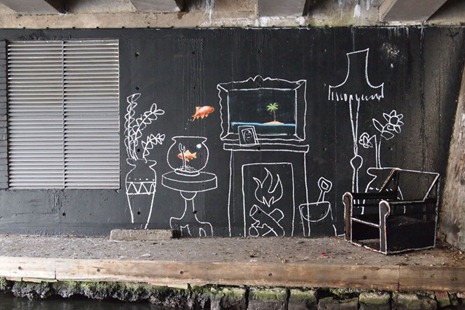 Robbo comes back and changes it once and for all. Perhaps this street art challenge went on way too long, but it was interesting to see two amazing street artist go at each other!