There's Burger King's Sacrifice Your Friend, the campaign that asked you to unfriend 10 of your facebook friends all for a free whopper.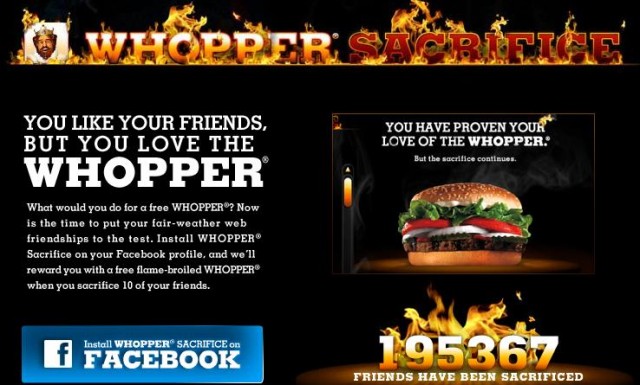 One of the most successful Facebook viral campaigns of all time
There's Nike's Kimewaza, the campaign that asked you to submit your killer moves for a chance to appear in their TV Commercial.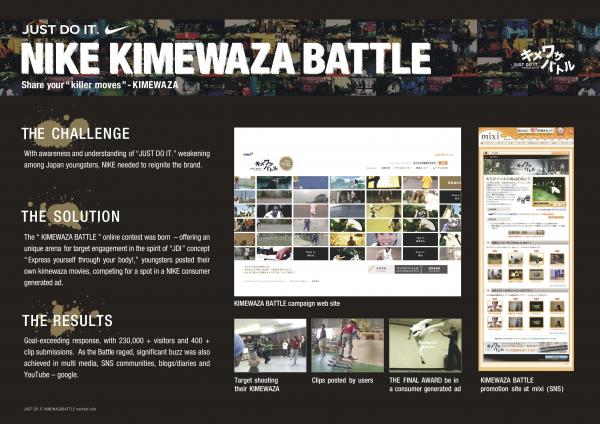 There's Volkswagen's Fun Theory, the campaign that enticed you to do "tedious" tasks like going up the stairs by turning the staircase into a piano, throwing the trash by making the thrash can a basketball ring, wiping your slippers or shoes before entering a store by making the rug a turntable, and others.

These viral campaigns went over the top and, sometimes, away from their usual brand image just to get people to talk about their brand.
However, for every real and valid marketing stint, there are about five that are fake. These are campaigns or stunts that lead people to believe in one thing only to deliver another. They make false promises or give false messages.
Often, these false viral campaigns ride on the shock value of their message and succeed in actually getting some attention. The question is whether or not the shock value and eventual revelation do the brand any good.
Burning Books
Here's a case in point.
Everyone knows public libraries are going through a hard time and it's not surprising for many of them to close down. However, many people don't actually want to see them go. It was not a surprising to see the people of Troy, Michigan raise up in arms when a Twitter and Facebook group opened up inviting everyone to burn book on August 2 in an effort to close the Troy Library.
Everyone joined in to bash the movement and allowed a tax hike to supposedly save the library. Later on, it was revealed that the facebook and twitter campaign was made up by Leo Burnett Detroit.

There was no book burning party. They made it up to make people realize the value of the library which they would have lost had they not allow the tax hike.
It won an award and it succeeded in its objective.
The Verdict
By all business and advertising measure, the campaign is a success. However, the bigger question lies on whether the campaign ignored some unwritten common decency practice. Is there any business objective that's worth lying to the consumers?