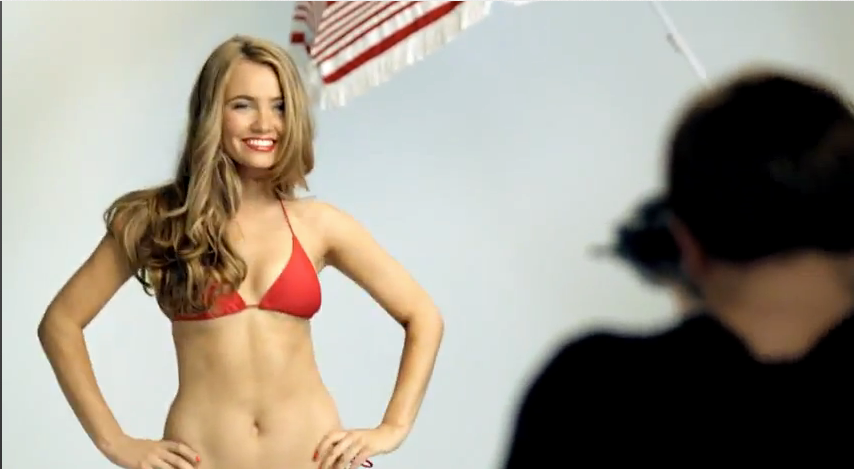 "I knew there was some serious smoke and mirrors going on in the fashion game. Never thought they would go this far. Unbelievable…"
That was the video description that went with the most recent viral video campaign by LG. Much like their recent viral video, this video is shared for its humorous nature. This most recent viral video was created by GPY&R Sydney for LG was published on December 18th, 2011 titled "Fashion Industry EXPOSED!" and has well over 1.6 million views. The same video can be found when using the keywords "Super Model Photography Trick."
What LG is showing us is that there are a couple 3 key ingredients to create a viral marketing video:
It must be either sexy, hilarious, inspiring or outrageous.
It must appear as a regular video..at least at first.
Keep titles short and sweet and descriptions even sweeter.
The video itself reminded me of this one funny commercial done by Dirt Devil. It was one of those advertising campaigns that started off serious but ended with a funny twist. Watch the videos below to see what I mean!
LG Fashion Industry Exposed Viral Video
Dirt Devil – The Exorcist Advertisement