Creative packaging whether if it's for a consumer product or for marketing material can mean the success of downfall of your product. Here are some fresh and creative product packaging designs we've found scattered throughout the internet. Perhaps some of these examples will inspire you when it comes to creating that unique direct mail piece or street marketing handout. It never hurts to get a little creative and try something new and out of the box!
If you enjoy this post, be sure to check out our other past post: 33 Creative Guerrilla Product Packaging Examples
Nike Air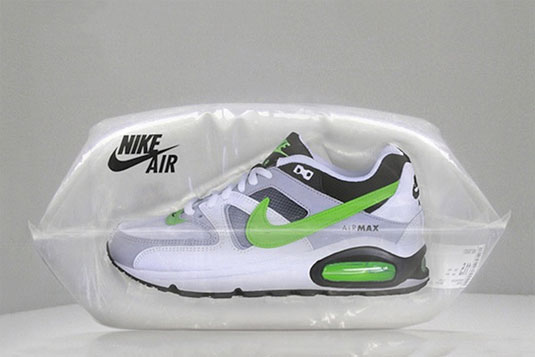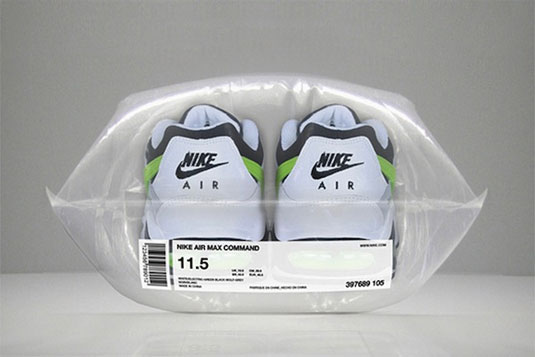 via Scholz & Friends
Mighty Nuts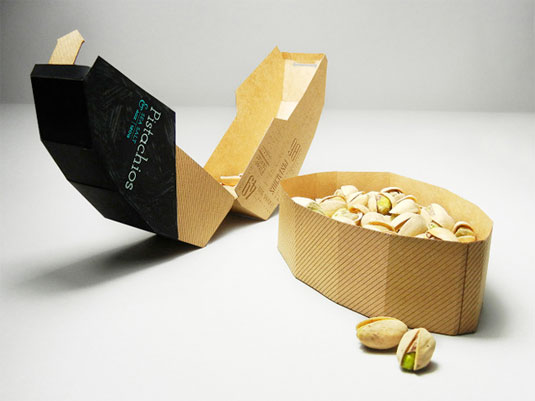 via Maija Rozenfelde
TeaPee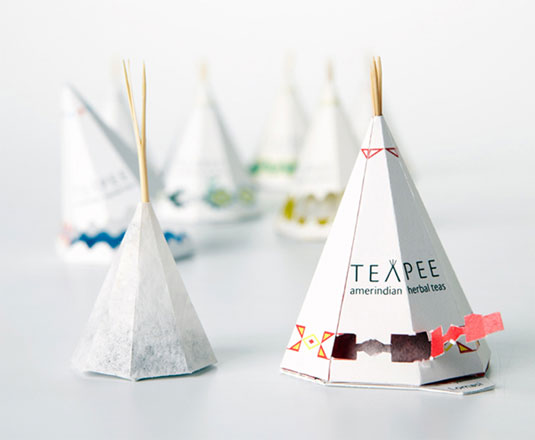 via Sophie Pépin
Poilu paintbrushes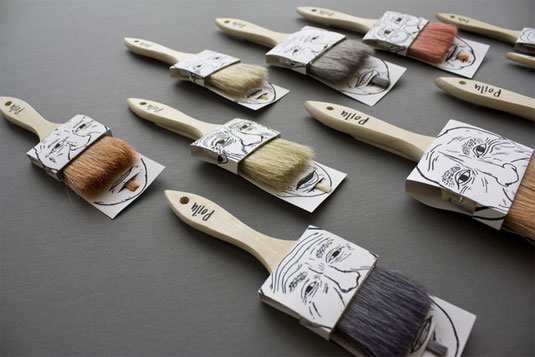 via Poilu
Görtz 17: Shoelace Box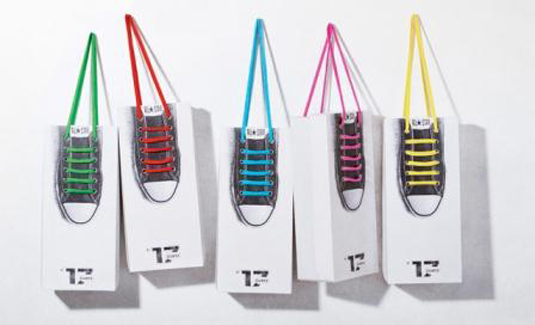 via thjink
Headphone packaging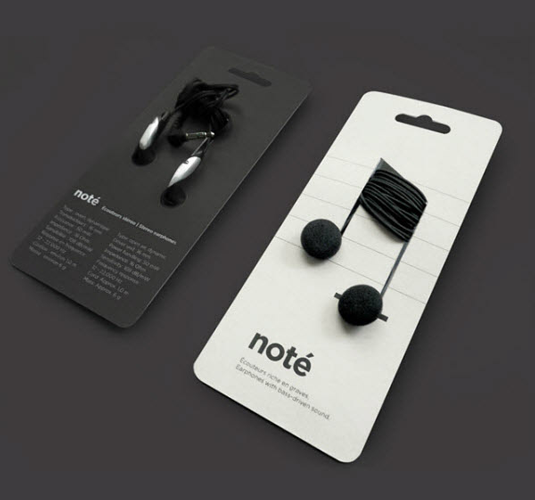 via Corrine Pant
NYC Spaghetti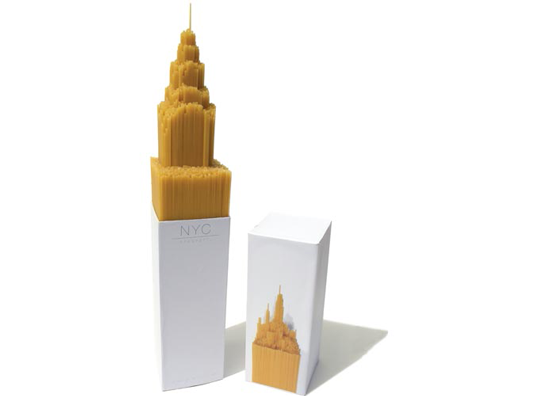 via Alex Creamer
Scanwood: When wood is good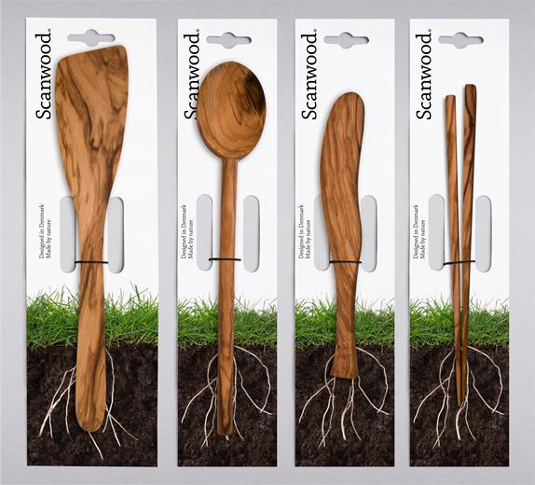 via Scanwood
Juice Skins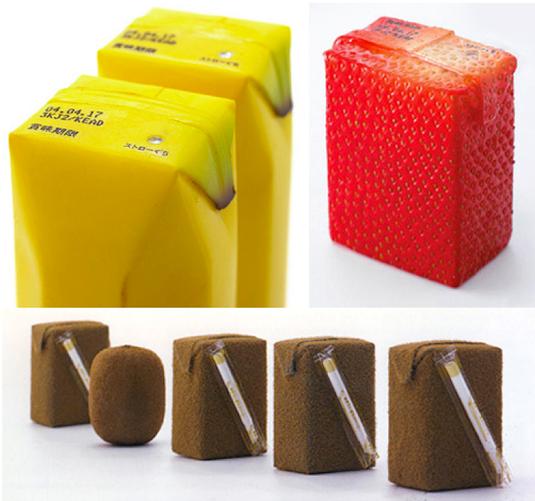 via Naoto Fukasawa
Flower Garden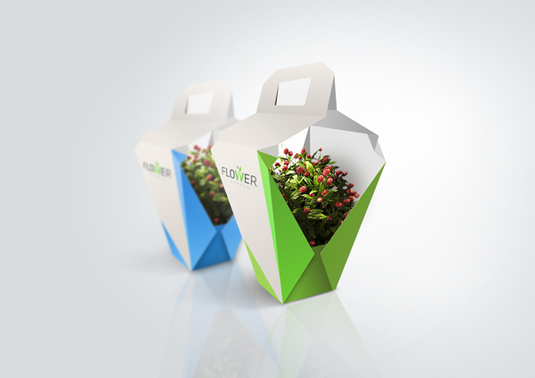 via Milena Włodarczyk
Origami Tea bags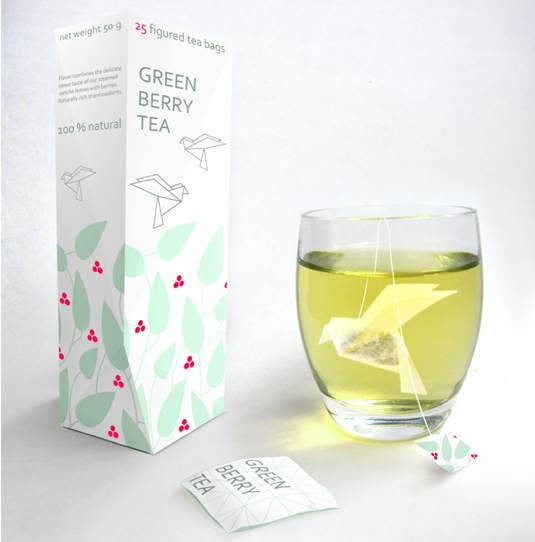 via Nathalia Ponomareva
H&M gift package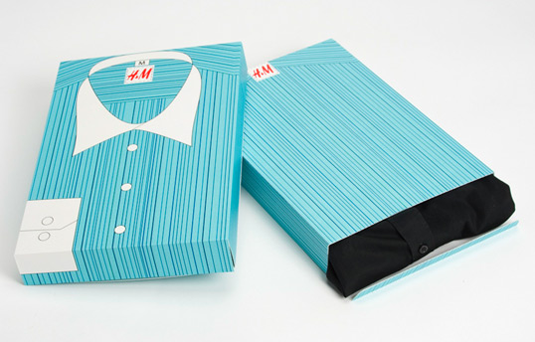 via Linn Gustafson
Smirnoff Caipiroska peelable bottle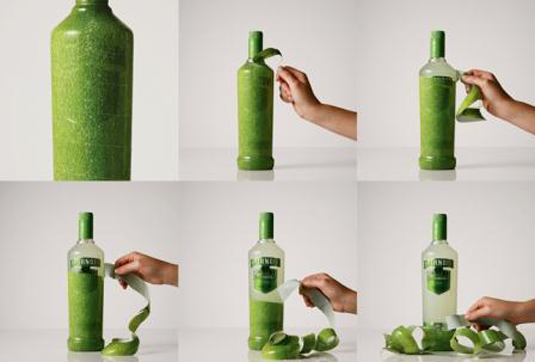 via J Walter Thompson
Stranger & Stranger Spirit No. 13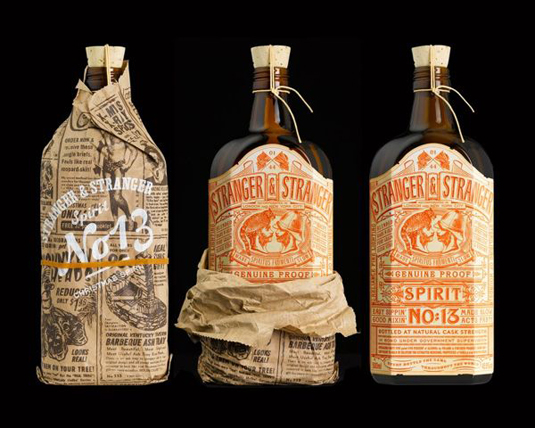 via Stranger & Stranger
McDonald's Fries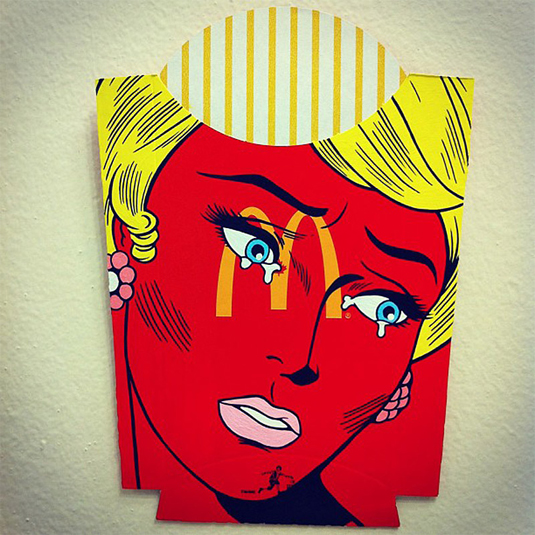 via Ben Frost
Nail packaging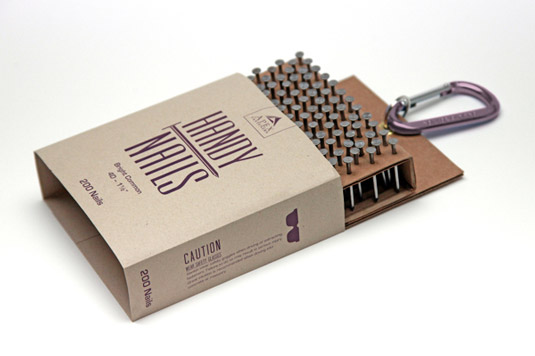 via Melissa Archer
Thelma's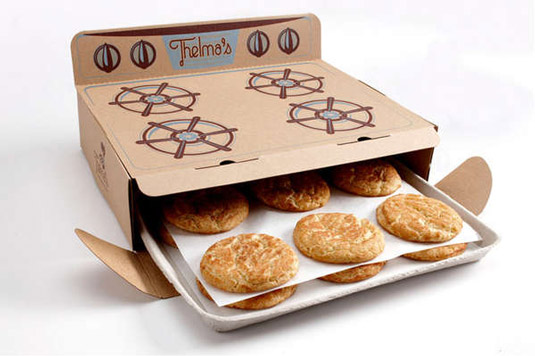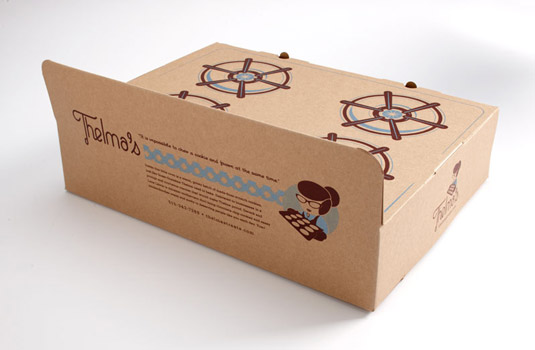 via Saturday Mfg
Festina Watches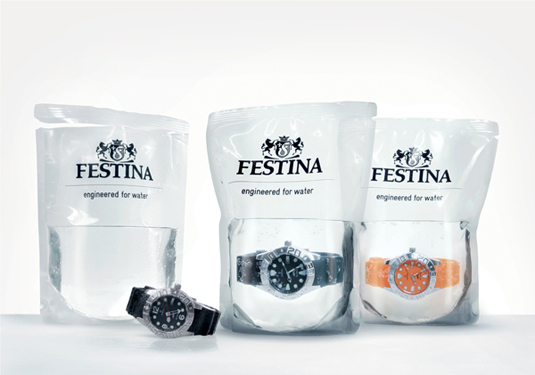 via Scholz & Friends
Görtz shoes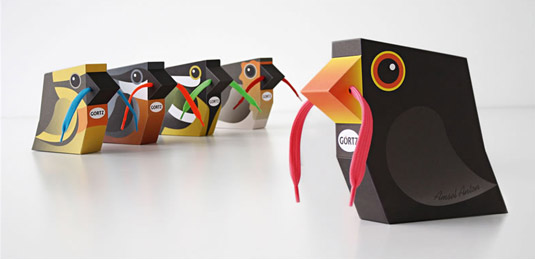 Spine Vodka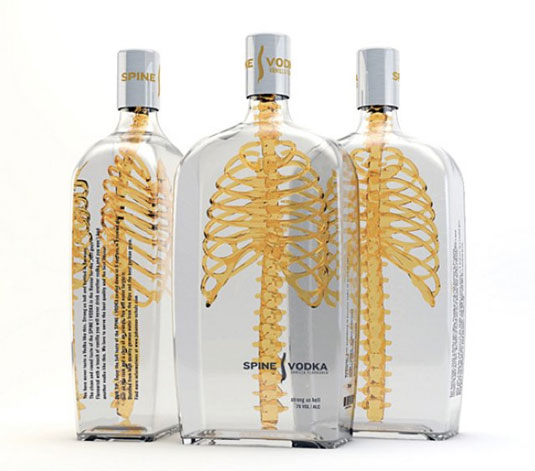 via Johannes Schulz
Student Work – Columbus College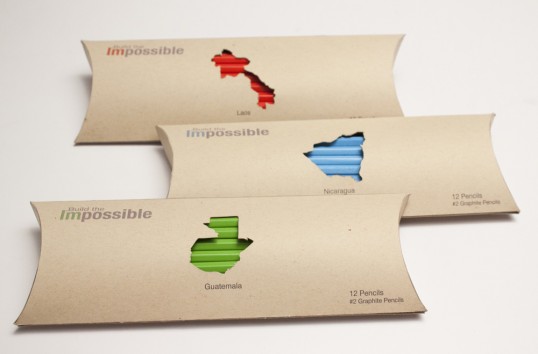 via Jessica Alley & Laura Courtright
Native Focus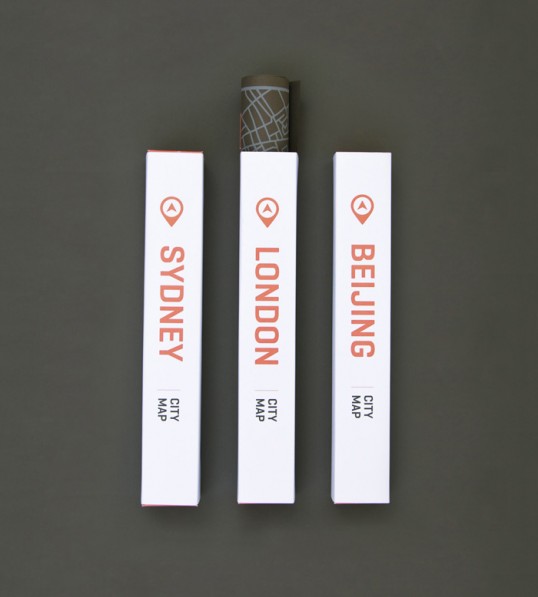 via Beth Sicheneder
Real Boy Push Pins/Thumb Tacks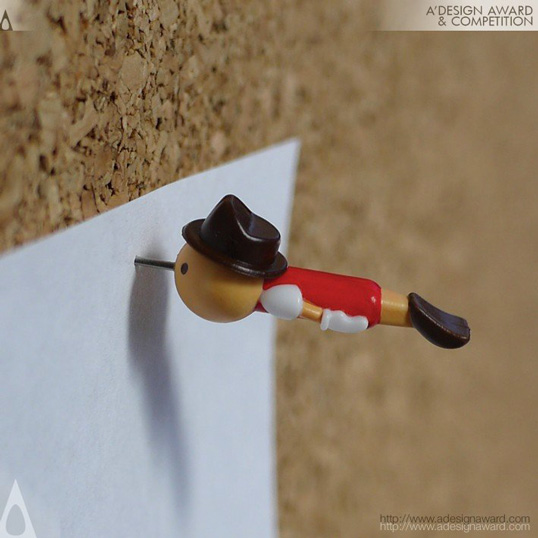 by Duncan Shotton
Get The Hang of It Paper Bag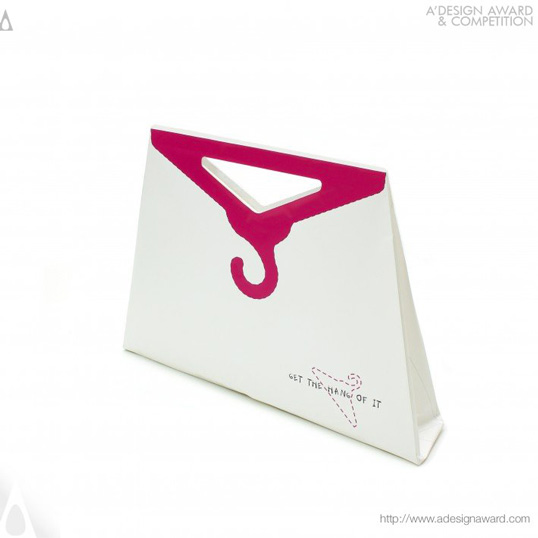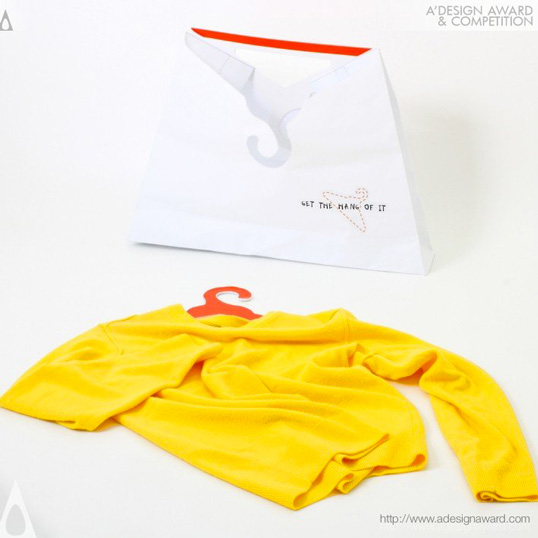 via Aliki Rovith
Sprout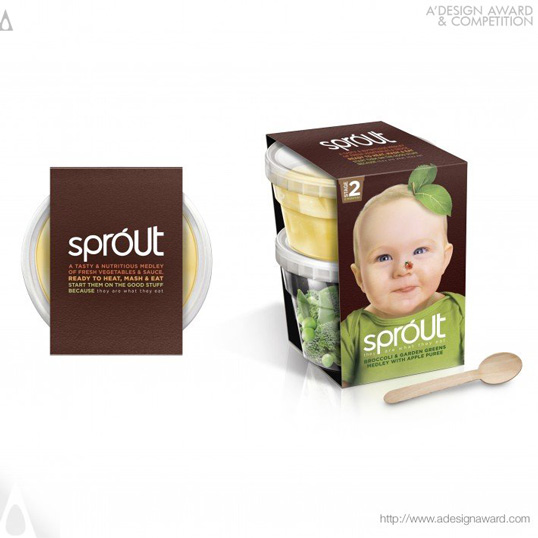 via Springetts Brand Design Consultants
Turbo Flyer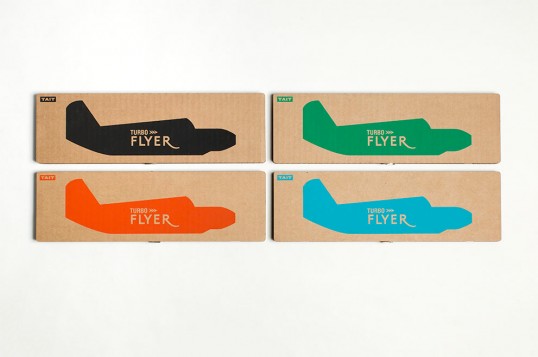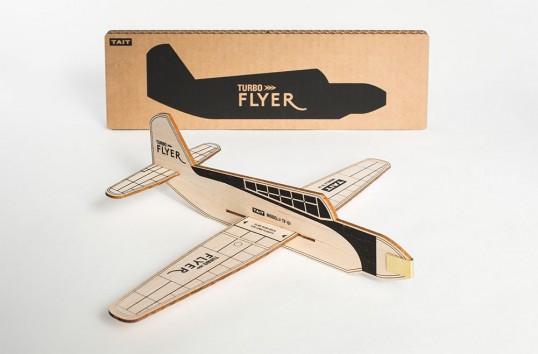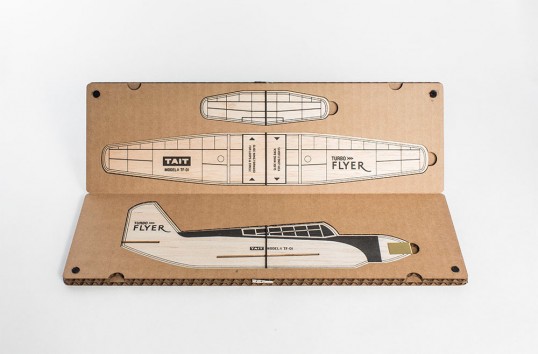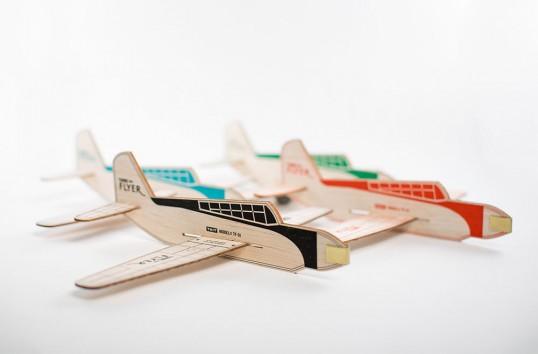 via Tait Design Co.
Designers Anonymous Water Bottle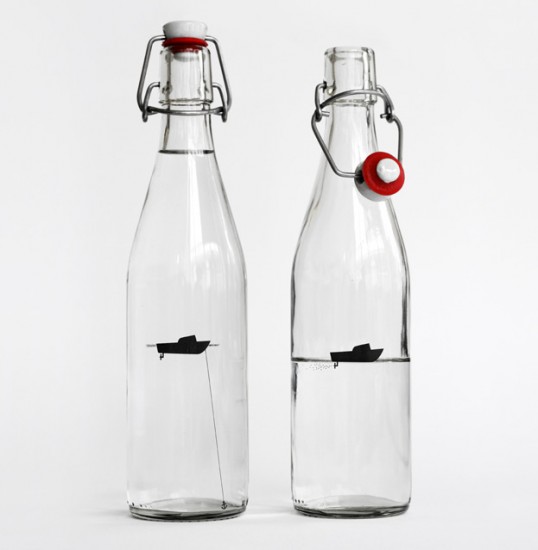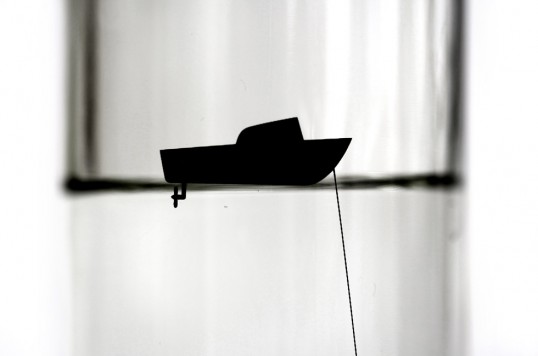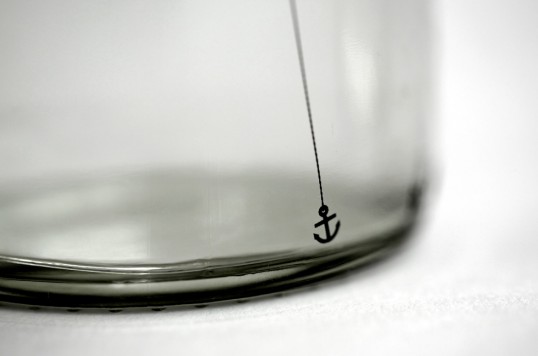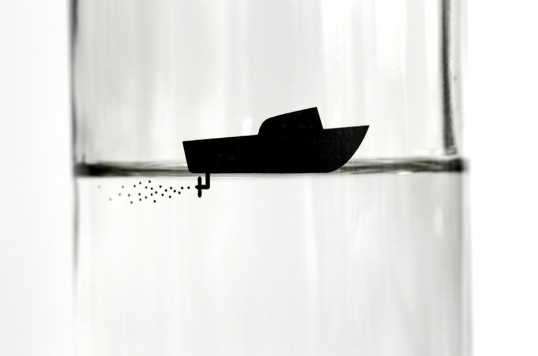 via Designers Anonymous
SOU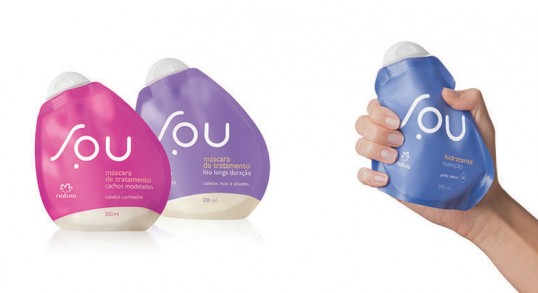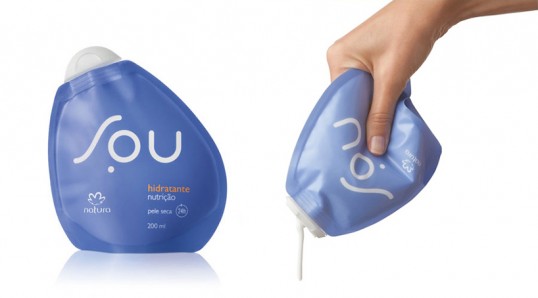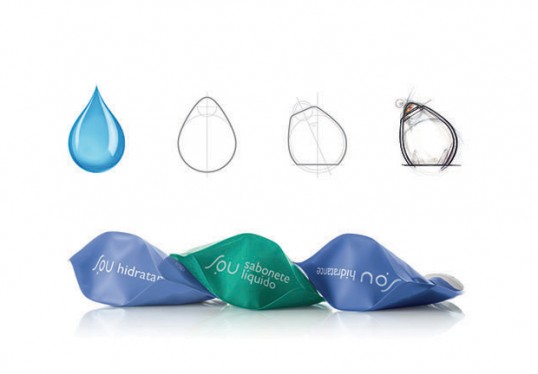 via QuesttoNó & Tátil Design
vin grâce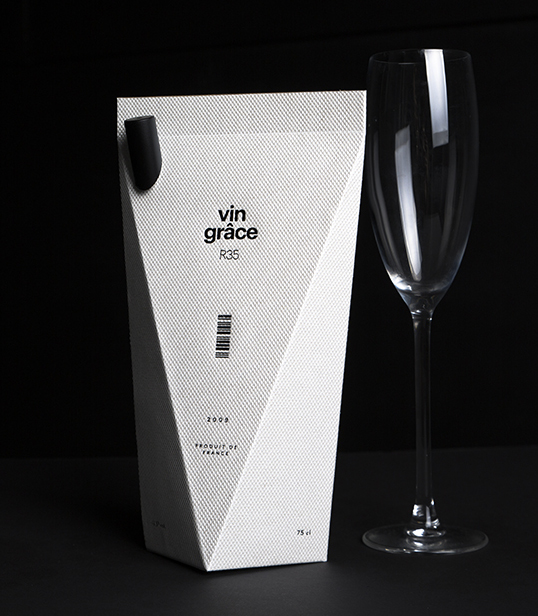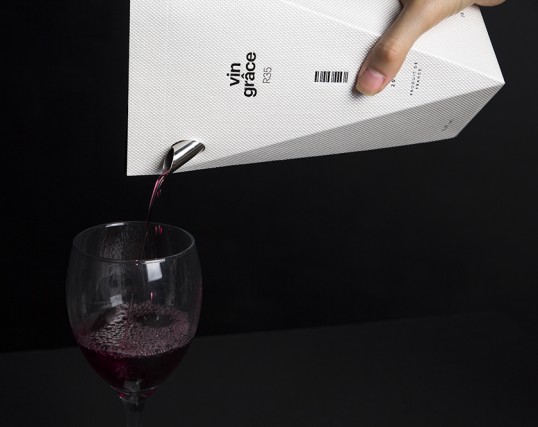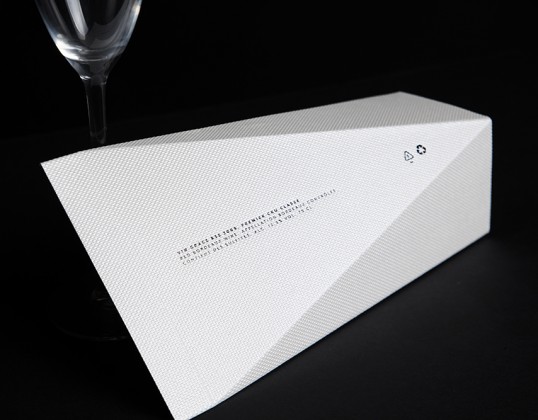 via minimalist
Hexagon Honey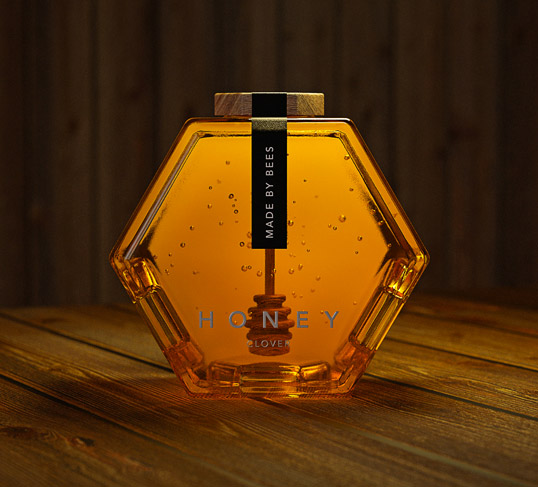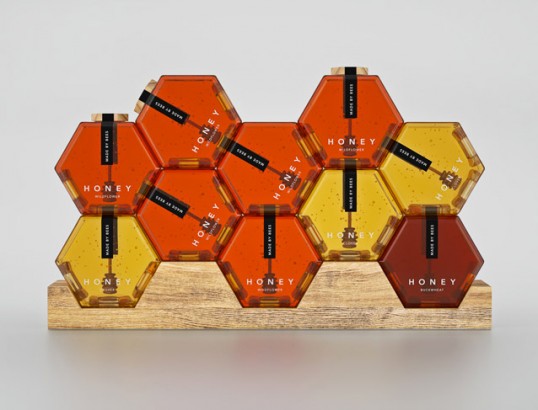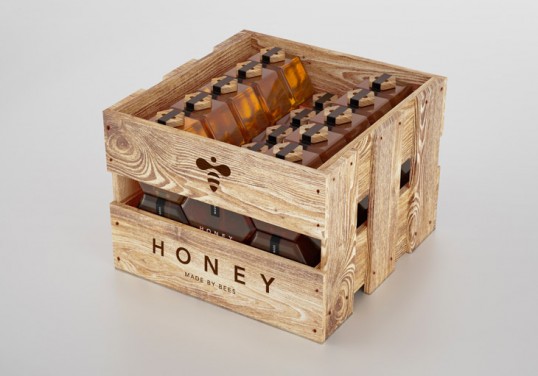 via Maks Arbuzov