We can all learn more about internet marketing, no matter who we are, what we do and how good we are at doing it, there's always more that we can learn to do it better than we are right now. Here is a list of the top 5 books released this year that will help you to become better at online marketing in one way or another.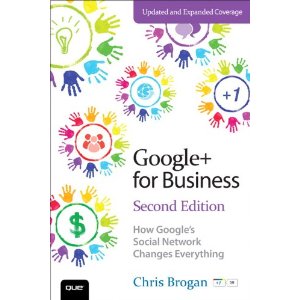 One of the world's newest social networks that has a huge impact on search engine results, particularly and most obviously Google. A stand out guide on how to use Google+ for your business in order to not only communicate with brands and consumers but to actually get an improved appearance in search engine results.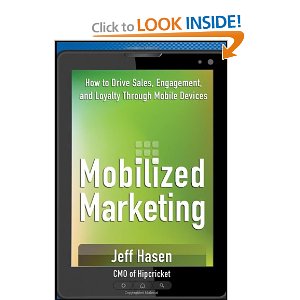 As the CEO of Hipcricket, one of the forerunners of Mobile Marketing, there are few more qualified people to be able to explain the ins and outs of successful mobile campaigns, drawing from over 130,000 past campaigns, Hansen provides an expert insight into what is a rapidly growing area, touching on everything from Mobile optimisation, measurement and even budgeting.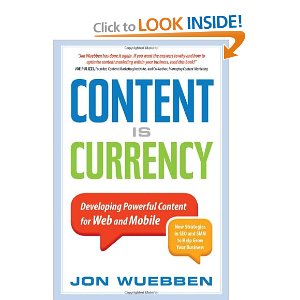 One of the most difficult aspects of Online Marketing is the production of quality content. Wuebben's guide offers clear, concise and practical guidelines on how to create engaging content which will undoubtedly drive traffic and sales.
Michael Miller's book is simply, the most comprehensive guide on brand to brand online marketing available. It covers specific channels in detail, with ideas for strategies, implementing them and measuring results, offering a complete walkthrough guide of how to make a successful campaign.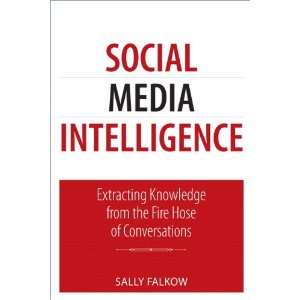 Falkow's book will explain on how to use media analytics tools to measure the effectiveness of social media marketing campaigns and then tailor future ones to be more effective dependant on findings. It will allow marketers to integrate social media into future marketing strategies and do so in the most effective way possible.
Combining the message behind these 5 books is a sure fire way of creating a successful online business with a solid marketing strategy at its heart.