It's a brand new year and we're so excited to see what creative marketing campaigns come out this year. Last year we saw some really great campaigns come out that had us WOWed. This year, we put together a list of creative agencies that we plan on following based on their work the previous year. We selected these particular agencies because of some of the memorable campaigns and executions back in 2014. We're very excited to see what they come up with this year! So without further adieu, the 5 top agencies to follow in 2015.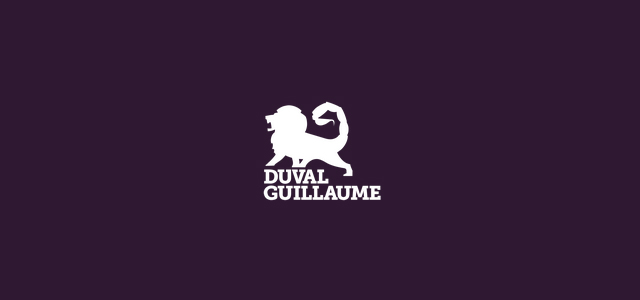 Rocking a brand spanking new website, this agency is one to be on the watch list. They are most known for the "Push to add drama" campaigns back in 2012, but have also done some very stellar work in 2014 such as the selfie speeding sign and the border football campaign for Carlsberg.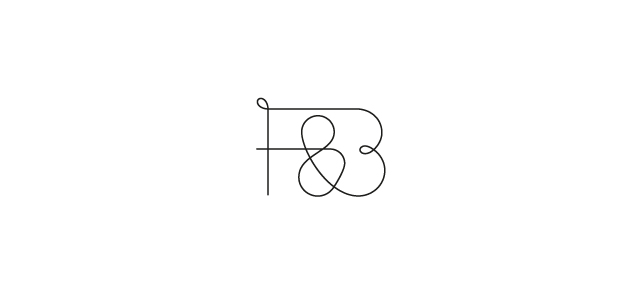 Most well known for their work with Volvo and the Epic Split with Jean-Claude Van Damme, Forsman & Bodenfors keep us very entertained. This Swedish agency has done some amazing work in the past with notable clients such as Volvo, Unicef and Malibu Rum.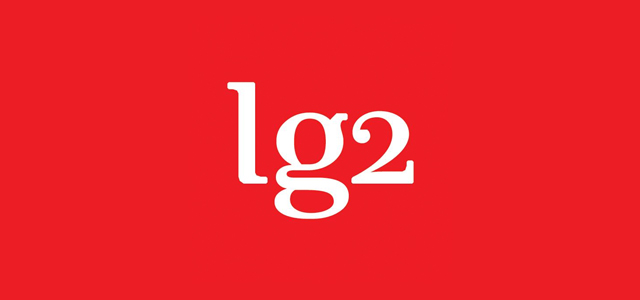 This creative agency based in Canada has some some very magical work that got us looking. Our favorite campaigns by lg2 have to be the ones for Festival de magie de Québec. They came up with amazing advertisements that actually seemed, well, magical. They made a mop appear to be controlled by telekinesis and made pigeons fly out of a large hat on top of a billboard.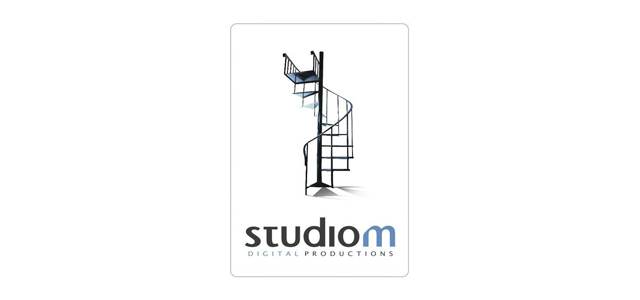 This small Canadian production shop was put on the map with their WestJet Christmas Miracle campaign. It was a campaign that went instantly viral because it was just so darn amazing. The campaign warmed our hearts and made us believe that marketing can actually bring us joy!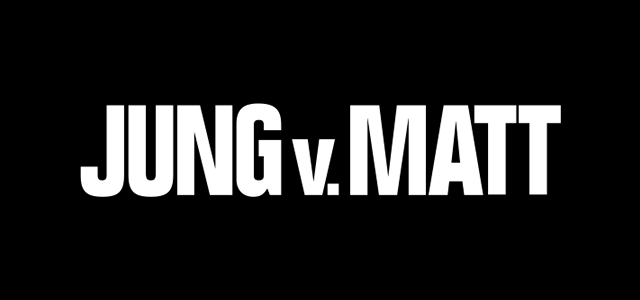 Remember that one viral video that showed delivery companies mistakingly deliver large packages that said, "DHL is faster"? Well, that was done by Jung von Matt. Their DHL trojan mailing campaign was a huge success and they work with some very notable clients such as Mercedes-Benz, Nikon and Vodafone.
Be sure to check out our Guerrilla Marketing Agency Directory!
We launched a great resource for the guerrilla marketing community where you can find an agency in your area or list your agency to be discovered by the hundreds of thousands of readers on our site.