Consider breaking away from generic packaging labels and innovate by creatively utilizing the packaging to emphasize the use of your product. Not only will this resonate with your customer, but it will also have the opportunity to be shared through sites such as this one. Here are 33 creative examples that will help inspire you when creating product packaging.
Klein Constantia Farm: The Bees Knees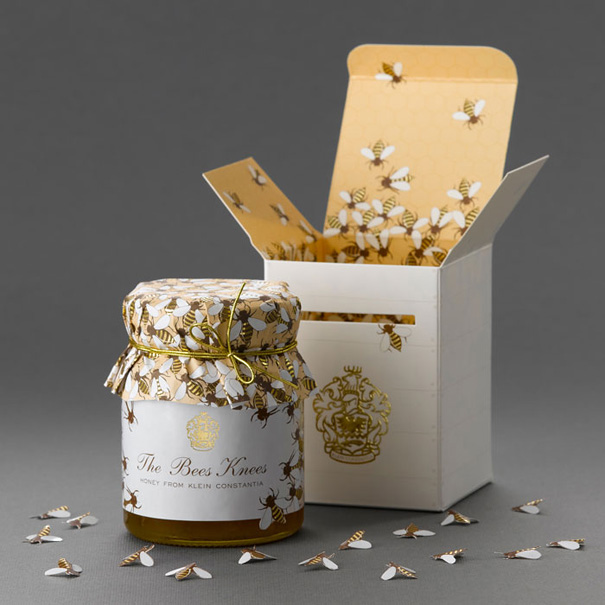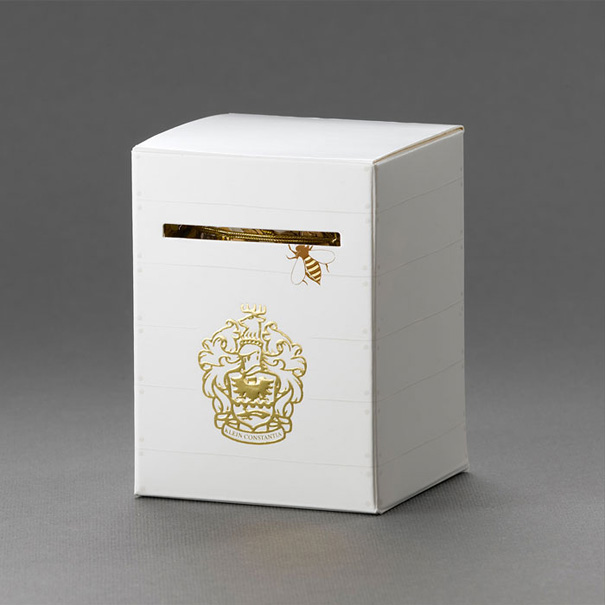 Warm Red Mulled Wine Pantone Box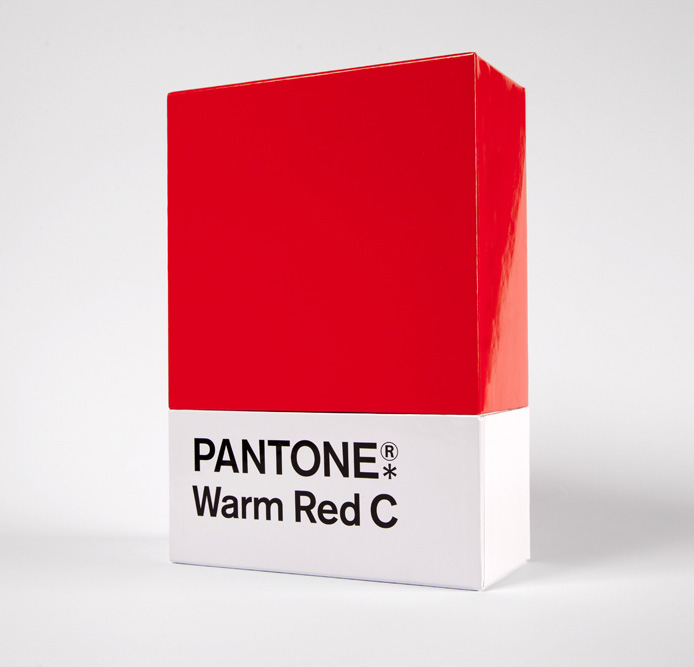 Dino Gum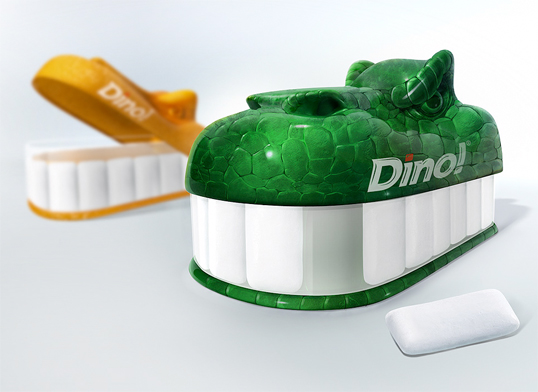 Prism Eyewear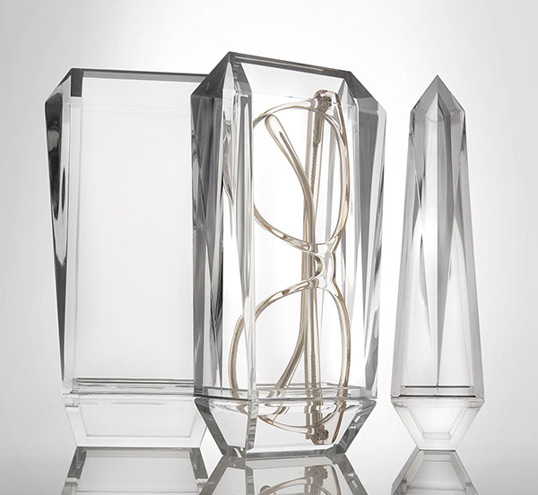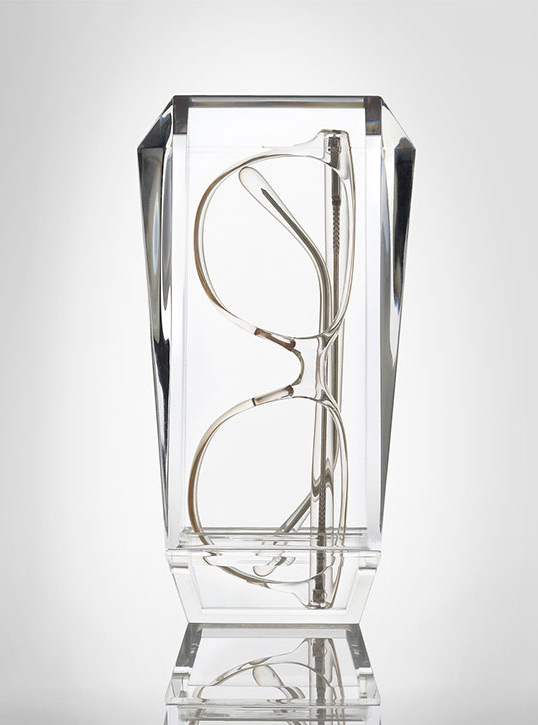 Nike Shoe Stadium Packaging

Coca-Cola Holiday Ornaments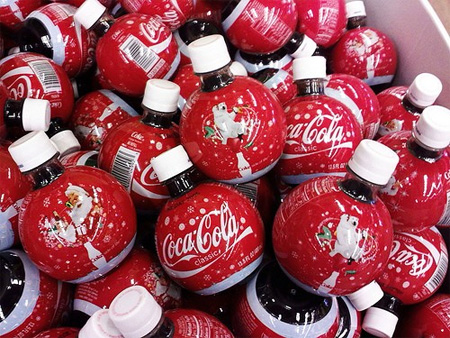 360 Green-Friendly Paper Bottle Packaging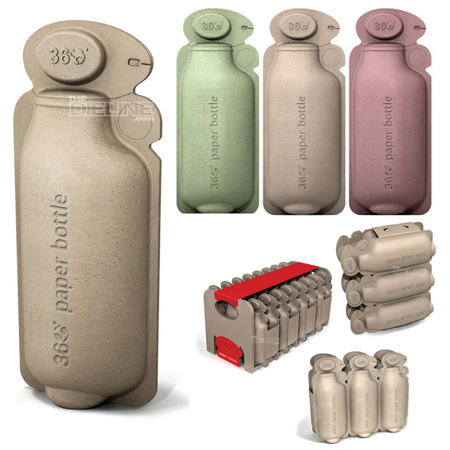 Tequila Gun Packaging

Mr. Clean Dumbbell Packaging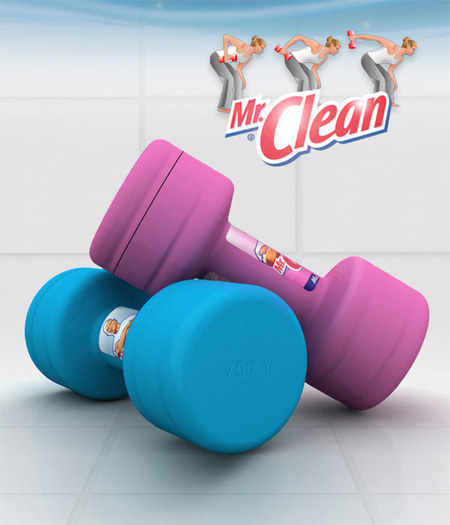 Wine Can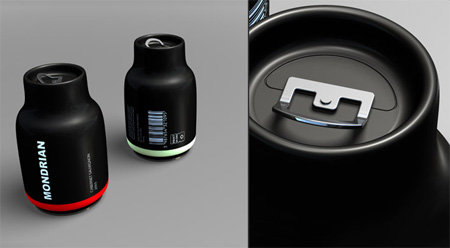 Reebok Extra Grip Shoe Packaging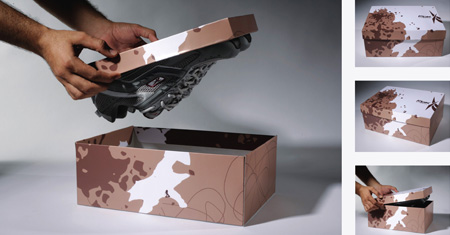 Meat Board Short Creative Packaging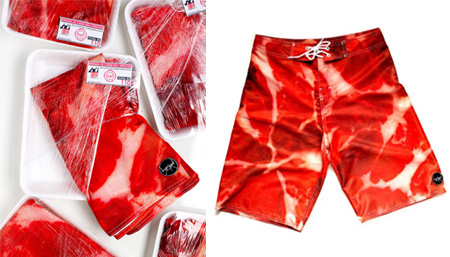 Floppy Disk CD Packaging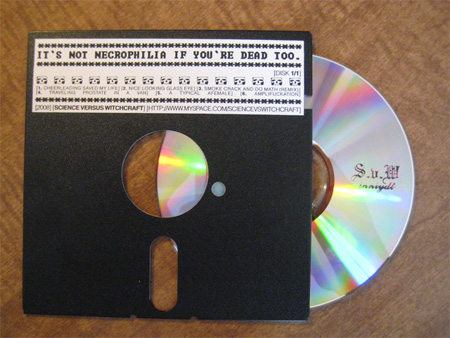 Ford Motors Match Stick Packaging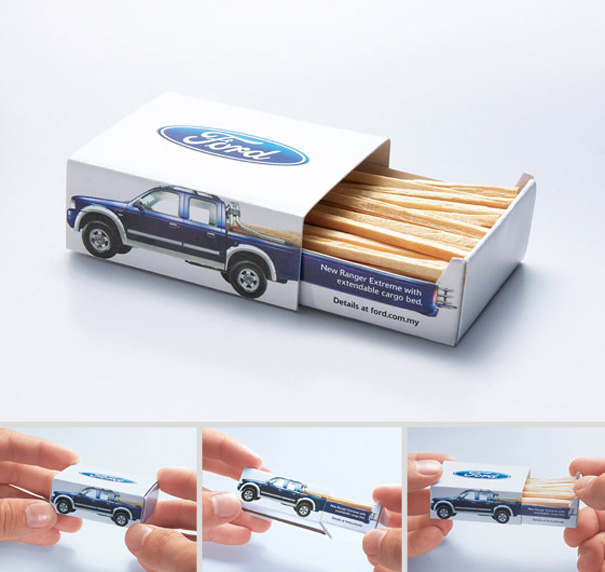 Origami Tea Packaging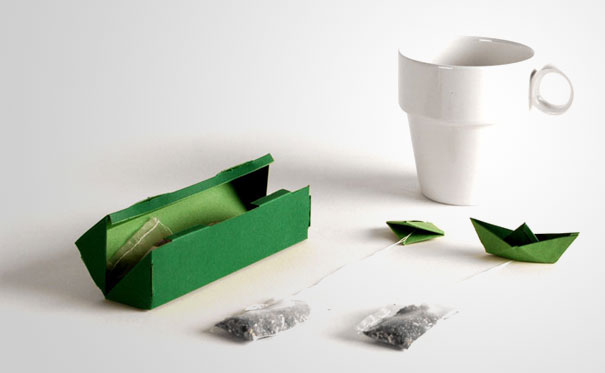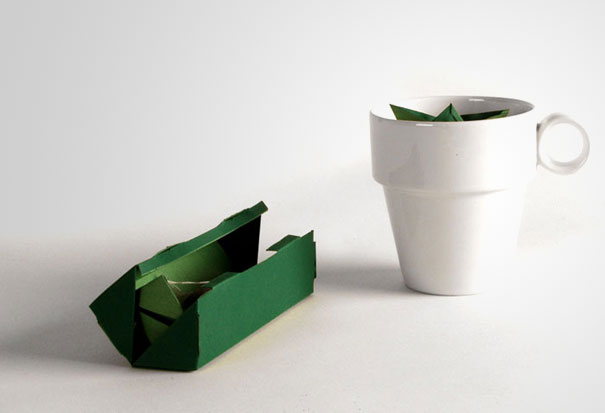 Kleenex Creative Packaging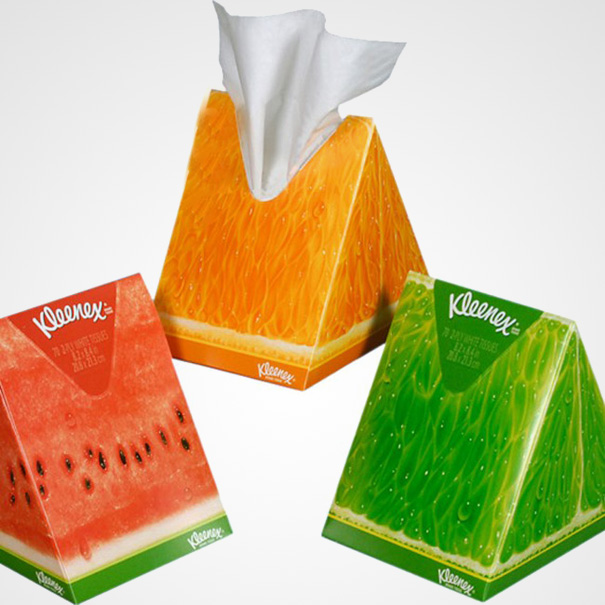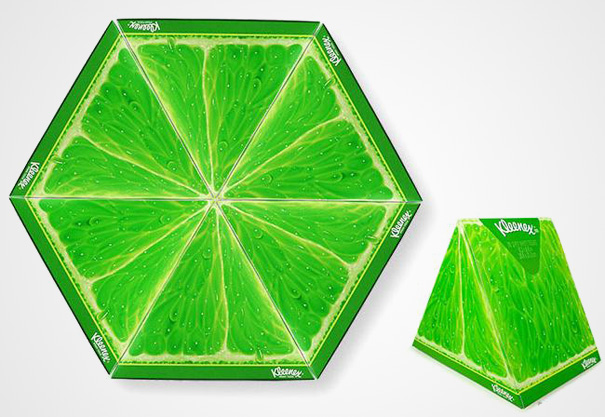 Gortz 17 Shoelace Box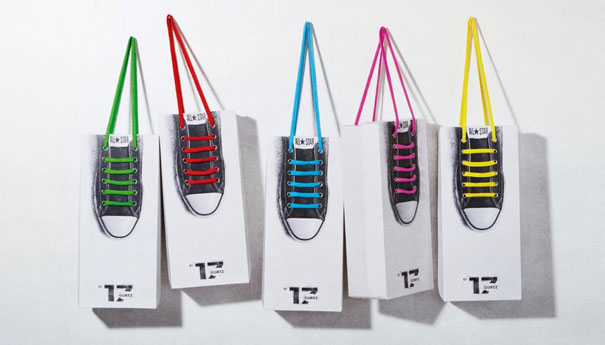 Break Fast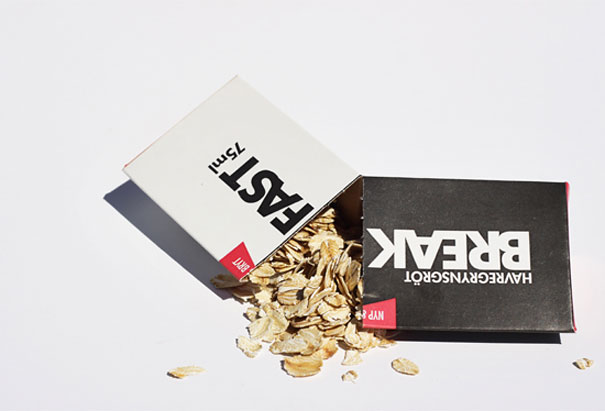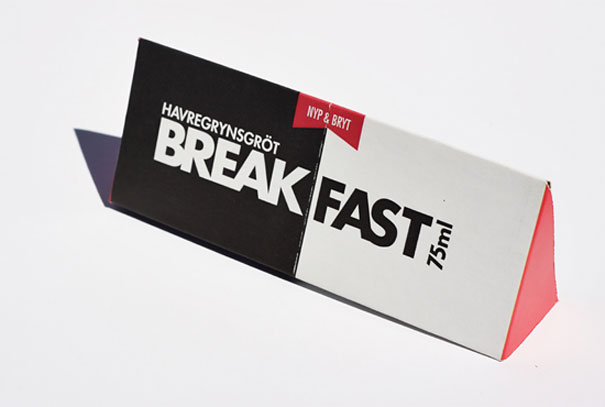 Heresod T-shirt Packaging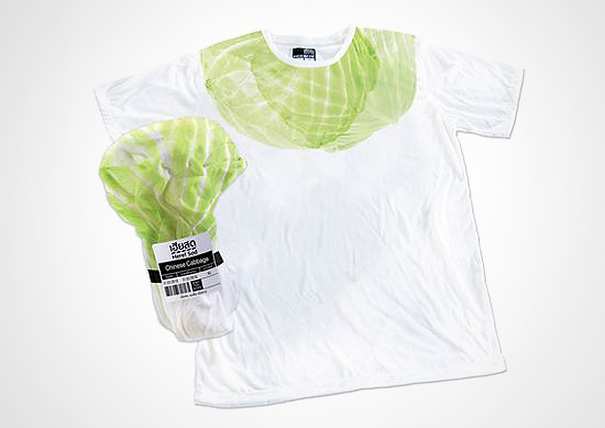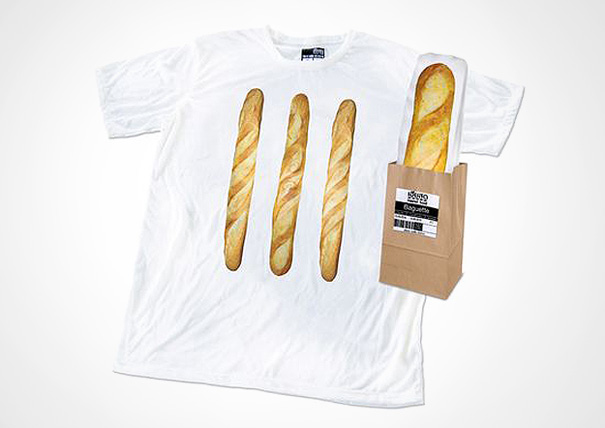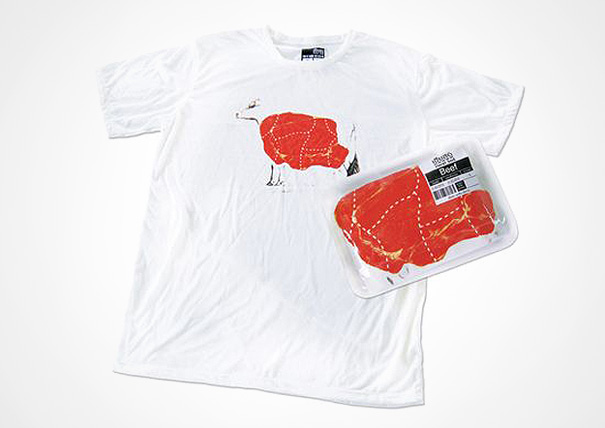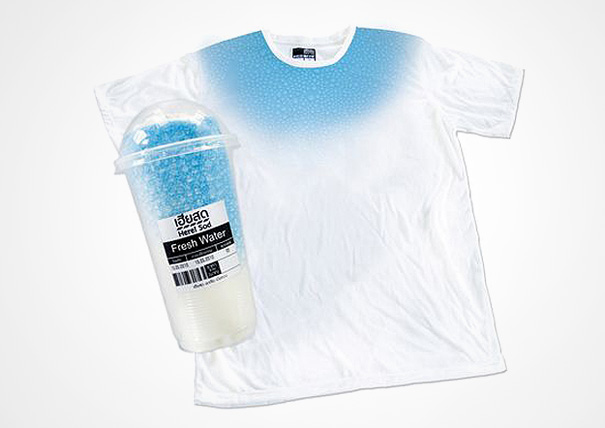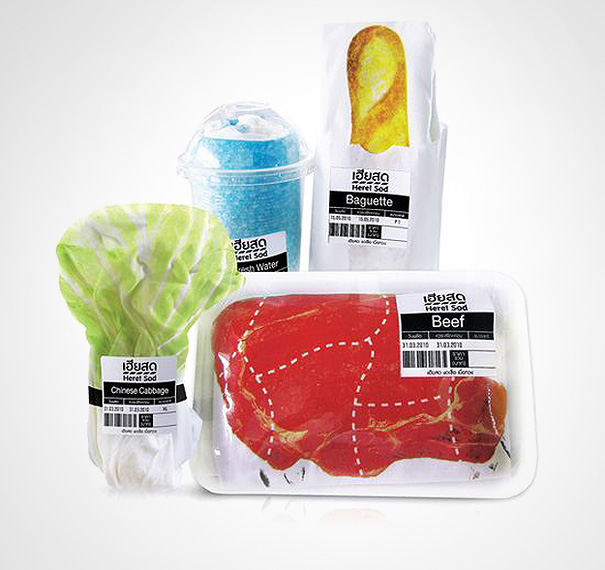 Salami Postmodern CD Packaging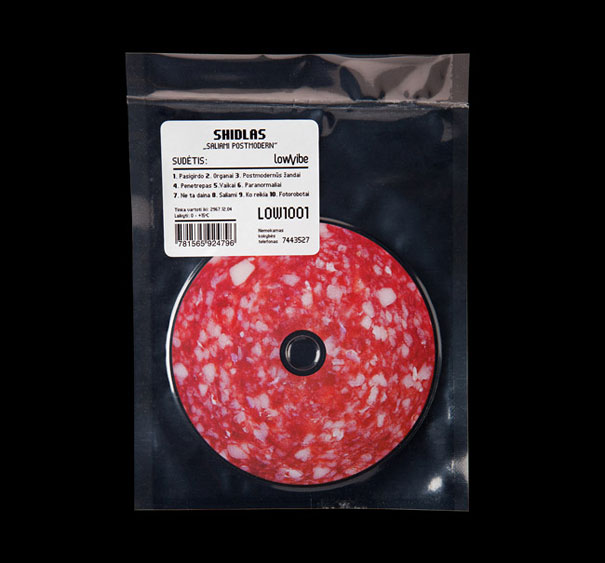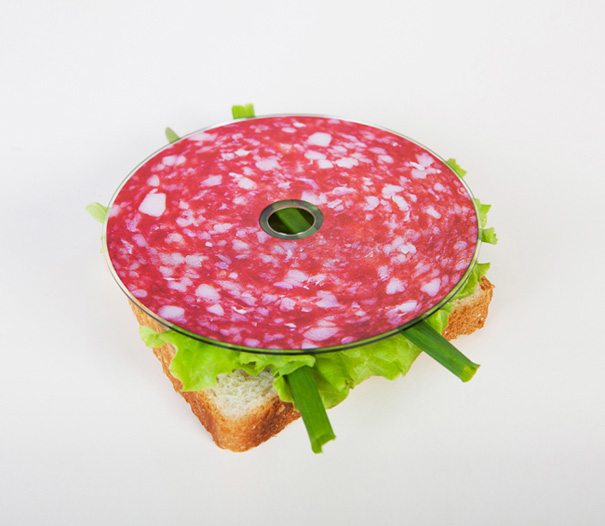 Medicom Pharma: Target Heavy Food



Gloji Juice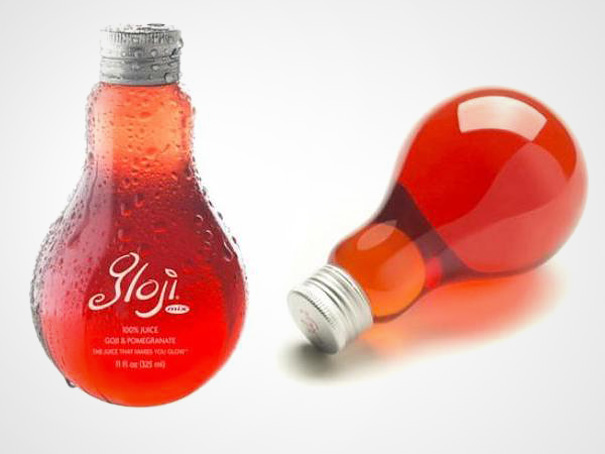 Guggle Bum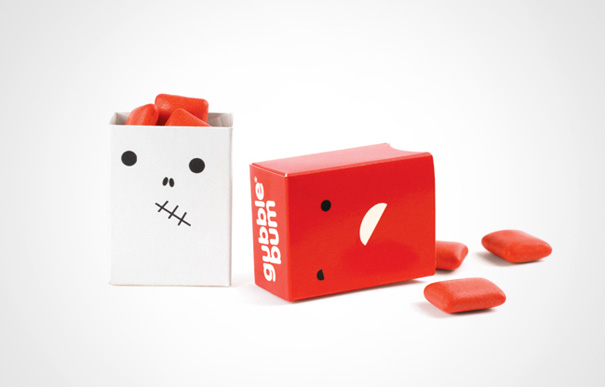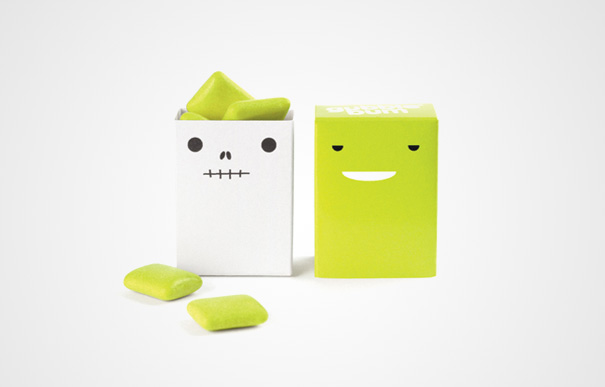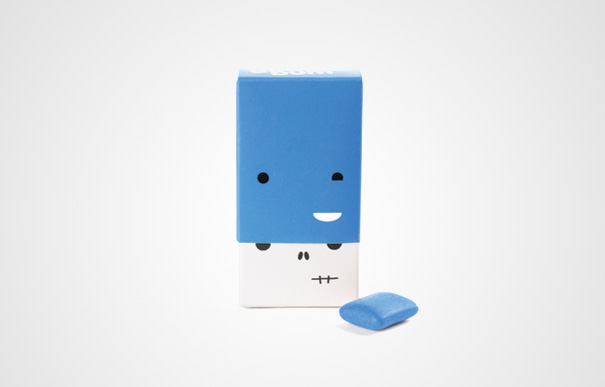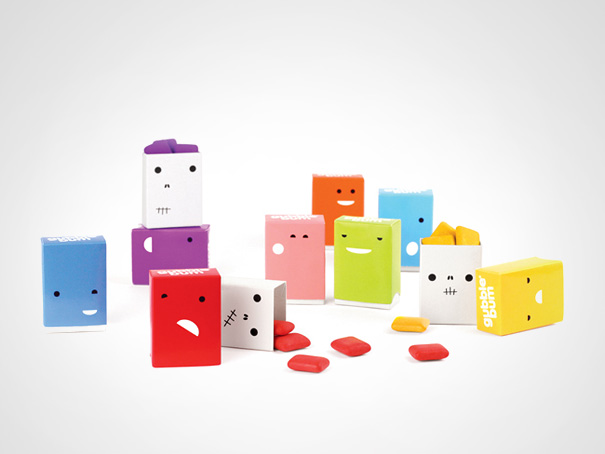 The Tulip Wine Glass Packaging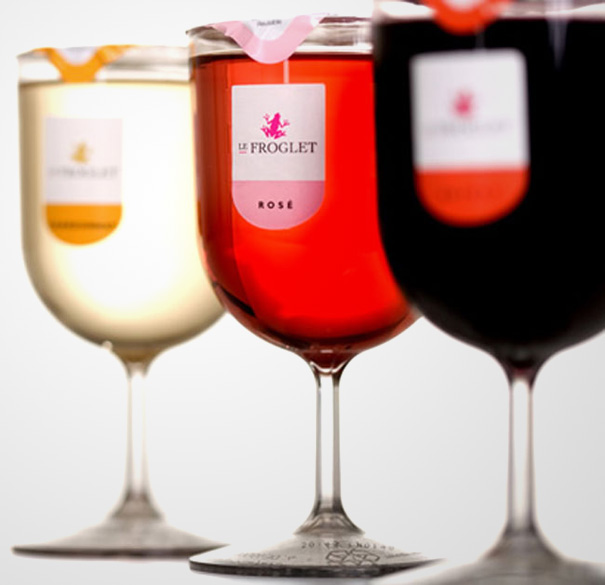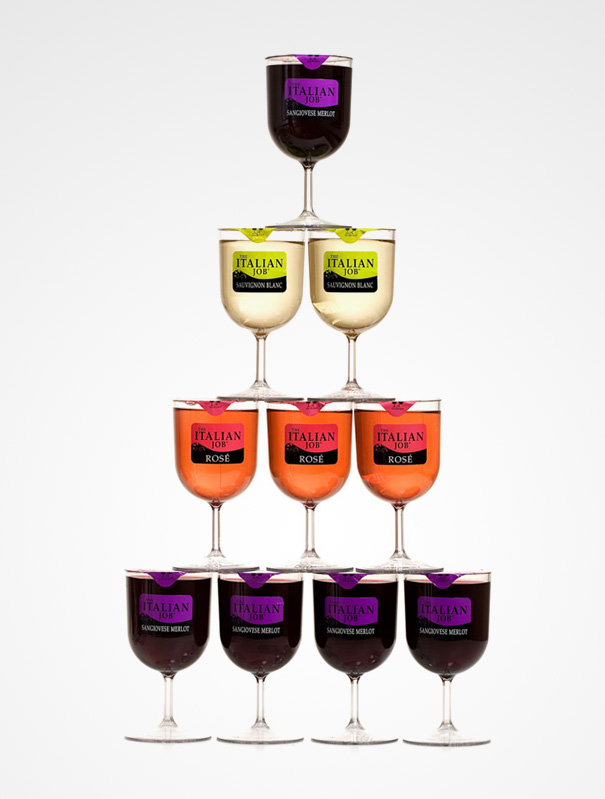 Quick Fruit Creative Packaging Design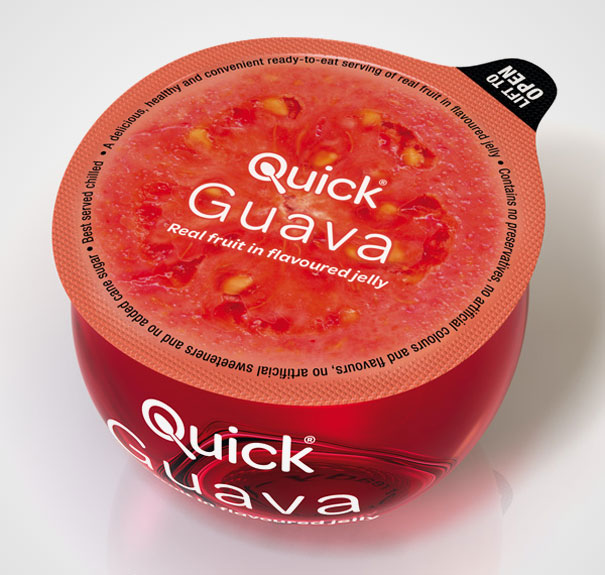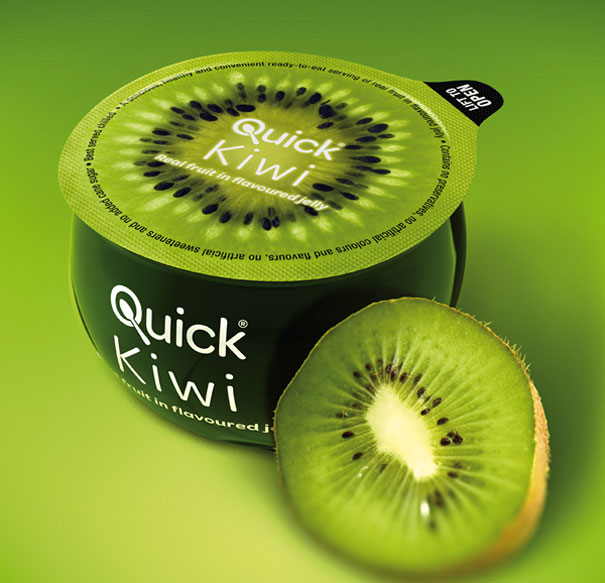 Porkinson Food Packaging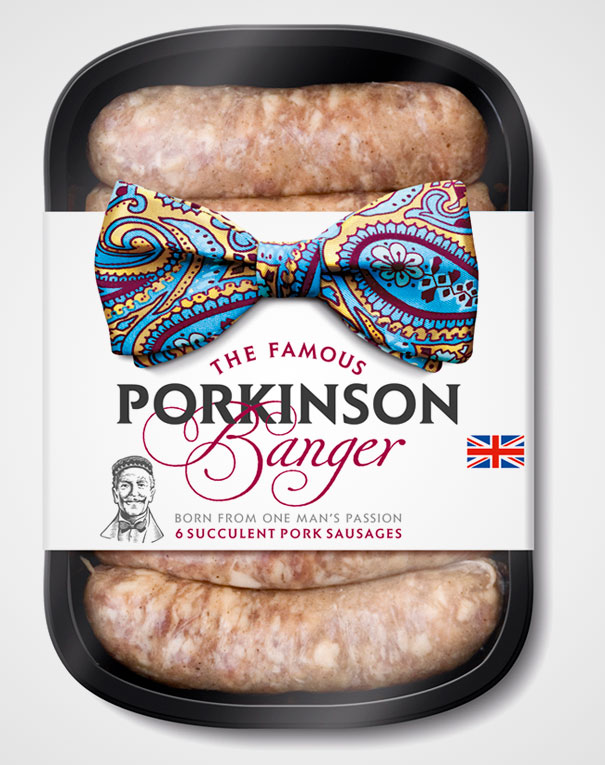 Blush Matches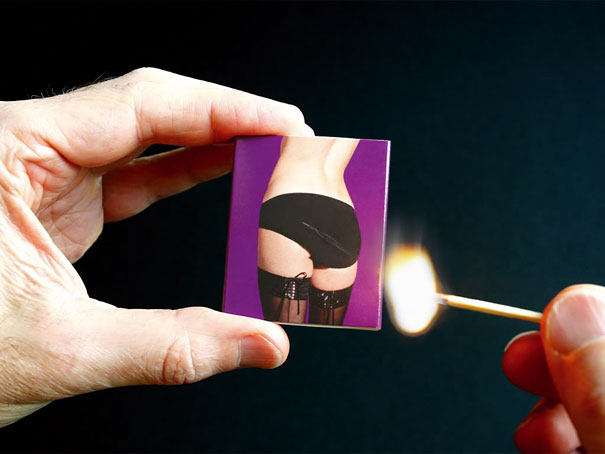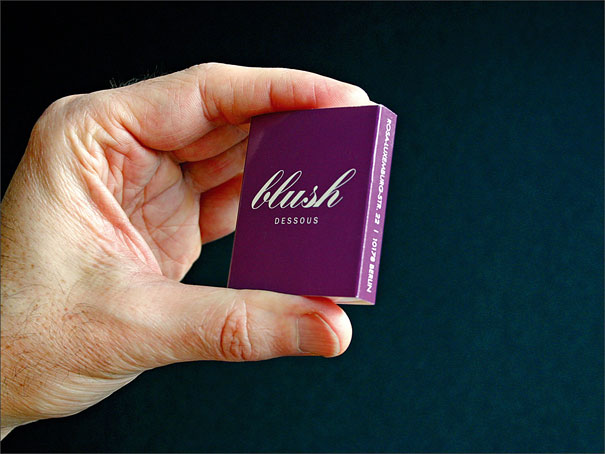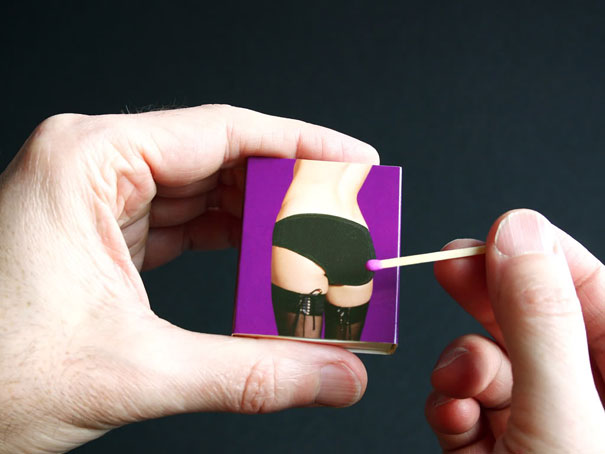 Scanwood Packaging Design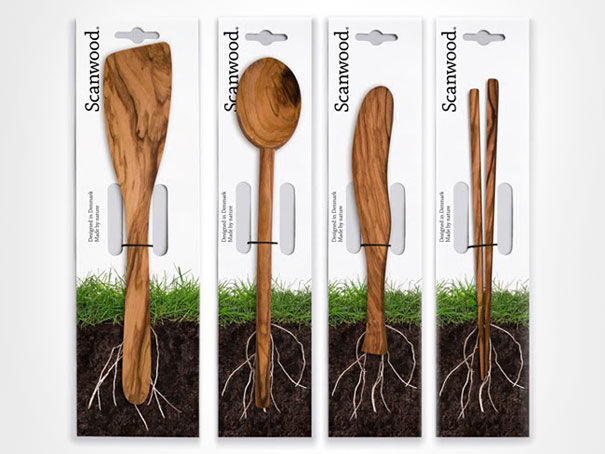 Smirnoff Vodka Packaging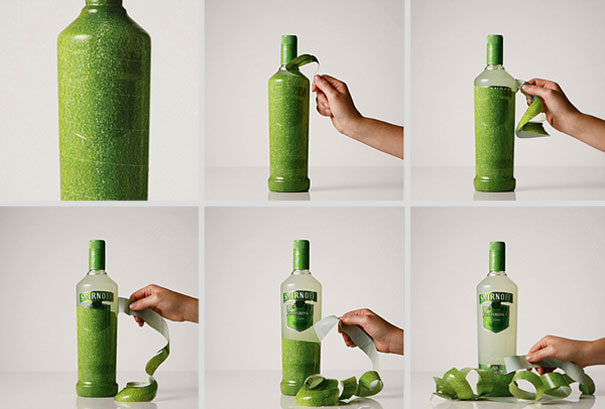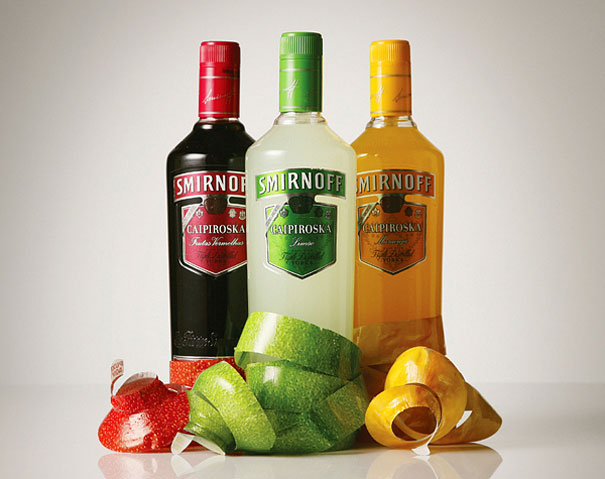 NYC Spaghetti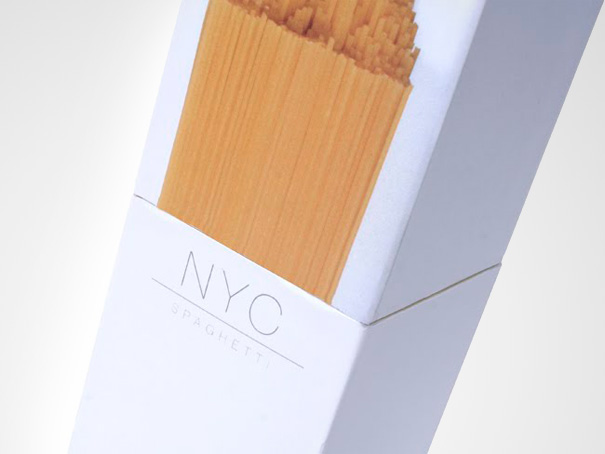 Butter! Butter!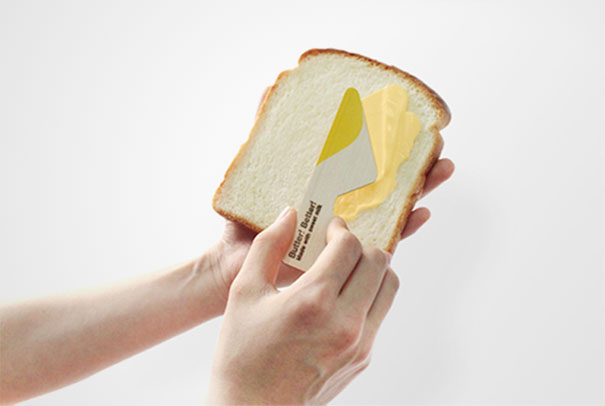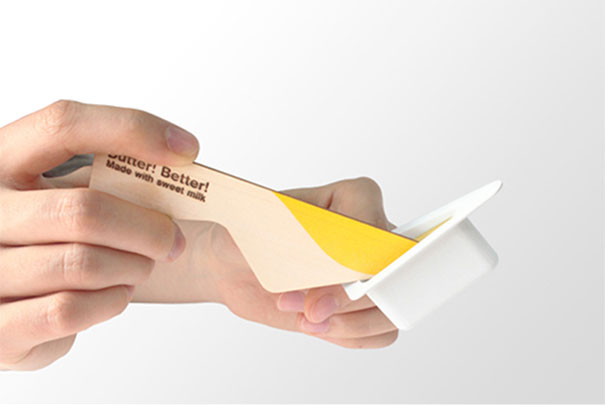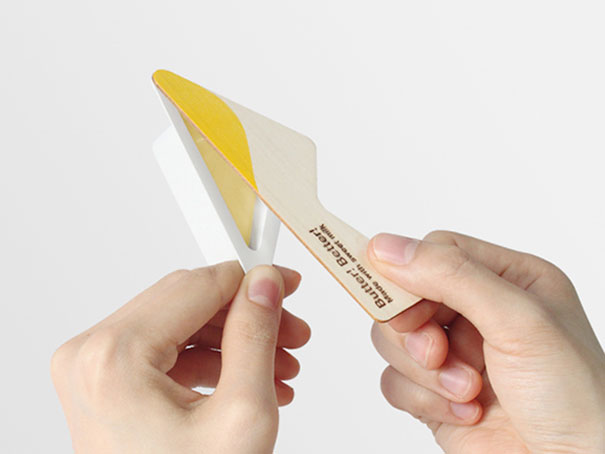 Note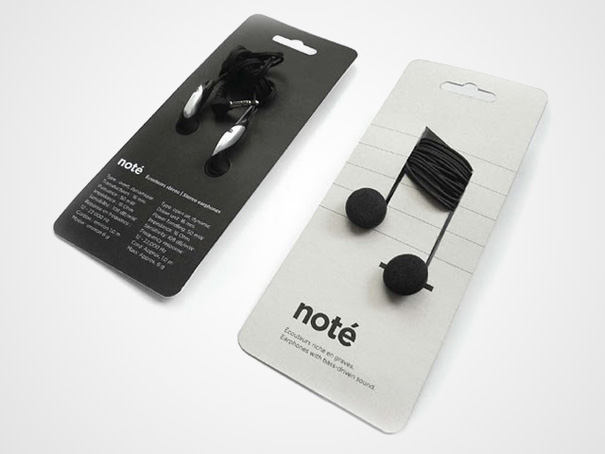 Pastry Packaging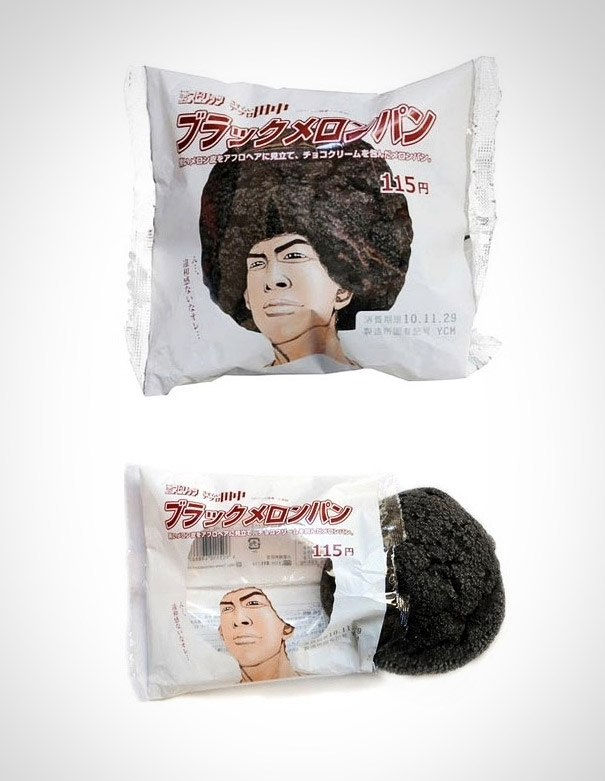 BONUS: Wireless Power Packaging