It should be the ability of any and all guerrilla marketers to create something unique and share worthy. What better place to start than your own personal Facebook profile? Recently, Facebook rolled out the new Timeline redesign that quite drastically changed the look of the Facebook profile.
The new Facebook Timeline allows a much larger real estate to customize and brand your personal Facebook page. This is a perfect opportunity to show your potential employers your creativity! So get started.
You can download a psd template from HongKiat to get started.
Another great list of resources can be found on Mashable.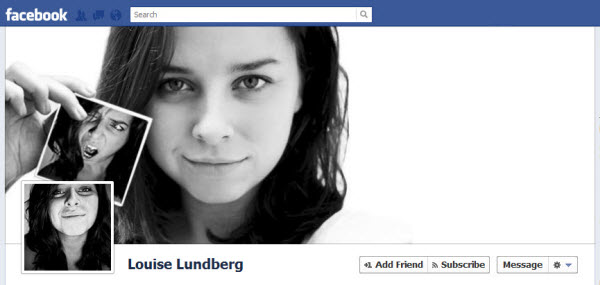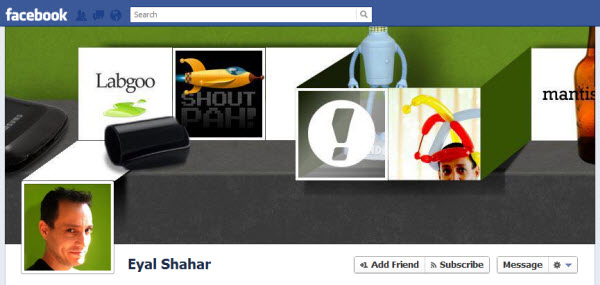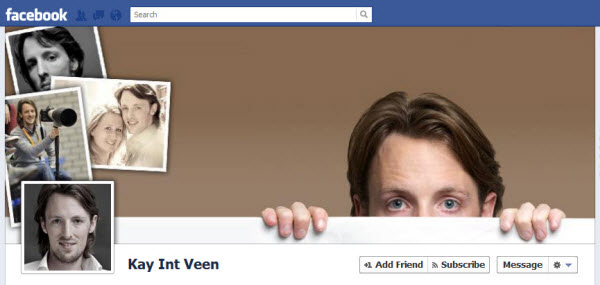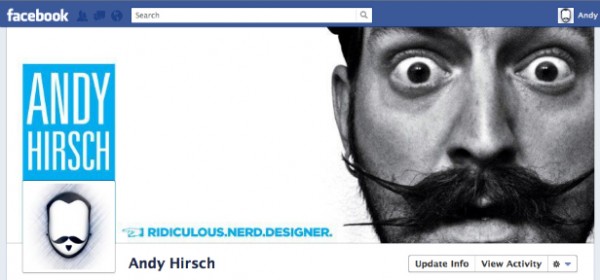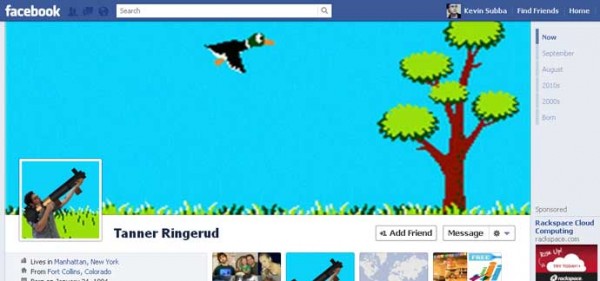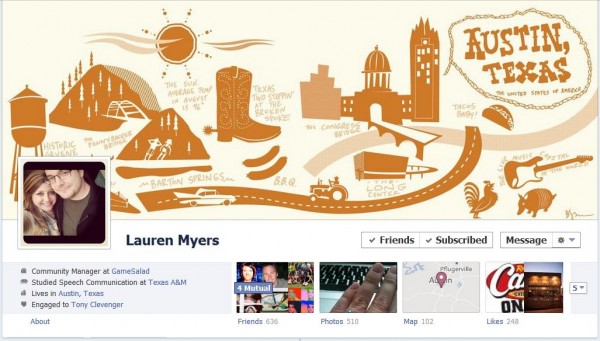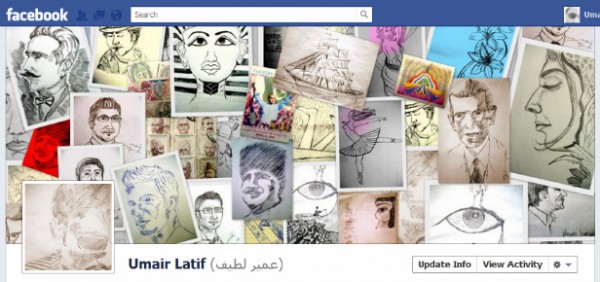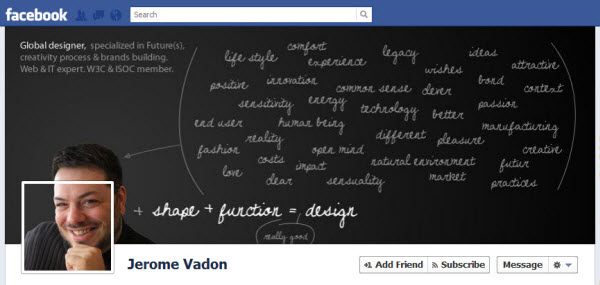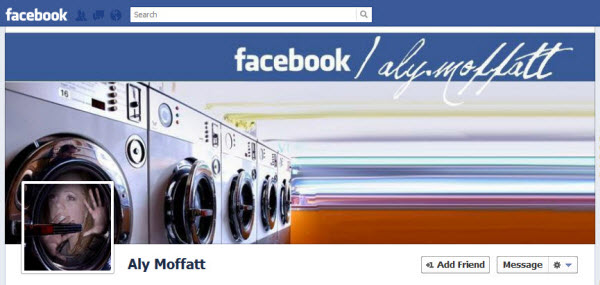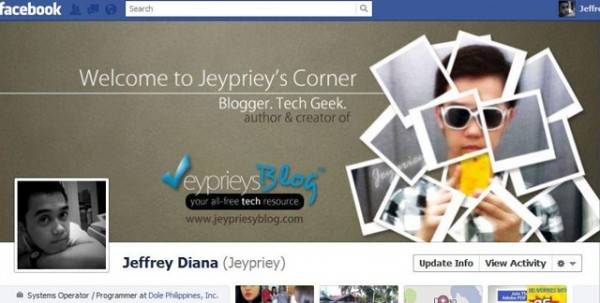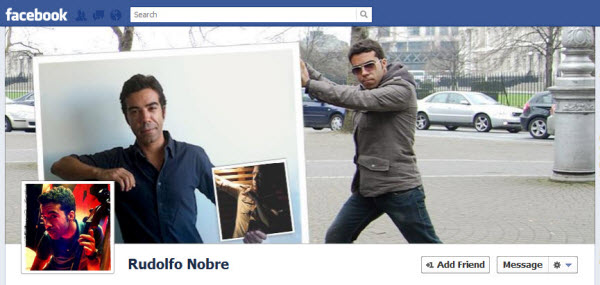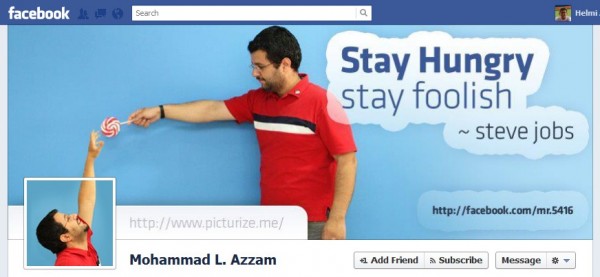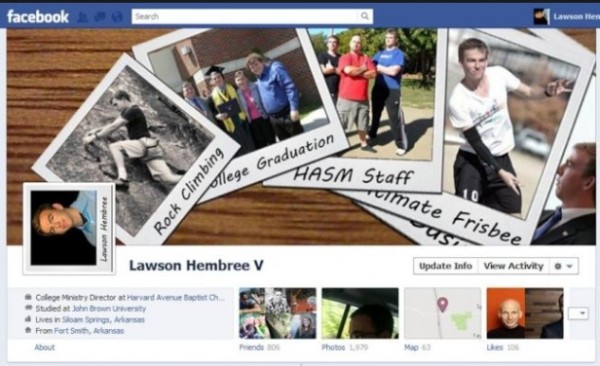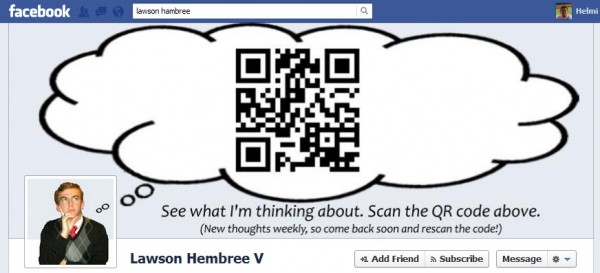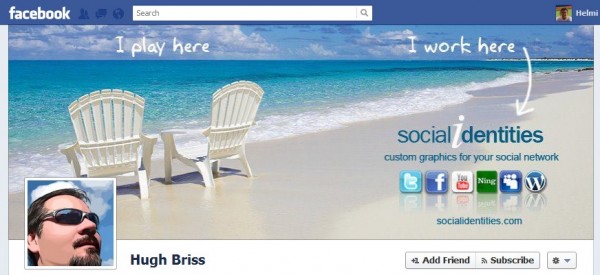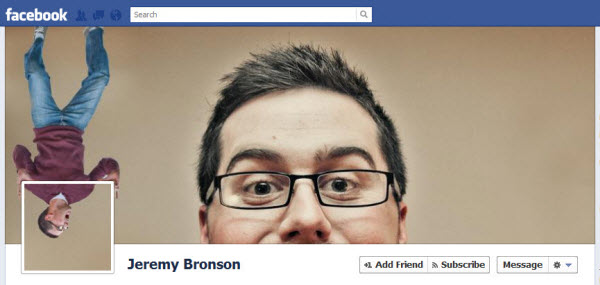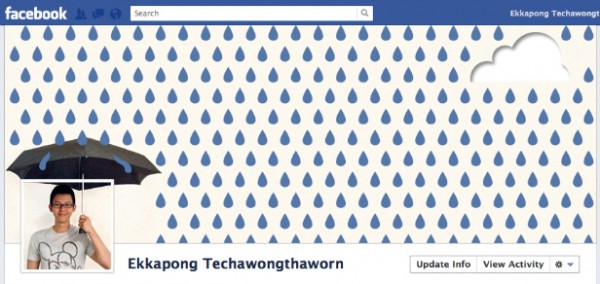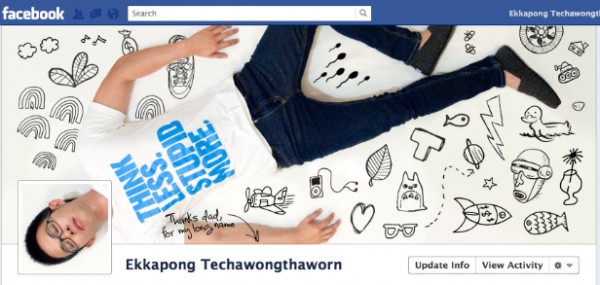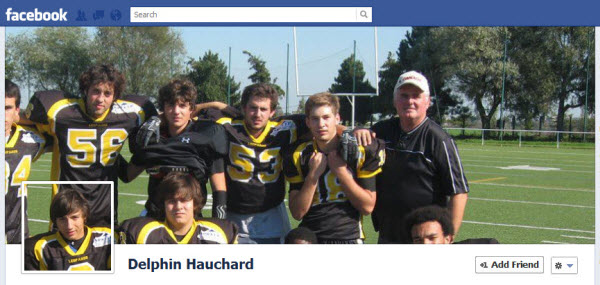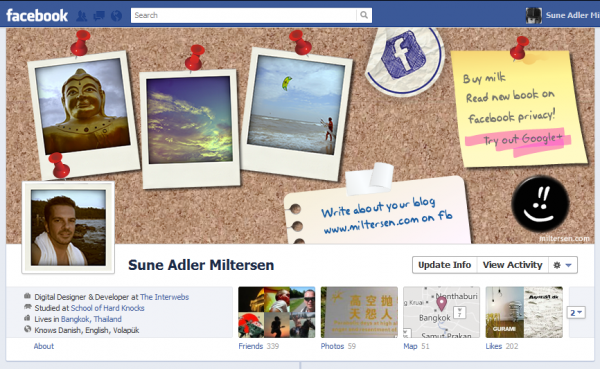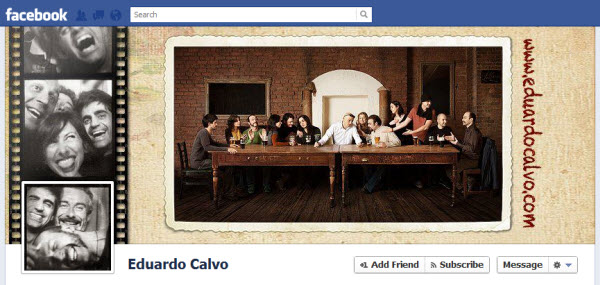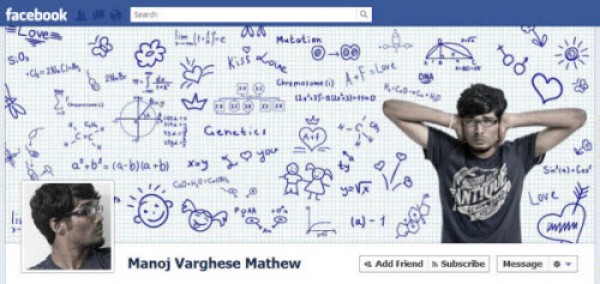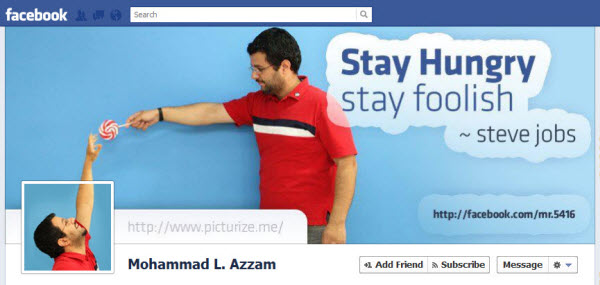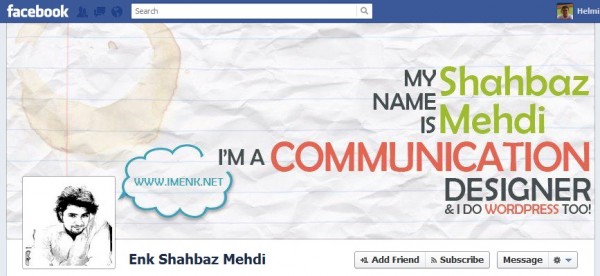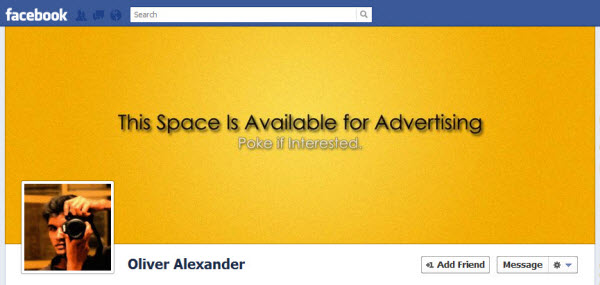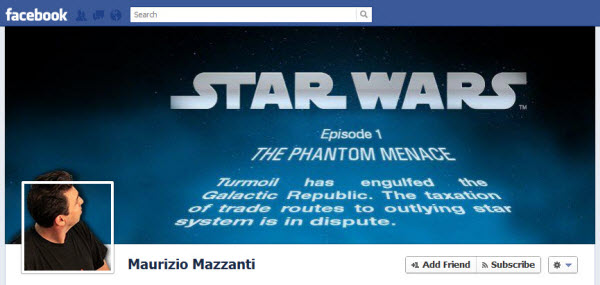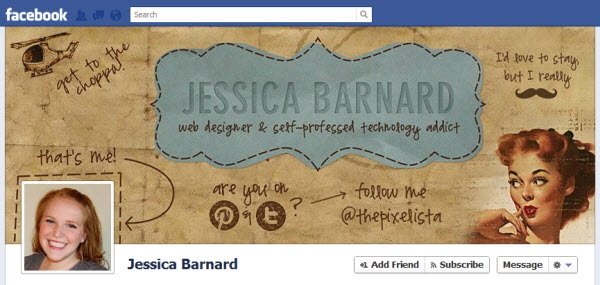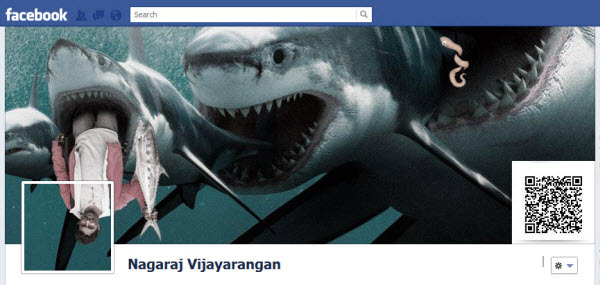 See more great examples on KissingCrust.