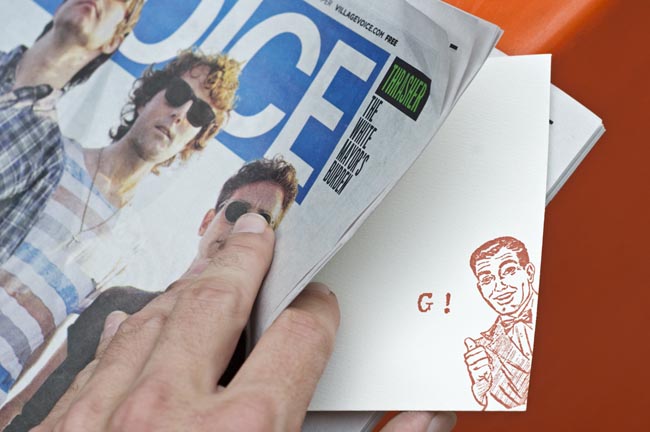 Gusta is a platform for people to find and book unique dining events around the world. Home-based in New York, they decided to take to the streets of this "foodie" city with a fun guerrilla marketing campaign to spread awareness of their new service.
In order to market a website that promotes real world events, Gusta decided the only appropriate way to market the service was to actually promote it in the real world. Personal invitations are rarely seen this day in age as marketing efforts are slowly becoming more and more digital. The concept behind this campaign was to create a series of hand-made dinner invitations that would be left throughout New York City.
The invitation had details deliberately left out so that people who found the invitation would have to visit the Gusta.com in order to "fill in the blanks." The "secret/2" and "secret/1" were added to the URL in order to track the success of each invitation. The invitations were specifically placed in areas of New York that seemed to have more people willing to open up random enveloped. The East Village, Lower East Side, Washington Square Park, Williamsburg and DUMBO all received envelopes. Some were left in record stores, independent movie theaters, and coffee shops. The majority of invites were placed inside the Village Voice newspaper when the new issue came out.
The major challenge was finding the right materials at a low enough cost. A true guerrilla marketing campaign is meant to reach the most people with keeping costs as low as possible. Quality of the invitation was also important as they didn't want it to seem cheap as it would've had a much lower chance of standing out amongst the typical newspaper flyers. Unfortunately with this sort of campaign, you can't determine what motivated these people to sign up and whether they were shared with friends.
Overall the invites tripled Gusta signups for the week in NYC. There was also an immediate influx of signups after the invitations were put out in the streets. More envelopes will be on the streets so be sure to keep an eye out for them!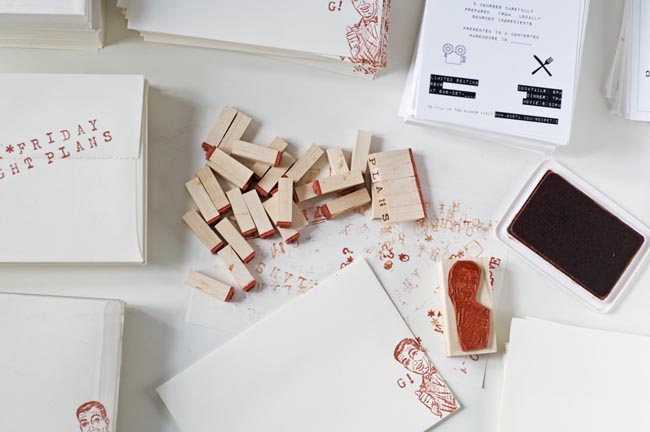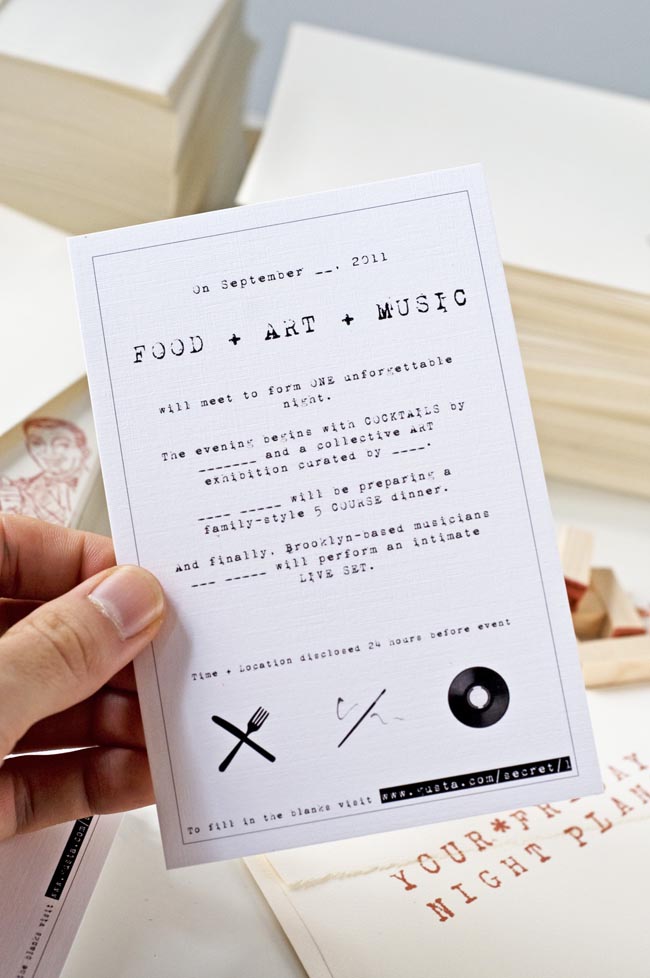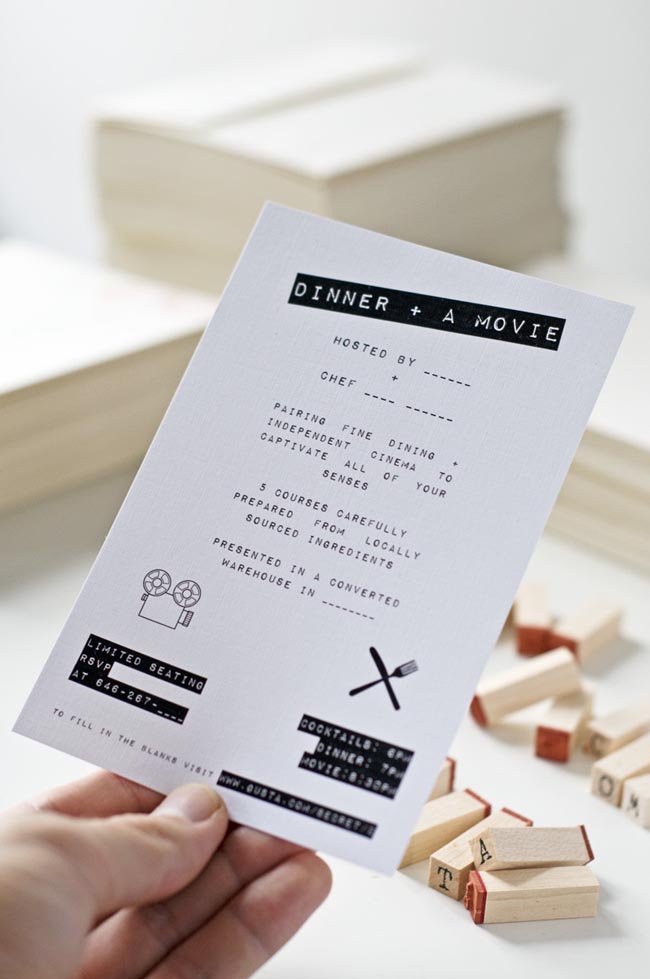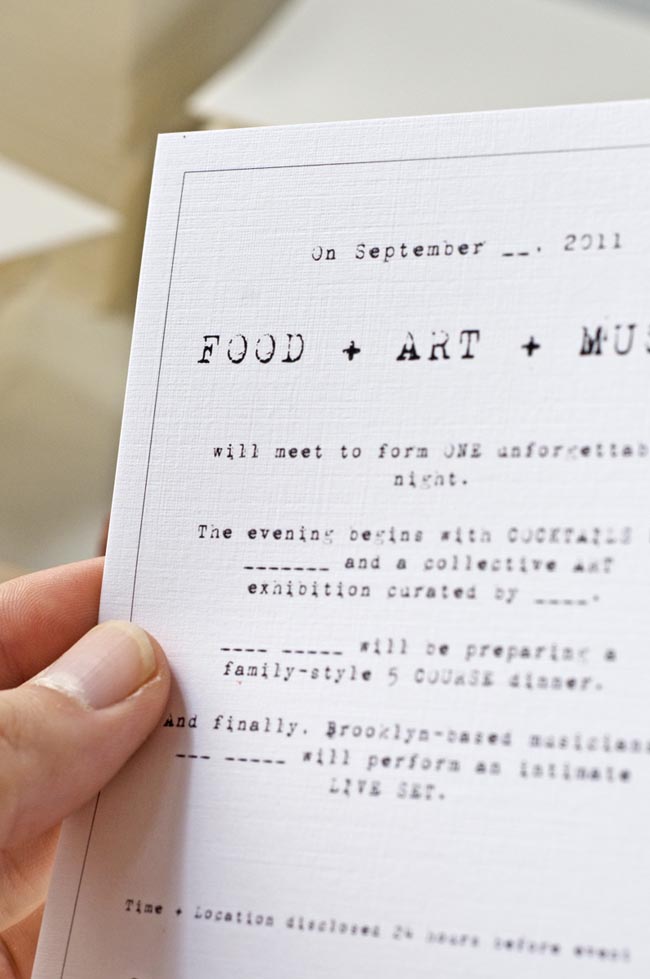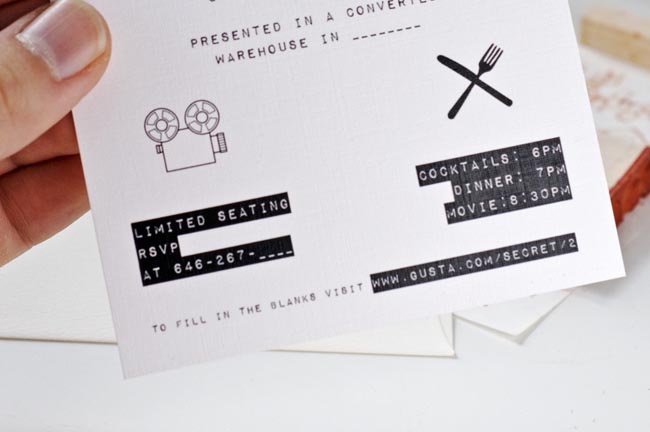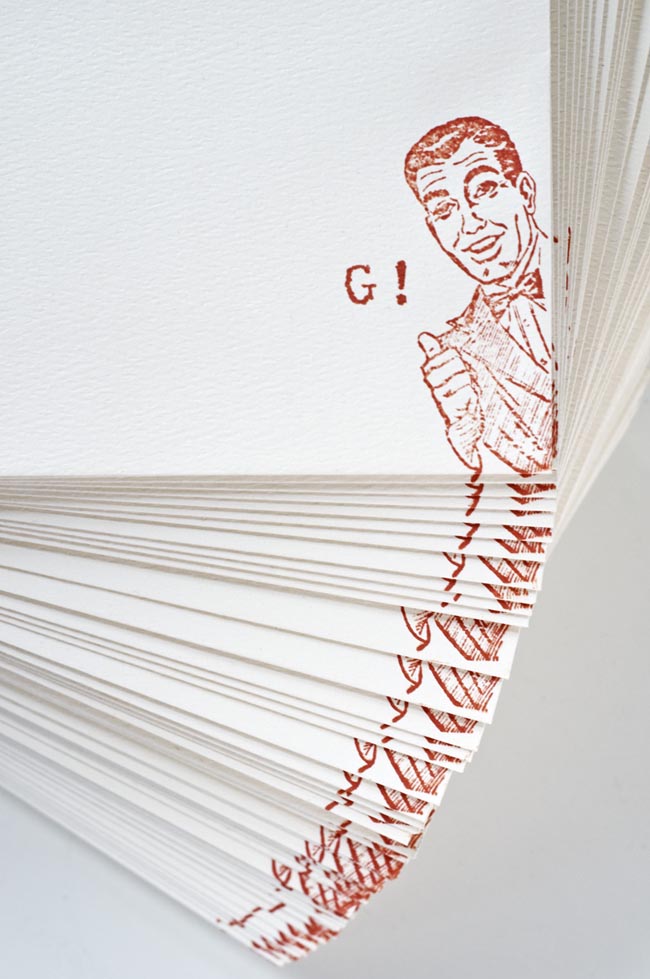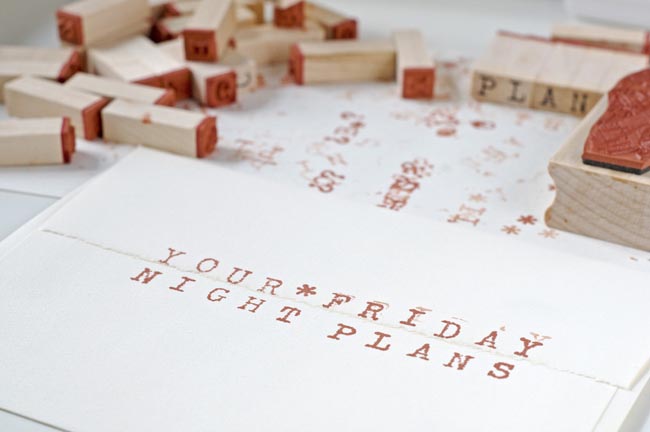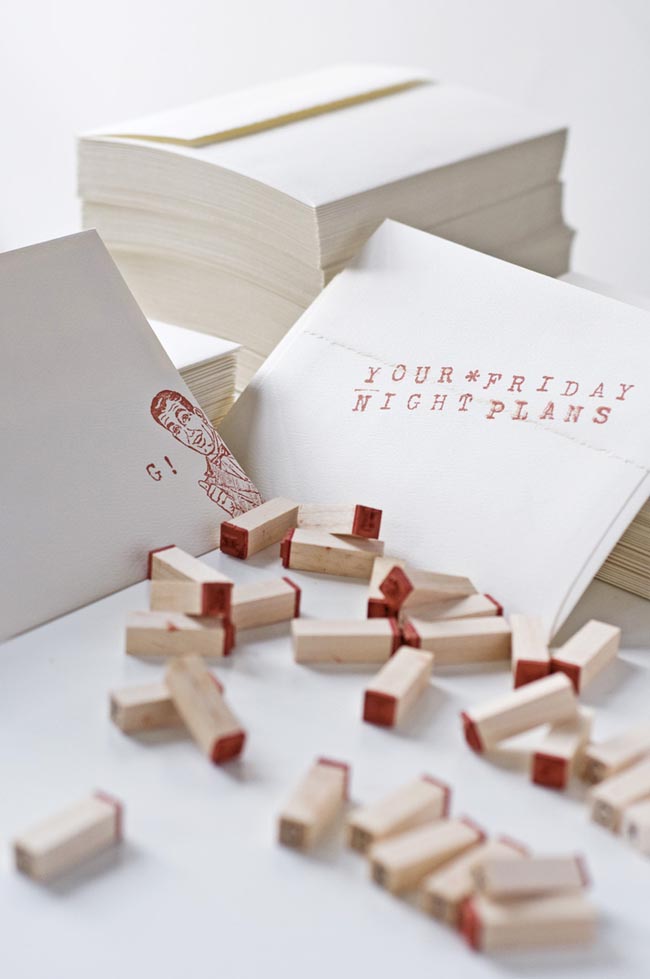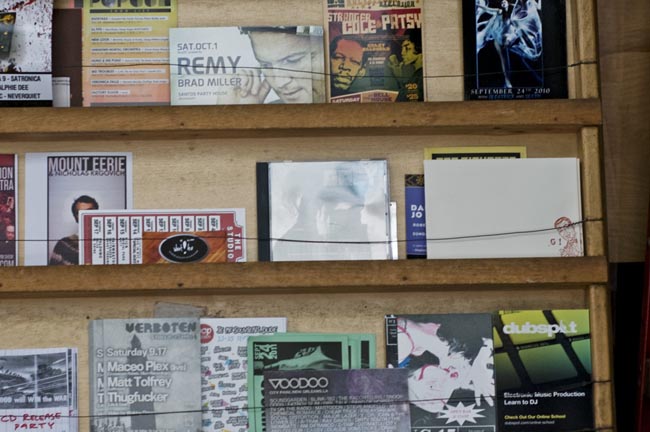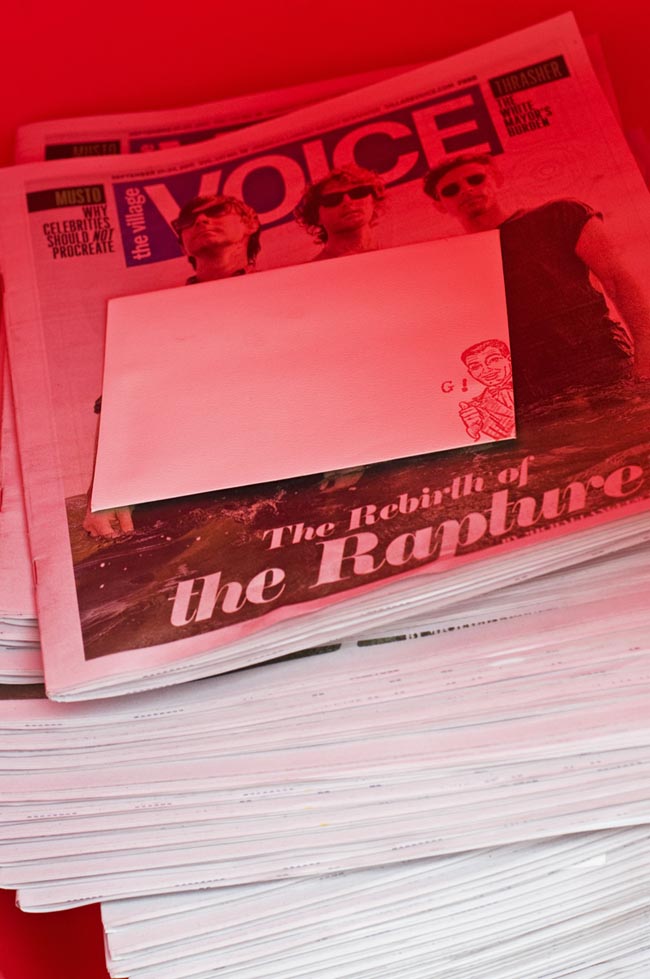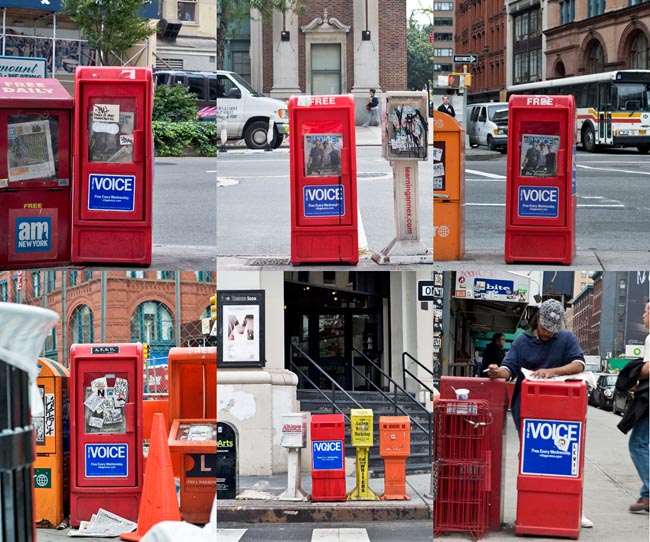 See more of the campaign on the Gusta Blog.
Photography by Brandon Stanley