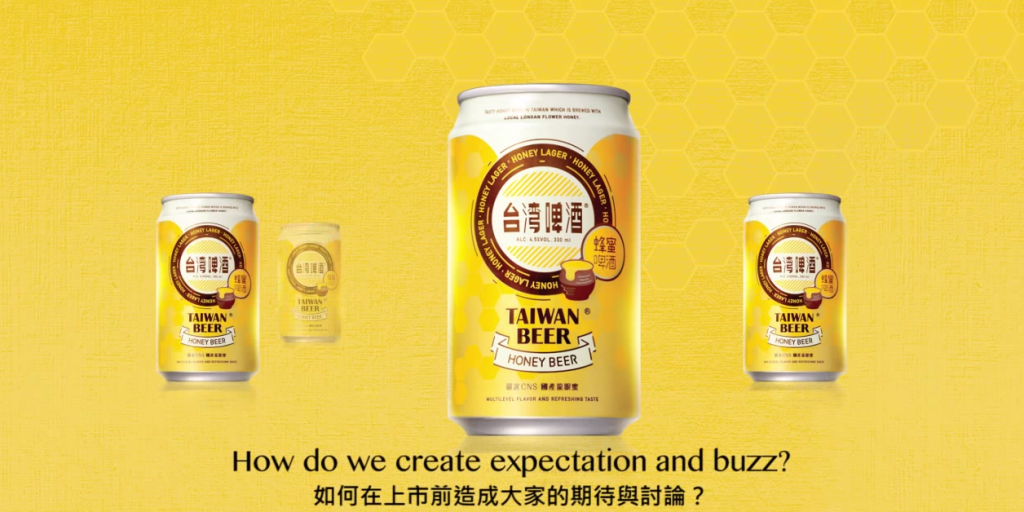 Every new product needs to be promoted with some kind of 'buzz', but Honey Beer decided to create an actual buzz!
Taiwan beer was ready to launch a new kind of beer, a honey beer freshly brewed with local honey, and was looking for a way to link the product with a clever marketing stunt. That's when they decided to ask for the help of Wunderman Taiwan. Wunderman has created a unique online-to-offline experience by dispatching drones to deliver six-packs of Honey Beer.
As the target audience was primarily office workers, the idea was to use the online registration, asking them to show their interest through the website, adding their address for the delivery of the Honey Beer. Just like that, Wunderman used the technology of Google Street View to deliver efficiently each Honey Beer, while the office workers were surprised to see the bee drones arriving at their workplace. It didn't take long for the Bee drones to go viral, as everyone wanted to share the moment online with their friends, increasing the reach of the brand new product that Taiwan beer was launching.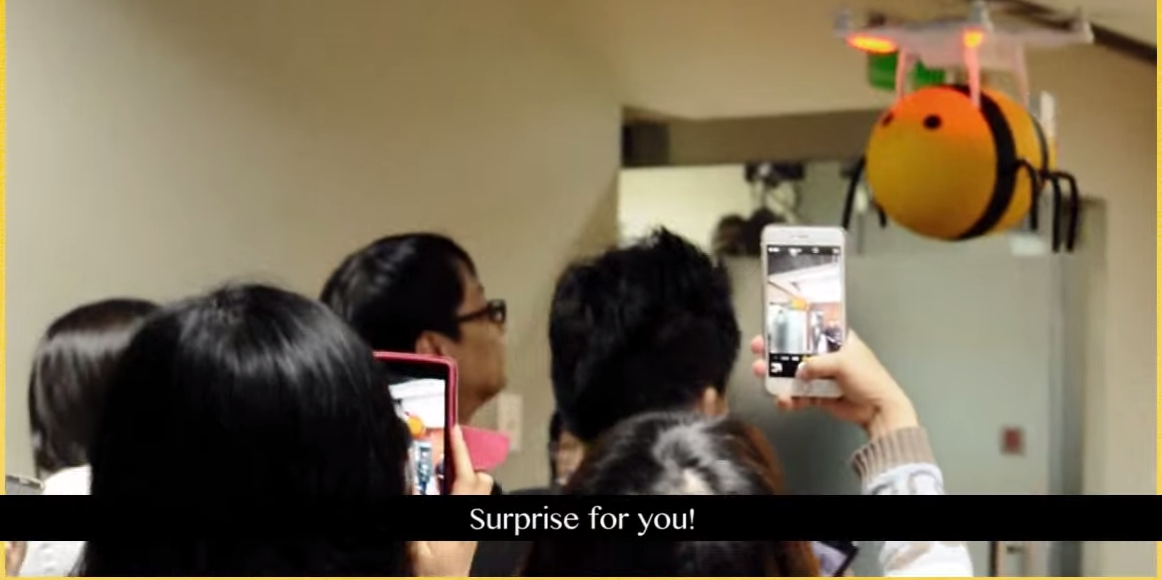 According to Jeff Wen, vice president of accounts, Wunderman Taiwan, "The liquor market in Taiwan is quite mature and new products are easily overlooked," adding that "Our client had also launched fruit-flavoured beer before, and was worried that the new Honey Beer would get lost in the mix. The challenge we faced here was having to draw consumers' attention and create social buzz before the product was even released."
The actual goal was not just to spread a word about the new product, but also to make people try it.
"There's great power in fan advocacy and peer reviews," said Paul Hung, executive creative director, Wunderman Taiwan, "and the first step to turning people into believers is having them try the product out for themselves. This is why we wanted to encourage as many people as possible to try Honey Beer and share the news with their friends."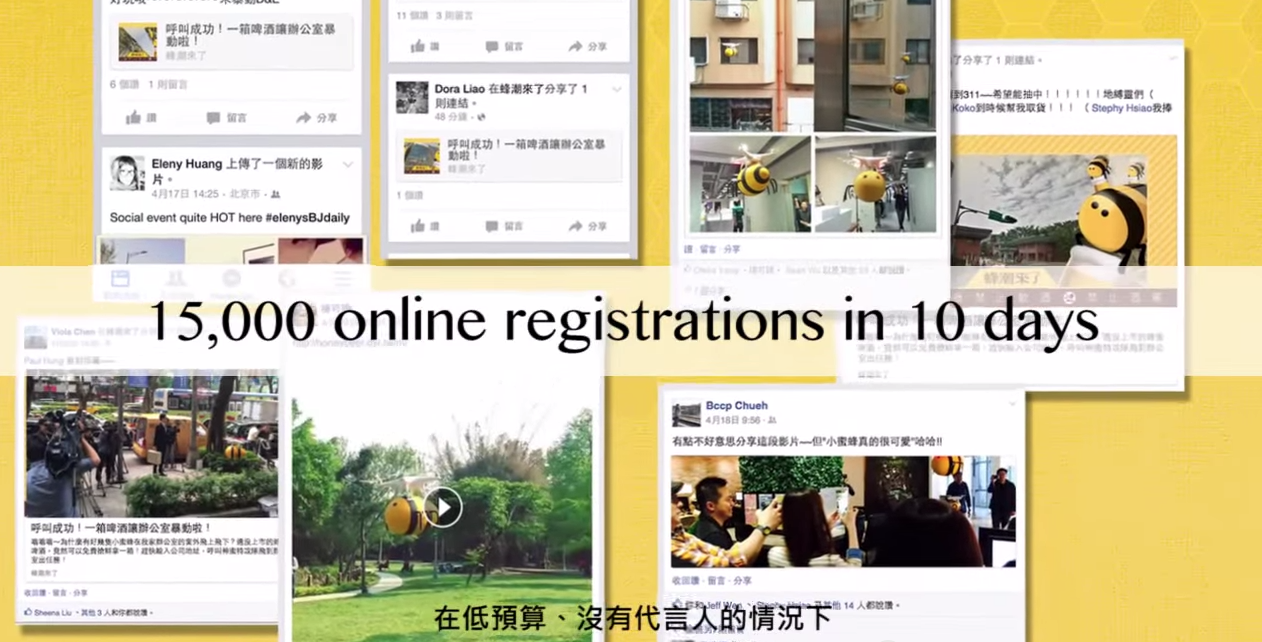 Except for the unique delivery of the beer, Honey Beer was also tasted in blind-tasting events in Taipei. adding a QR code to the cans that were unbranded, directing the curious users to a website that provided more details, combining offline-to-online promotion. What's more, they even pushed their marketing campaign with the help of influential bloggers, making sure that Honey Beer reaches even more consumers.
As it seems, the marketing stunt with the drones dressed as beers was successful, as it let to 15,000 online registrations to the site for a free sample in just 10 days, while the sales have been four time higher than other product launches.
This is another example of how clever stunts and guerrilla marketing may help a brand reach a wider audience, surprising the consumers and boosting their sales!
CREDITS
Advertising Agency: Wunderman, Taipei, Taiwan
Executive Creative Director: Paul Hung
Vice President, Accounts: Jeff Wen
Published: April 2015