We all enjoy watching our favourite TV shows in the evening on Netflix, but no matter how good the show is, there's always a moment you can't keep your eyes open. That's when you fall asleep, while the TV shows keep playing for hours afterwards.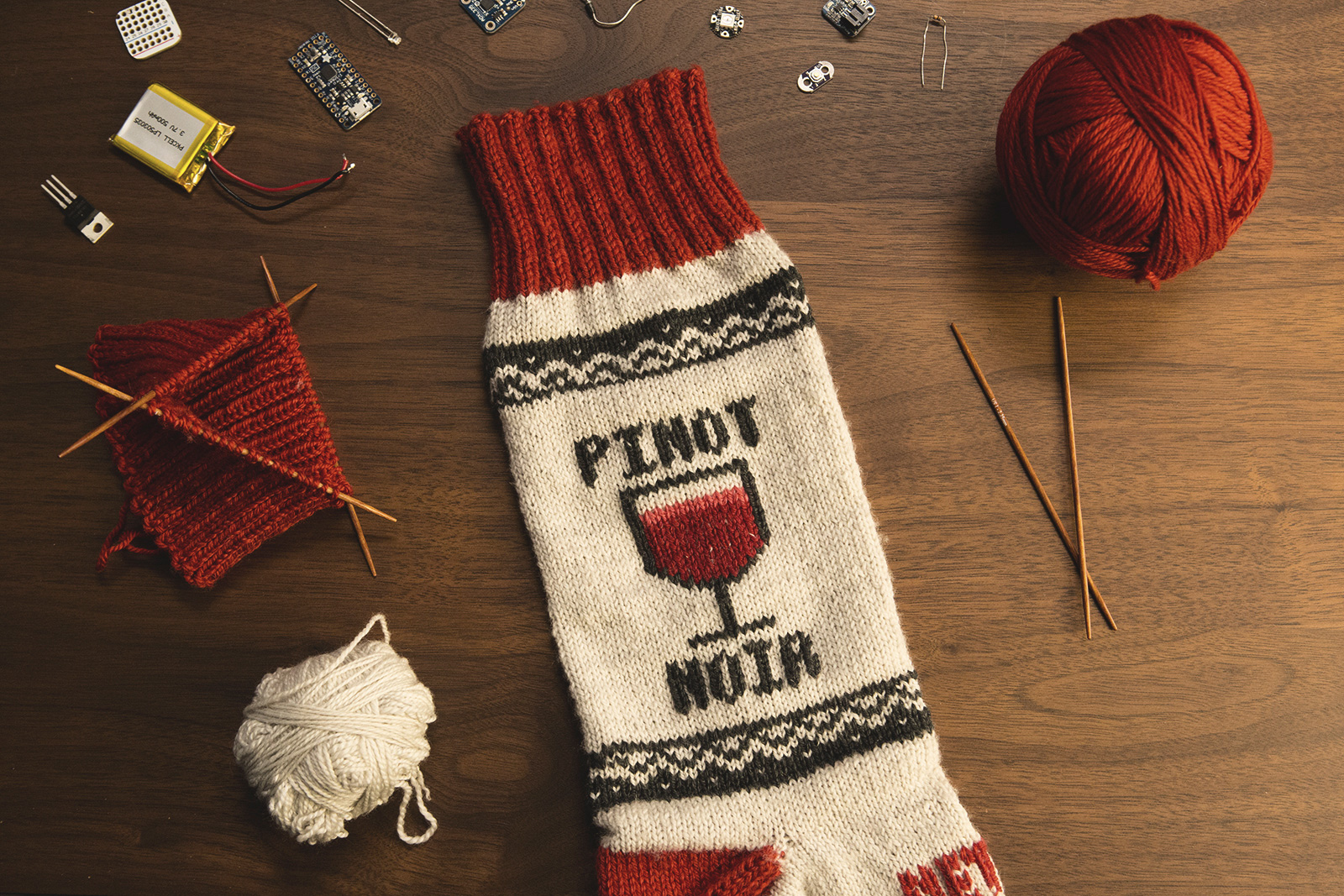 If you wished there was a magical way to pause Netflix by the time you feel sleepy, then you've just found the perfect invention! 'Netflix Socks' are promoted as 'a bold idea made cozy', encouraging you to 'watch yourself to sleep.'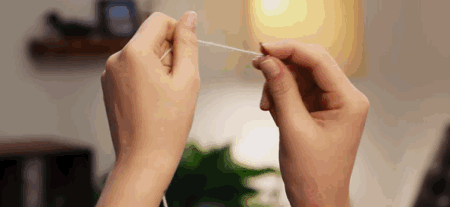 Netflix socks do exactly what they promise, as they pause your show automatically, so you never miss a moment again. However, don't get too excited yet, as they are not for sale, with Netflix featuring them on their 'Make It' website, providing you with all the details in order to make it your own Netflix Socks. It's not a difficult craft, provided that you've been exposed to knitting, electronics and programming. And if you don't, maybe you need some help to these!
How do you create the Netflix Socks? Here's what Netflix has to say:
"We've based our sleep detection system on a popular method called actigraphy. An accelerometer detects when you've stopped moving for a prolonged period of time and triggers a signal to your TV that pauses Netflix. When it detects that you've dozed off, an LED light in the cuff of the sock flashes red, warning that the pause signal is about to be sent to your TV. Any motion will stop it from firing.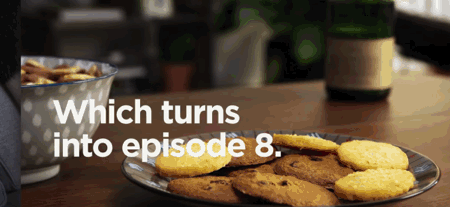 The accelerometer is very sensitive to little movements, so it's good at detecting when you're just sitting still, raptly watching Netflix, and when you've actually fallen asleep. However, there are ways to increase your socks' accuracy."
If you're interested in trying this out, you'll need:
Knit socks
Arduino microcontroller
IR LEDs
LED indicator light
Battery
Momentary button
Accelerometer
And if you still don't feel discouraged, here's the DIY website providing more details. 
This is another clever idea by Netflix along with the agency Deeplocal, and as they advertise it, it's
"Part socks. Part clever."
Even if you're not really capable of creating these DIY Netflix Socks on your own, the idea gained serious buzz all over the Internet, as it managed to link an innovative idea to a popular company. The advertising on its own was considered unique and appealing, which is exactly what's needed for a company that wants to boost their wide popularity in alternative ways.
What did you think of the idea?
Credits
Advertising Agency: Deeplocal, Pitsburgh, USA