I am pretty excited about what I have been seeing lately in the Guerrilla Marketing world especially when it comes to the innovation and creativity that is being seen with the not-for-profit campaigns.
They are really making the most bang for there buck and my hat goes off to them. Here are some of the great examples that I have seen recently.
Reach out to a Child with Autism Guerrilla Marketing

This one follows along the line of the feed the hungry carts that you may have seen. These bags will do a great job of making heads turn and that is what it's all about.
Drinking and Driving Bottle Caps Marketing Example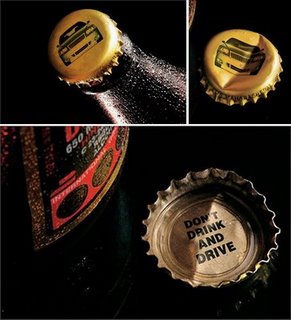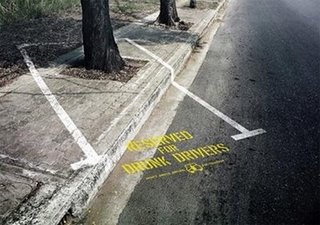 Another great thinking outside of the box idea. Who would ever think to use the bottle cap in this way. I just hope the audience for this is not to intoxicated to see the value of this message.
Unicef Guerrilla Marketing Example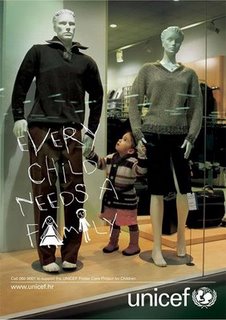 This is another one that has a lot of visual impact. Pair that with the blue baby stroller campaign that was done in the Finland.
Guerrilla Marketing Example Toilet Paper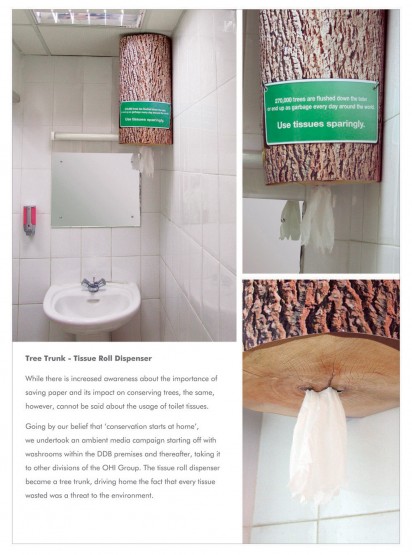 This one is just plain funny. I wish I would have seen this one in person, I can't help but still laugh at toilet humor. The good thing about doing something in a restroom setting is that your message get the persons undivided attention for a longer period of time.
Source: Bootstrappingblog.com