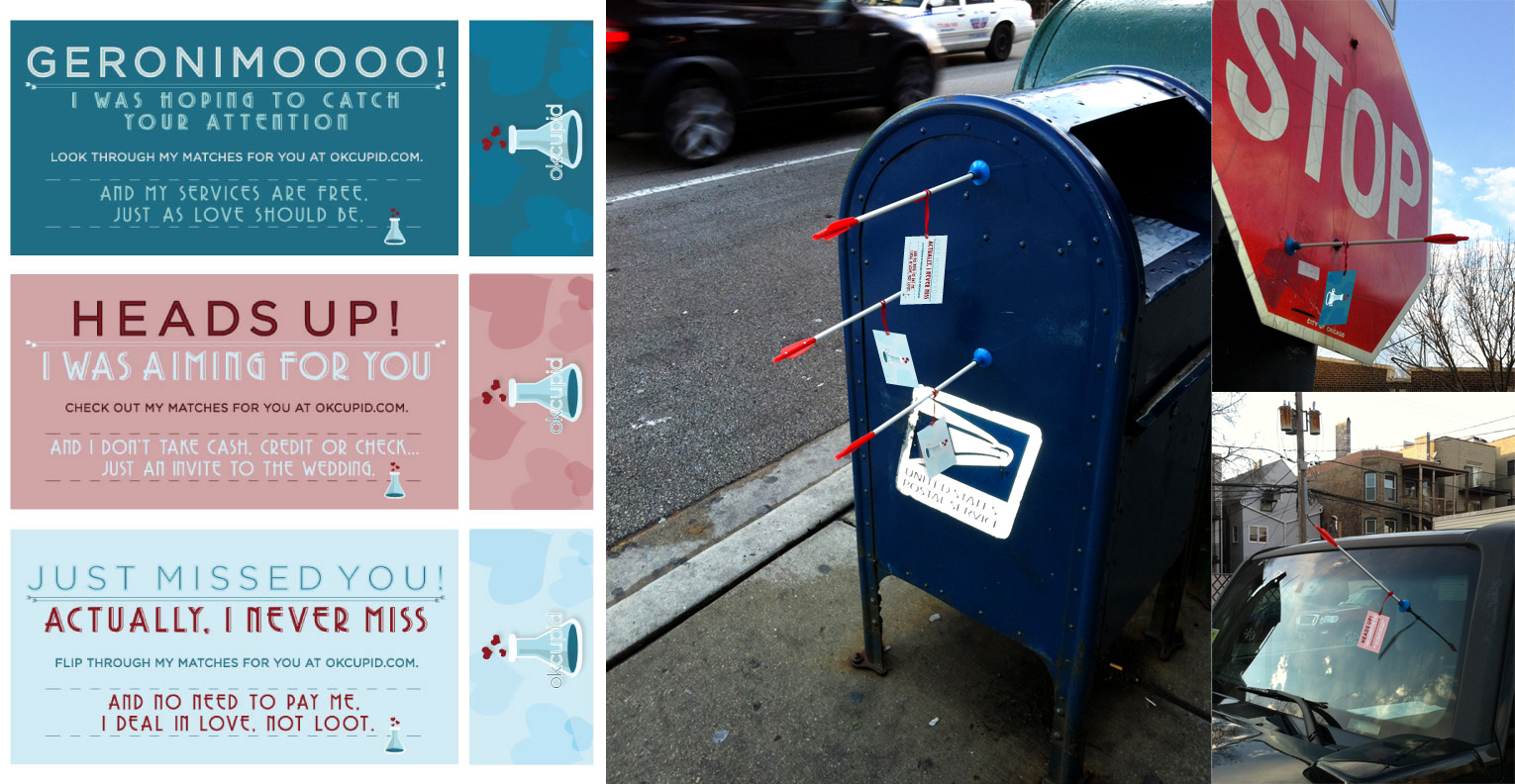 Ambient advertising is about placing ads on unusual items or in unusual places you wouldn't normally see an ad. An ambient ad doesn't have to be placed outside. Ambient advertising can be found anywhere and everywhere! The key to a successful ambient media campaign is to choose the best media format available and combined with effective message. These kinds of ads often make someone think about a certain place or thing differently.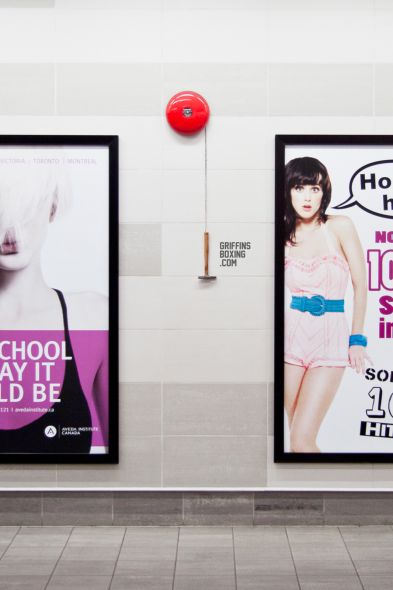 A common trend we see in ambient advertising is taking an object and making it in larger or smaller scale. When we see something is is either abnormally large or small, we can't help but to stop and gander. It's a great way to raise curiosity and get the person to come and take a closer look.
Scotch-Brite, a 3M group brand called on the agency Havas Sports & Entertainment, placed a large version of their product on the side of a building near the legendary Santiago Bernabeu stadium in Madrid.

Credit: Paper Planes
As we mentioned earlier, it's not just about placing something unusual outside. Ambient media can be found anywhere! This example is from Kvällspressen Impact, one of Sweden's biggest and oldest advertising packages. The challenge was to find a new alternative marketing strategy. Welcome urinal advertising! See the case study below for all the other creative ambient advertisements they ran with this campaign.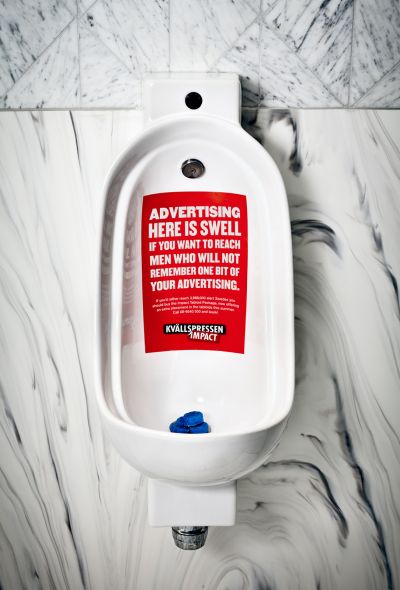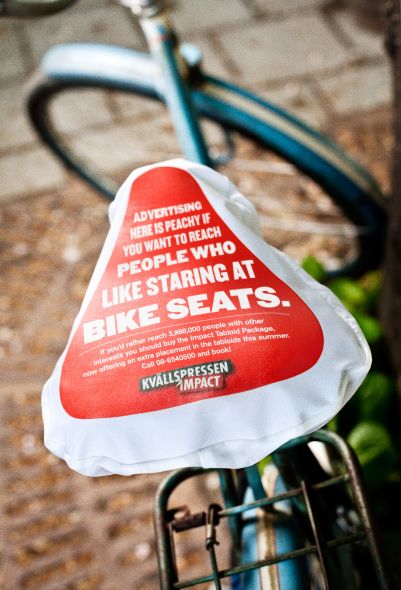 So that's ambient advertising. It can be shocking, surprising or funny! It can be found anywhere and everywhere. It's about creating a new way of thinking. So go out and get your agency doing some creative ambient advertising and let us know! Creative Guerrilla Marketing is always looking for the latest in creative advertising and marketing! Below you can find some other great examples of ambient advertising to help inspire your next project.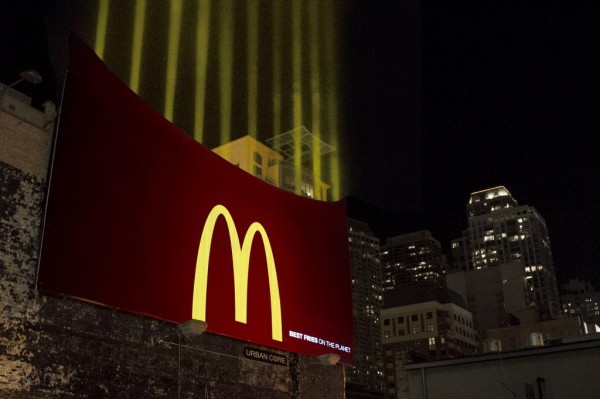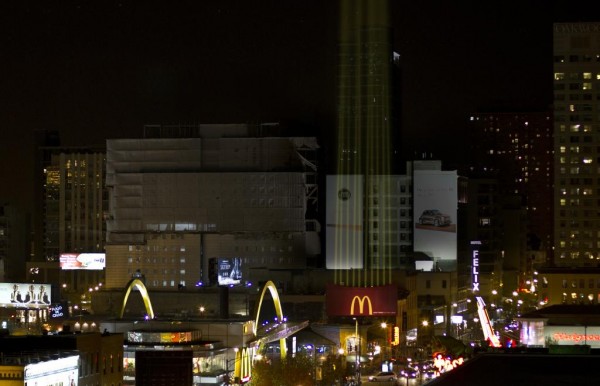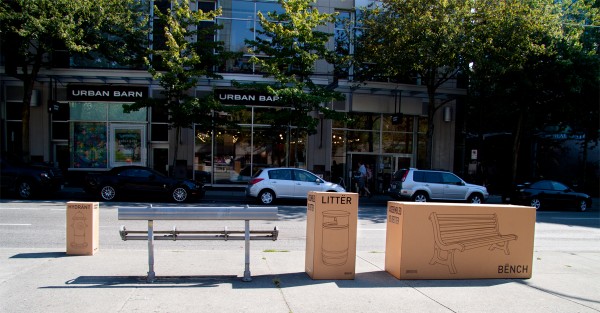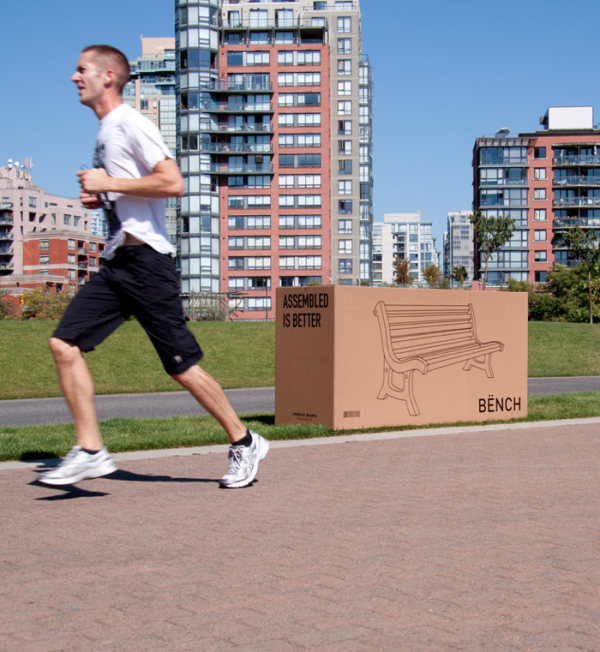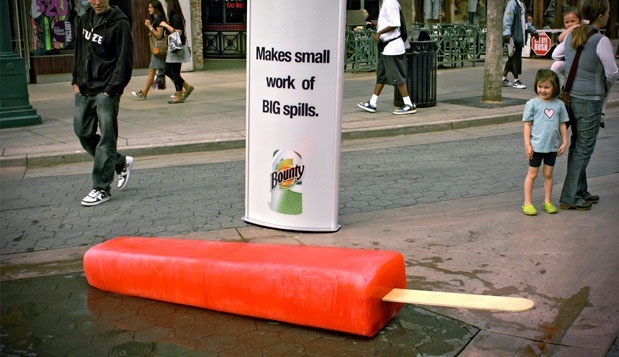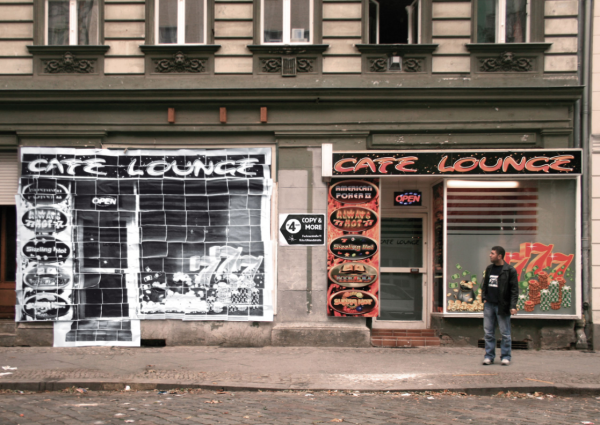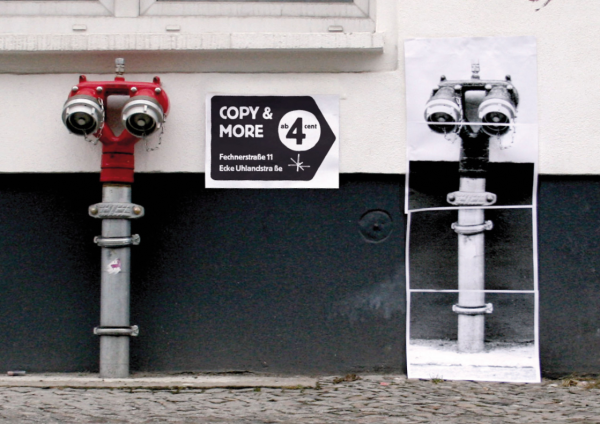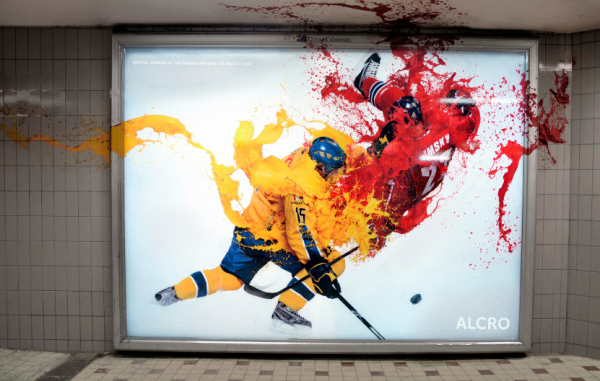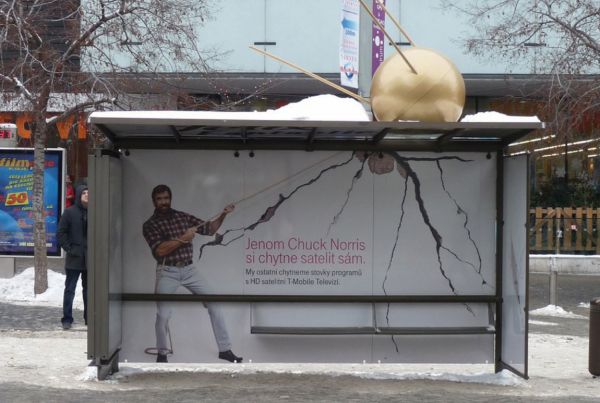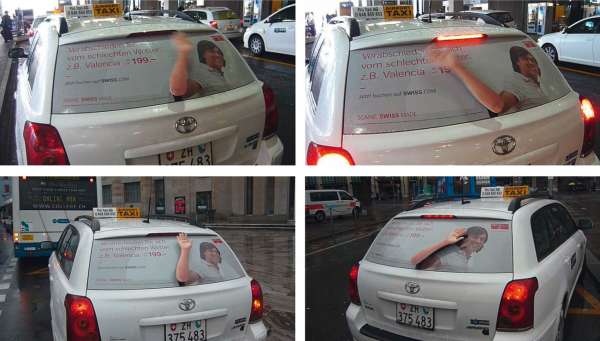 See more great ambient advertising examples here
If you've enjoyed this article, be sure to share it with your friends!