Burger King seems to be a  'Back to The Future' fan, which led them to a proper celebration for the 'Back to The Future' day.
Every 'Back to The Future' fan celebrated the arrival of the day that the future turned into present, with October 21st being full of references to the popular movie. Burger King and the French advertising agency Buzzman have decided to take it to the next level by creating a video, inspired by 'Back to The Future'.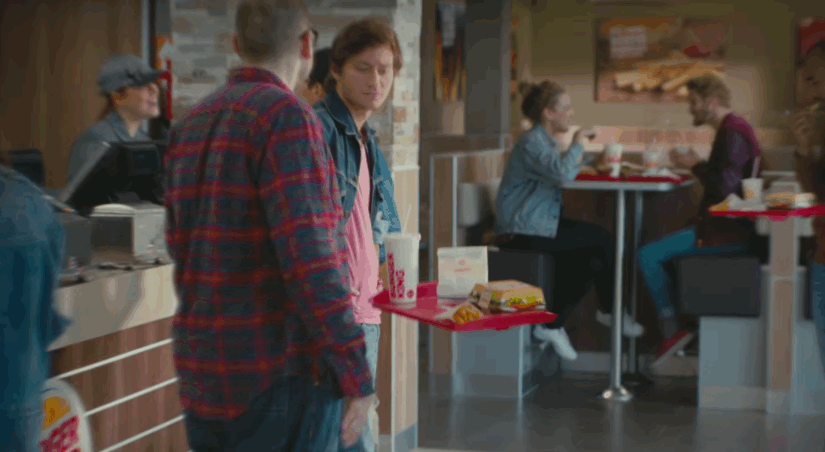 The idea was to solve the problem of finding seats when visiting a Burger King store, with the solution being provided in the most creative way! In the video there are two customers that try to find a seat to eat their meals, when they realise that they don't actually need them, as their tray, the so-called Hovertray, defies the laws of gravity. This way, they don't need to worry about finding a seat or carrying the tray anymore, leaving to them the task to simply enjoy their meals. The impressed customers try to believe what they just experienced (and the viewers are probably already wondering whether this is actually real), when a customer mentions the possibility of actually having a seat, which makes the Hovetray pointless.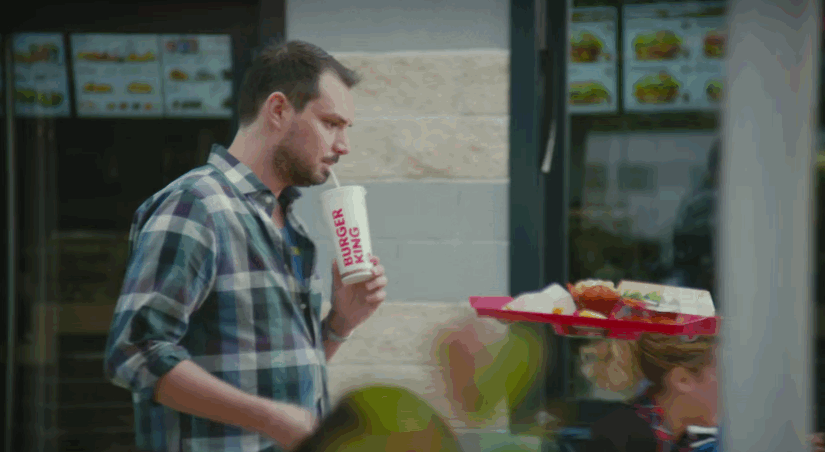 That's when the voiceover adds that it may be totally pointless when you have a seat, but yet, it's cool! And that's the whole concept of the video. It was made as a fresh and funny reference to the 'Back to the Future' trend of the past weeks, in a cool way that still acknowledges the humorous element, creating an entertaining and cool video.
In case you're wondering, there are no plans for a Hovertray from Burger King, although many customers would love to have one! However, the video was considered successful, as it created buzz, it led to more than 100.000 views in a week, and it proved that Burger King France, along with Buzzman, know how to stay relevant and create the right video for the right moment.
And that's exactly what is needed for a successful video campaign!
https://www.youtube.com/watch?v=JvdBcvIdIyw&feature=youtu.be
Credits
Advertising Agency: Buzzman, Paris, France
Production Company: Les Improductibles
Director: Romain Quirot
Creatives: Louis Audard, Tristan Daltroff