As creative thinkers we have to think of new and exciting ways to grab people's attention every day. Sometimes it is by going bigger. Perhaps it's by coming up with a better social media marketing strategy.
In order to find some creative advertising inspiration, I decided to search the web for the best examples of guerrilla marketing I could find. Below you'll find 122 examples of creative marketing campaigns.
For those of you who are unfamiliar with the term, guerrilla marketing, you can find a detailed explanation on our 'What is Guerrilla Marketing' page.
Here are some other great compilation articles we think you might enjoy!
Here's a showcase of some amazing examples of Guerilla marketing.
Nikon Guerilla Marketing Campaign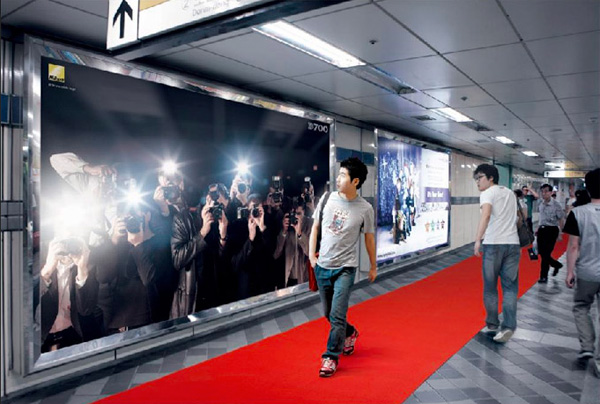 Swiss Skydive Guerilla Marketing Campaign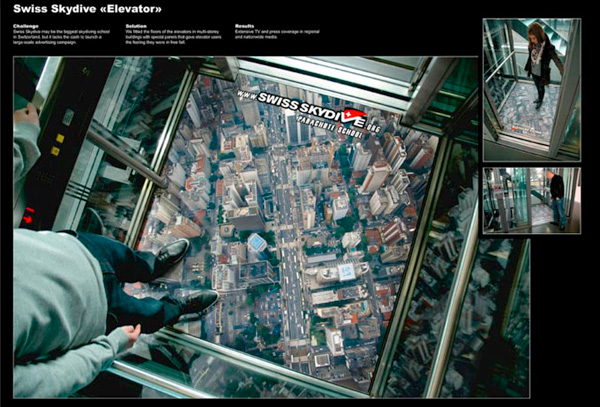 Fitness First Guerilla Marketing Campaign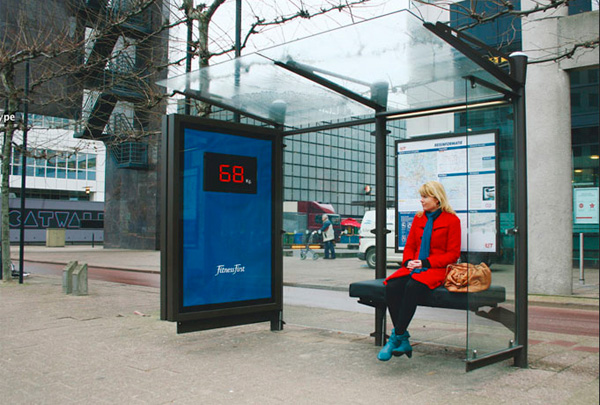 Sharpie Guerilla Marketing Campaign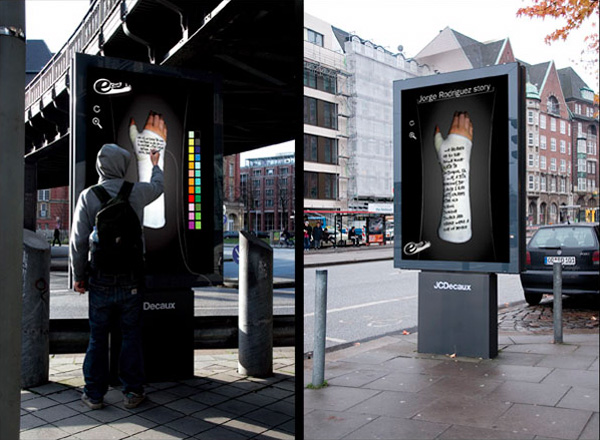 Wii Guerilla Marketing Campaign


Discovery Channel Guerilla Marketing Campaign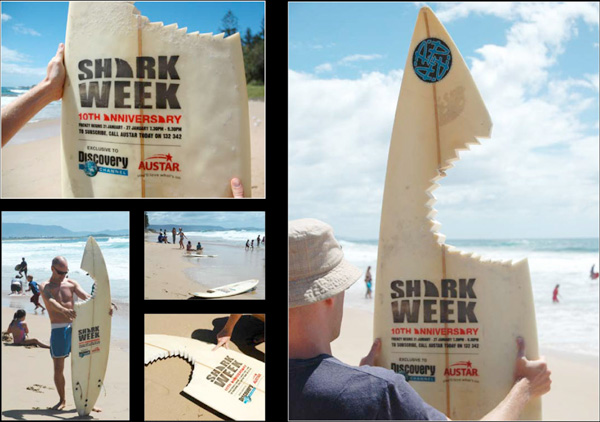 Peugeot 308Â Guerilla Marketing Campaign


Stop Global Warming Guerilla Marketing Campaign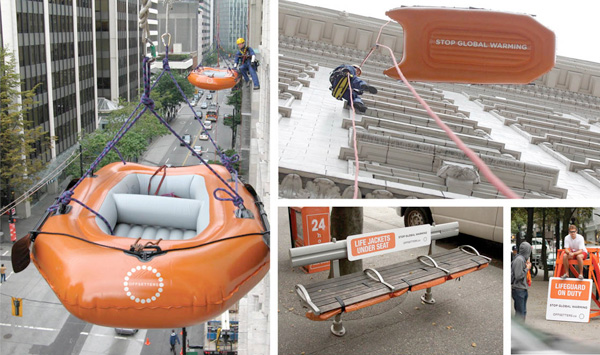 Unicef  Guerilla Marketing Campaign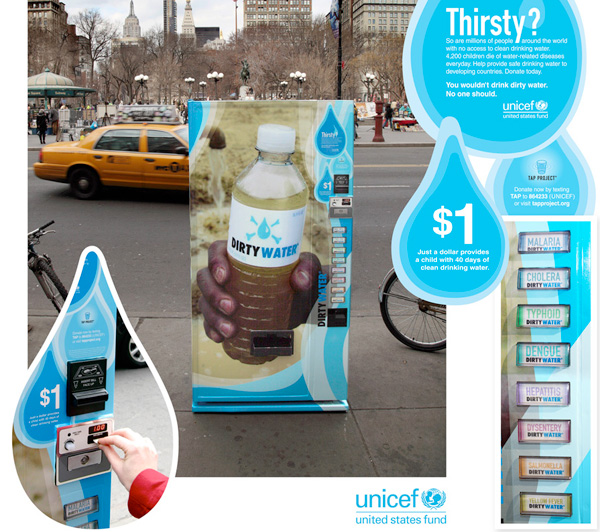 Extra Thin Schnitzel Guerilla Marketing Campaign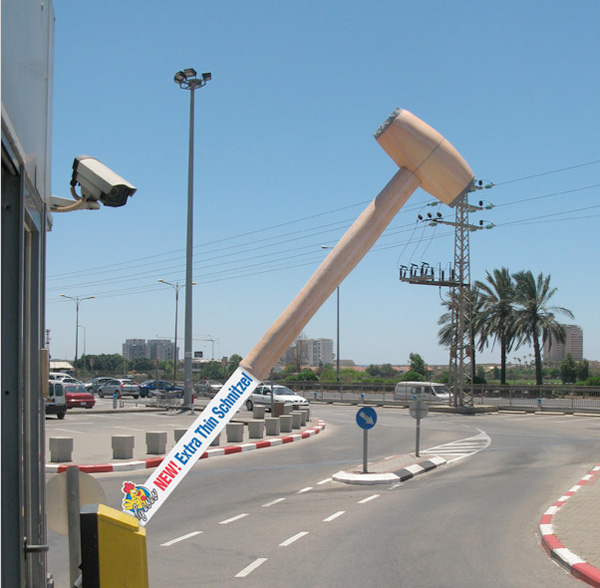 Duracell Guerilla Marketing Campaign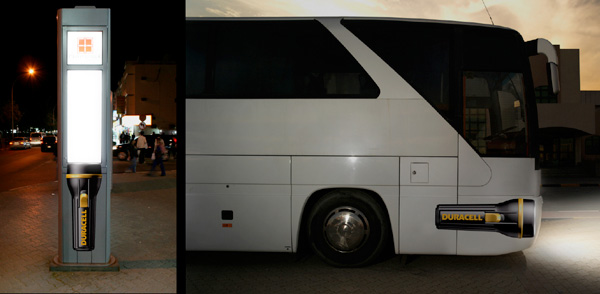 Bounty Guerilla Marketing Campaign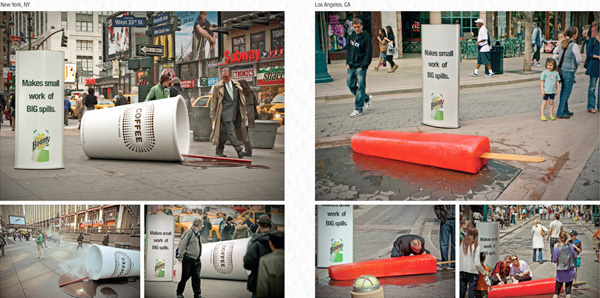 Charmin Guerilla Marketing Campaign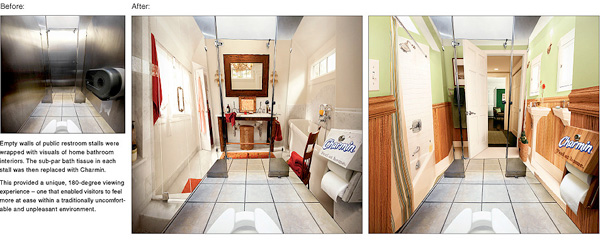 Tyskie Beer Advertisement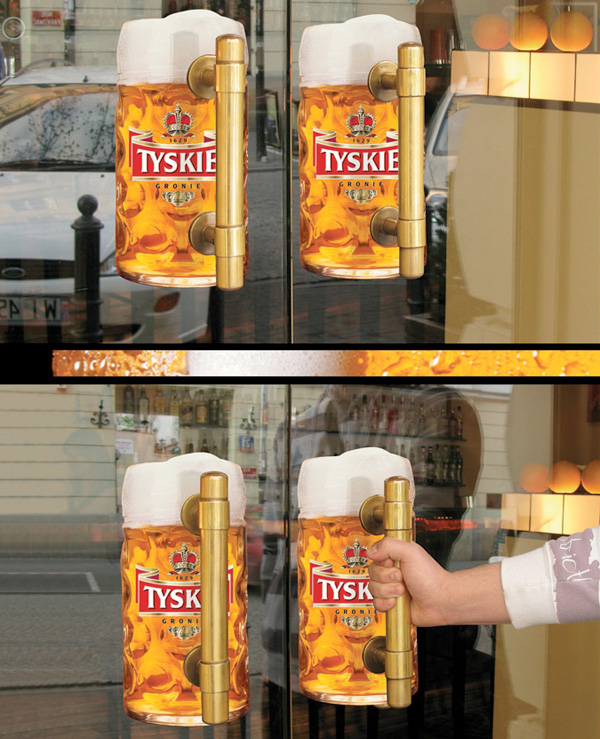 Toyota Ambient Ad


Dubai Healthcare City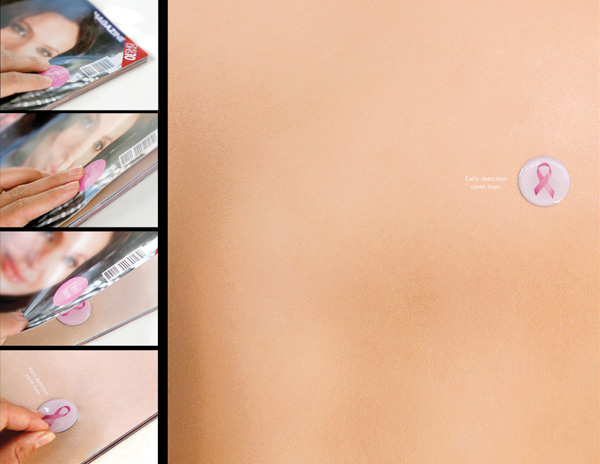 National Geographic Museum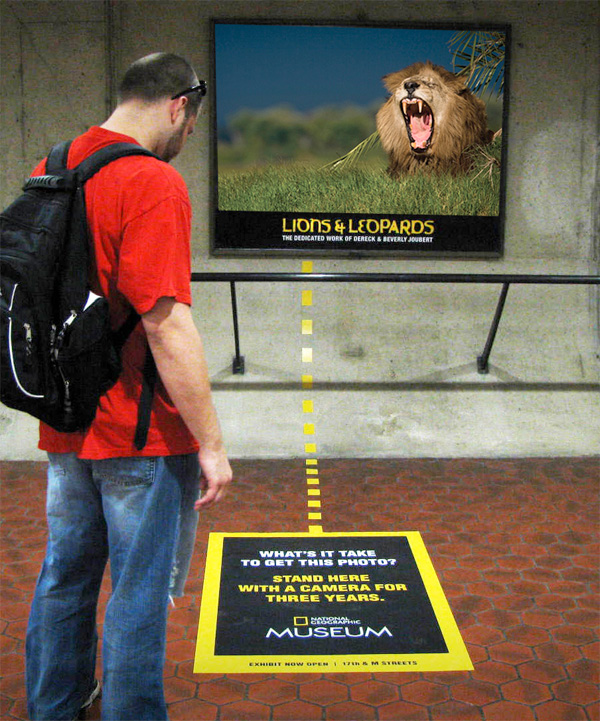 Maximum Ride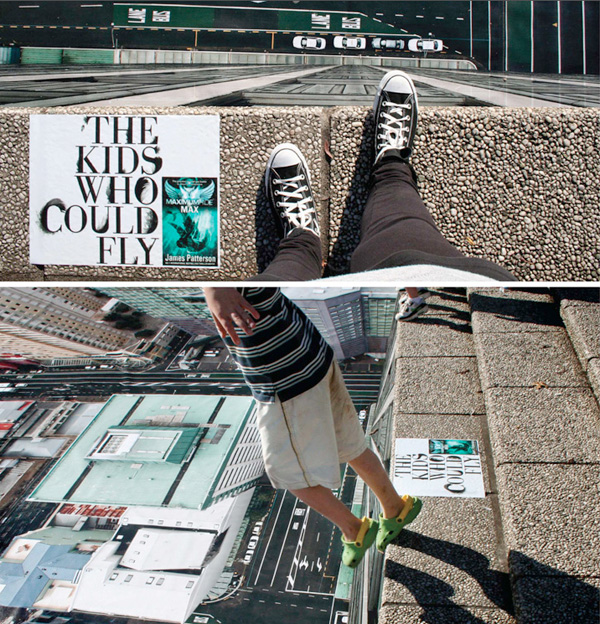 Elmex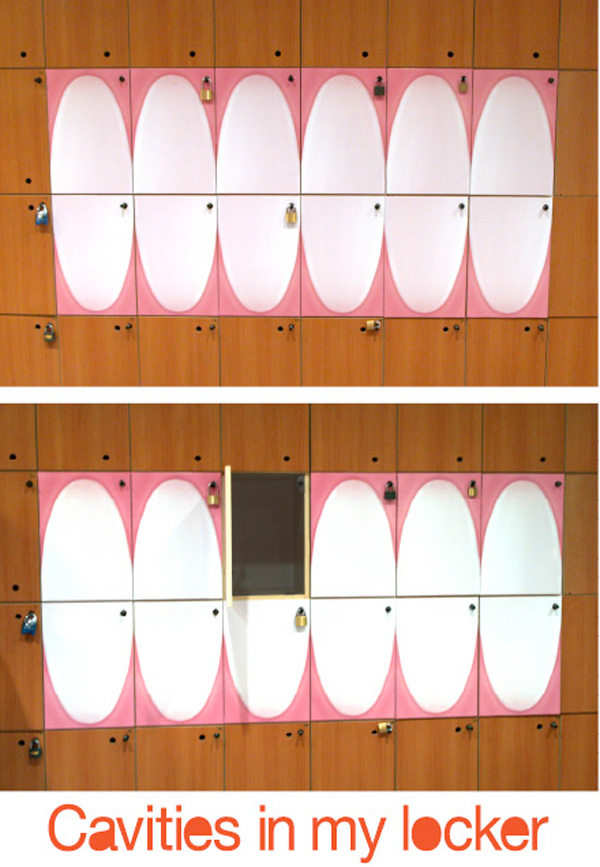 Arkaden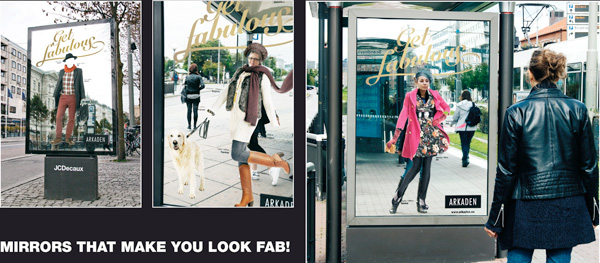 Audi Garage Advertisement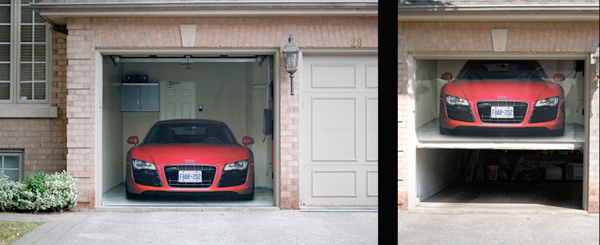 Israel Cancer Association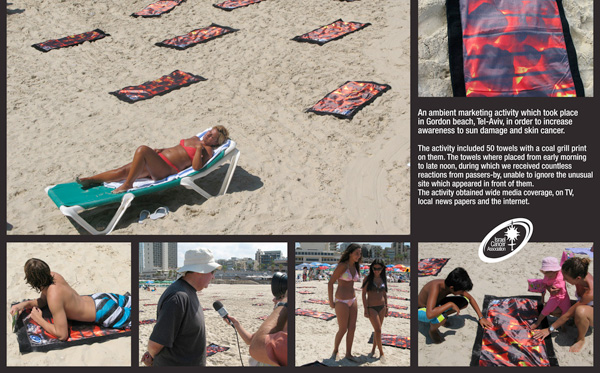 Elmex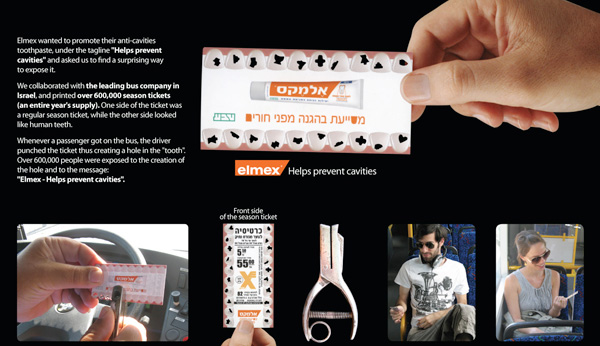 Jif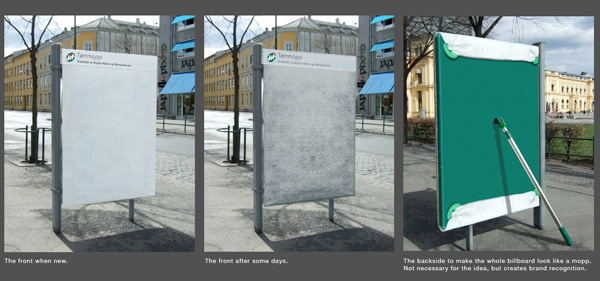 Parkinson's Victoria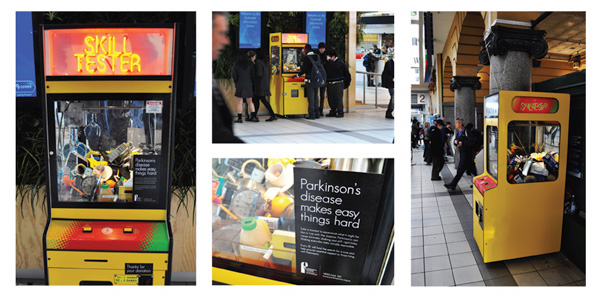 Vodafone Phone Insurance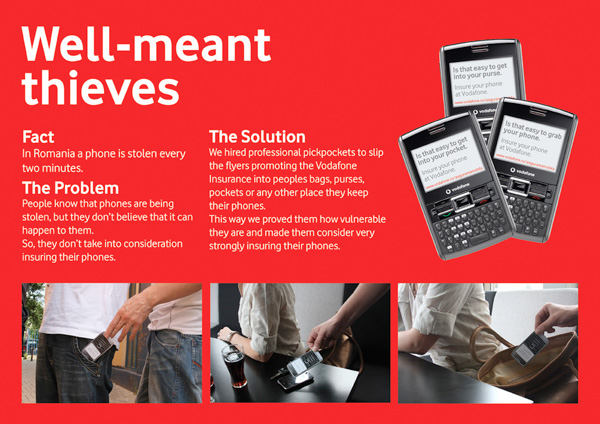 Planetarium Prague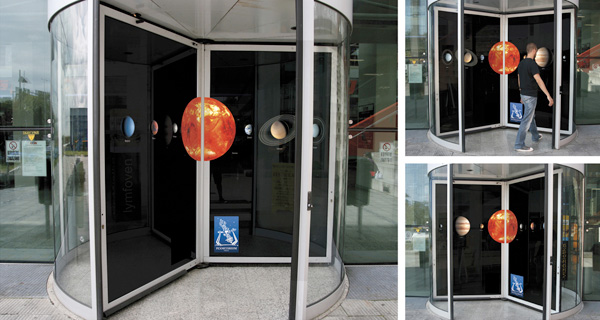 Dove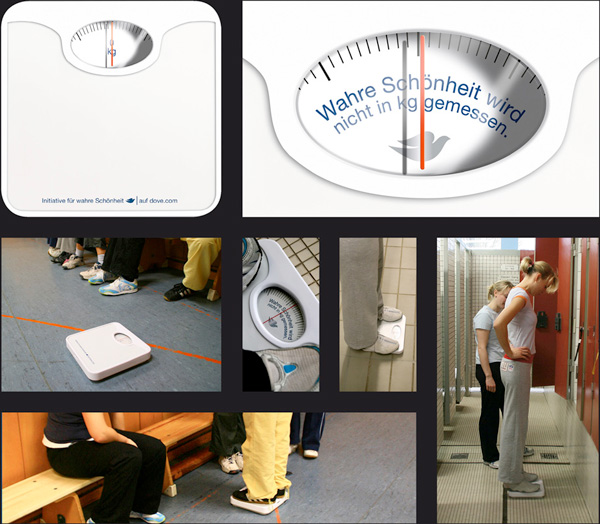 Kleenex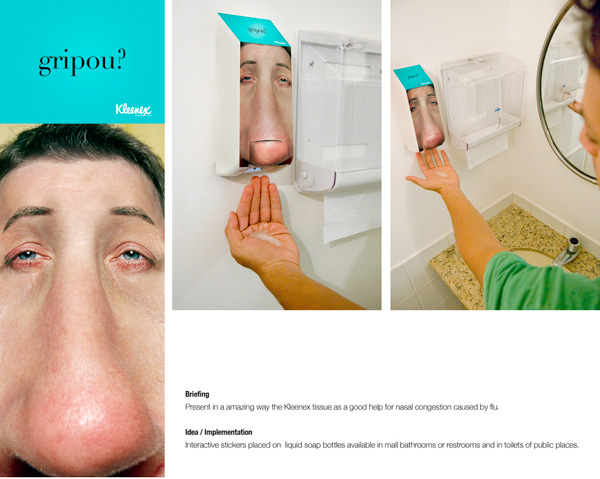 Rexona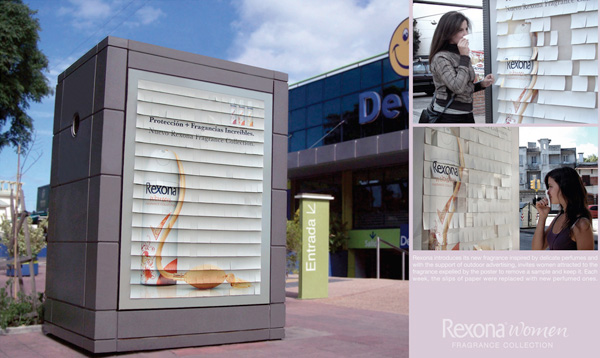 McDonalds


Coca Cola Light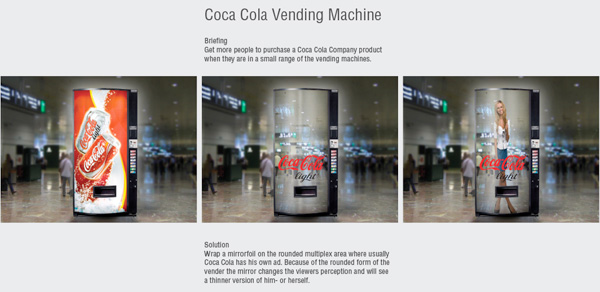 Beau Rivage Resort Casino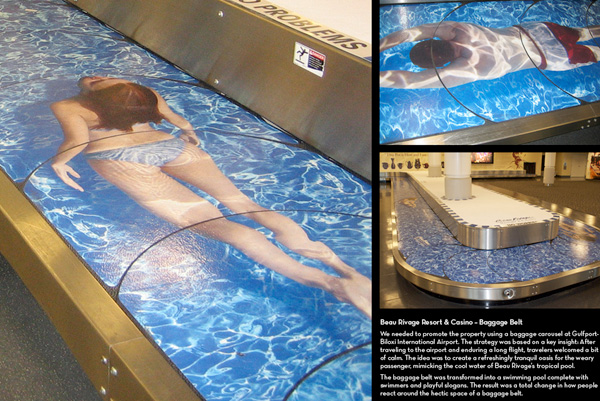 Divine Body Piercing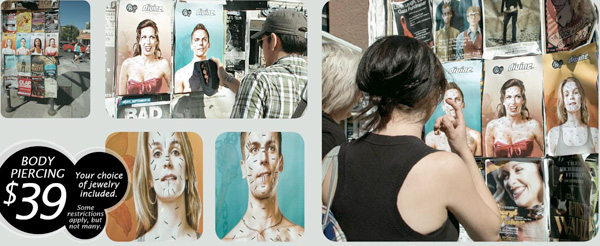 North Face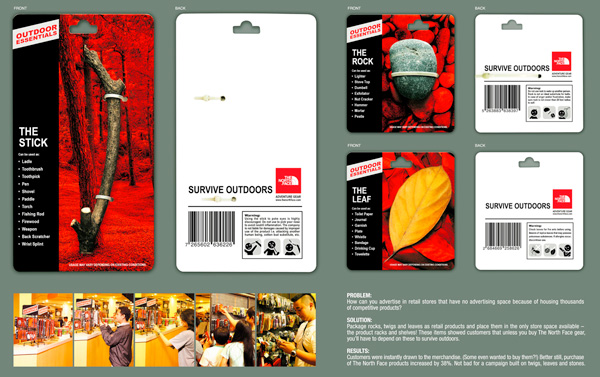 The Samaritans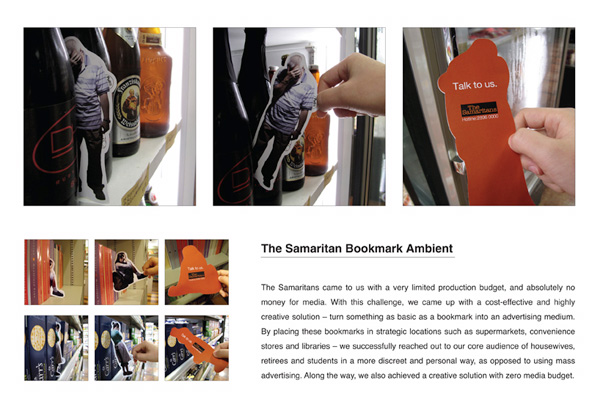 Volkswagen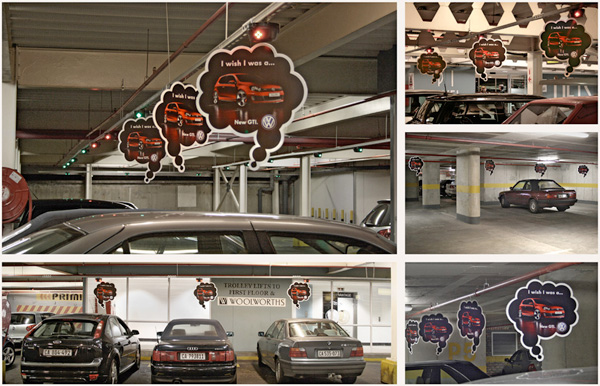 Fairfax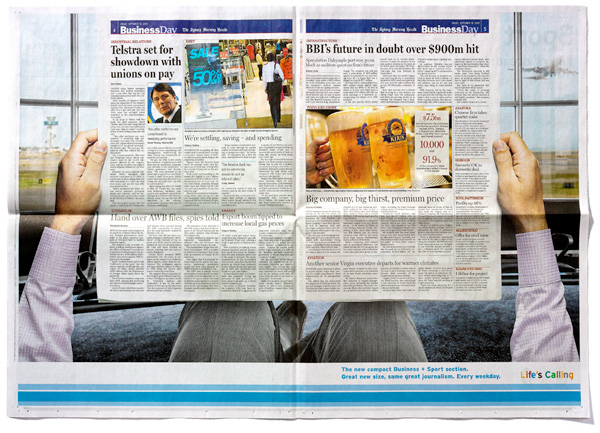 Tnuve Mini Cheese

Rentokil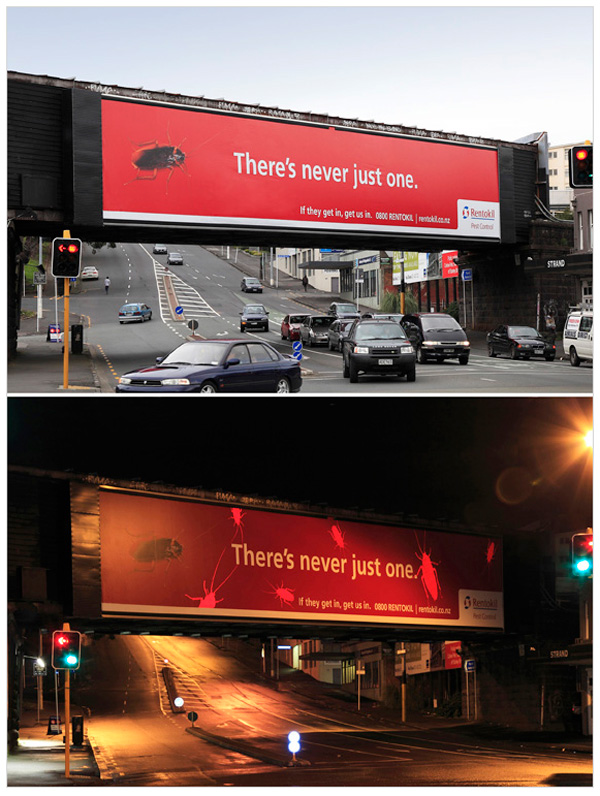 IKEA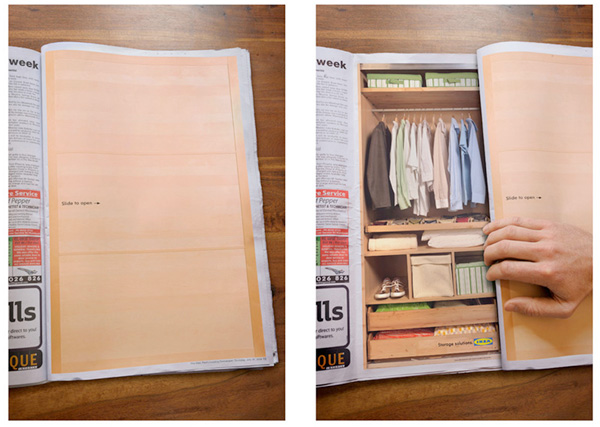 Golf GTI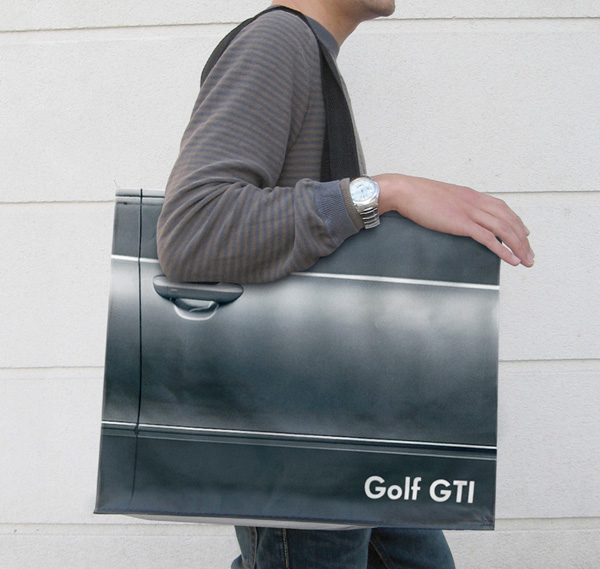 Weight Watchers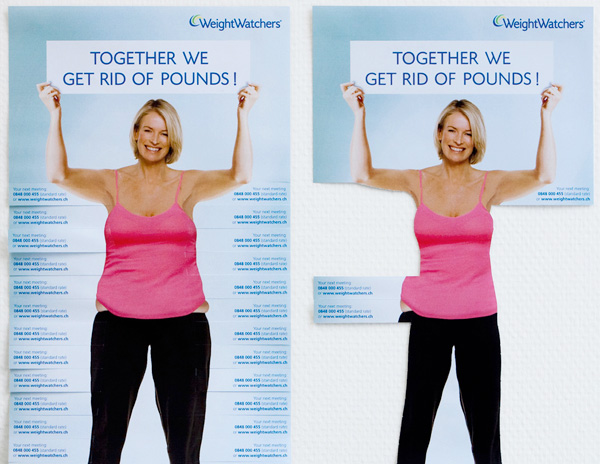 Guinness

2012 Movie Advertisement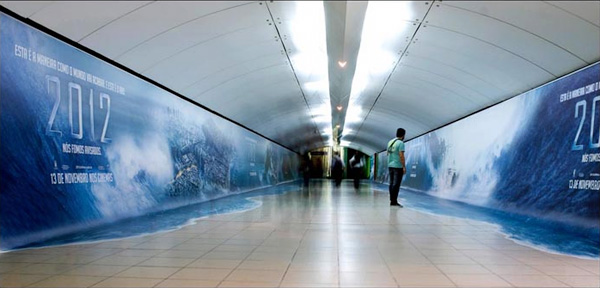 Project Cuddle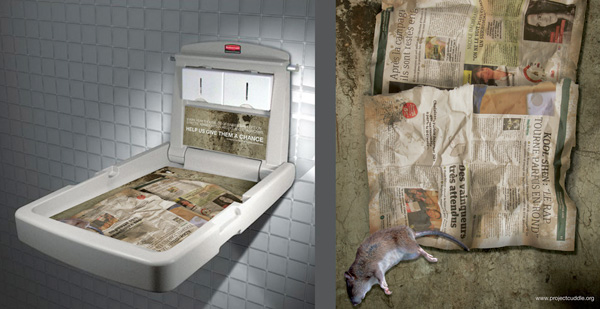 Colgate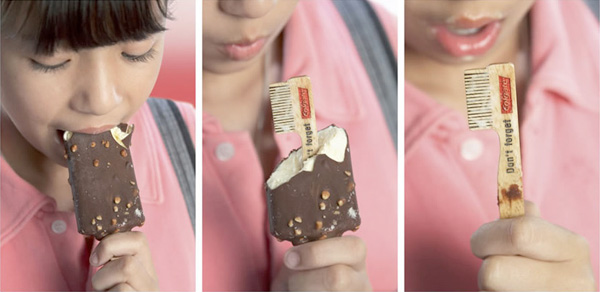 Dublin City Council


Creative Coca-Cola Bus Stop Ad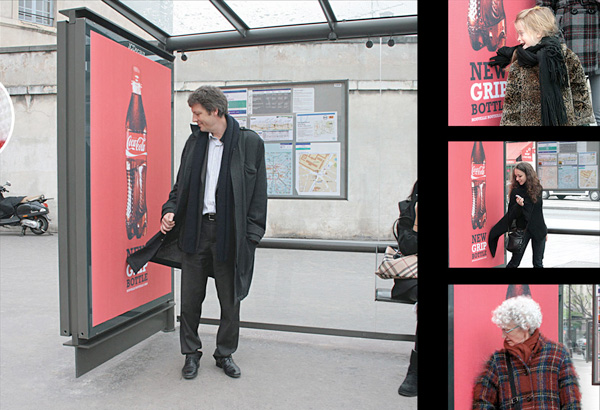 DHL Billboard Campaign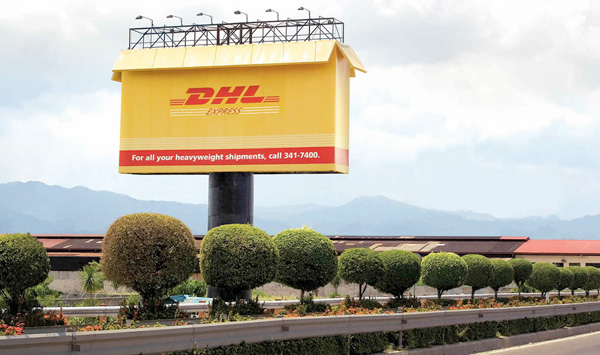 IKEA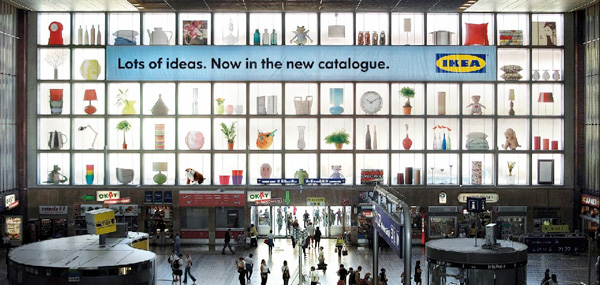 Prison Break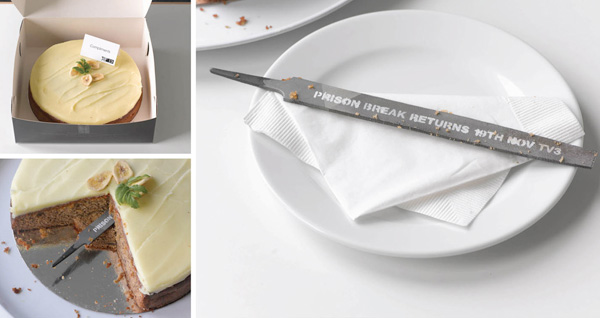 Landmine Ketchup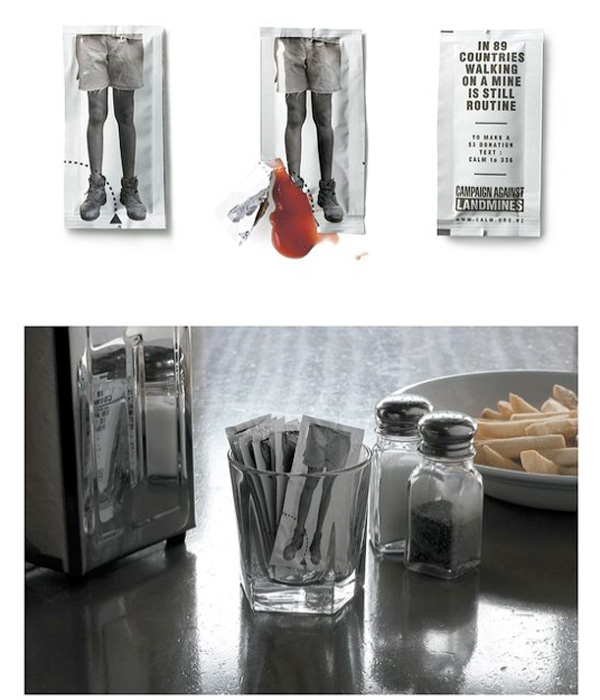 Panasonic Vaccum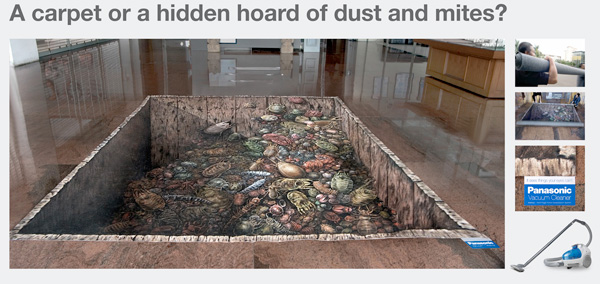 Karate Club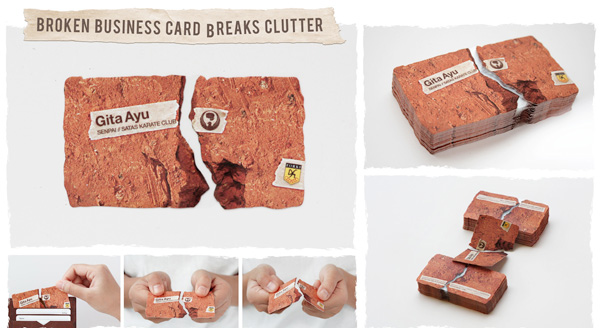 Patricia Cornwell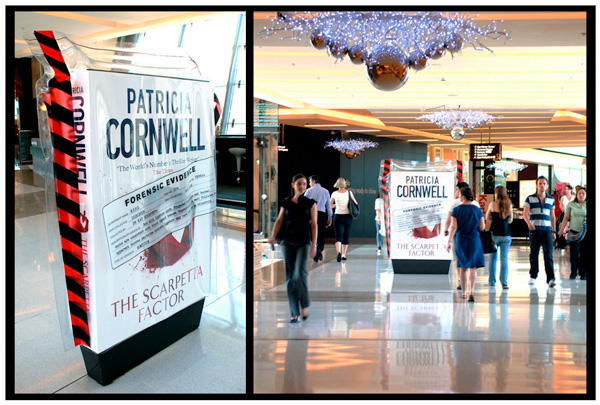 Ford F-150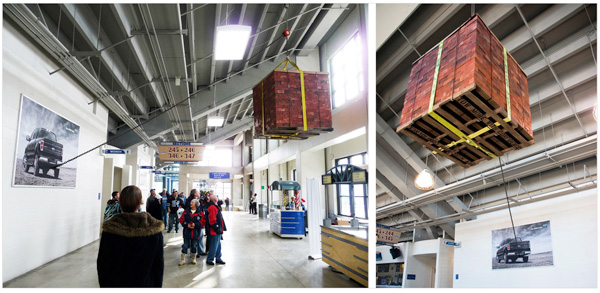 Meralco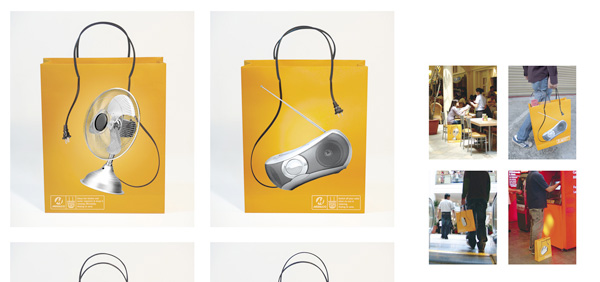 Breast Cancer Asia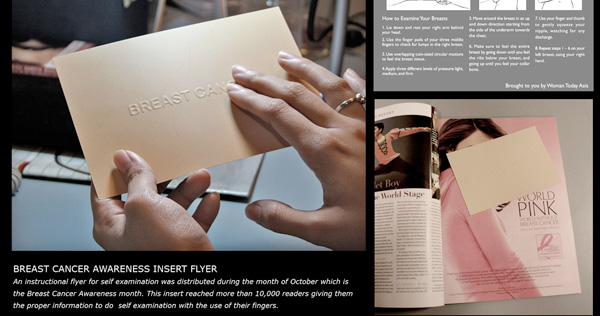 Forma Total Gym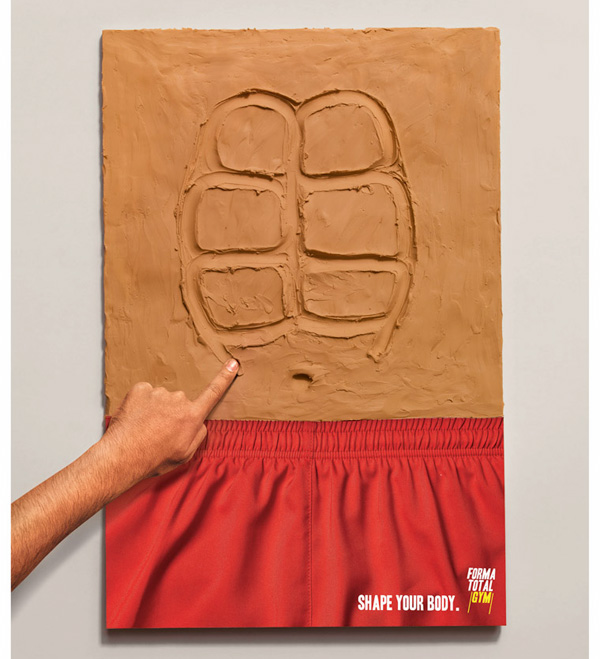 Tattooed Mirror

Dirty Cards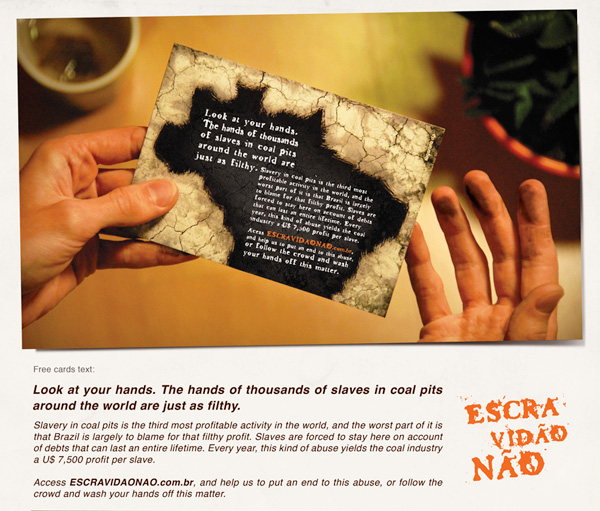 Skin Cancer Towel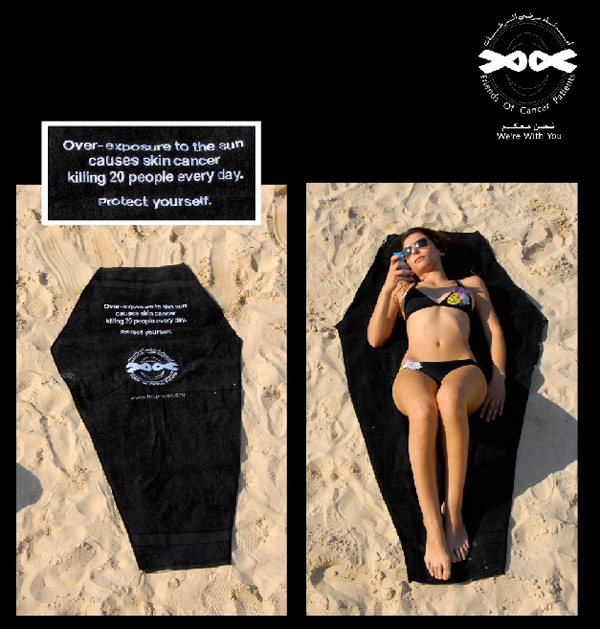 Cesviamo Stop Aids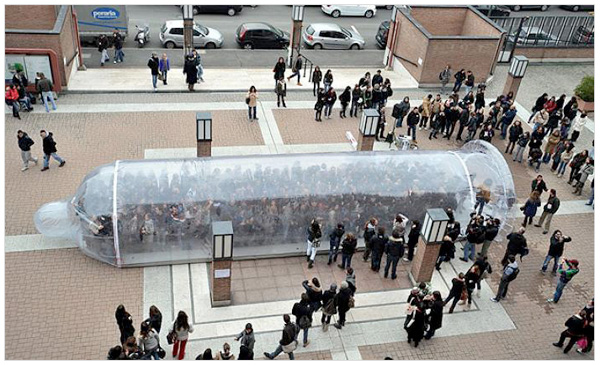 Copenhagen Zoo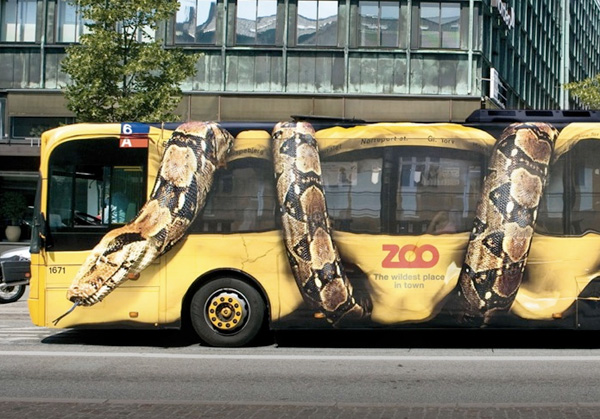 Twilight: Outdoor Vampire Victims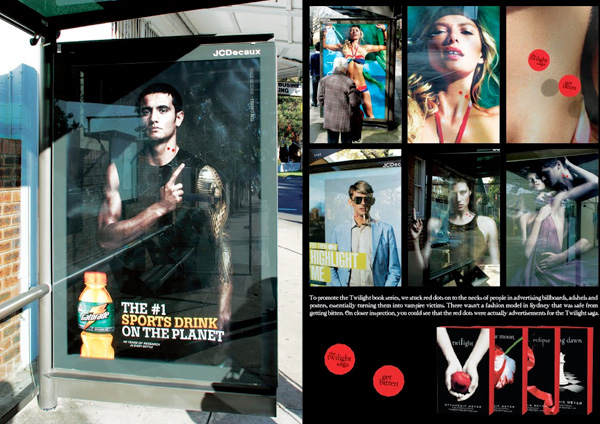 Lynx Schedule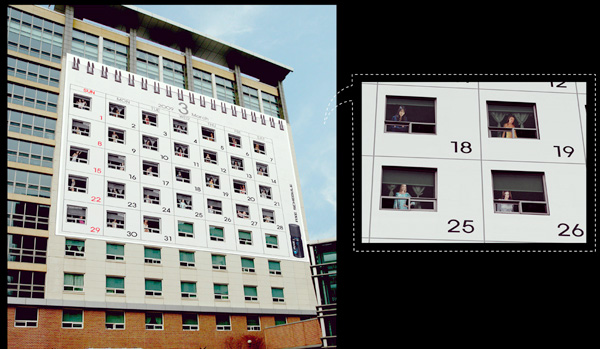 Unicef Turn Soldiers Back Into Children

Kukkiwon World Taekwondo Headquarters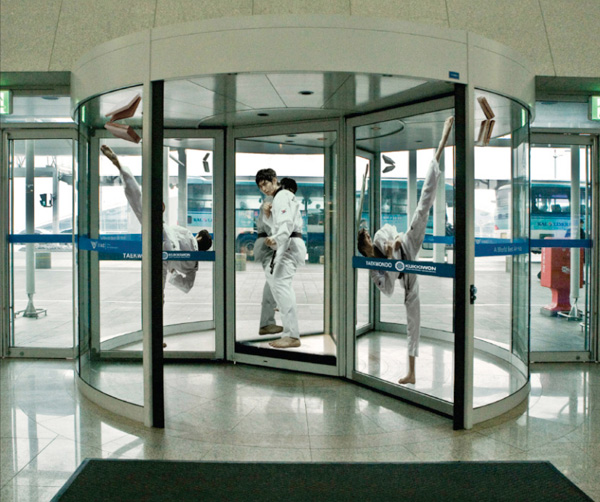 Apple Calendar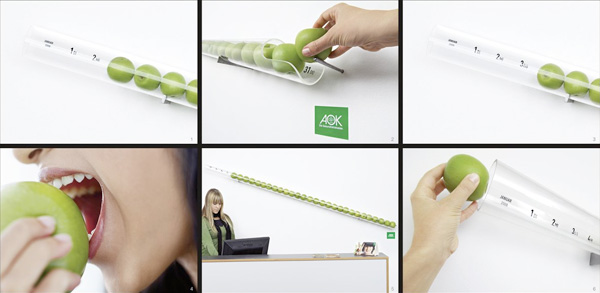 Alfa Romeo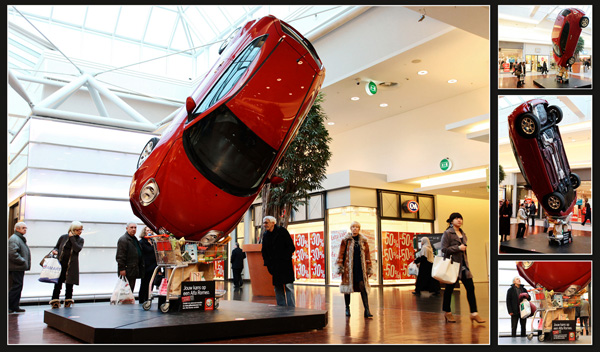 Alzheimer's Hamburg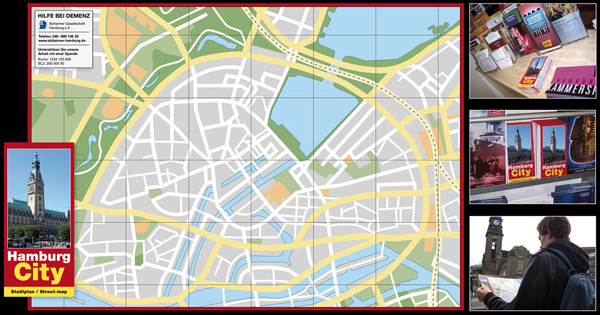 Land Rover

Citroen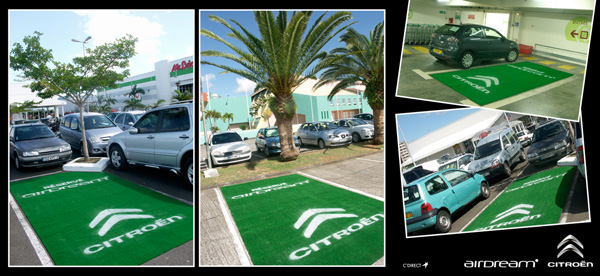 Alfa Romeo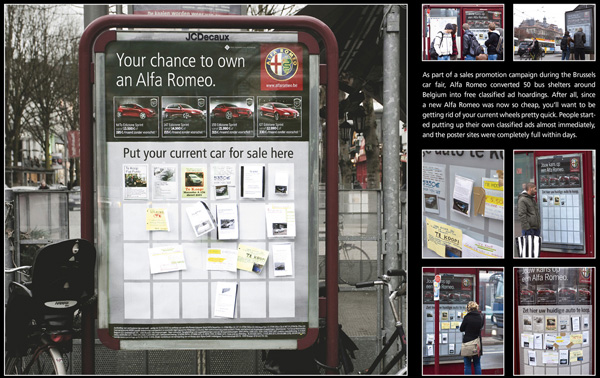 Sweet And Lovely Style For You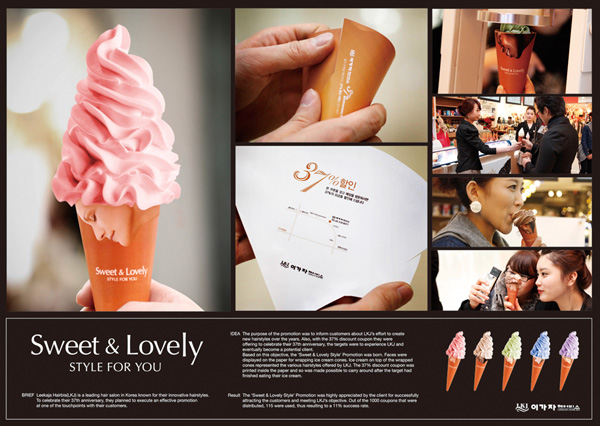 Shumensko

First Hug

Jump! 15th Birthday Magazine Ad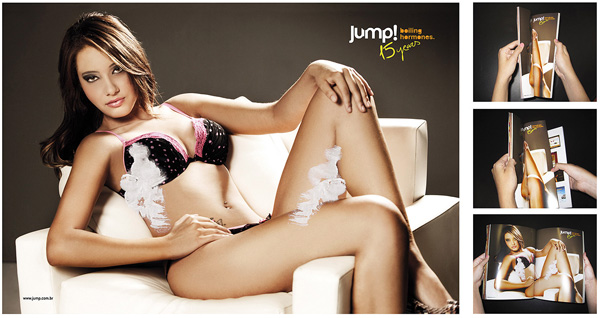 Toyota Yaris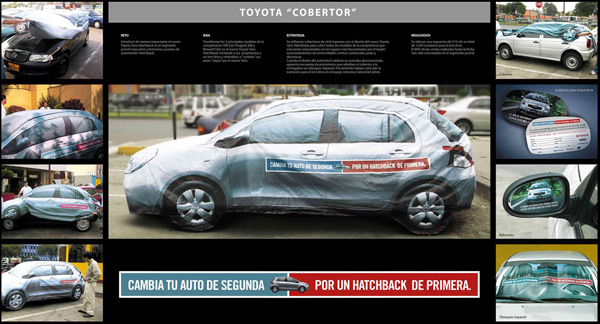 Dog Training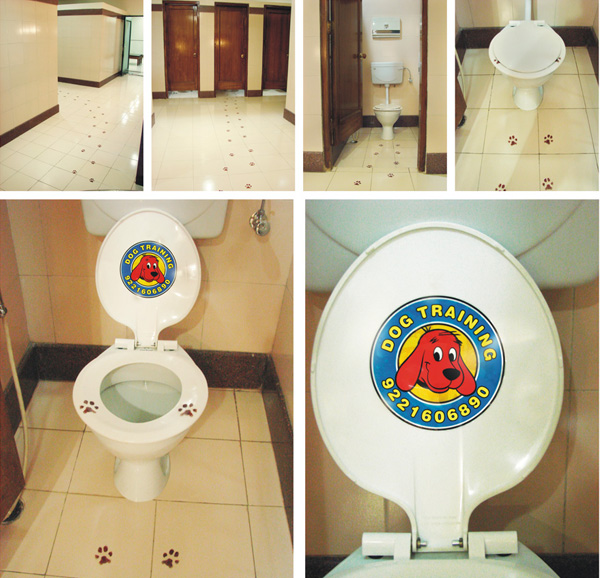 Skin Cancer


Mortien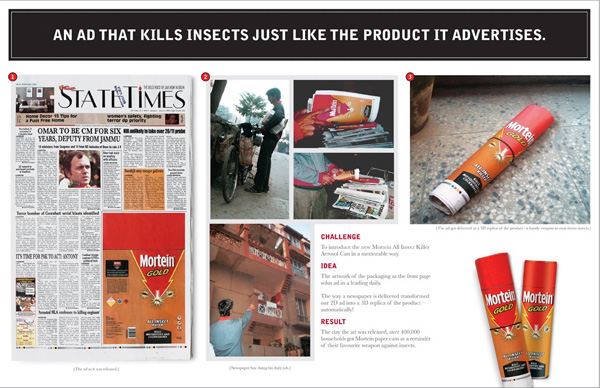 WWF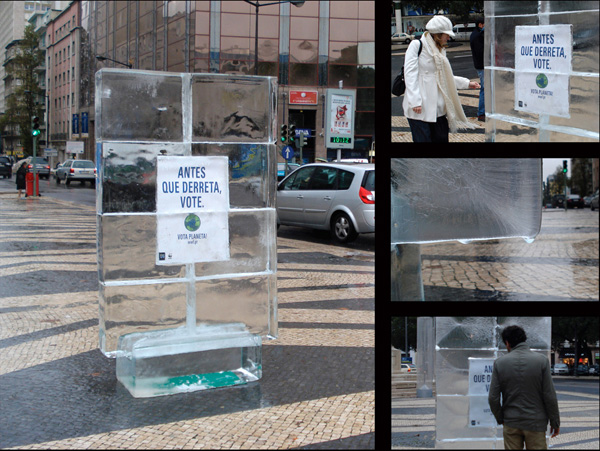 Keskin Rims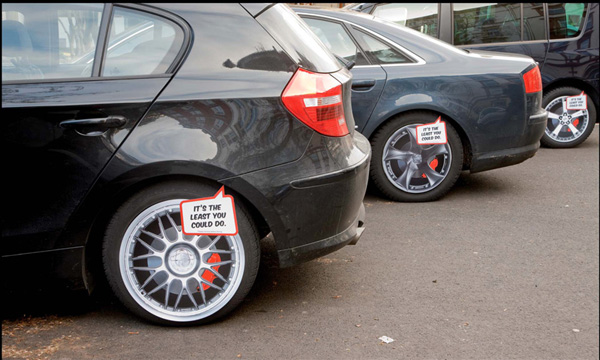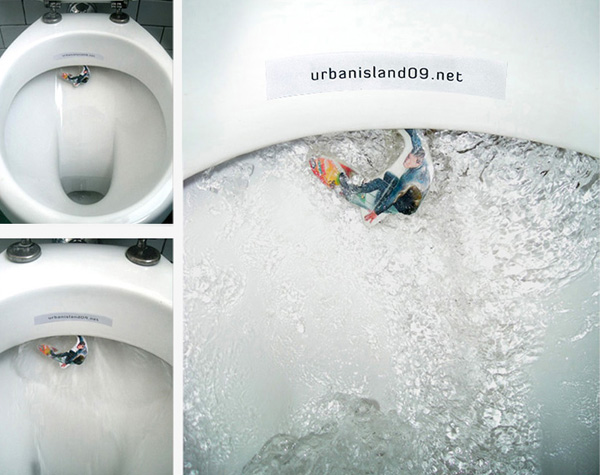 Indonesian Railways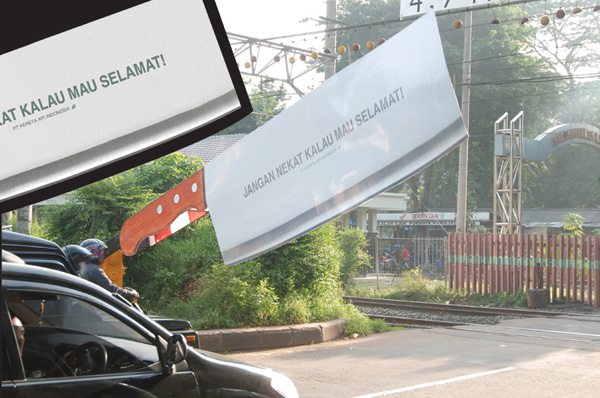 Unicef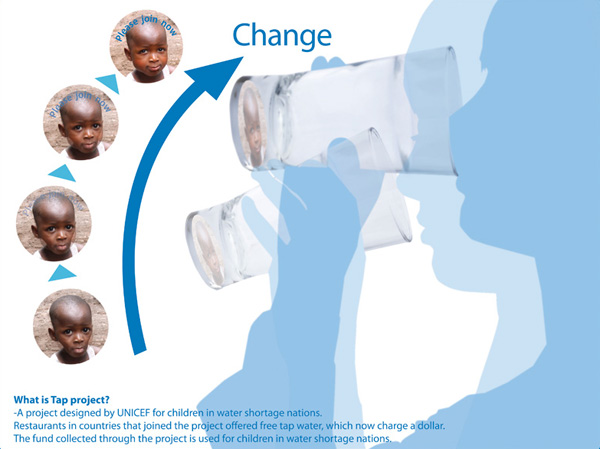 Hung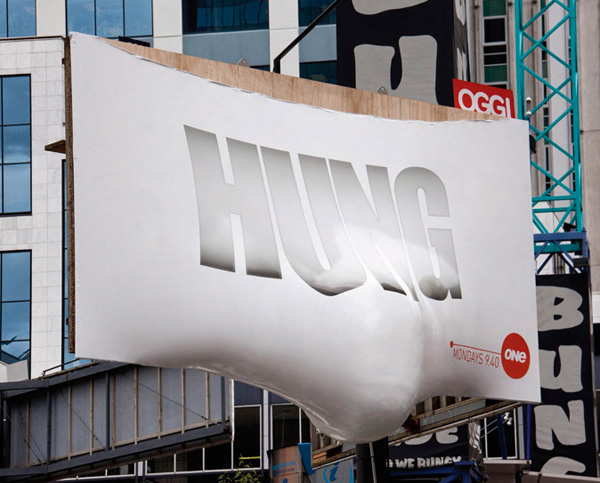 Sporting Association For The Disabled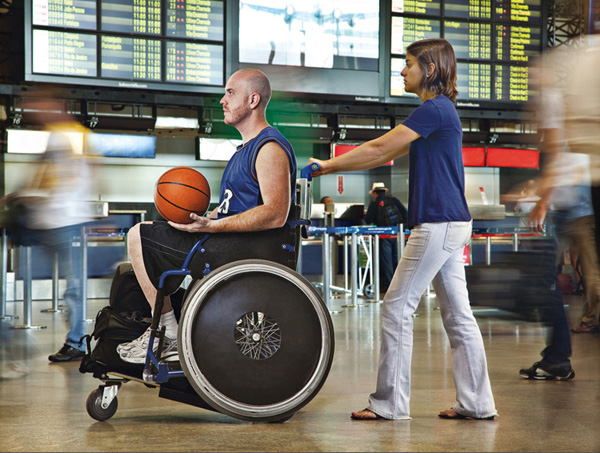 Car Screech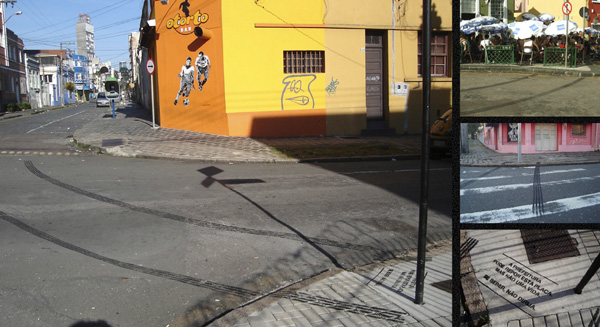 Cover Girl Lash Blast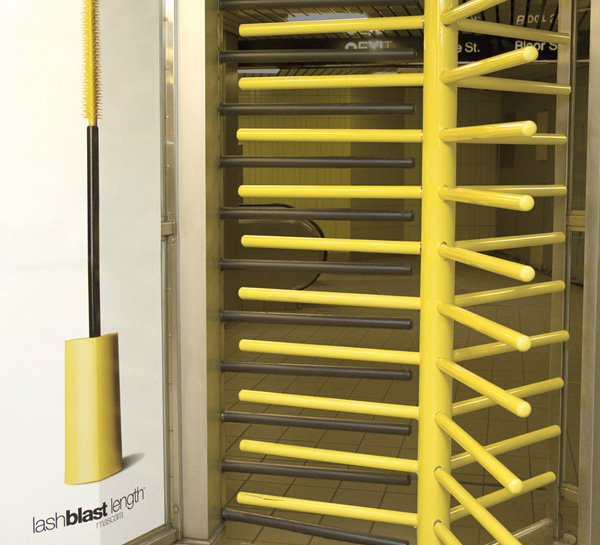 USO Exhaust Systems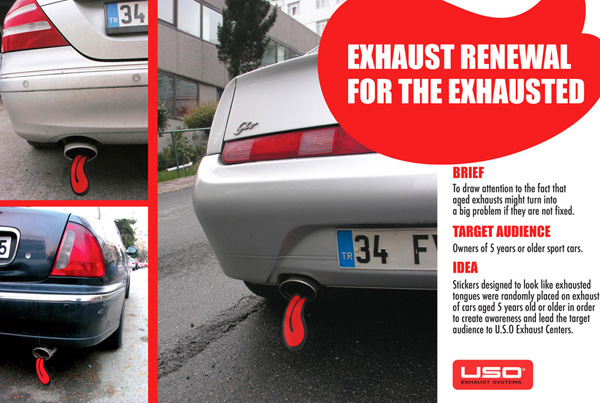 Nivea Bench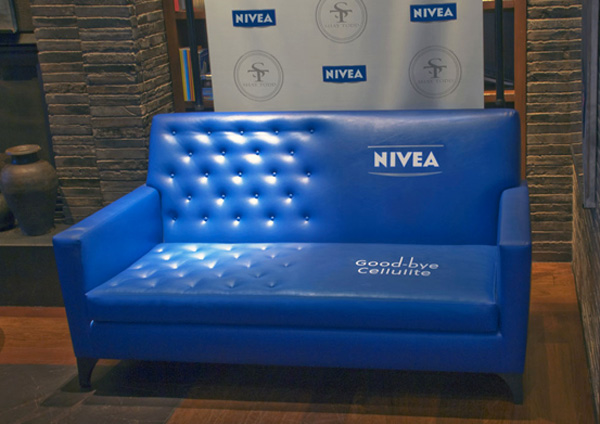 ID&T Proper White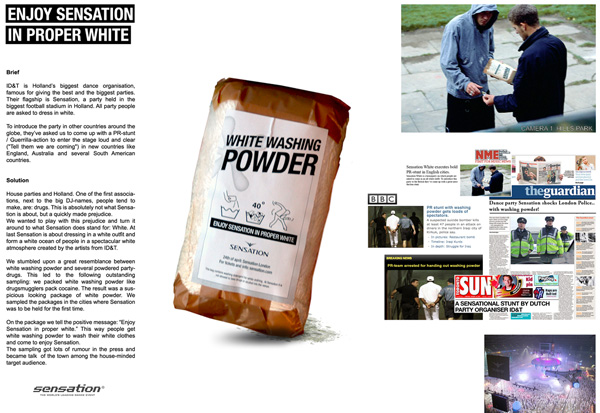 Dos En Uno Balloon

Hung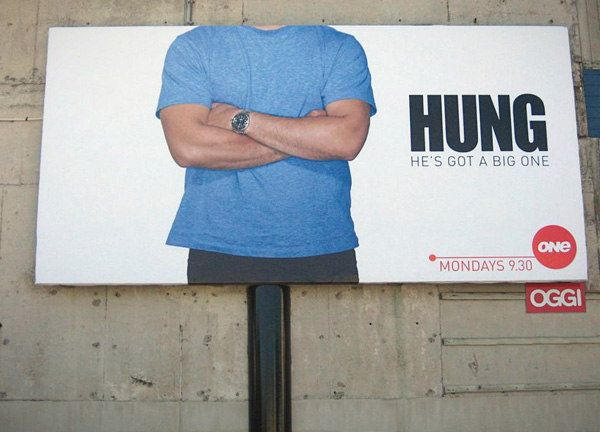 Stihl Leaf Blowers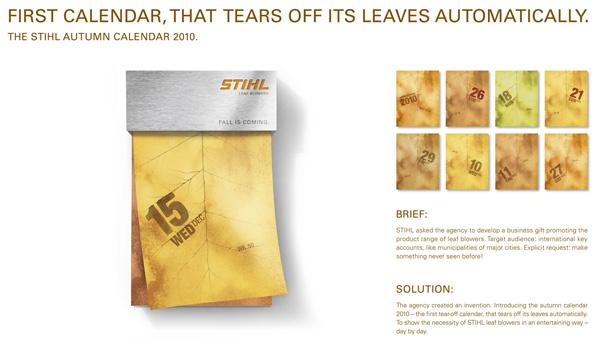 Fitness World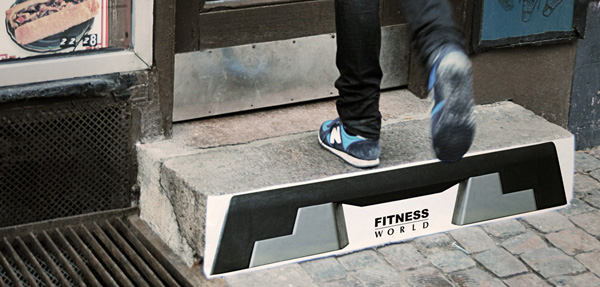 Go Back To Pompeii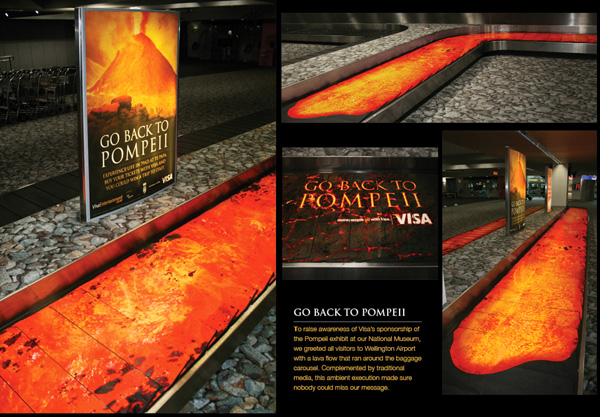 Axe Effect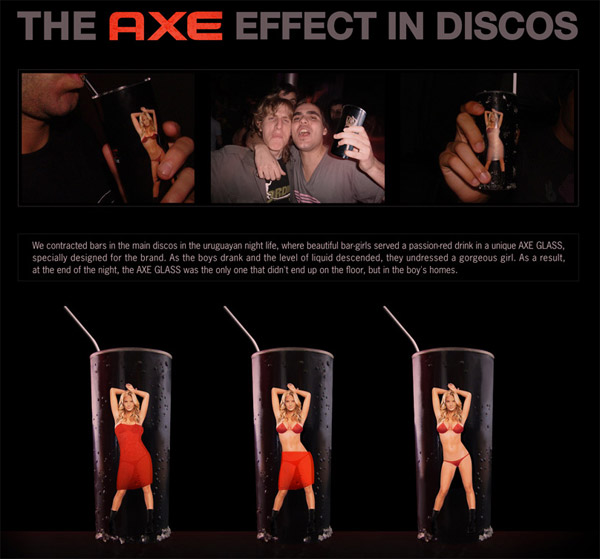 Swiss Cancer Foundation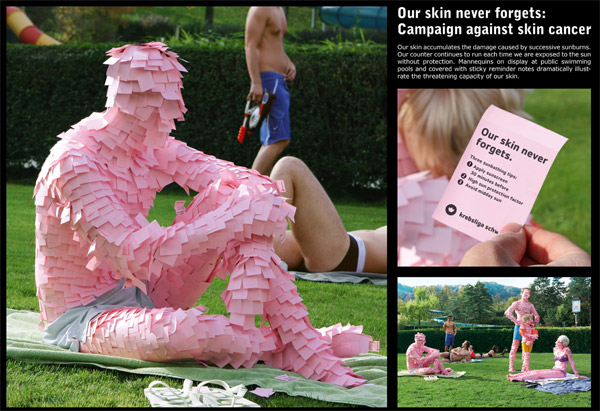 Studio Universal Calendar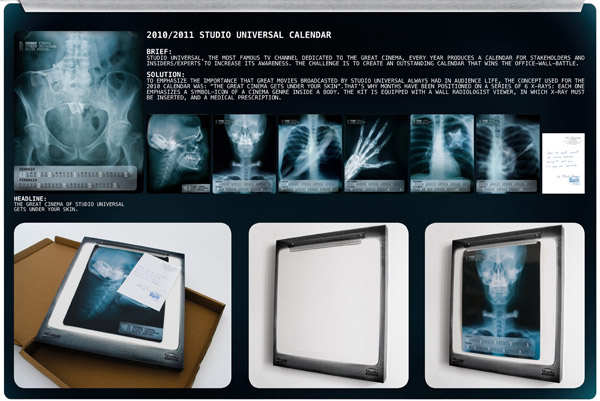 Its Ur Call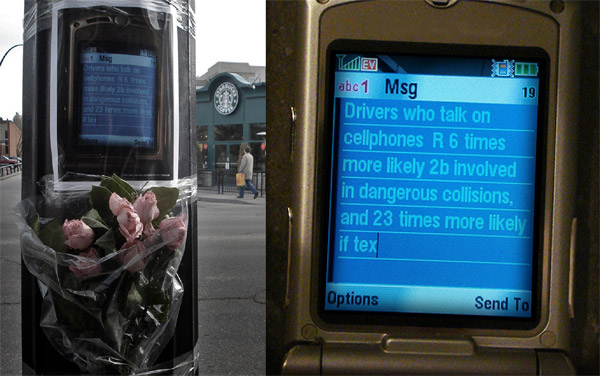 Wong Dog Food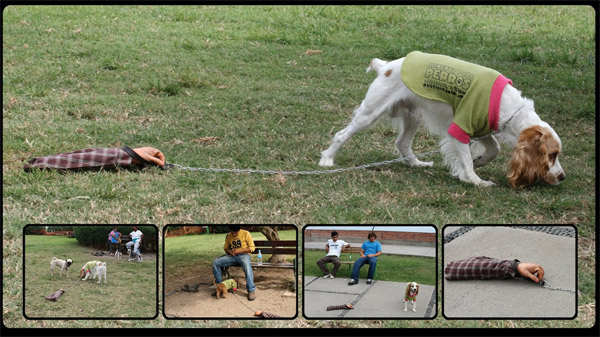 Anti Corruption Soap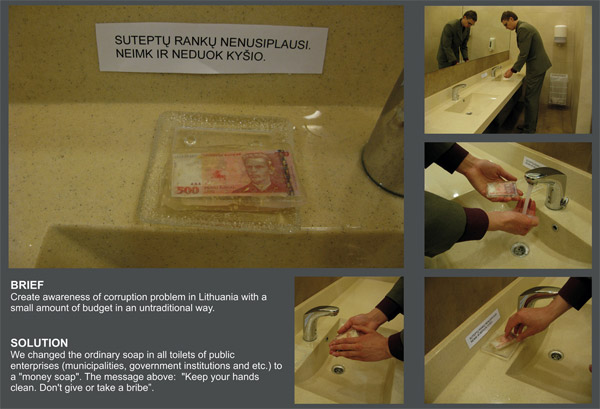 Grand Prix UV Protector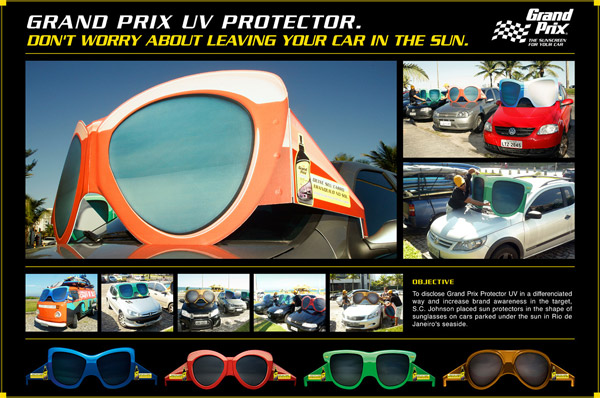 Plastic Pollution Coalition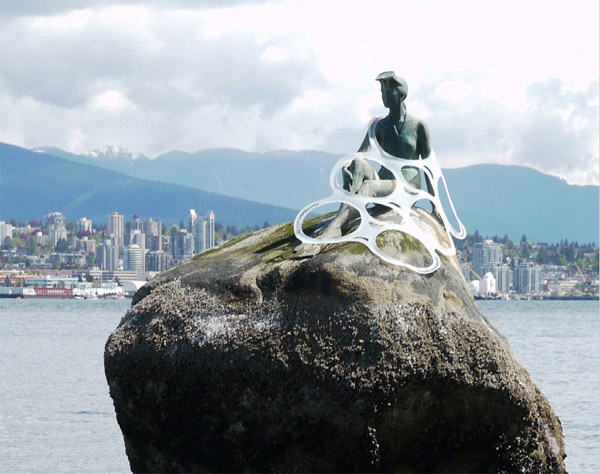 Ariel

Flying Car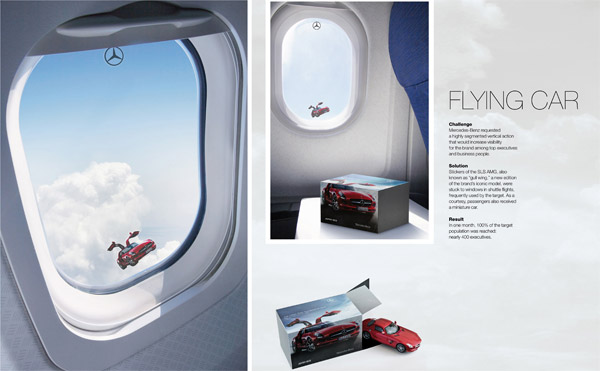 Lenor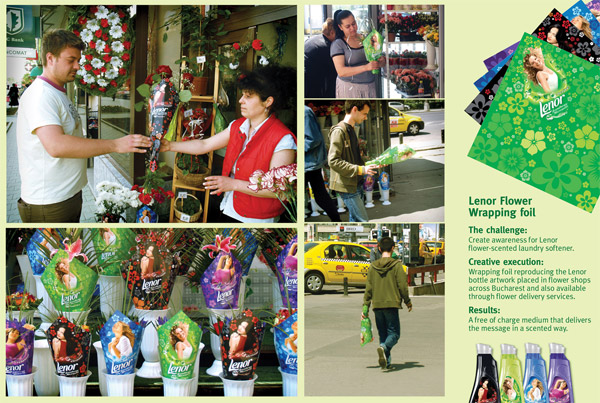 King Kong 3D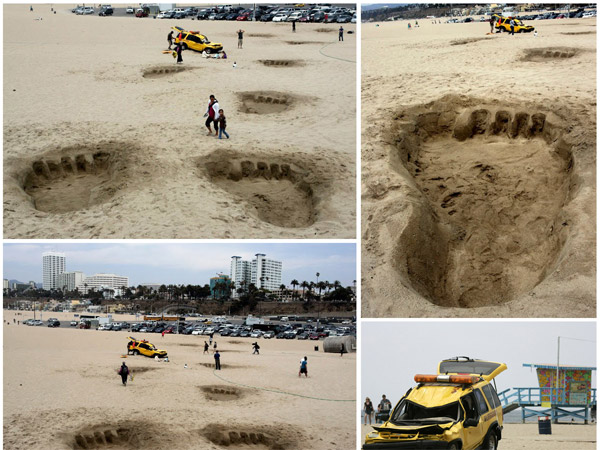 Ford Mustang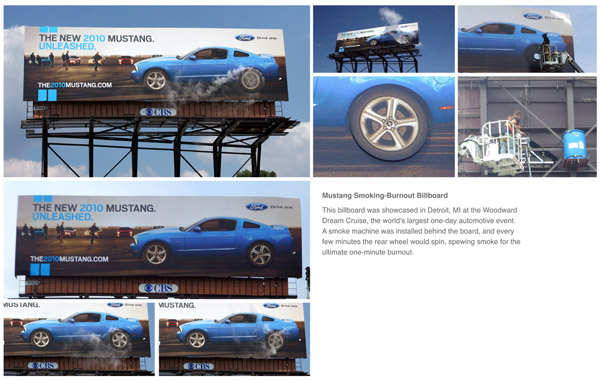 Companhia Athletica Calendar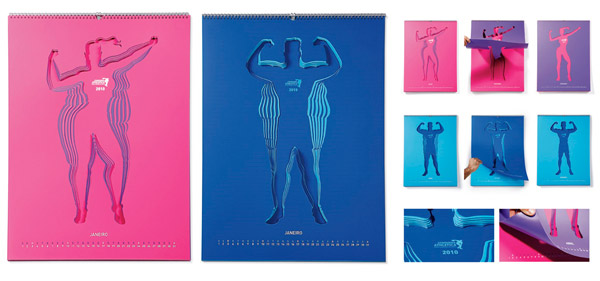 Lipton Clear Green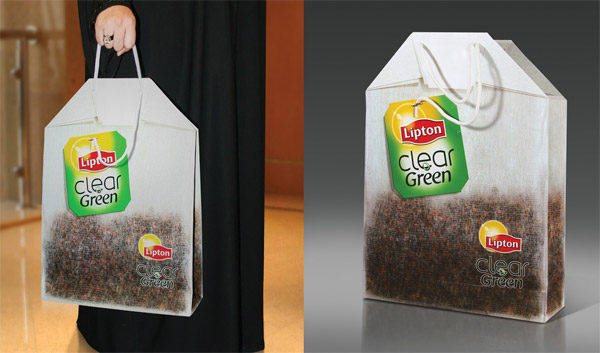 Skoda

Alan Wake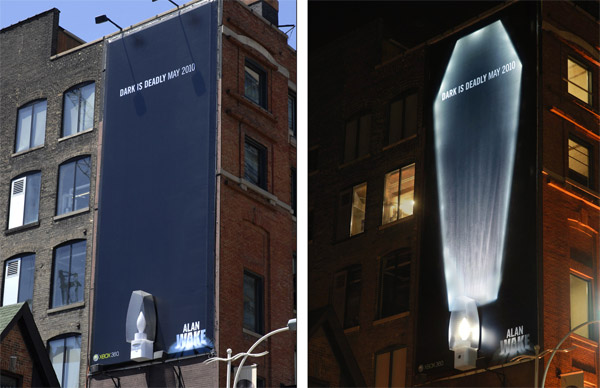 Dinosaurs Alive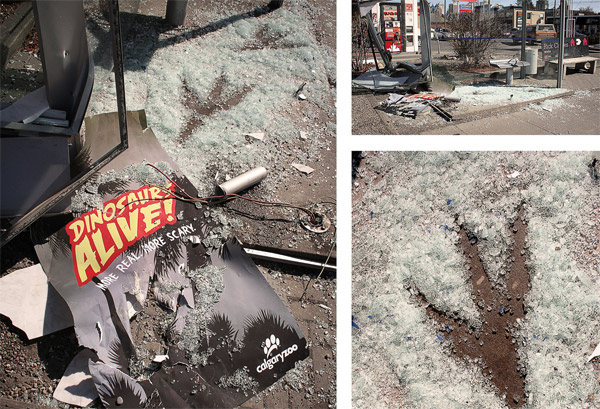 Save The Trees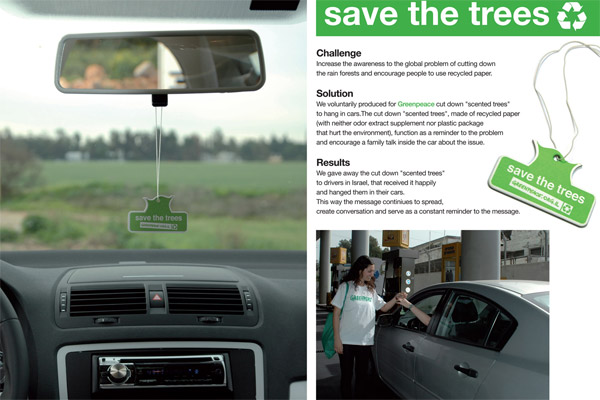 What do you think of these examples? Let us know by commenting be low! Be sure to share it with your friends if you enjoyed this set!